• February 28th, 2014 •
Copyright ©  Devon Shanor Photography | All rights reserved
This week I had the pleasure of photographing the board members of The Healing Place of Hampton Roads.  What an amazing non-profit organization!  The Healing Place of Hampton Roads is a non-medical recovery and rehabilitation facility where homeless individuals with alcohol and other drug addictions can recover and lead self-sufficient lives in permanent housing. Check out their Mission below: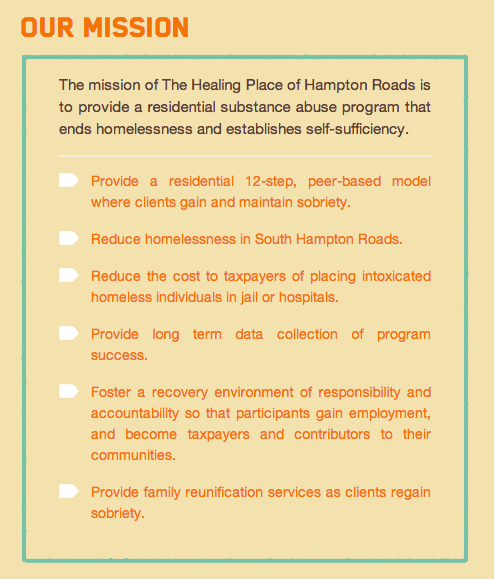 Let's support them!  Please take a moment to check out their website at http://thehealingplacehr.org/.  Below you can meet the members of the board!
Board Members, thank you for the great job you're doing at investing so much into our community!

• February 27th, 2014 •
Copyright ©  Devon Shanor Photography | All rights reserved
I have the pleasure teaching a teen photography class and this past weekend we had our first field trip!  We went to Great Neck Park to simply "find the light" and experiment with composition.  We had a few of our students unable to make it (these Virginia Beach School on Saturday make-up days have thrown all of our weekends off!) but those who came out had a great time!  I love working with teens and Eva, Dnzel and Zoe are awesome young people who are showing lots of talent!  Check out some of our fun!
Invalid Displayed Gallery

• February 21st, 2014 •
Copyright ©  Devon Shanor Photography | All rights reserved
If you don't all ready know, my Renew sessions are so important to me!  They are SO much more than just a photo shoot. They are a perfect opportunity to capture some great portraits, yes; but more than that, they are a moment to relive your past, focus on your present and look forward to an amazing future together as husband and wife!
Last month, I got the chance to photograph David and Taesha.  I had previously photographed their family for a Homecoming session when David returned home from a long deployment.  (Thanks again for your service and sacrifice, David!)   So, when Taesha contacted me wanting to so a Renew Session, I was SO excited!  Now, my job during a Renew session is to help you remember where your love blossomed and how it led to becoming husband and wife.  Many times we can't go back to where you met or fell in love as Virginia Beach isn't where that happened!  So my job as a photographer is to help recreate those moments so we incorporated the Jamaican flag, where both were born and raised.  I learned that their love story began with, of all things, a prank phone call young Taesha made when they were just kids! One prank turned into a conversation which led to more phone calls!  And the rest, as they say, is history!
Ten years later includes a move to another country, three children, several military deployments and lots and lots of memories! What an honor it was sharing in your love story, David and Taesha!  I am so very blessed to see love in action, day after day, year after year.  May the next 10 years be filled with blessings and wonderful surprises!
Invalid Displayed Gallery

• February 19th, 2014 •
Copyright ©  Devon Shanor Photography | All rights reserved
I was so blessed a few months back, when out of the blue I got a message from my friend Tricia saying she was pregnant!  I had no idea and was so excited about her becoming a mommy!!!  I was honored to photograph Tricia for her maternity portraits and while it was freezing and windy, we captured some amazing portraits of her lovingly waiting on her little man!!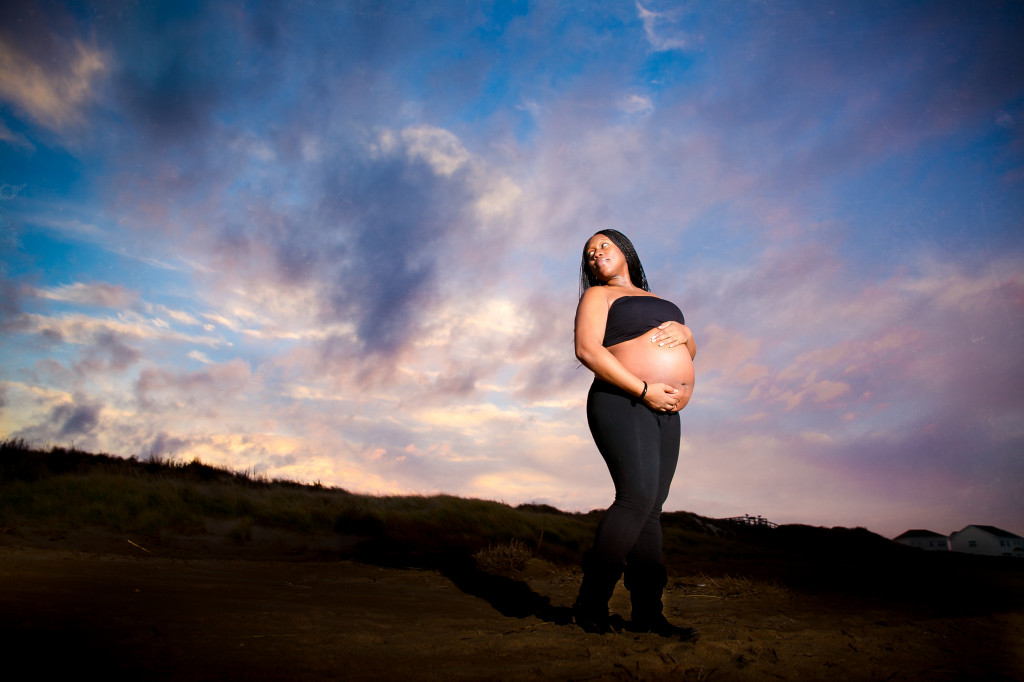 In January, we got to meet little Elijah for the first time!  Oh my goodness, did he steal my heart at his newborn session!!!  He is so adorable and I loved getting to know him. Can't wait to see him grow up!  Great job, Tricia… you did good!  <3 <3 <3
Invalid Displayed Gallery

• February 14th, 2014 •
Copyright ©  Devon Shanor Photography | All rights reserved
February 14th means lots of different things to lots of people!  Some people hate it, some people love it!  My take?  Well, any day I get to eat candy is a good day.  And my kids give me lots of extra hugs and kisses so that makes me happy too!  My hubs is an awesome man, but he struggles with the romance side so I never know how that is going to go!!!  (This year he did good though… he's been trying!  I got TWO cards and some bath and body "smell good!"  Love you honey!  Good job!)
I do know that some people get very frustrated on this particular day… everyone is all "lovey dovey" and maybe they are still waiting on Mr. (or Mrs.) Right.  Or maybe they are recently feeling the pain of a breakup.  Whatever the cause… there are always great friends, adorable animals and precious little babies and kids to make you smile!!!  Take a look at some of these cuties who helped me get into the spirit of love this Valentines day!!!
Invalid Displayed Gallery

• February 5th, 2014 •
Copyright ©  Devon Shanor Photography | All rights reserved
It's the month of Love! Valentine's Day is just around the corner. I Love LOVE but I am not a crazy, fanatical fan of Valentines Day because I really think we should do our best to show love to our loved ones ALL YEAR ROUND! I do think having a day to stop a minute and say "If I don't say it enough, I really do love you" is important. So Brett and I WILL be going out and I WILL be writing him a sappy love letter. And I am hoping he will do the same (hint, hint if you are reading this honey!) BUT if he doesn't, it's okay. He shows me love everyday (in fact, he painted my toenails for me last night and if that isn't love from my burly motorcycle lovin man I don't know what is!!)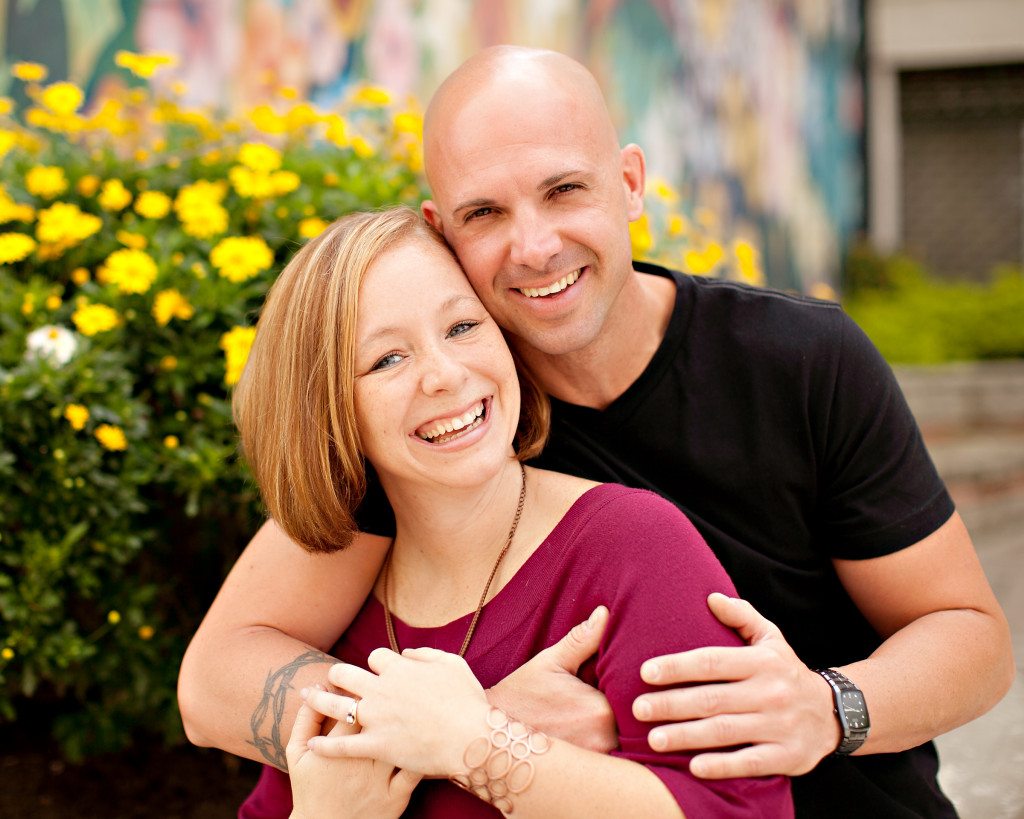 So I hope you enjoy Valentines Day with your sweetie or your kids or even just your friends, because you are loved and you are AWESOME and you deserve to feel the love.
However, don't forget to show some love to yourself this month too! Because loving yourself is critical to finding true happiness!
So lets take a few moments to celebrate each of our individual awesomeness!!! Because really, God only made one of each of us and we really are pretty incredible creatures!!
Here's just a few reasons YOU ARE AWESOME! And I have NO IDEA why my computer is making me number this entire list with a #1 (instead of 1-10) but maybe it too wants us to know that we're #1 in the big book of awesome. So as you read though, just chant to yourself "I'm number #1" every time you get to a new point!
1. You have a gorgeous smile.
You really do. While your teeth may not be the whitest or straightest, the whole world becomes brighter when you smile.
1. You're doing the best that you can.
Hey, you may not be perfect, but you Are AWESOME and you are doing your best. You may not know where you're going, or what to do next, but one thing is for sure, you're doing your best. And that's enough.
1. You're a kickass dancer.
C'mon, don't pretend it's not true. I know you got moves like Jagger!
1. You have a big heart.
The way you love others is amazing. Never stop loving like you do.
1. You're so good at what you do.
It's true – you totally rock!
1. You inspire people.
Believe it. You won't ever know just how many people you inspire every day. Most people don't tell those that inspire them the impact they have had. So while it may seem no one is noticing your awesome…. they are!
1. You are loved.
Truth… plain and simple.
1. You're not perfect.
You are awesomely imperfect. But hey so, am I… it is what makes us ALL awesome!
1. You never give up.
After everything you've been through, all the challenges you've overcome, you're still here. You've proven that you can handle anything that comes your way. Be proud.
1. You put the YOU in beaYOUtiful.
And don't you forget it!
Now go shake your groove thang, eat some candy hearts and chocolate, love on your loved ones and go share that awesome with the world!!!
Happy Valentines Day.
Invalid Displayed Gallery