• February 24th, 2020 •
Copyright ©  Devon Shanor Photography | All rights reserved
It has been TEN AMAZING years of running this business. I have learned so much and photographed so many different lives and moments. As I have watched families grow and change and expand… I am so blessed to see my business follow that same path. We're growing!
I am learning that I can no longer run this business alone. Running a small business is not a "small" task. So many people think I just take pretty pictures and load them on my computer and "voila" I'm done. In reality, running a photography business means calendar planning, prop buying, idea gathering, marketing, networking, bookkeeping, relationship building, accounting, photographing, editing, ordering, retouching, website building, graphic designing, social mediaing (not sure that's a word but it is a task!) software learning and so so much more. As a busy mom of teenagers and also Vice President for an amazing non profit, I just can't do it all alone anymore.
Keyta is my current Marketing Coordinator and has been with us a year and is amazing at helping me with my marketing and social media. She helps keep me on task, runs our social media, does packaging and filing and helps with shoot setups! She's amazing but also a busy mom, newly retired from the military and back in school full-time!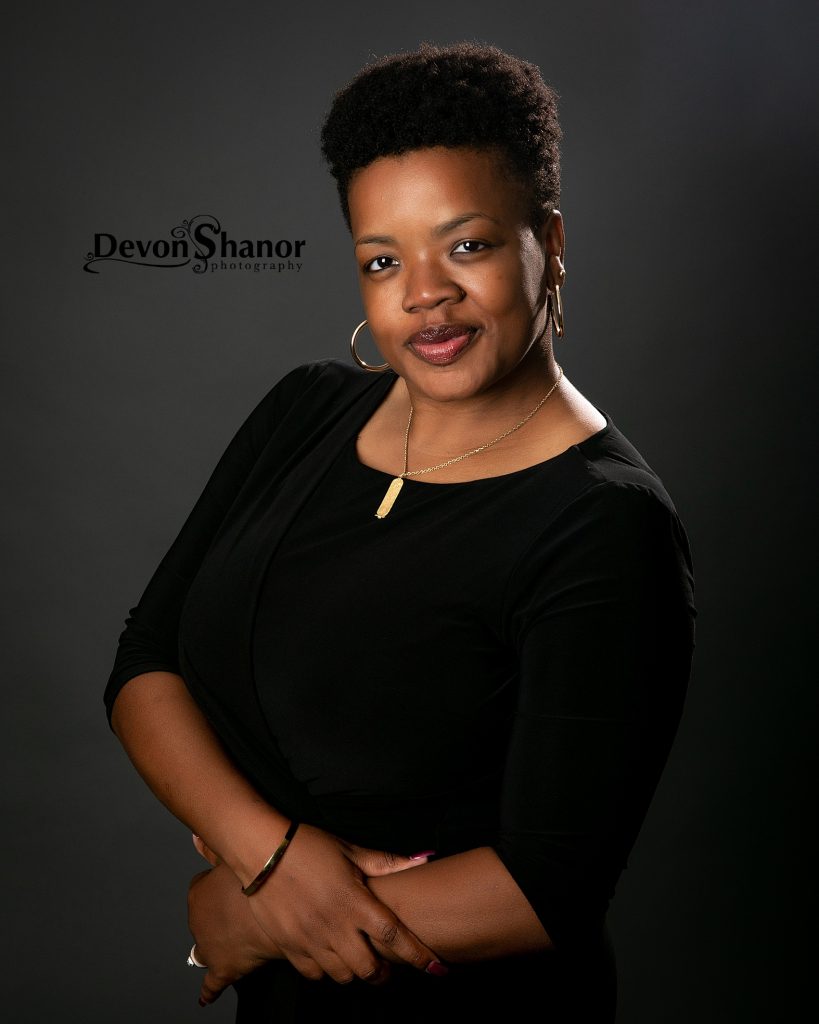 And now…. Welcome Amanda to the team!! Amanda is a past client and photographer in her own right, but as a navy wife and busy mom to two littles, she's realized owning her own studio isn't in the cards right now. BUT she's amazing at designing albums and retouching images and helping me with all the additional editing needed to turn your beautiful portraits into amazing products you'll cherish for generations. So welcome our new Design Diva, Amanda!!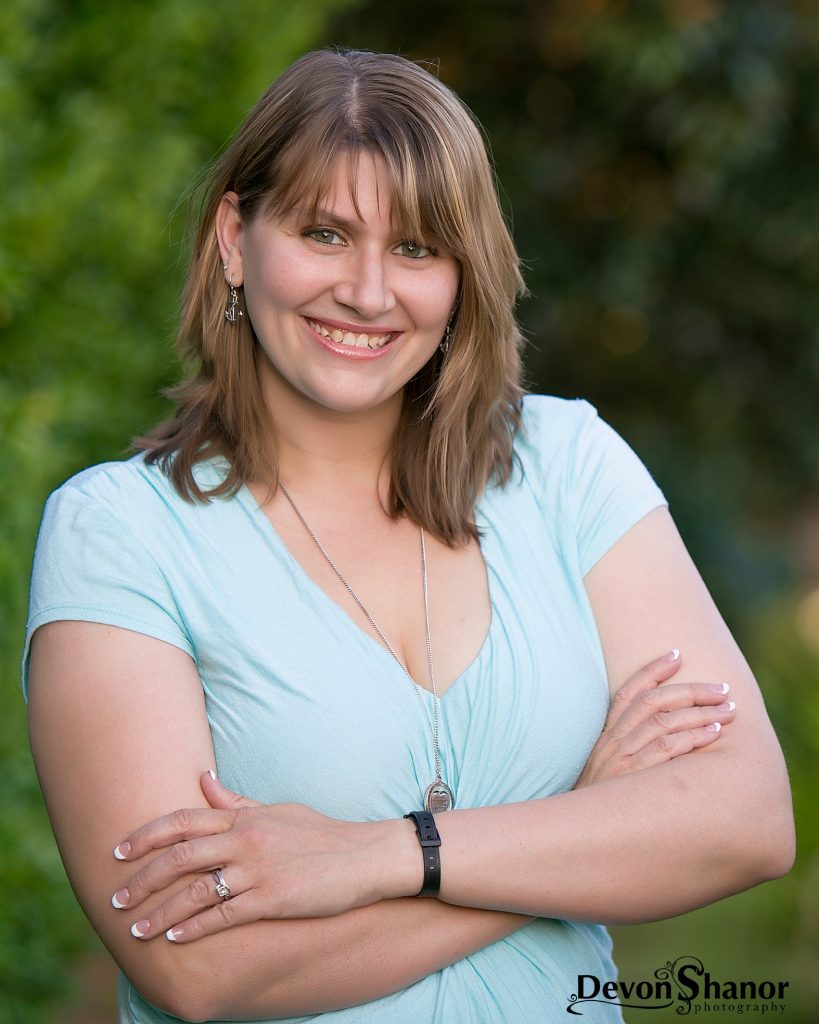 I will still be doing bulk of editing but Amanda will be taking care of your design AFTER your reveal session as we prep your images for print. She's a photoshop phenom and will help us get your orders placed faster than ever before!
You might also see all three of us on this blog more. When the busy bug bites, blogging is one thing that gets pushed to the wayside and I HATE that as I love sharing your pictures and images here! I need help in making sure that gets done weekly!
Plus, we are three VERY different ladies with three very different paths in life. So we will use the blog to help share a bit about juggling military life, after military life, mommy hood, travel, service, photography, etc and living the very best life possible in your current circumstances! You'll notice we will "sign" the blog with whomever wrote the blog. I think it'll be a fun way to share life, running a business, photographing the very best moments of peoples lives, and seeing it through our three different perspectives! 2020 is going to be an amazing year and I can't wait to see what happens with Devon Shanor Photography with these ladies by my side!