• January 13th, 2021 •
Copyright ©  Devon Shanor Photography | All rights reserved
Oh, how this adorable little cutie stole our hearts!! She wasn't quite a newborn, closer to two months old, but she rocked her session anyway! She loved being wrapped but let us get some adorable little "nakie" pictures too. And mom wasn't planning on being in pictures but so glad we convinced her because, can this adorable mom and me picture get any cuter?

• January 13th, 2021 •
Copyright ©  Devon Shanor Photography | All rights reserved
A few months ago I was so excited to learn I was nominated and won a top spot in the Best Newborn Photographers in Virginia Beach through Expertise, a site dedicated to "Locating & Verifying The Best Local Experts For The Job."
Over 160 newborn photographers were reviewed and I earned a spot in the top 15! I didn't ask for votes or even know I was being reviewed for this spot. It's so exciting and rewarding to see my work being noticed and appreciated!
Go take a look and thanks again for always supporting this business I love so much! Go ME!!!
https://www.expertise.com/va/virginia-beach/newborn-photography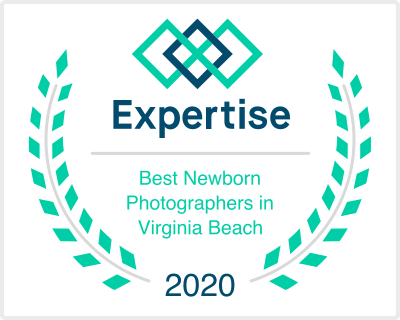 • September 25th, 2020 •
Copyright ©  Devon Shanor Photography | All rights reserved
The Reynolds had some exciting news and called me to help them celebrate!! Their girls Maia and Taelor were turning one AND they were finally getting adopted!! (We shot this session last year but we weren't able to share them just yet as they were in the foster care system.) These beautiful girls had a difficult start to their story but have found their forever home with an AMAZING new family with a great new mom and dad and LOTS of big brothers and sisters (they are joining six other siblings!)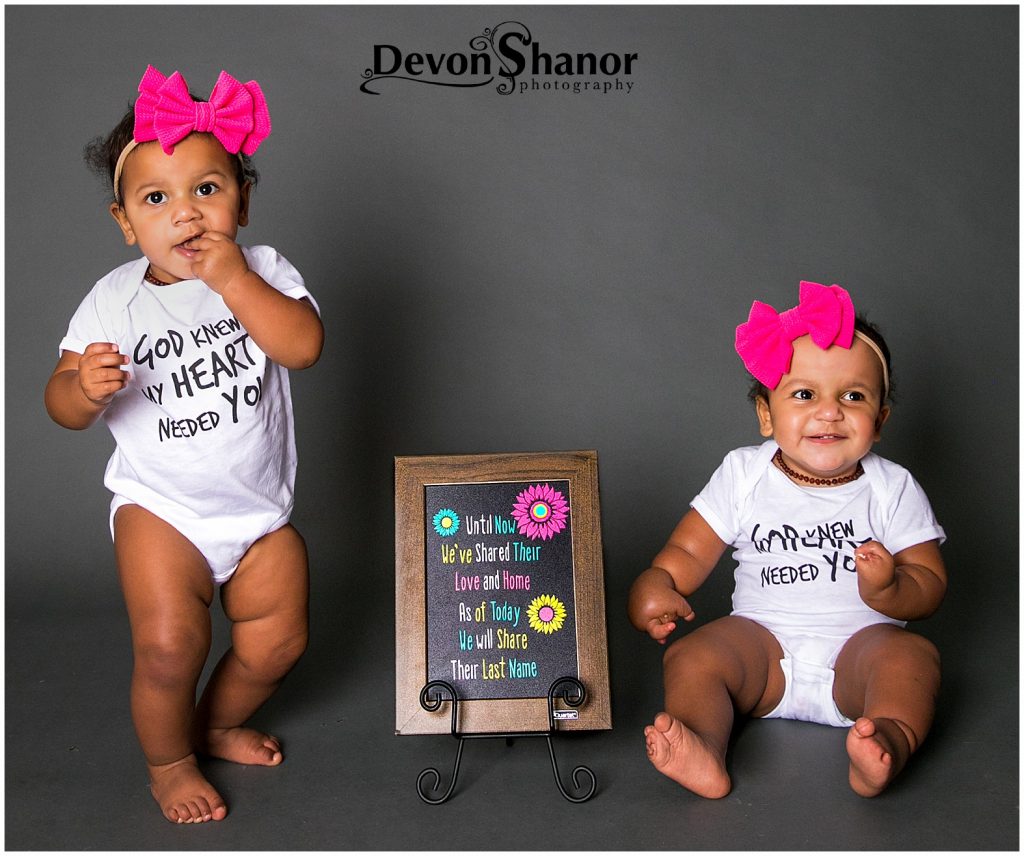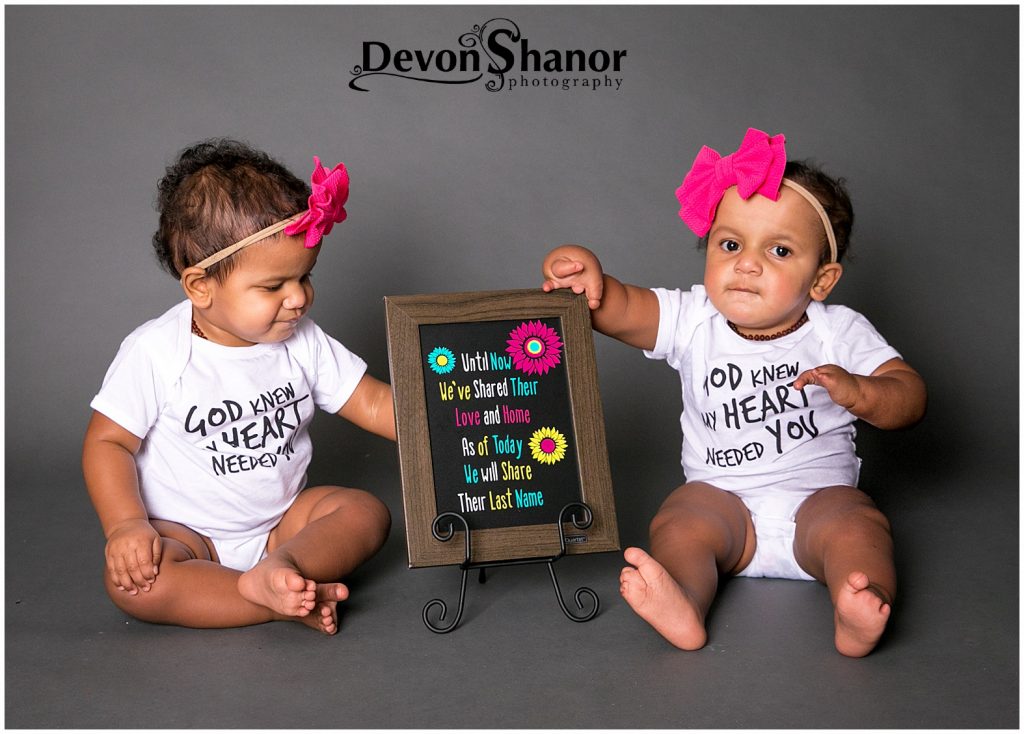 So much excitement and we decided to capture the milestones with pictures, tutus, rubber duckies and CAKE! These girls did great in front of the camera, although Taelor was not such a fan of the tutu. She took a little convincing to sit by herself but some snacks and a ballon helped!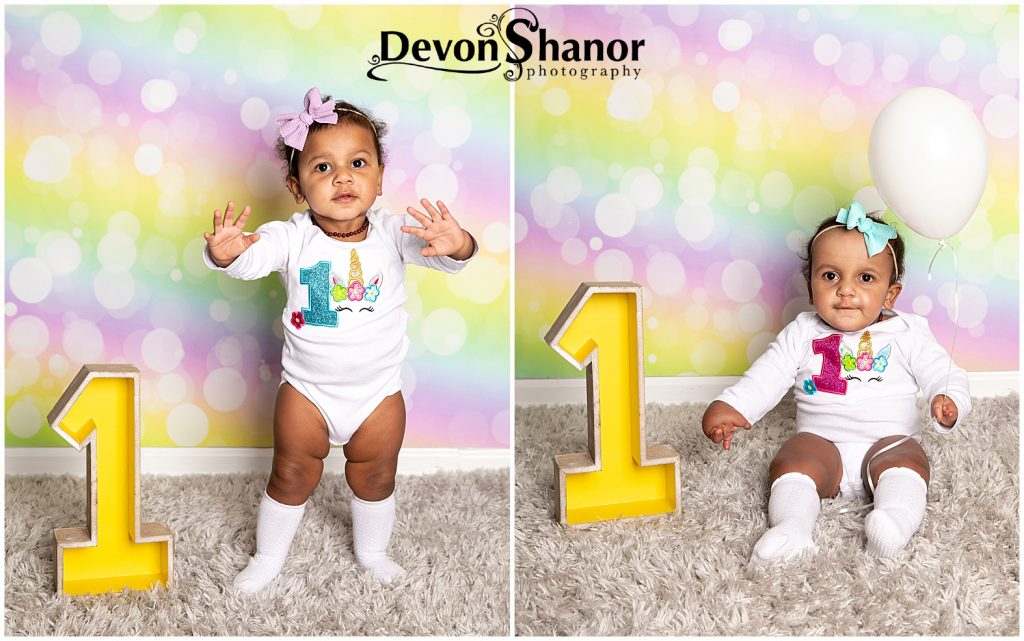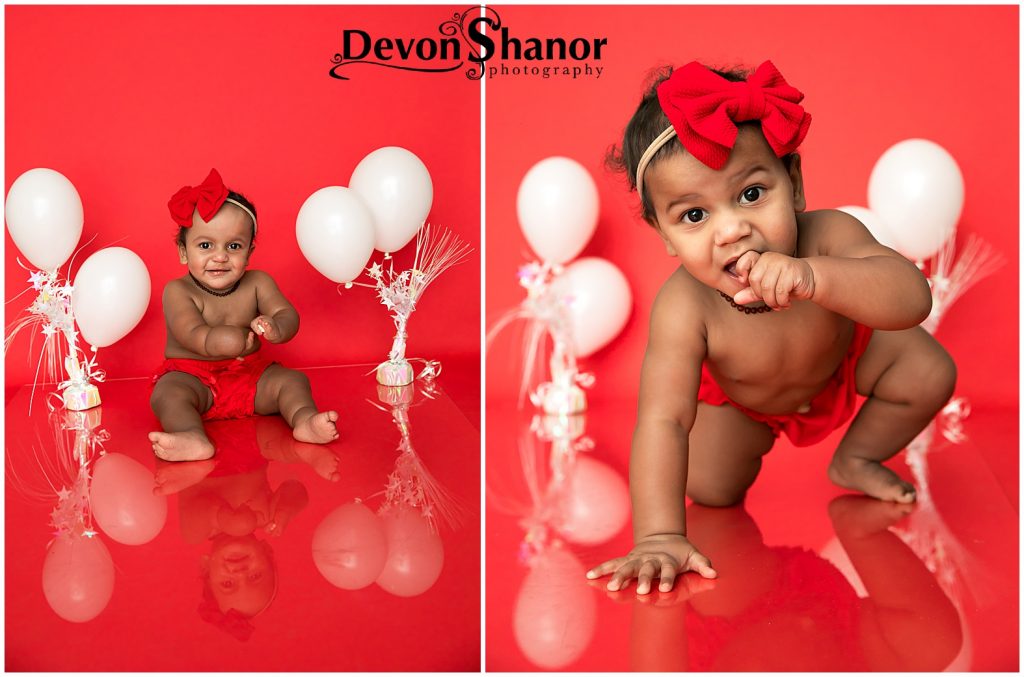 One year portraits are one of my favorites to shoot and these beautiful girls made it twice as nice! (Although it was also twice the mess, all that sticky cake and frosting!!!)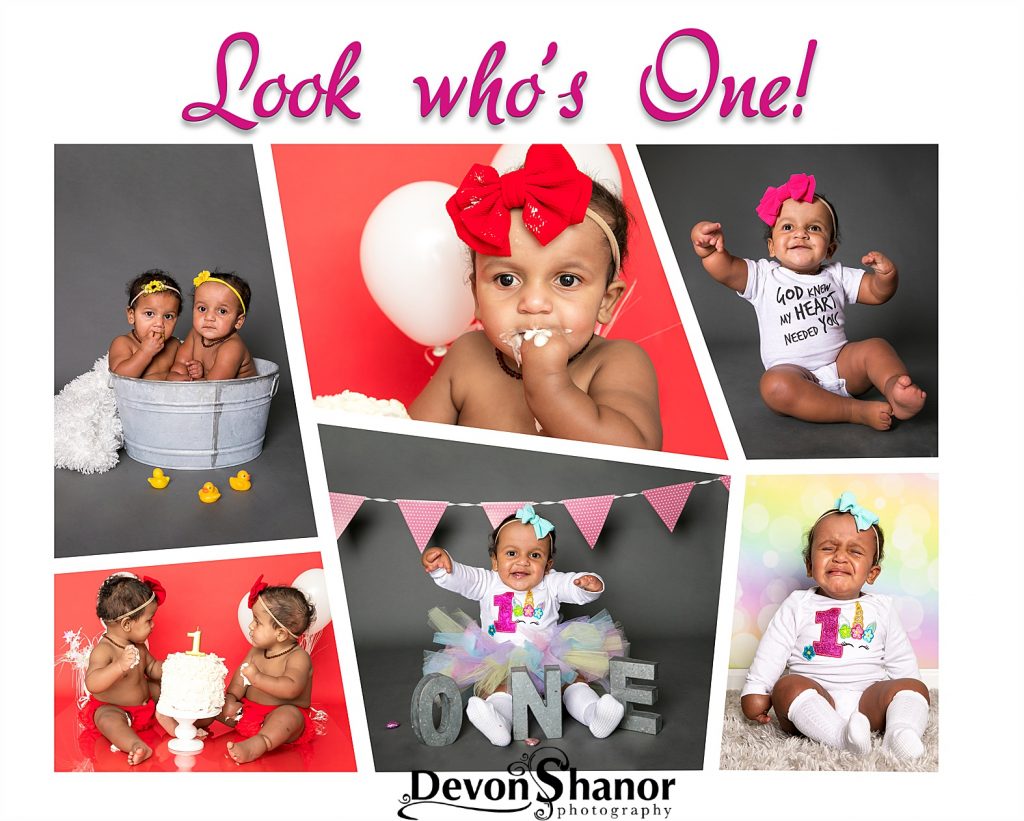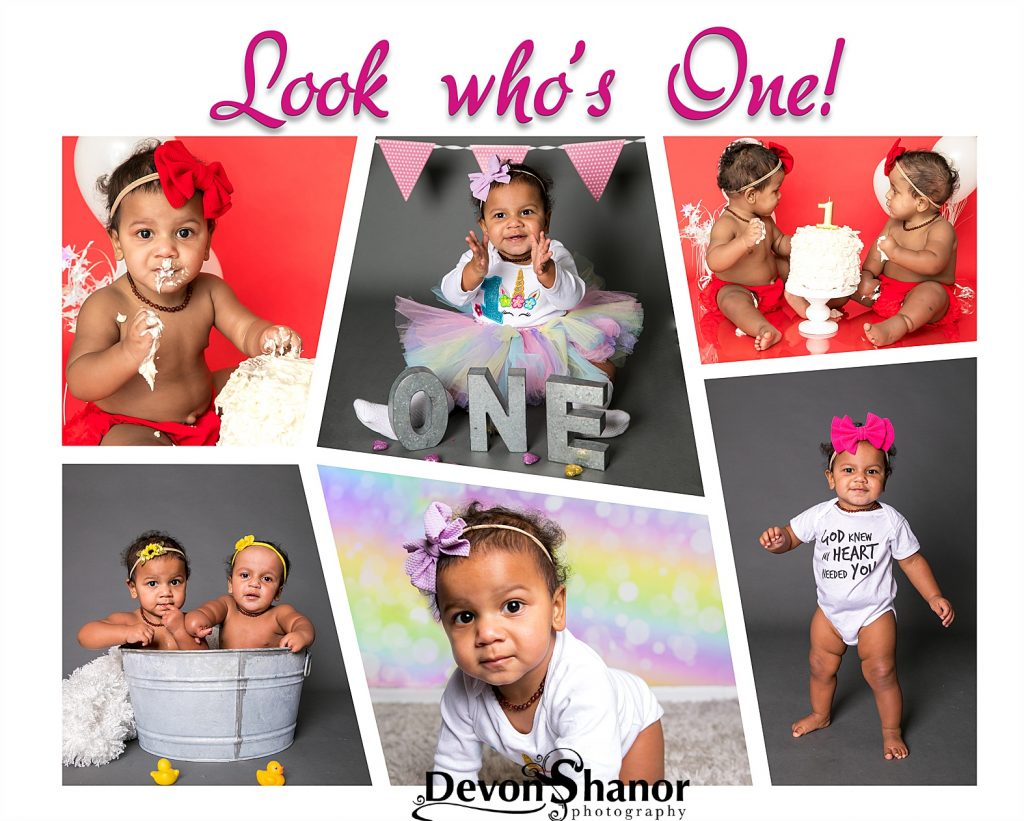 I adore this family and cannot wait to watch these beautiful girls grow up in their new family with so many big brothers and sisters! Maybe someday we get the whole family of 10 together for some updated family portraits!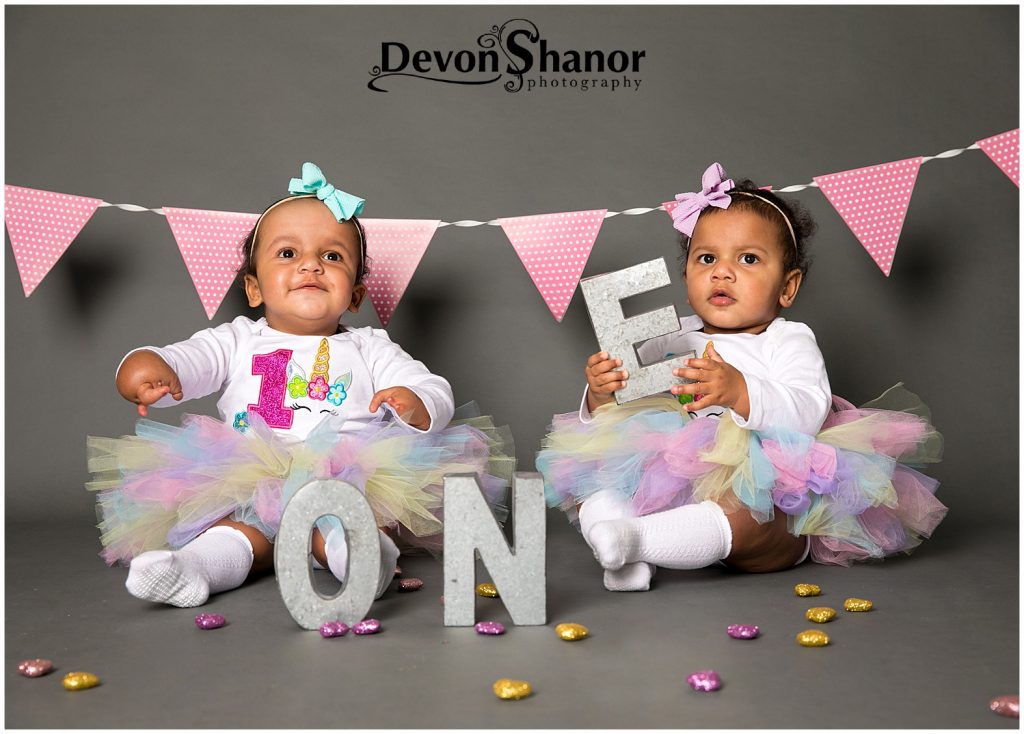 • March 3rd, 2020 •
Copyright ©  Devon Shanor Photography | All rights reserved
Most newborn sessions I photograph while my little client is sleeping and dreaming! But little Jaylin had no desire to sleep for me! Two breastfeeding sessions, a heating pad, white noise and lots of cuddles and she STILL wouldn't give in to the sandman. So, we went with it and we did an entire session with those beautiful wide eyes open!
She really is an "old soul" as those eyes say so much. She looks so much older than her 12 days. She was happy as long as I kept her wrapped and snug.
Check out some of my favorites from the alert and beautiful little Jaylin.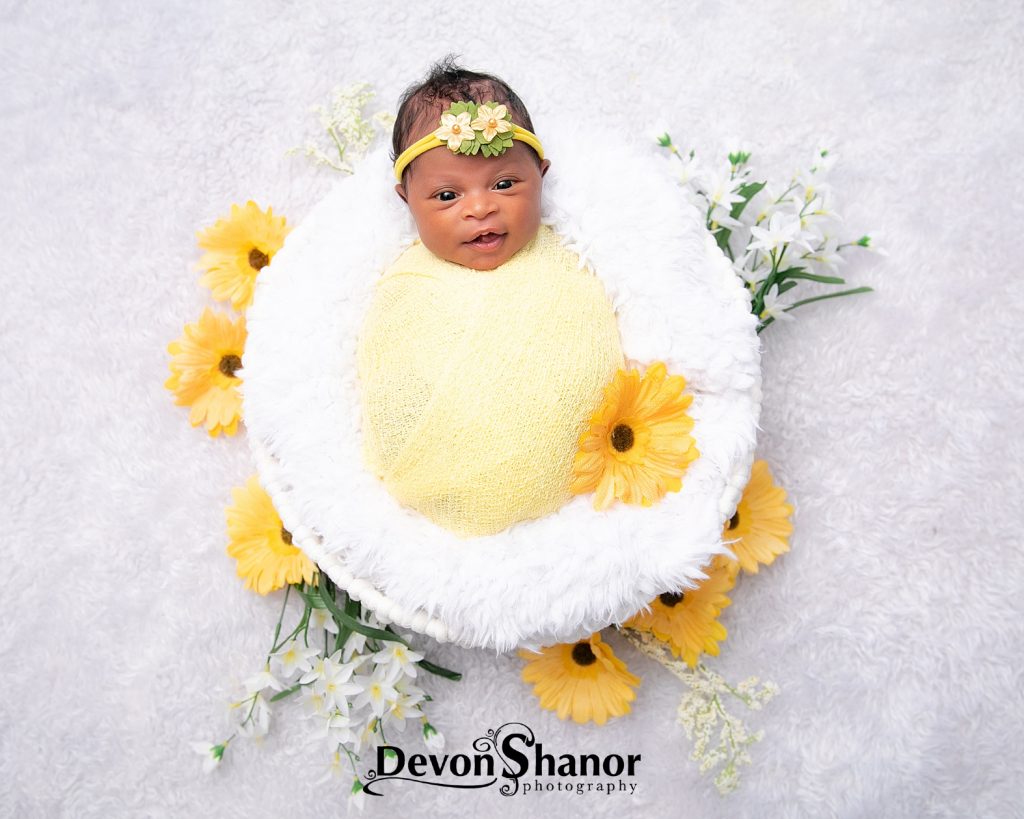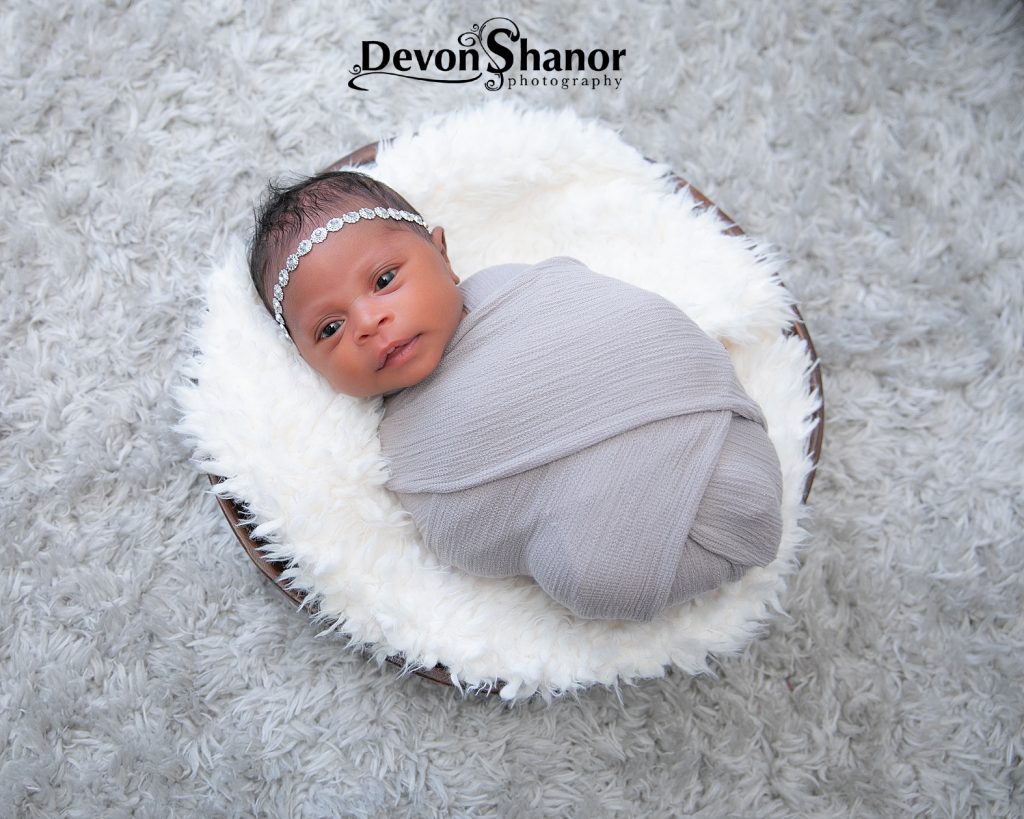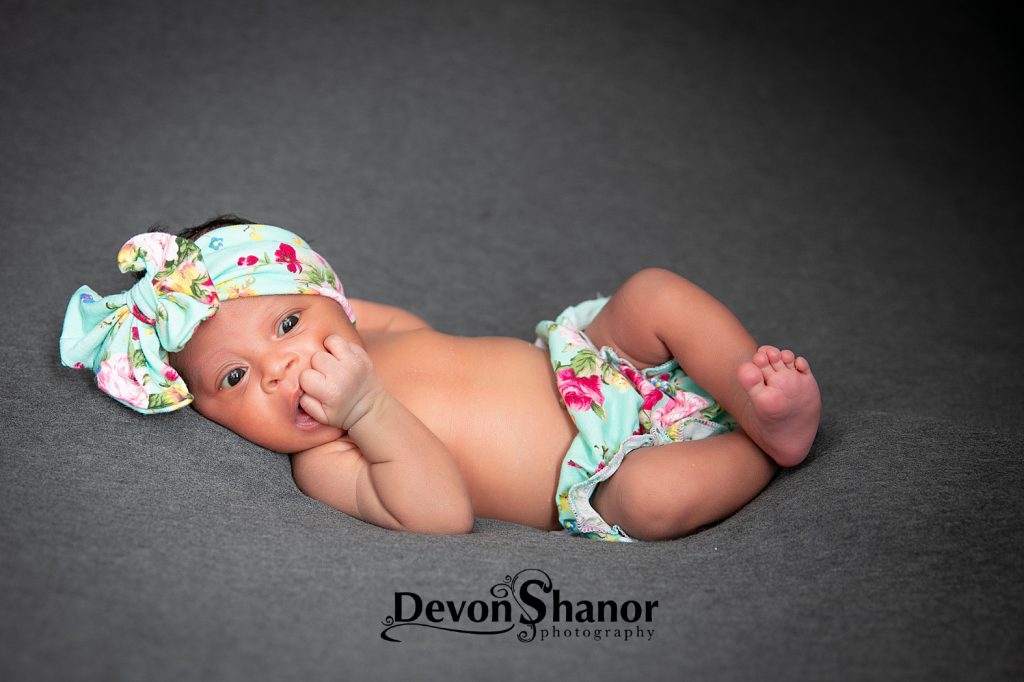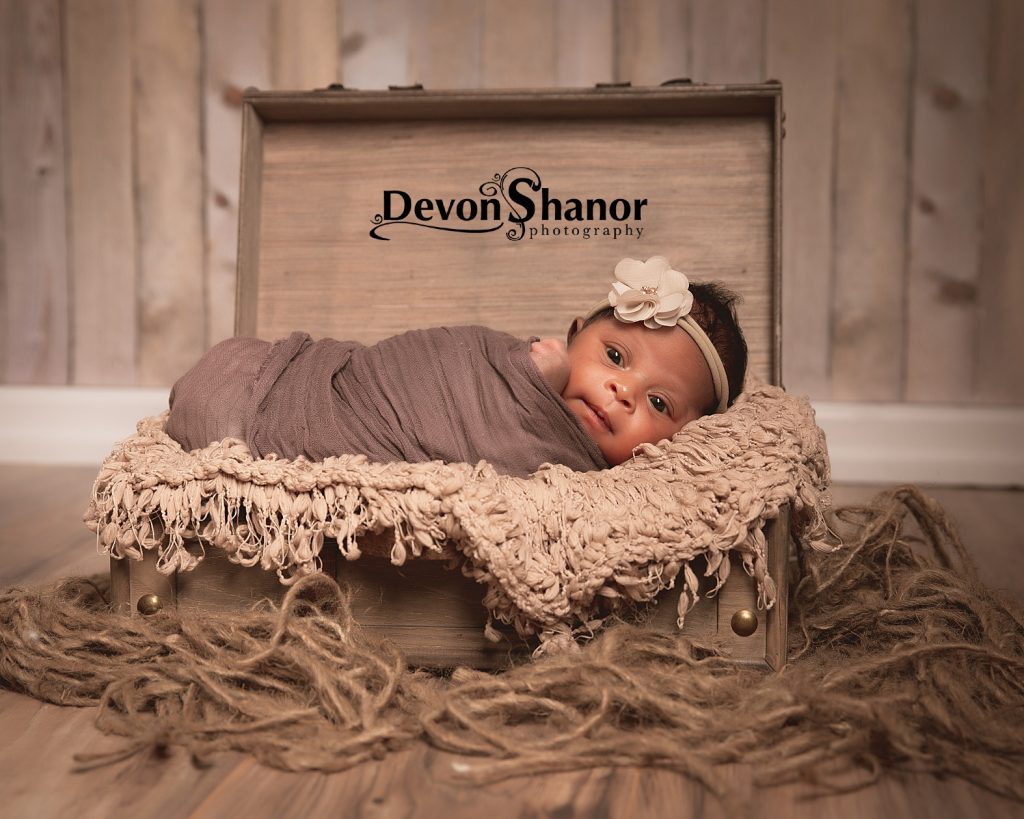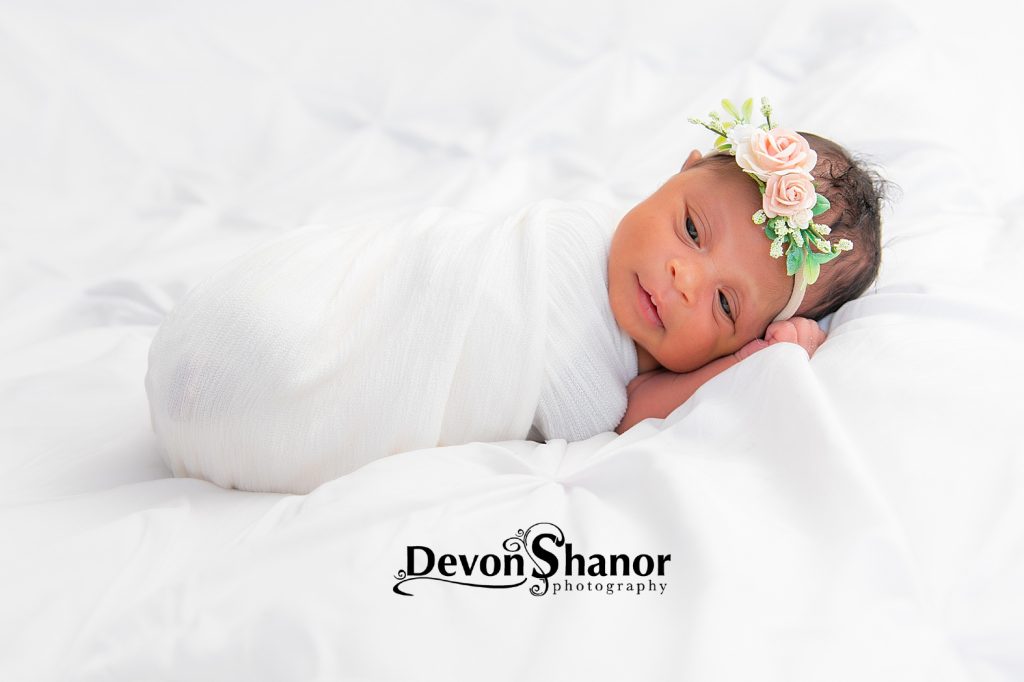 I can't wait to photograph this little princess as she grows up. I'm late blogging this so she is already over 3 months old!!! So many changes in such a short time. Can't wait for her one year portraits next fall!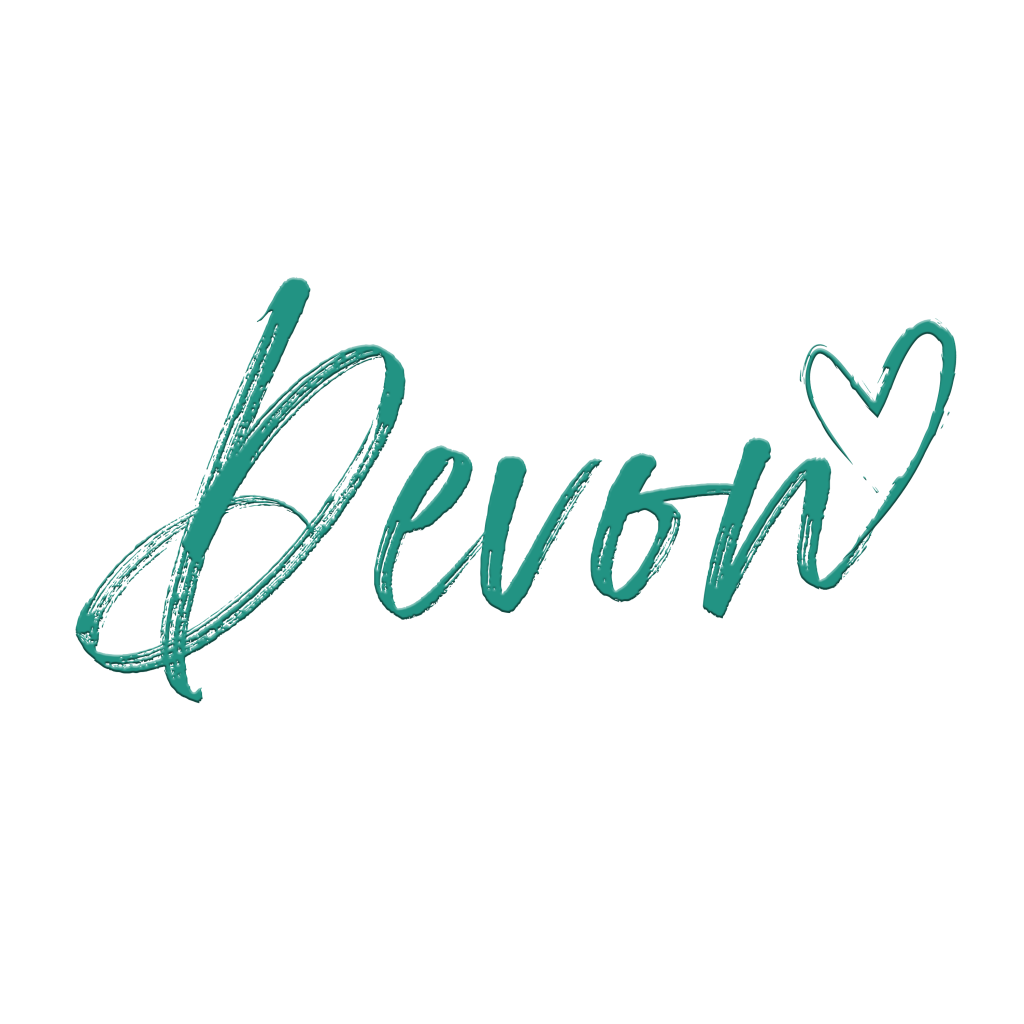 • October 29th, 2019 •
Copyright ©  Devon Shanor Photography | All rights reserved
Alyssa is turning one!! She laughed and smiled for the camera because she loved the fuzzy texture of my fur carpets! We captured lots of big moments during her first year session, she stood by herself and she started crawling THAT DAY so we got some adorable belly crawling!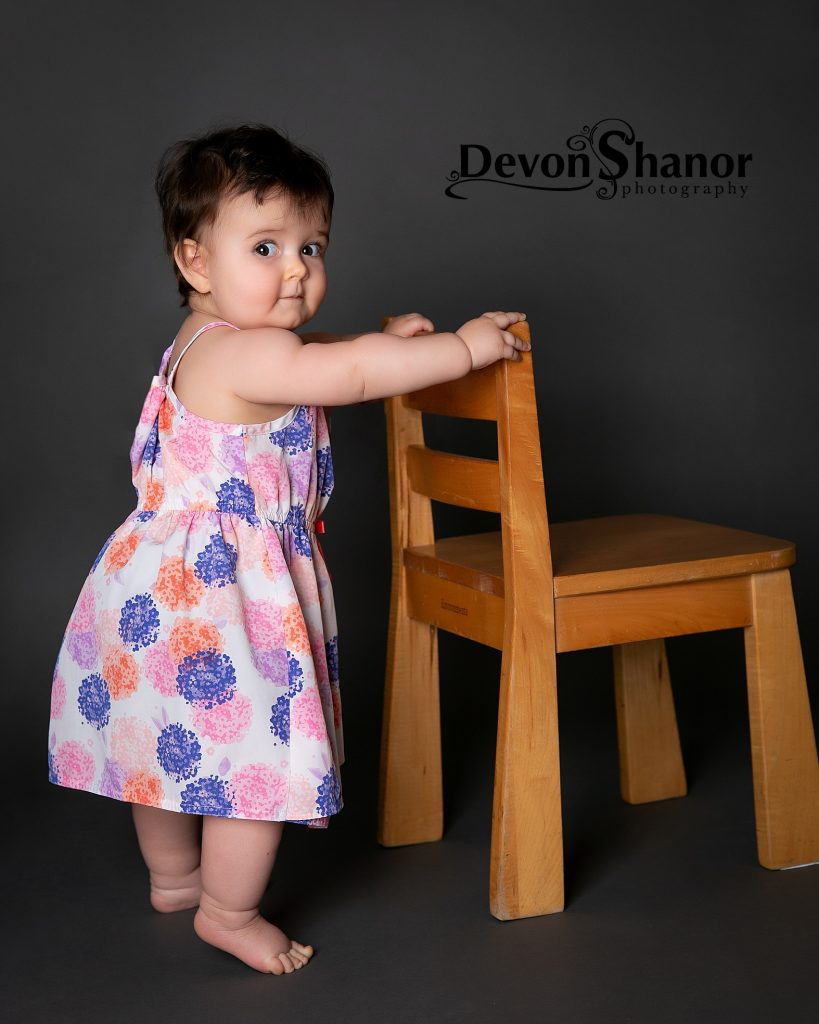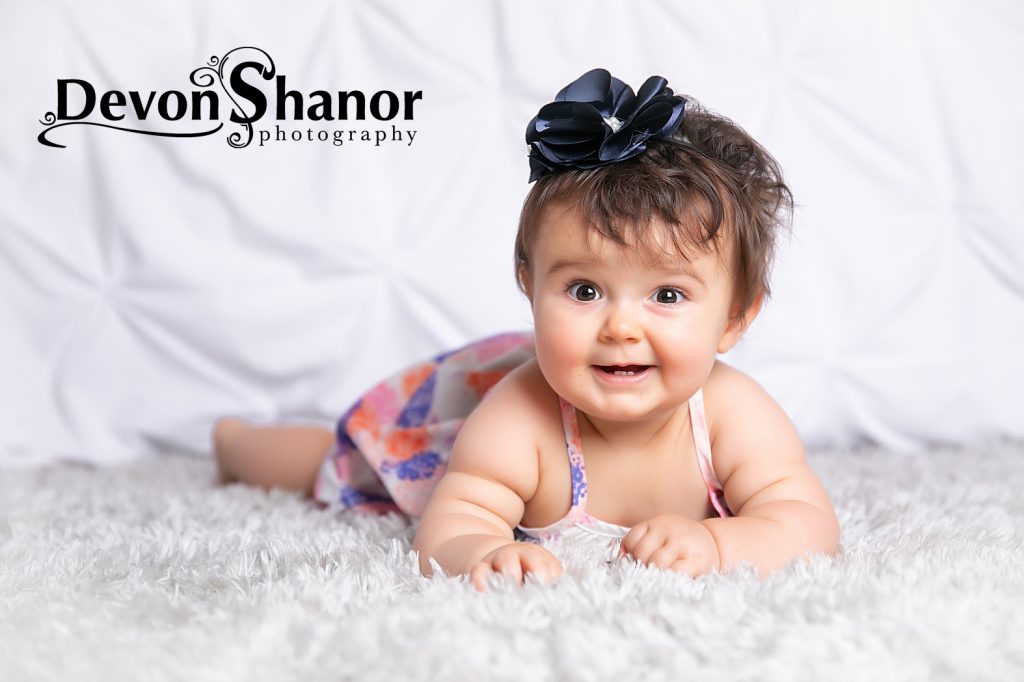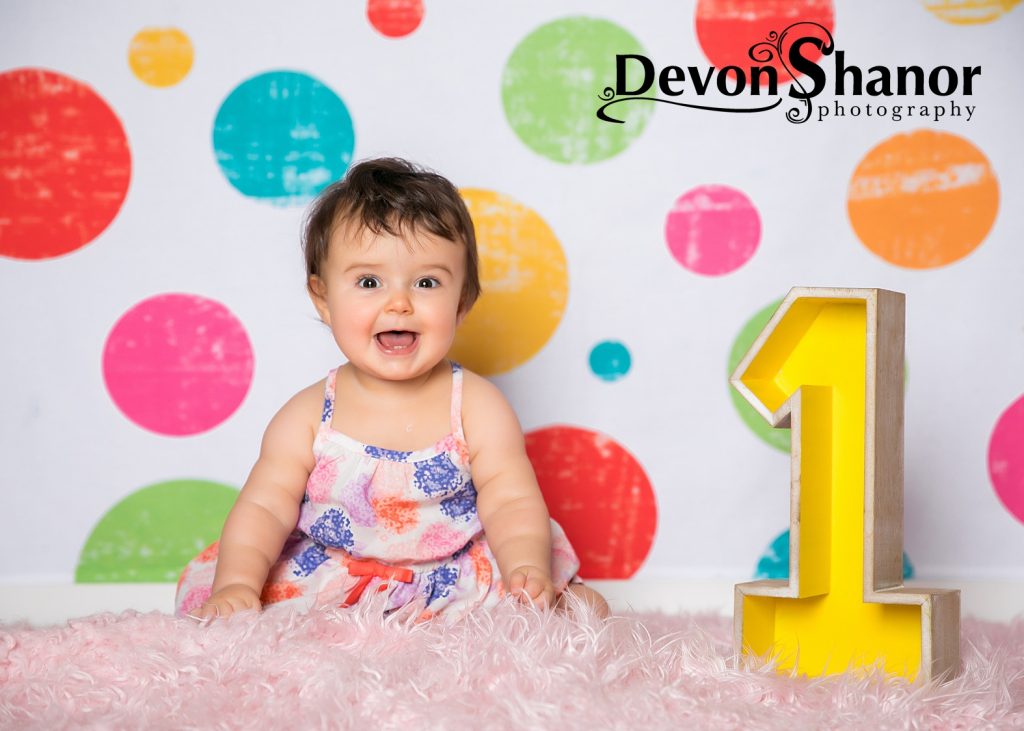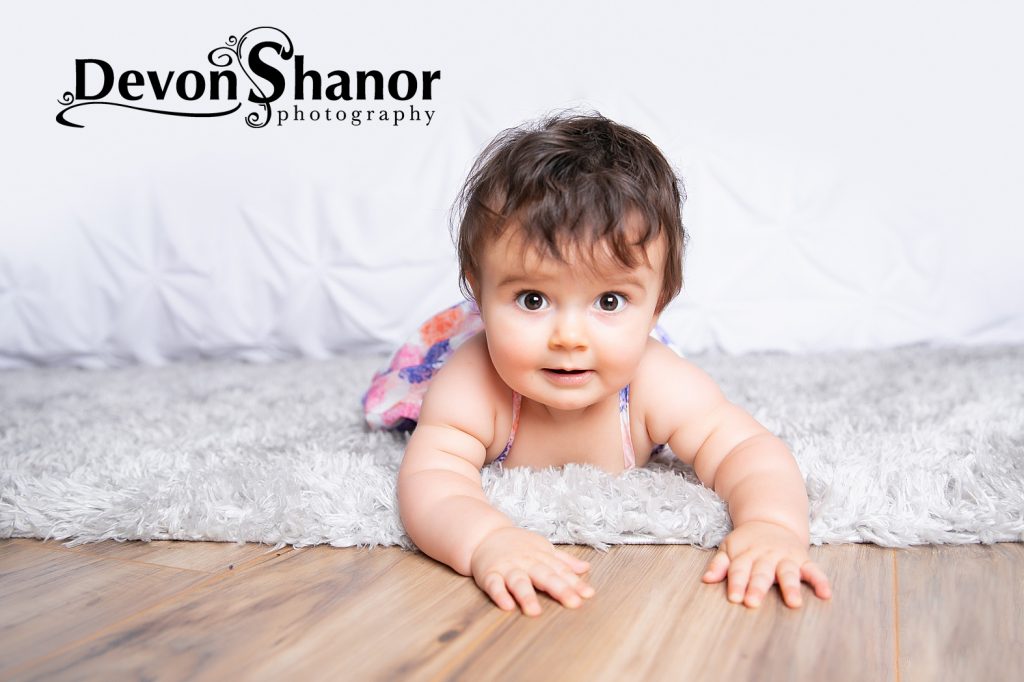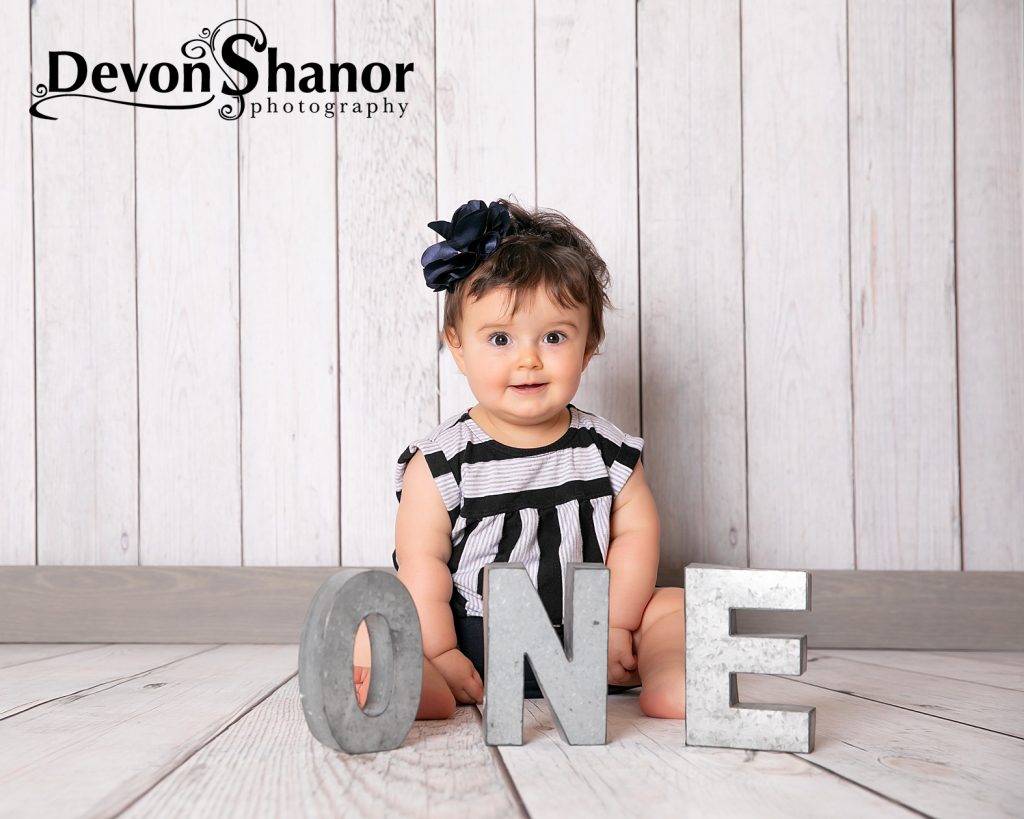 For most little ones, the cake smash is a fun treat and tasting the sugary goodness that is icing and cake is a highlight! However, little Alyssa wasn't having it, she gagged when she first tasted all that sugar! So, we enjoyed playing in the icing more than eating it!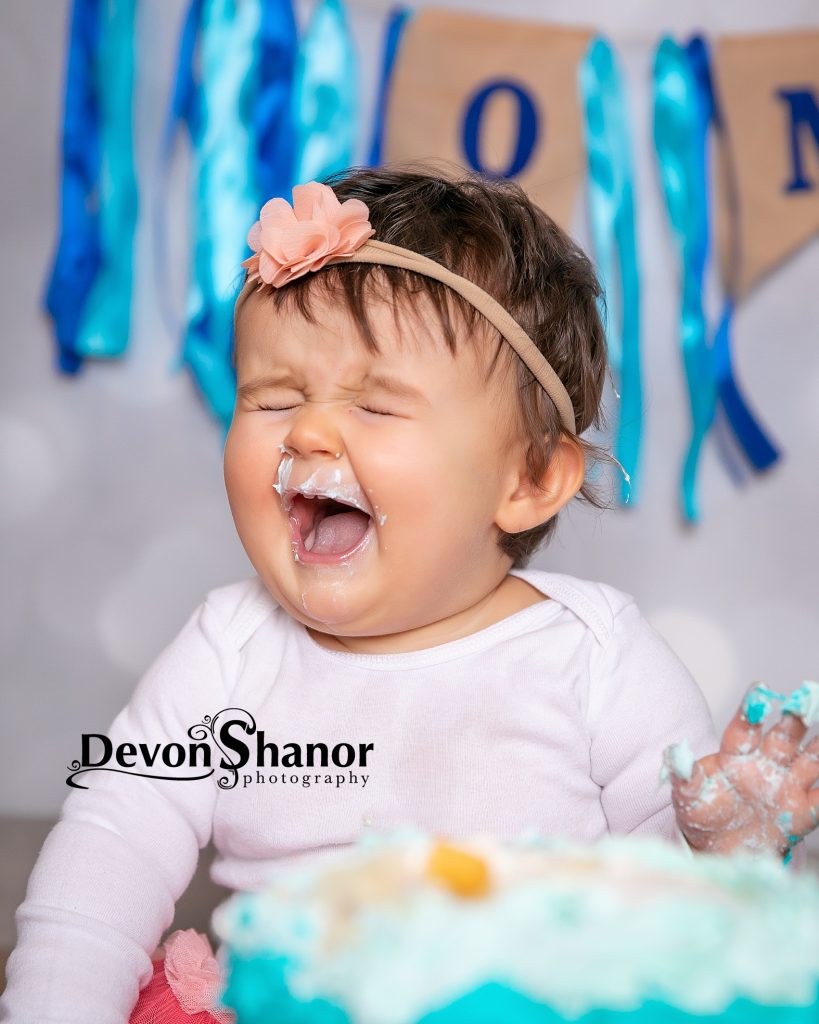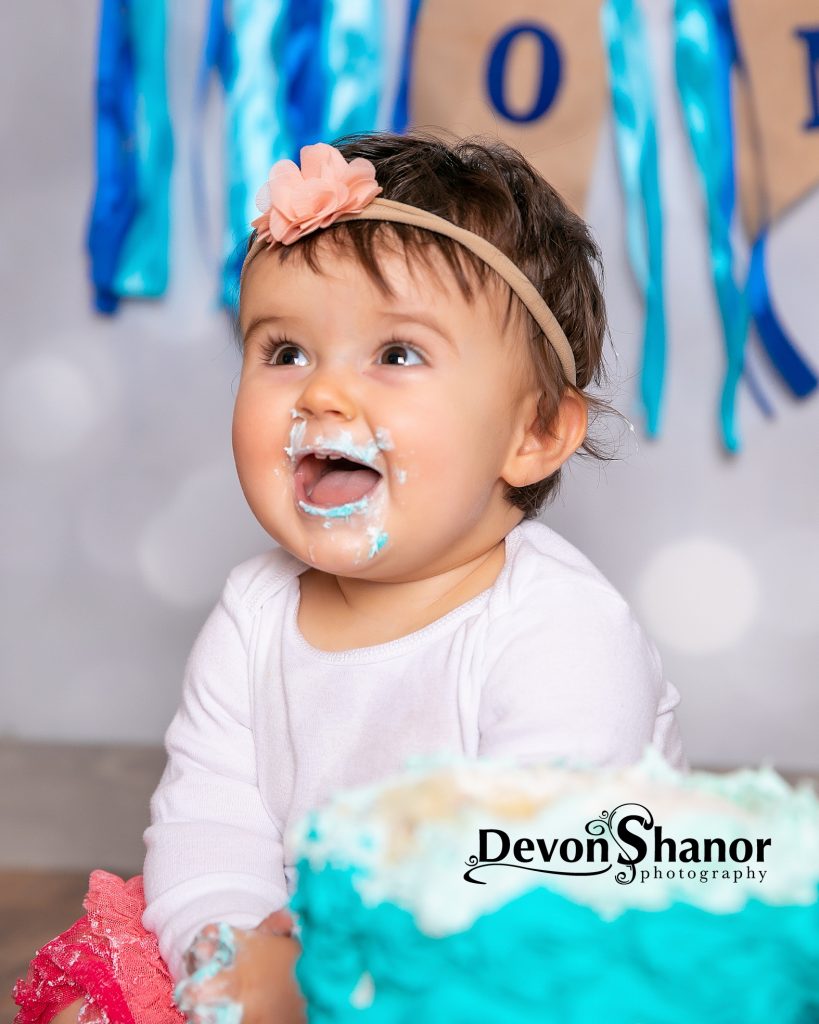 Thanks Wilda family for trusting me again with your little girl. Year one down, I hope the next ones are as exciting and fun as this one was!!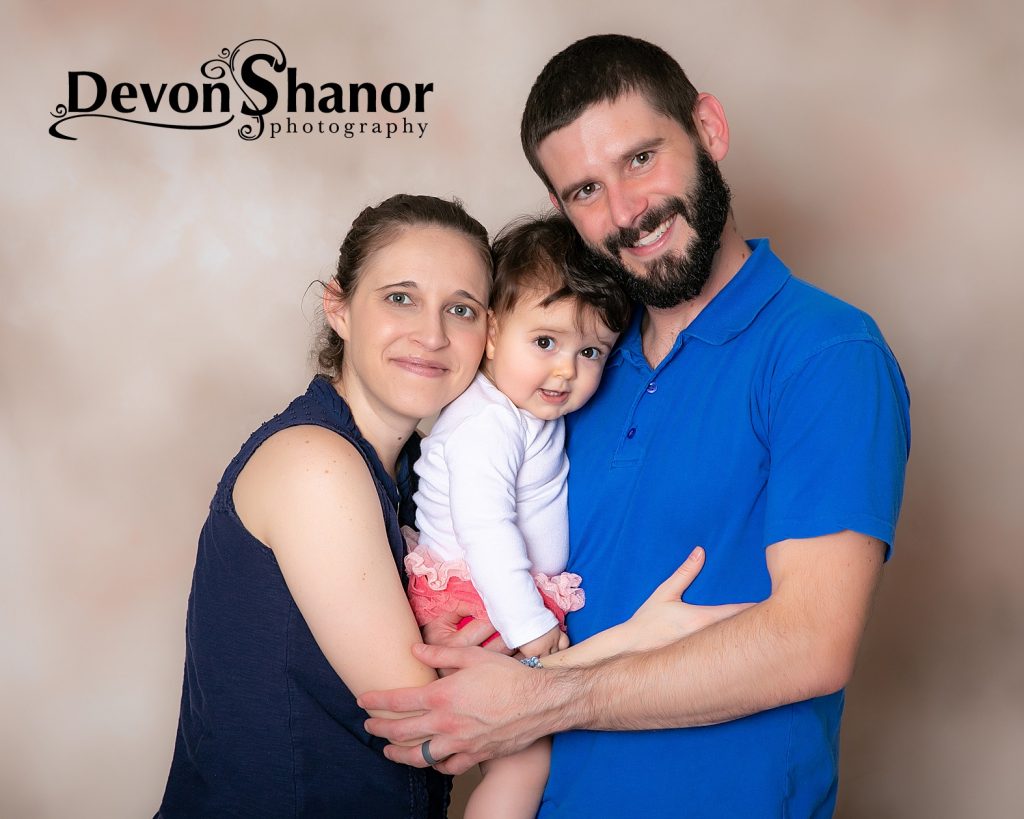 • September 16th, 2019 •
Copyright ©  Devon Shanor Photography | All rights reserved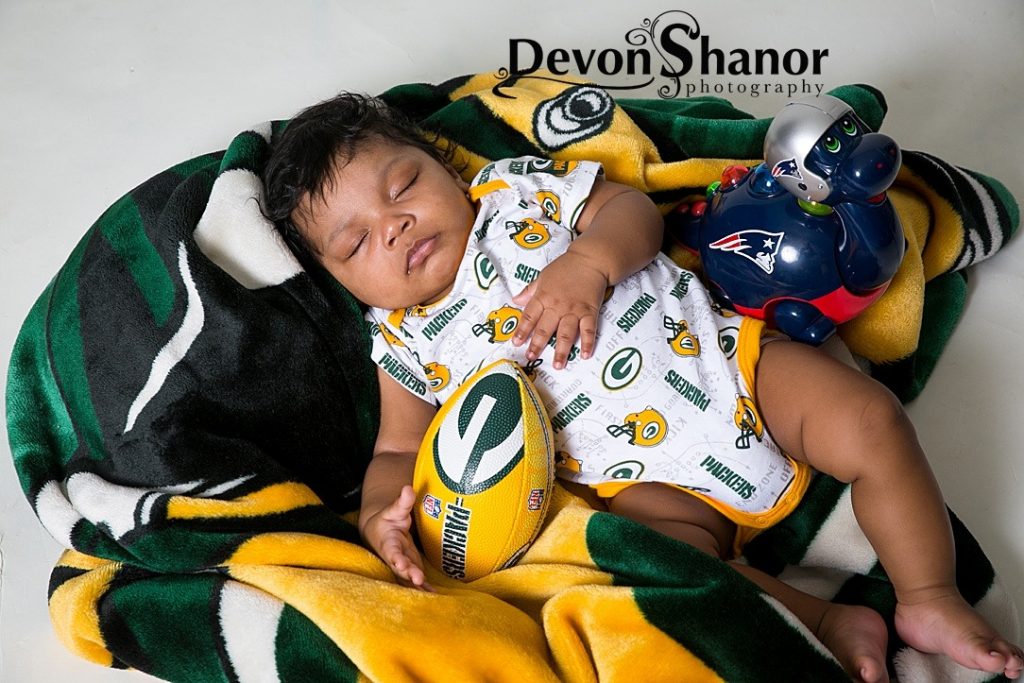 When we hear the phrase "family feud" some of us immediately picture Steve Harvey and the game show. If I went a step further and said the family name is Mccoy, we might think about the Hatfields vs Mccoys feud. Well this is a completely different kind of feud between family, one that is dividing families all across America right about now…it's football rivalry.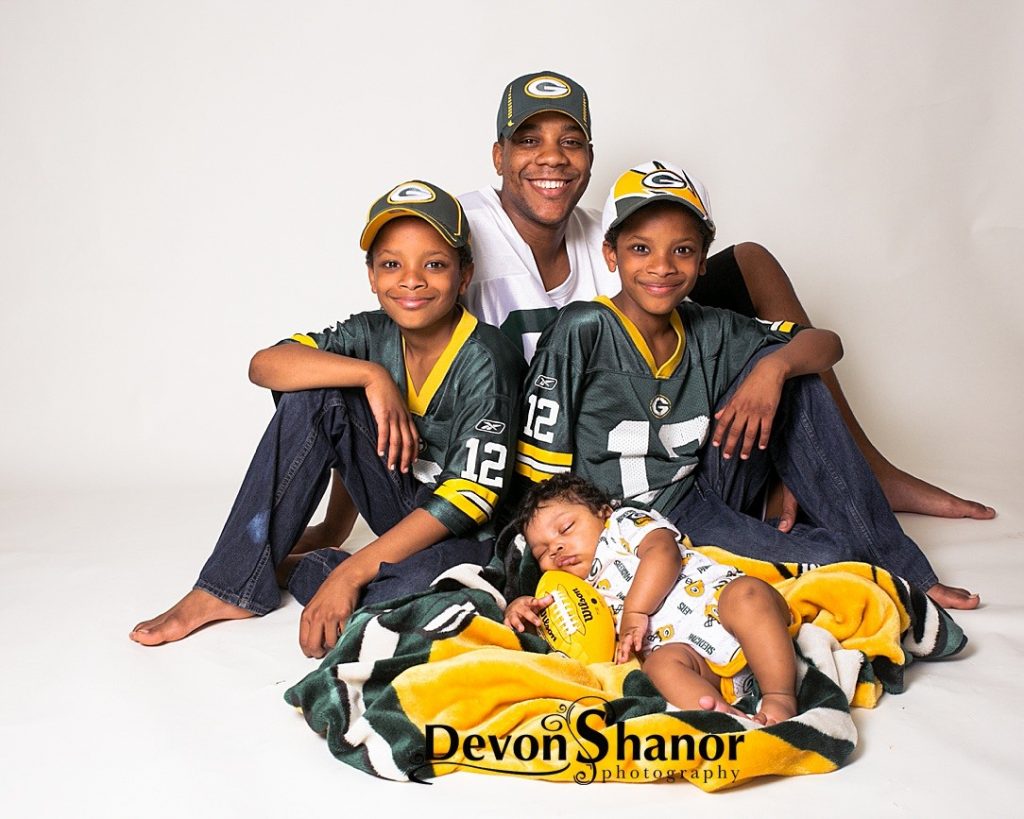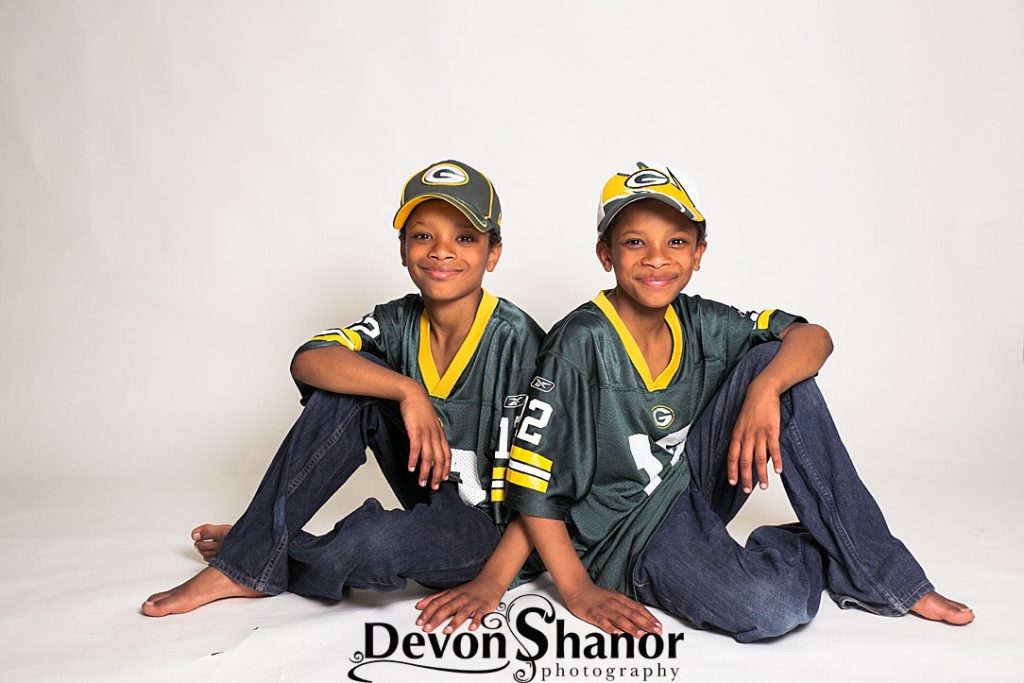 When dad is a Green Bay Packers fan and mom is a New England Patriots fan what team do the children choose? If you base it off the last few Super Bowls the Patriots could be an obvious choice, Go Brady! So fast forward a few years, the twin boys are now in High School, Rob Jr is a Patriots fan and Kenneth is a Packers fan. I love these portraits because mom let the green and gold rule, but I love this family because above all else they are loyal to each other. Who's ready for some football?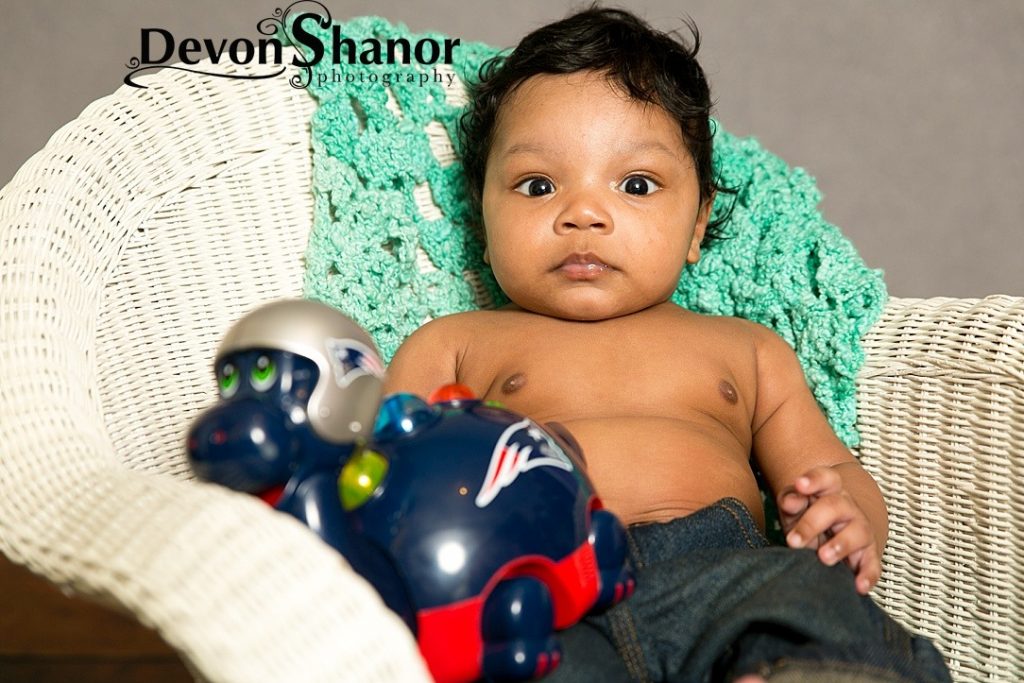 • September 10th, 2019 •
Copyright ©  Devon Shanor Photography | All rights reserved
Meet Miss Felicity, at her nine month portrait session. I have been photographing her quarterly since birth and it's so cool to capture her growth and milestones. We typically wait about nine months for baby to arrive and in the nine months after they change so fast.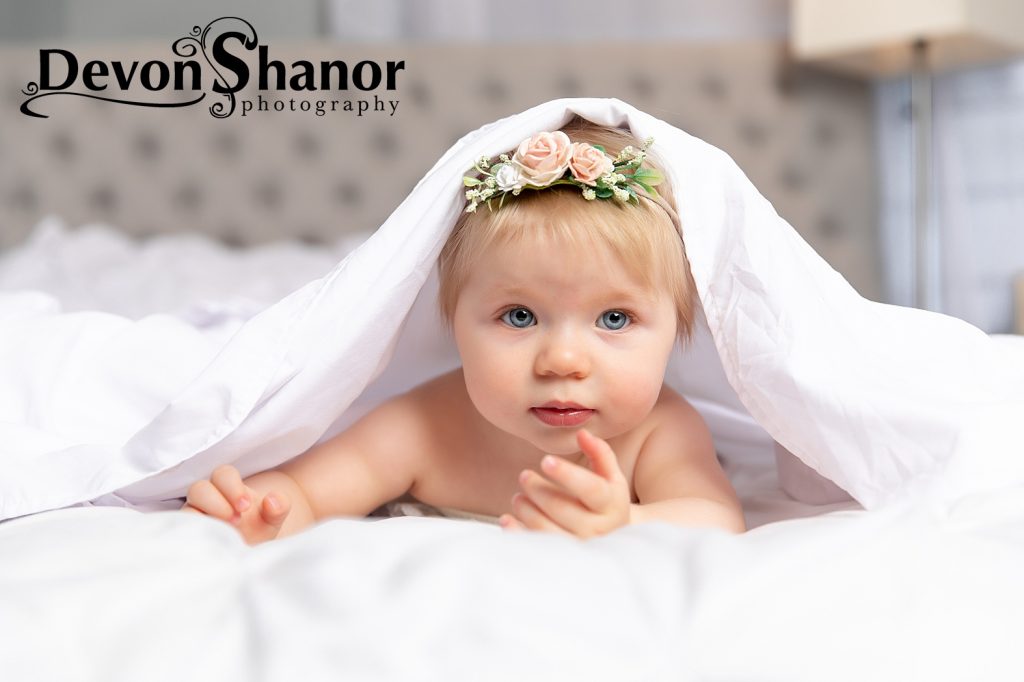 Felicity is sitting and playing on her own, but she enjoys the company of her big sister, Elleigh. She is trying new and tasty foods and looks forward to nap time. We were able to get a few shots with dad and his girls before he left for deployment. This little lady is growing up right before our eyes and soon it will be time for a first year celebration.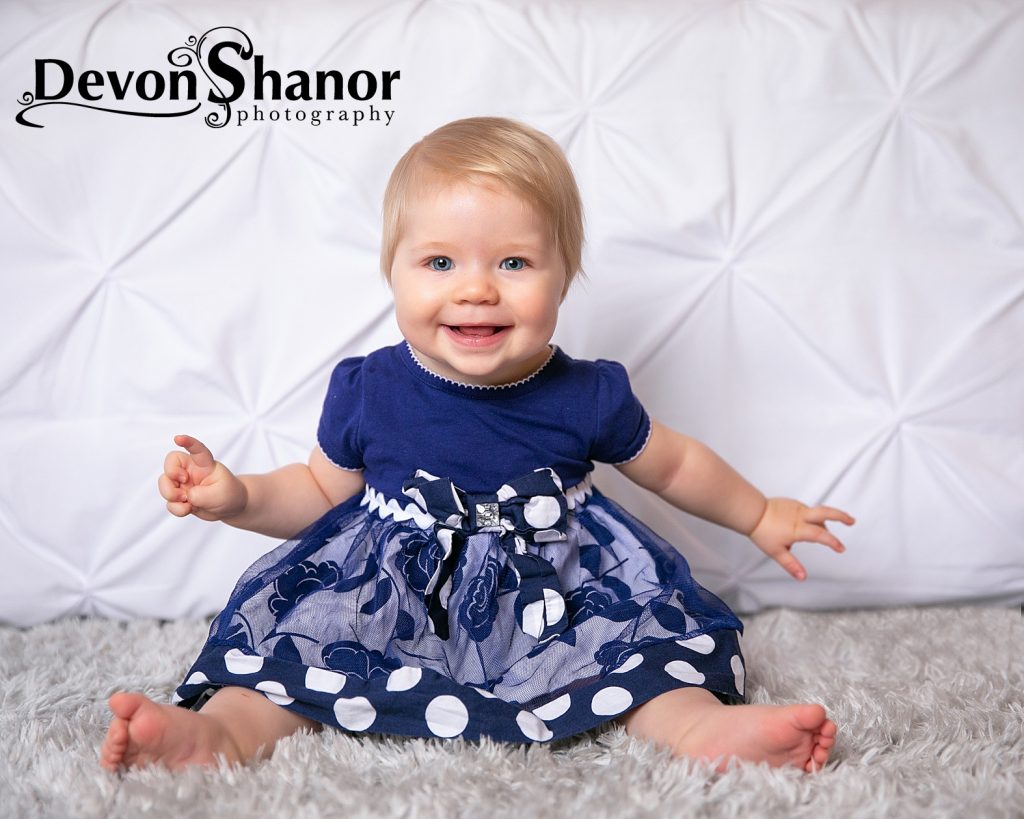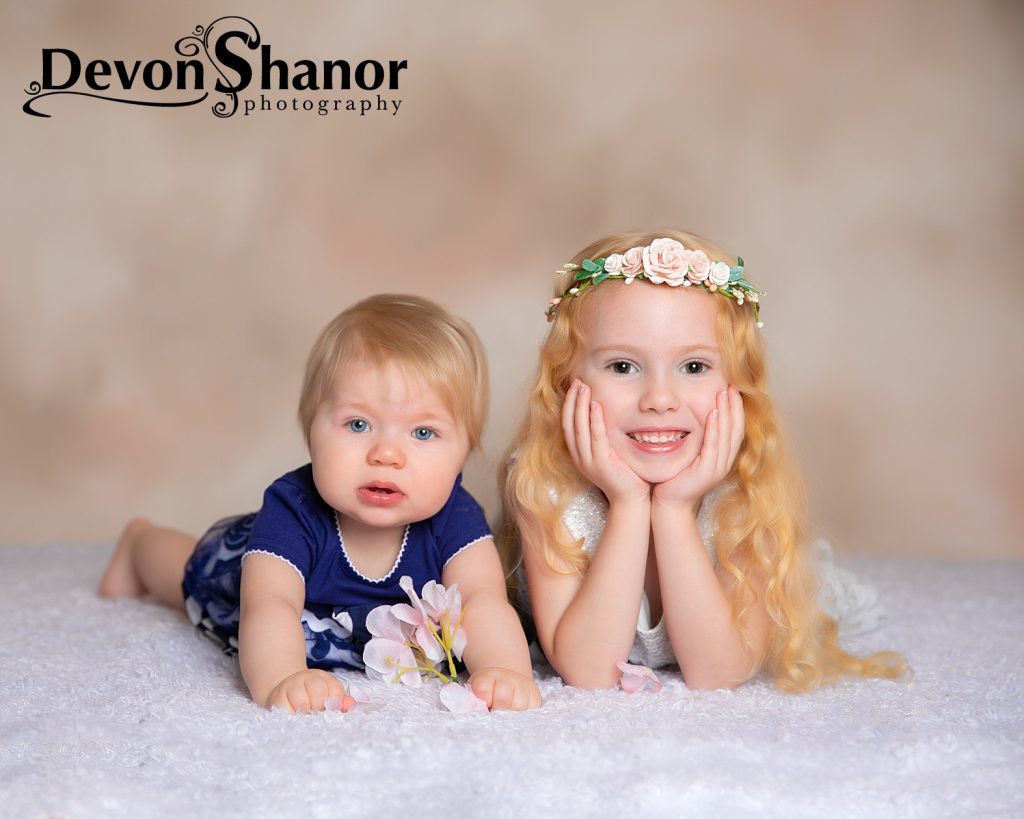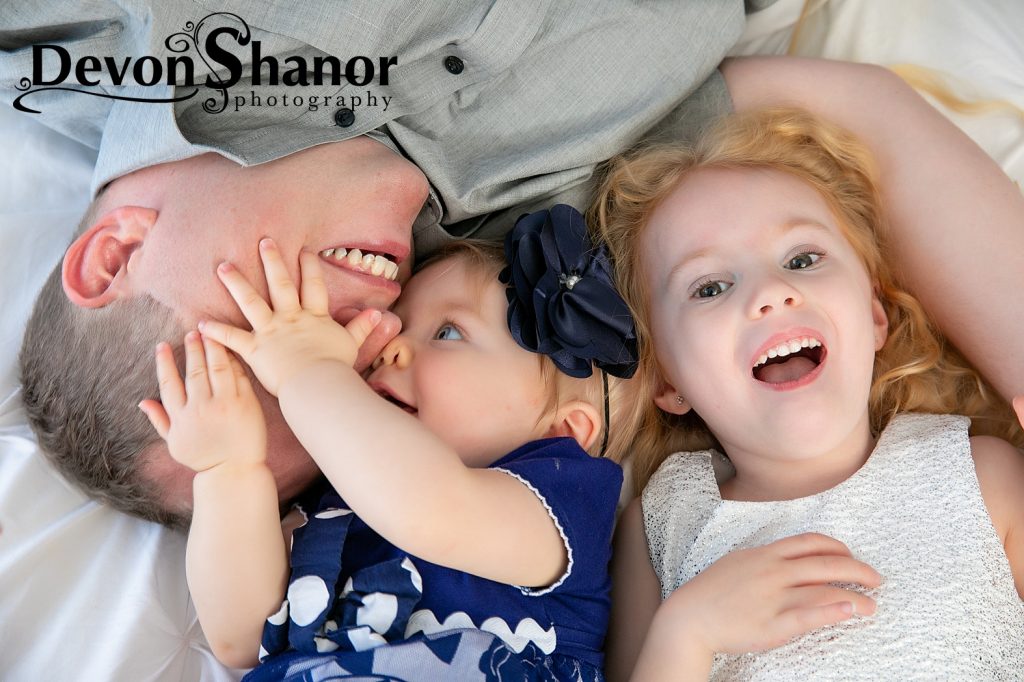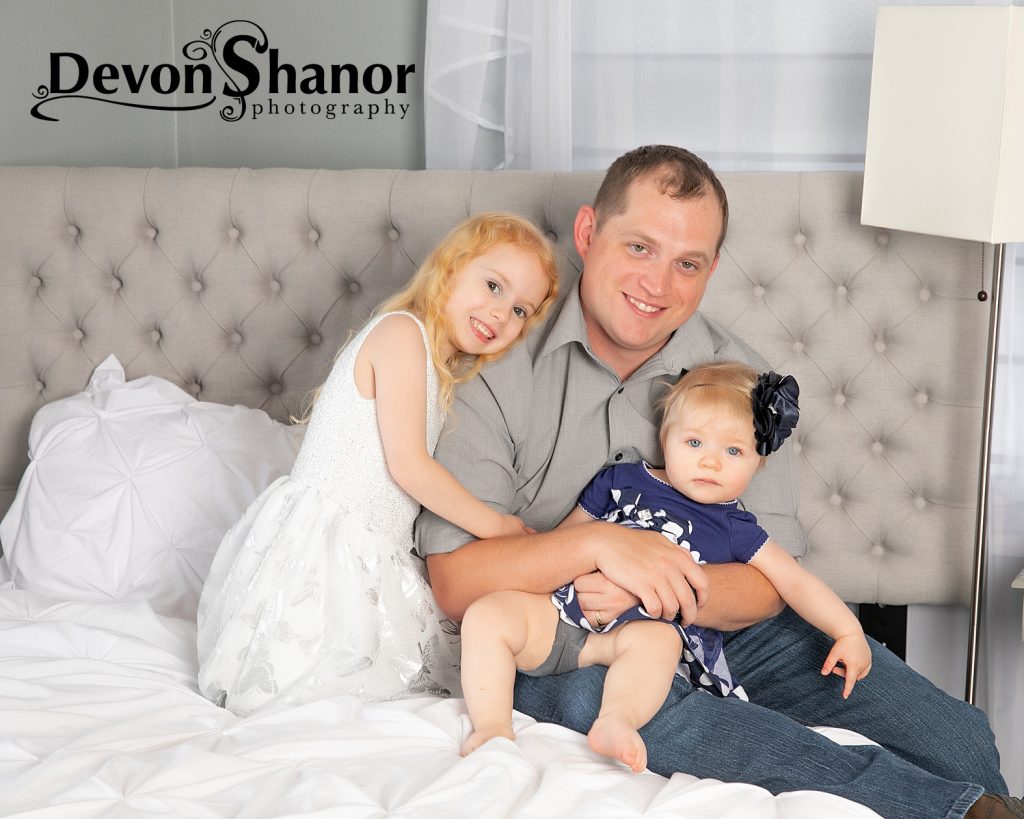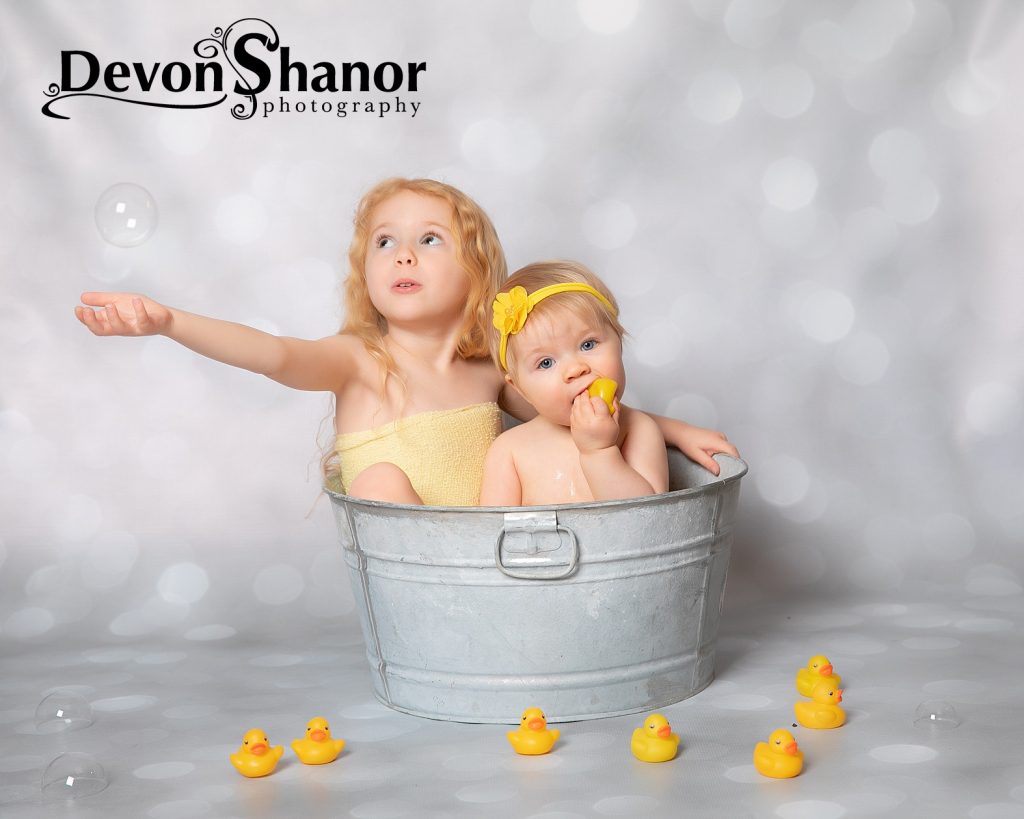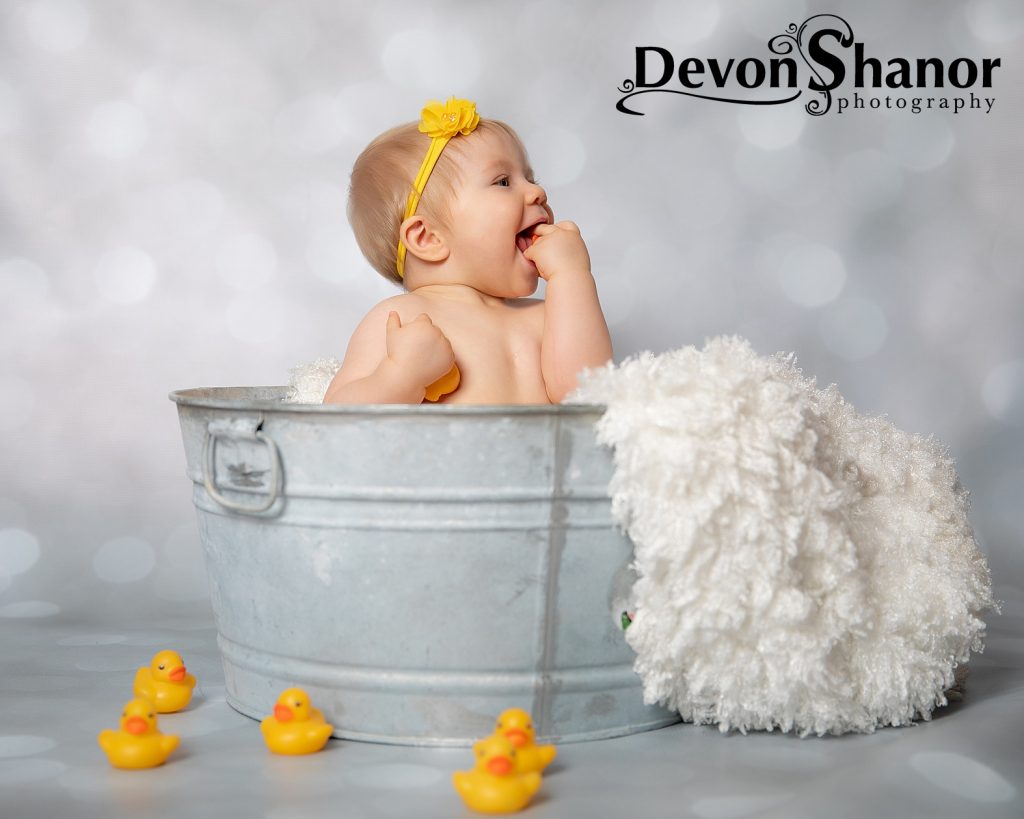 • September 6th, 2019 •
Copyright ©  Devon Shanor Photography | All rights reserved
Not every little girl has a handy carpenter grandpa, but lucky little Genevieve does! Her grandpa crafted this adorable little boat for her and we had to incorporate it into her first year portraits.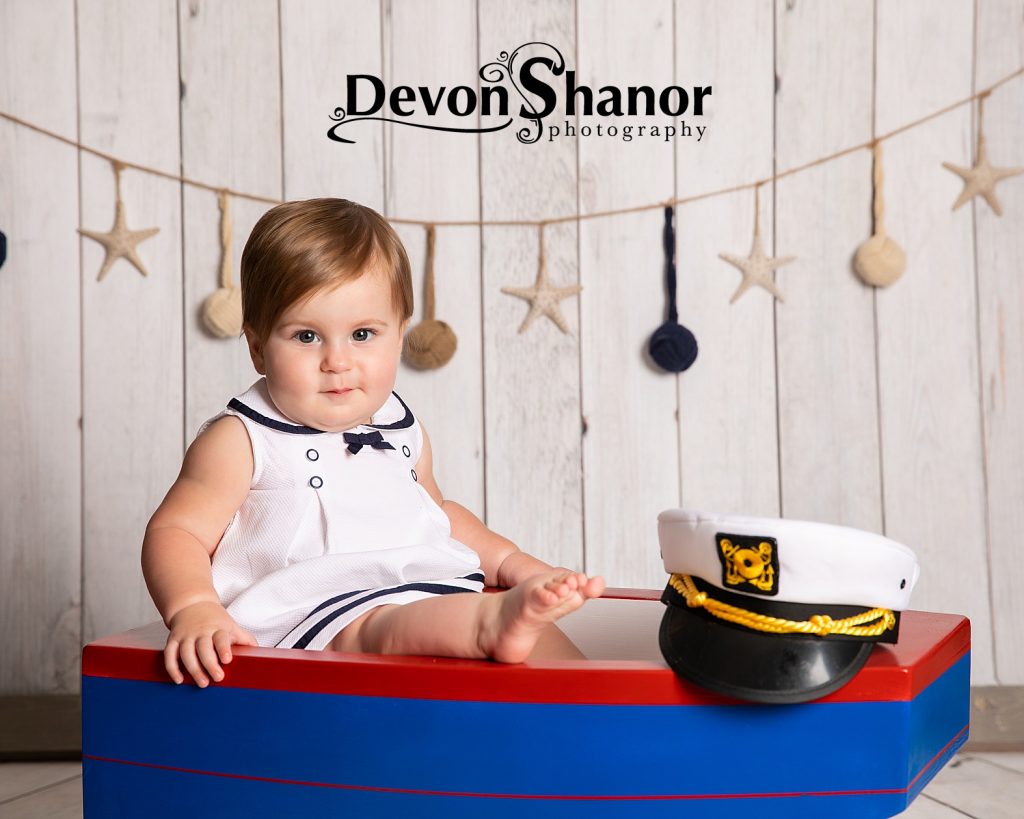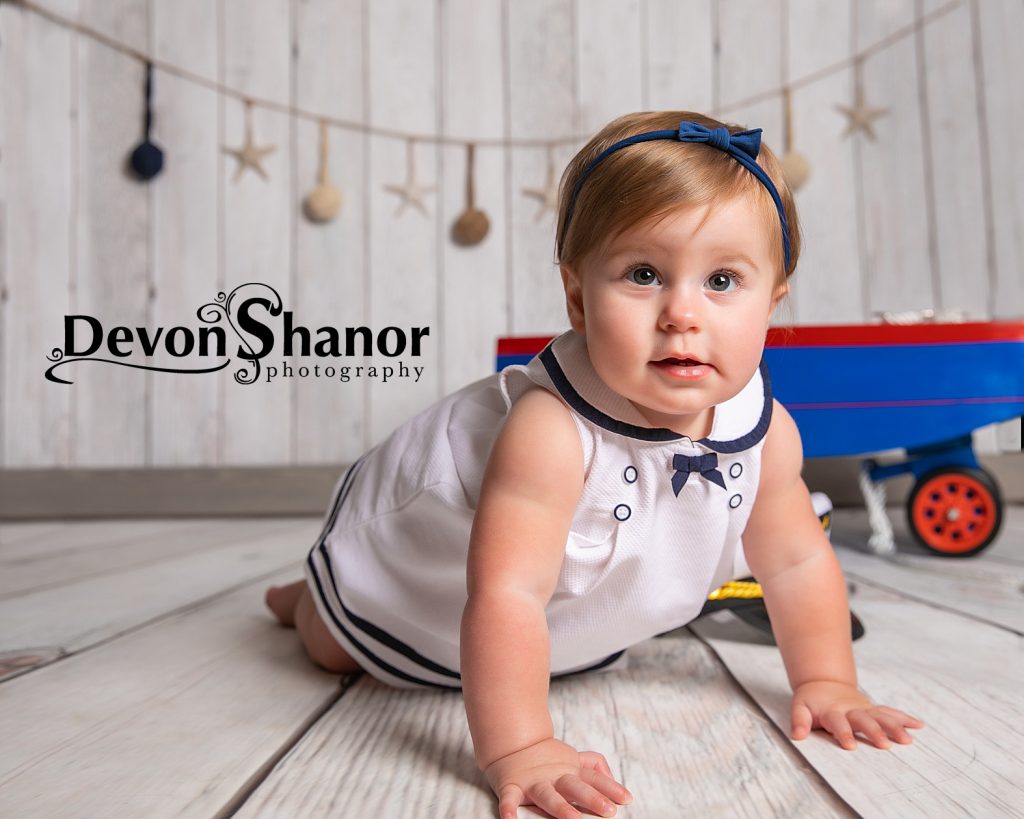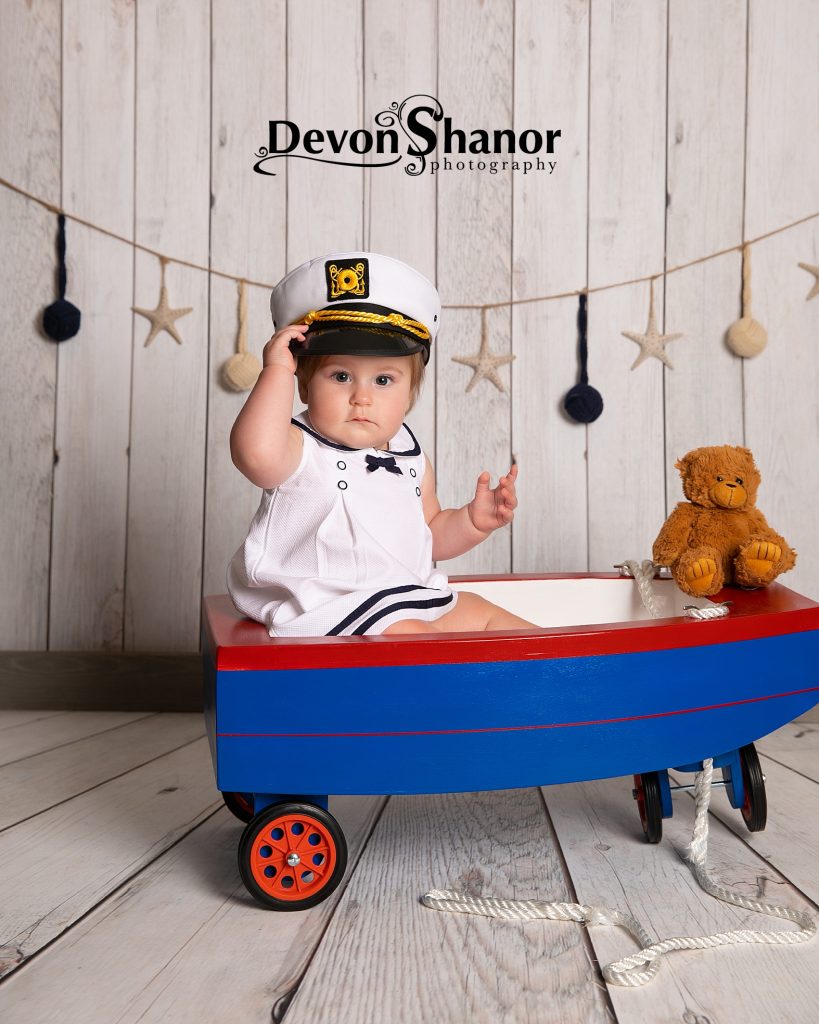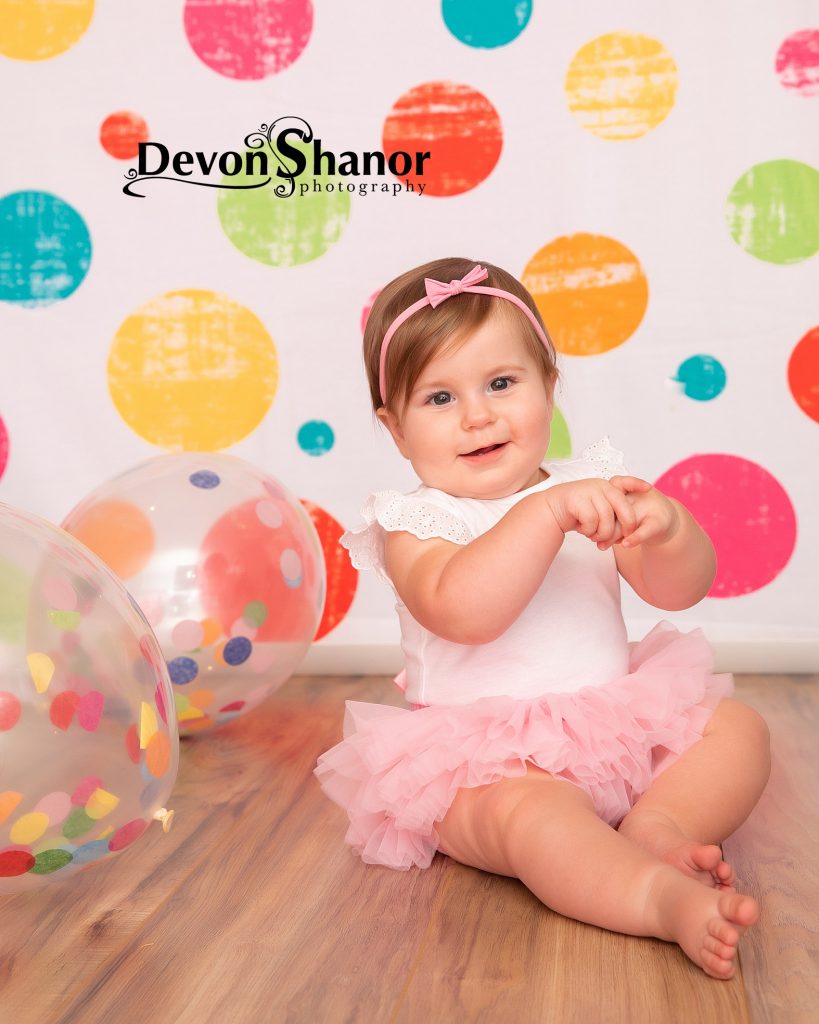 Genevieve has mastered crawling but isn't quite ready for walking yet, but we did capture some standing pictures, such a big milestone for an almost one year old! We also captured an adorable portrait of her looking at herself from just a few days old!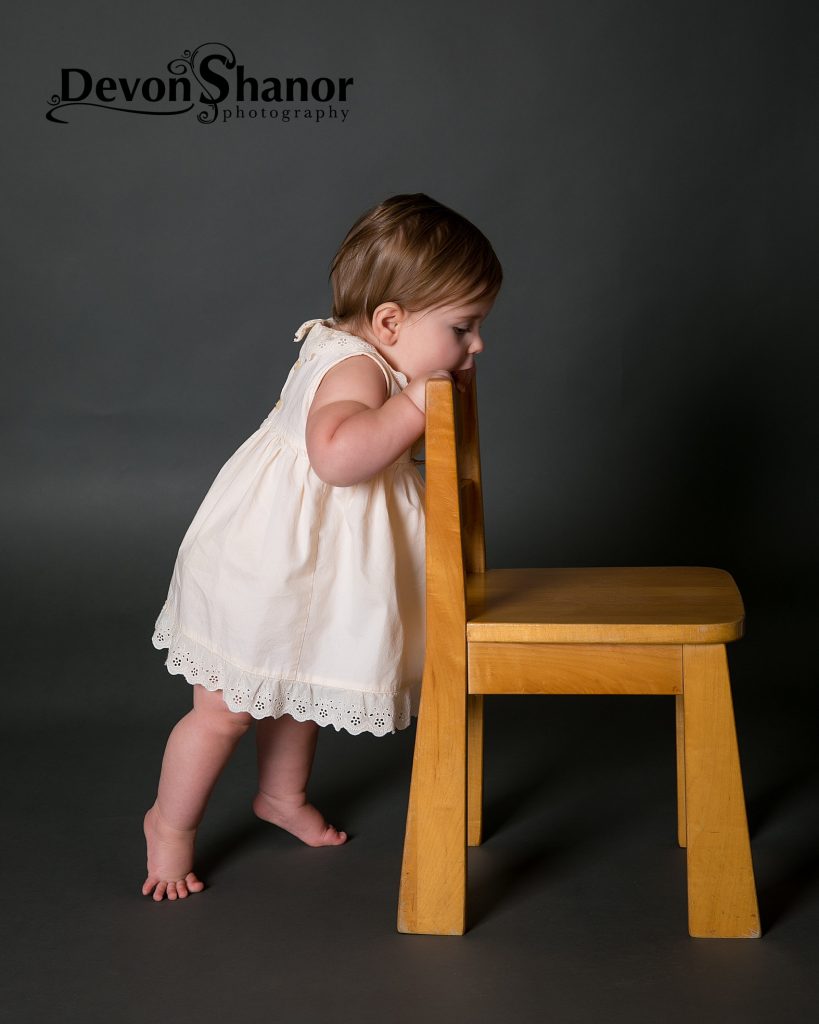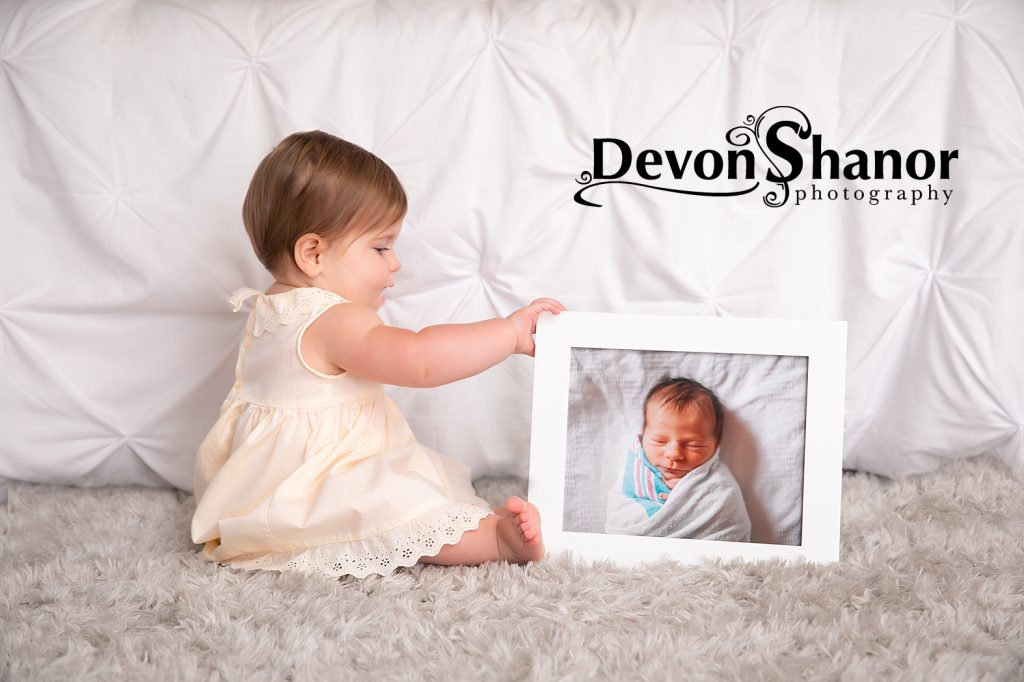 Little Genevieve LOVED her cake smash session! It was a messy highlight to her first 360 days her on each! She played, she ate, she eventually practically passed out from the sugar rush!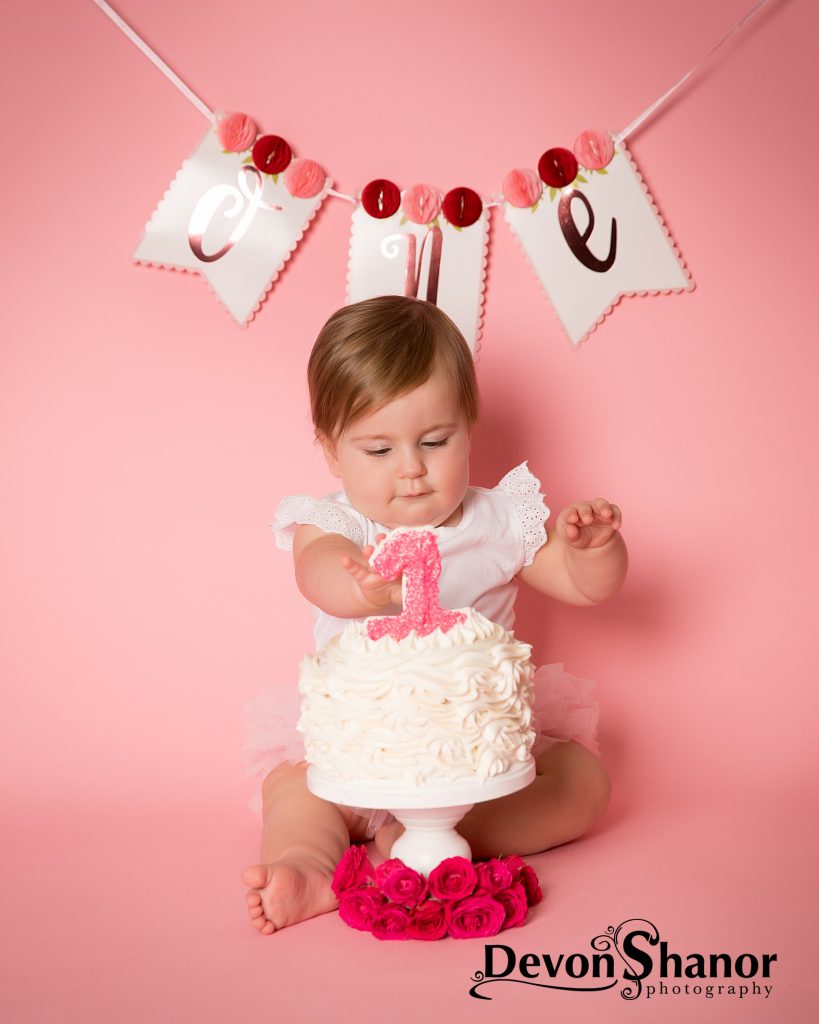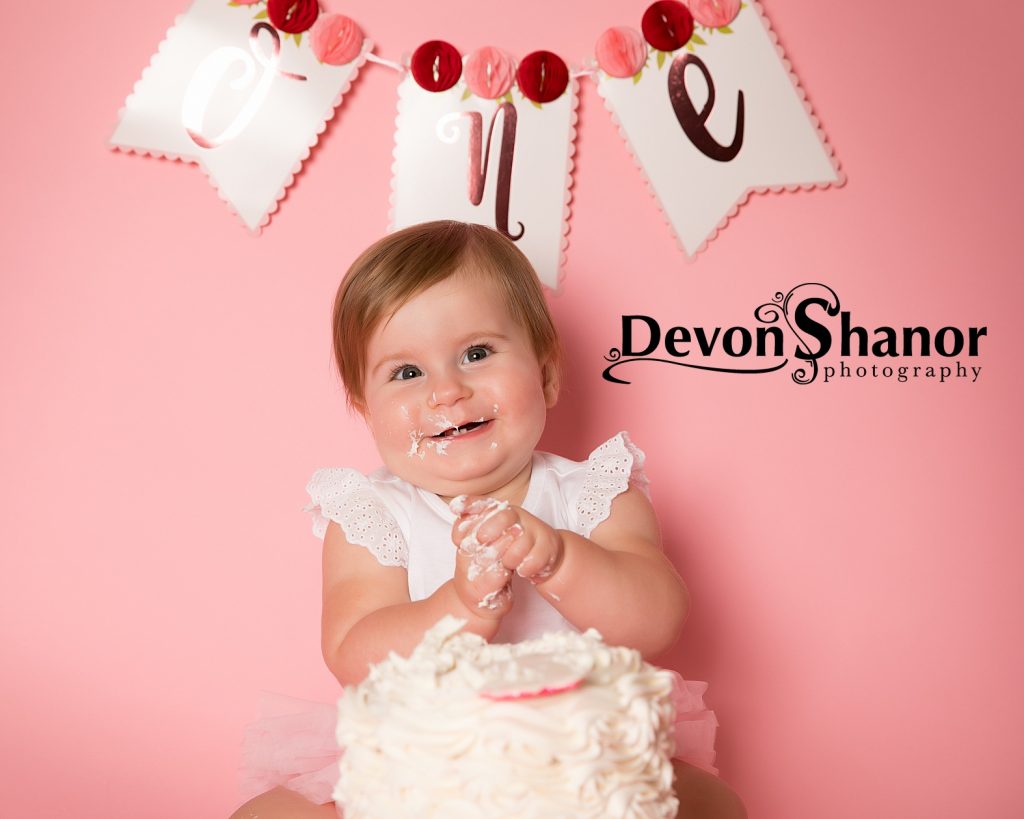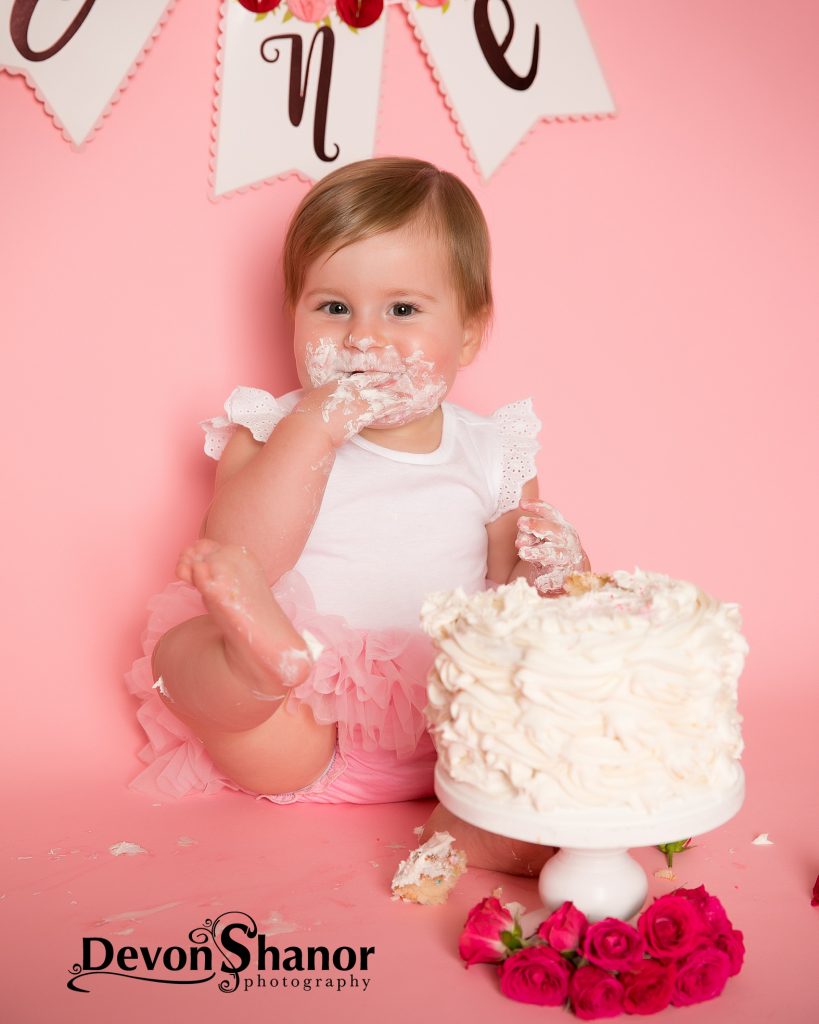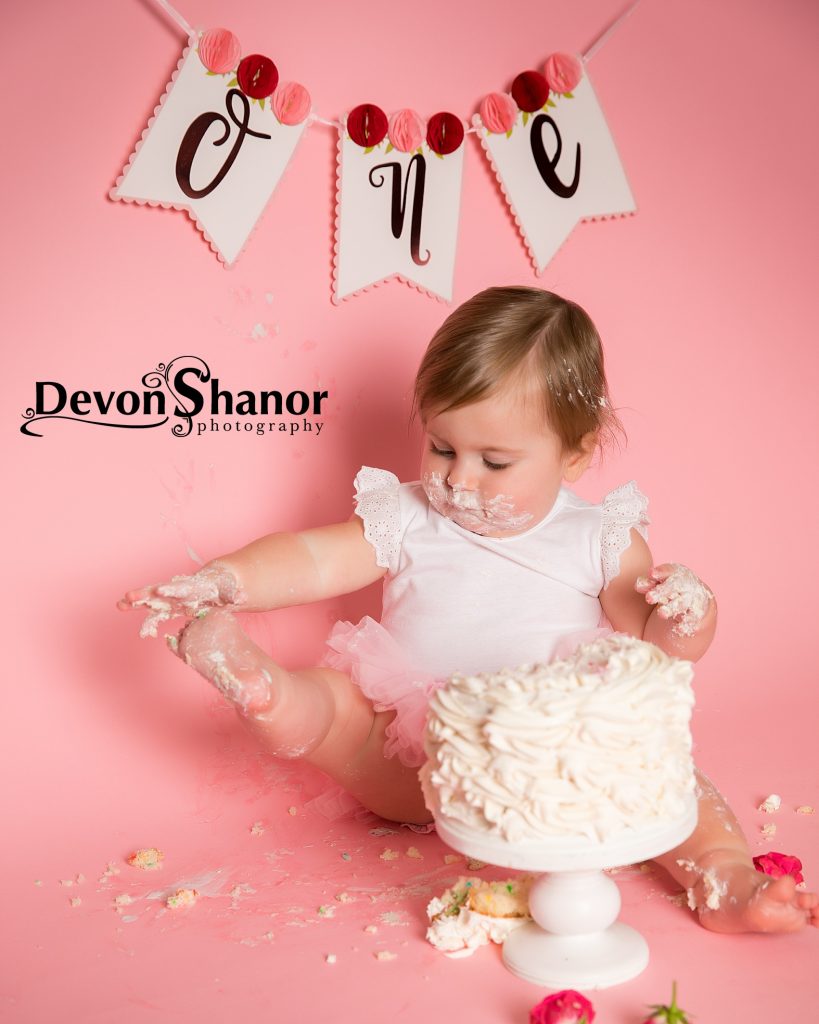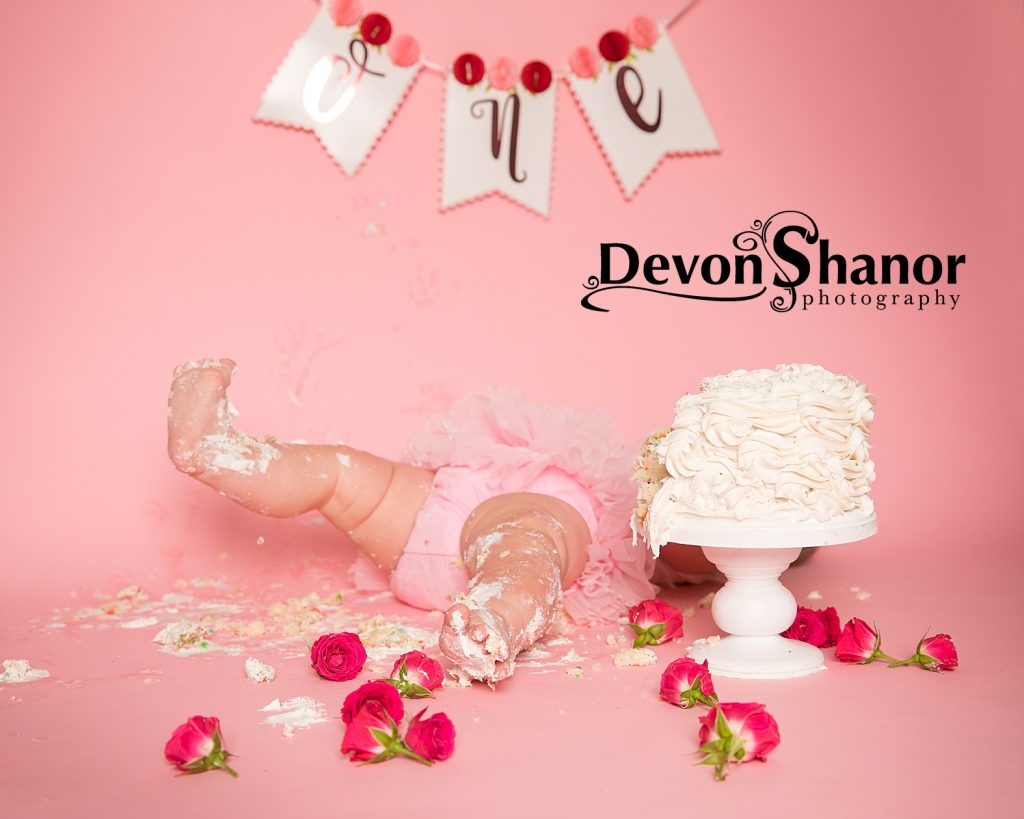 • August 27th, 2019 •
Copyright ©  Devon Shanor Photography | All rights reserved
I don't have a biological brother but I do have a brother. His name is Jesse and he has been a part of my life since I was 14 years old. He is one of my oldest friends and I truly don't know that I would be the woman I am if it hadn't been for his love, affirmation and friendship during some really difficult teenage years. We lost touch for quite a few years and about 5 years ago we reconnected and caught up on so many lost years of our friendship. I love him like a brother and I have prayed for over 20 years for him to find a woman that would love and support him like he deserves.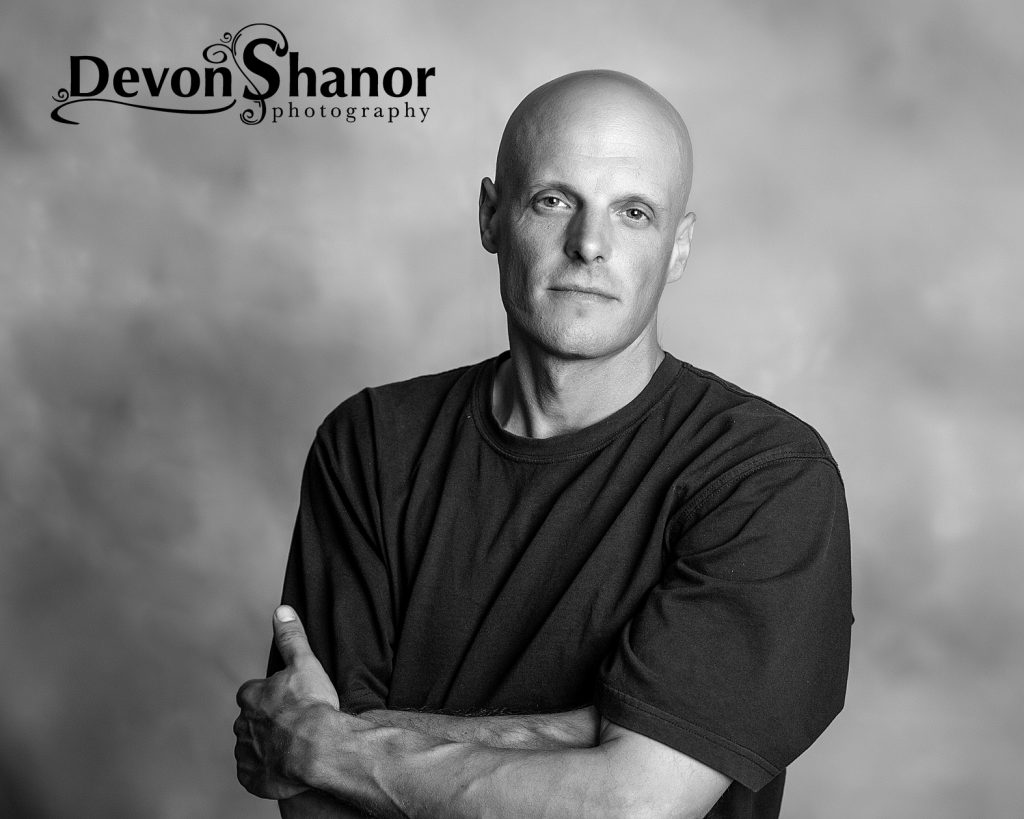 Enter the beautiful Pamela! In a whirlwind relationship, Jesse found the love of his life. I couldn't be happier with his choice as she is kind, caring, supportive and, did I mention, beautiful? She is a perfect match for him and I am so honored to now consider her family as well!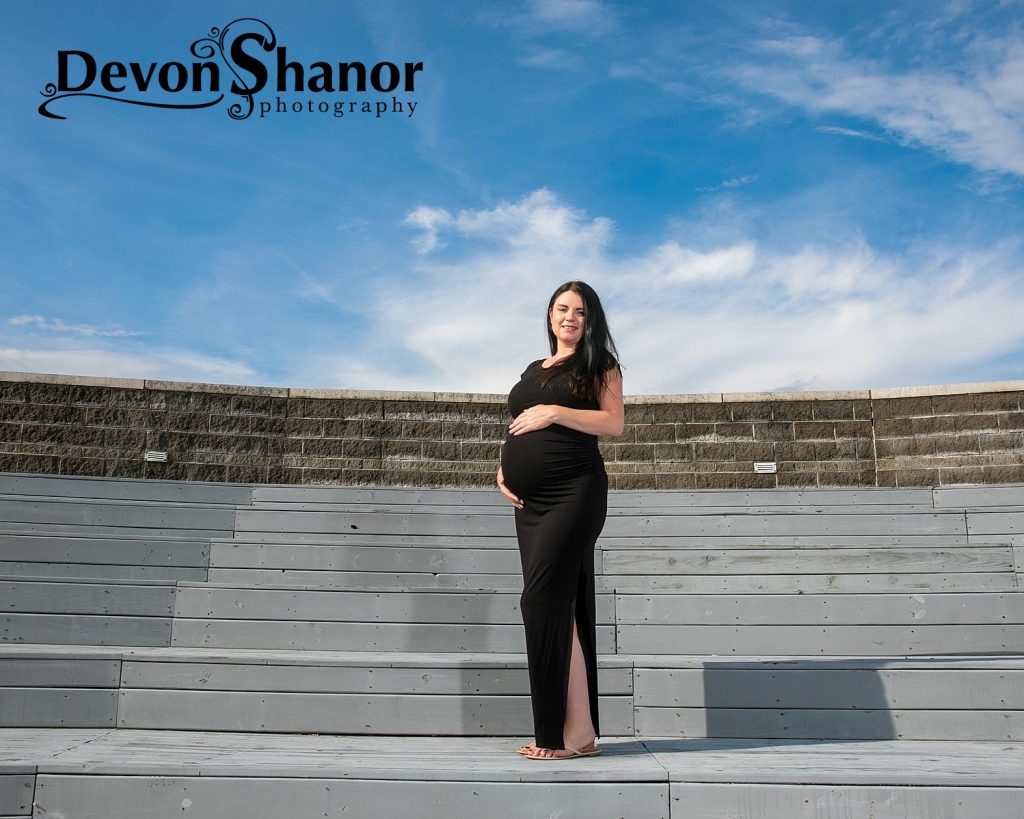 They just welcomed their little girl but a few months ago I was so honored to photograph their maternity portraits. They came to Virginia Beach on a spur of the moment "baby moon" and we were able to squeeze in a quick session before the rain rolled in!
The best part of my job is getting to celebrate the milestones of life and capture them forever. When I get to do that for the people I love, it is icing on an already sweet cake!!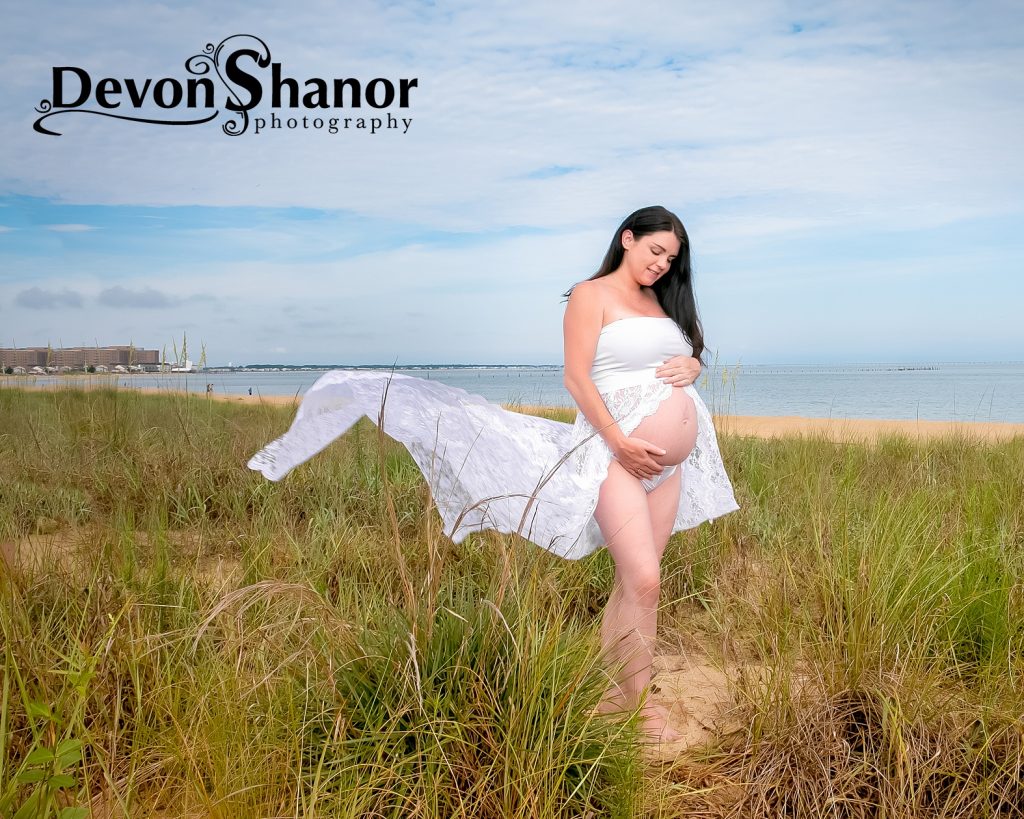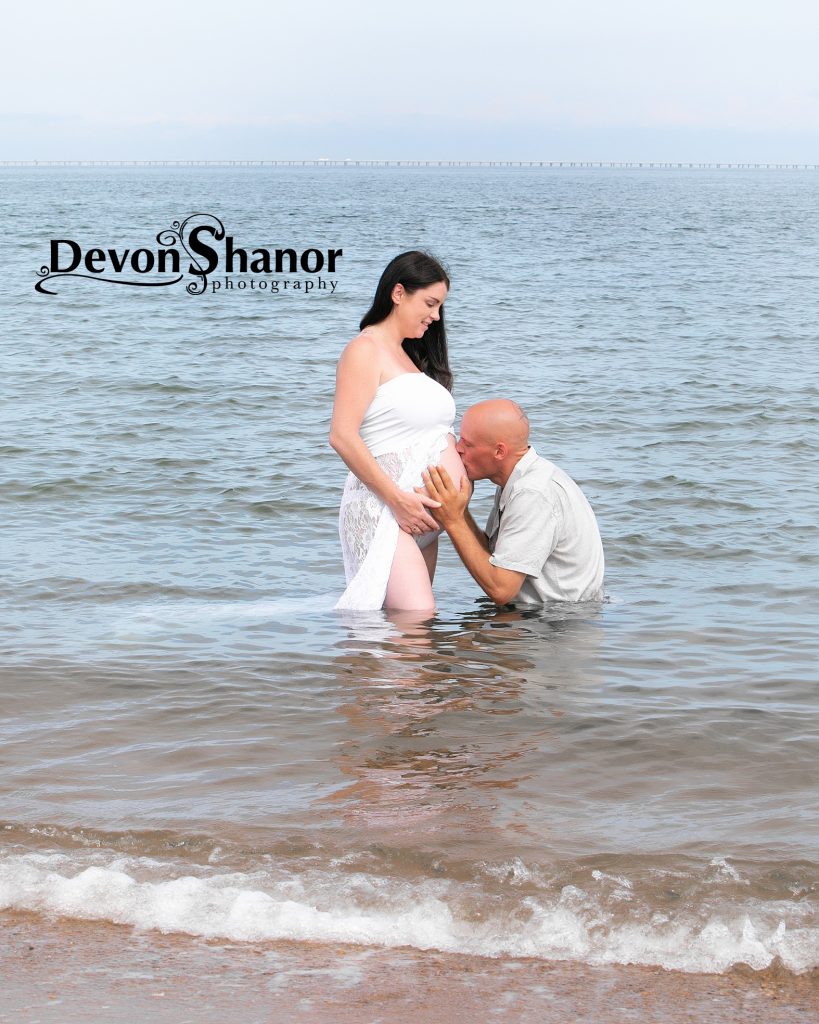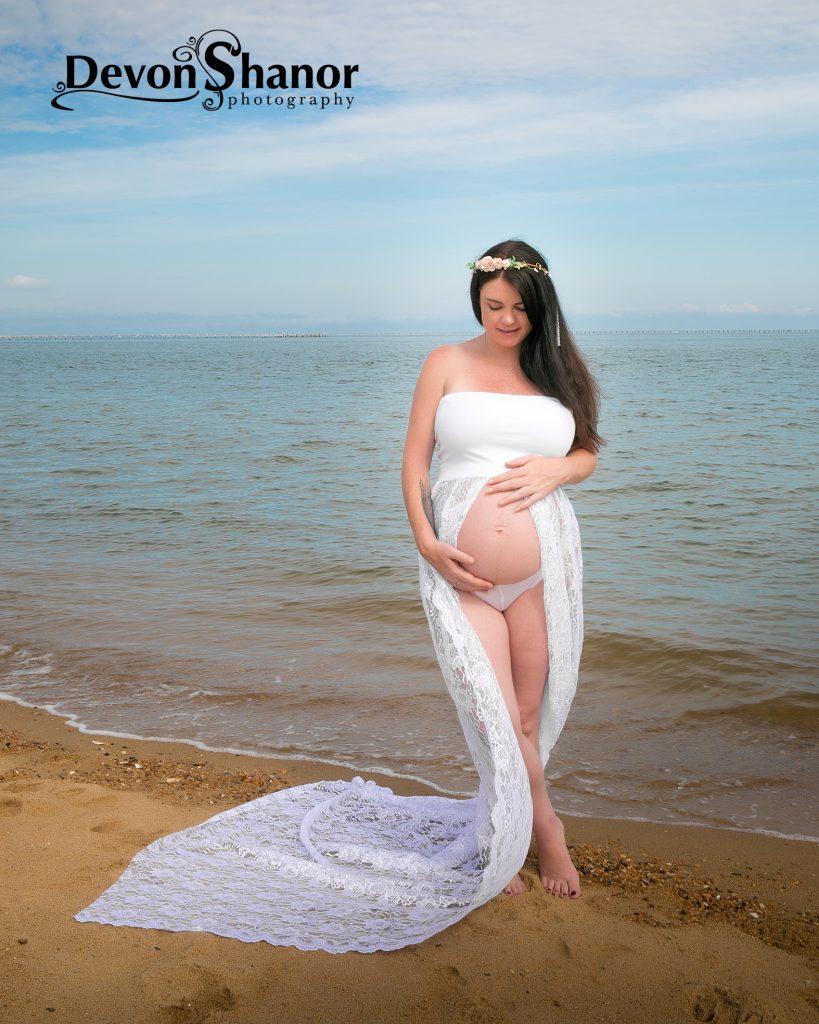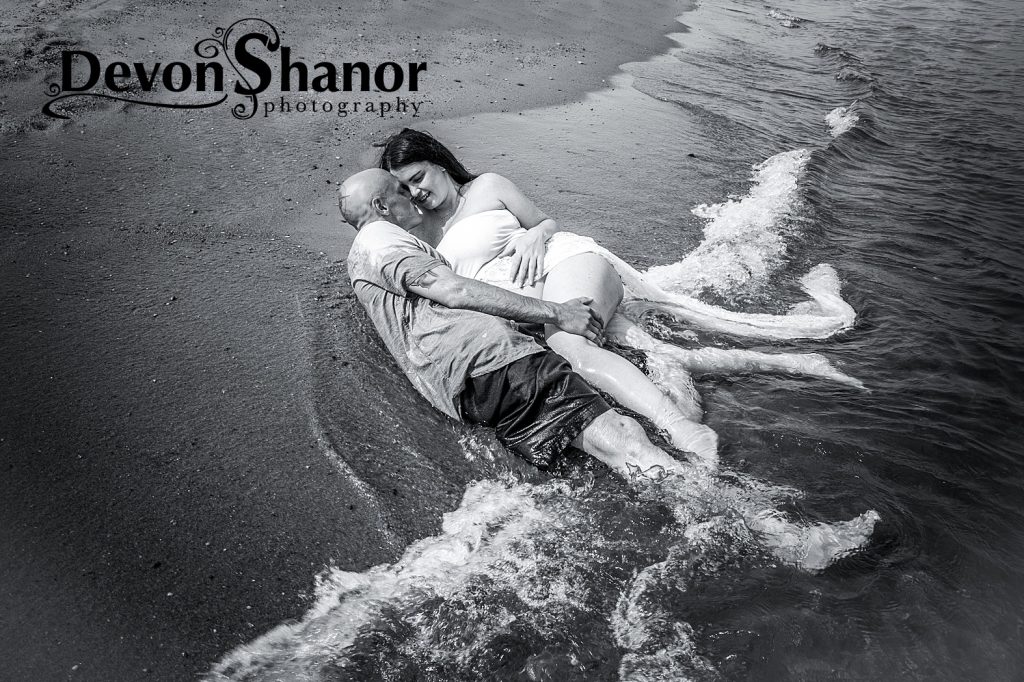 • April 25th, 2019 •
Copyright ©  Devon Shanor Photography | All rights reserved
Yay one! A year full of firsts and lots of milestones to celebrate with Lily. The plan was to do family portraits outdoors and then bring the family indoors for Lily's cake smash, well the weather didn't get the memo. It rained for three days straight leaving the ground soaked, a chill in the air and not a single ray of sunshine in sight!
So I know what you're thinking, just reschedule the session and the problem is solved. Well not so fast, the fabulous smash cake had already been delivered and there was no way we were going to let this sugary goodness go to waste. We ended up doing lily's cake photos as planned and did the family photo session a few days later. Lily and her big brother Tristan were naturals in front of the camera. Tristan liked my camera so much he wanted to help me take the photos. We just might have a future photographer in the making!