• July 30th, 2020 •
Copyright ©  Devon Shanor Photography | All rights reserved
I was blessed to photograph Ashley about 5 years ago when she was still in high school. Then, she called me with news of her COLLEGE graduation from Wesleyan.
Covid-9 put a wrench in our plans and we had to reschedule a few times, but her portraits, taken at the Norfolk Botanical Gardens was nothing short of spectacular!! She STUNNED with perfect makeup and outfits and the scenery at the gardens was just amazing. There may or may not have been a wardrobe malfunction while changing but the rain held off until the last snap of my camera. So all in all… I'll call her session a success!
I can't wait to continue my photography journey with Ashley! Who knows what comes next. But I know she will be amazing in her future endeavors. She's such a sweet, fun and beautiful woman and will be a blessing wherever her degree takes her!!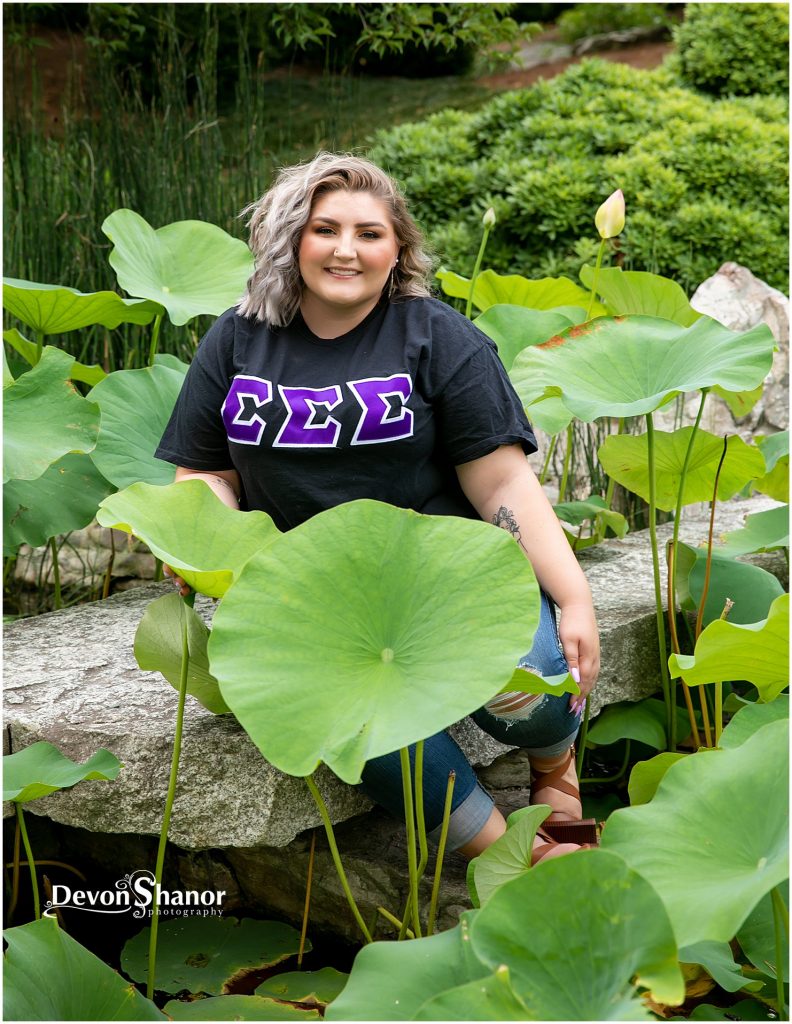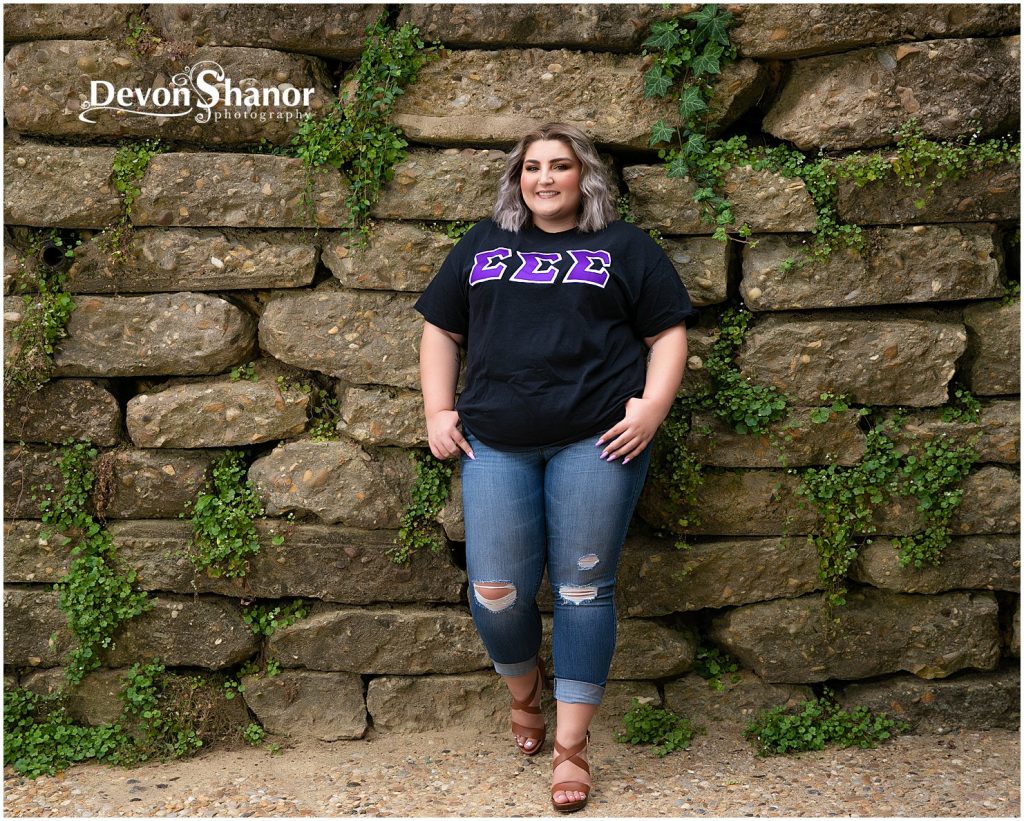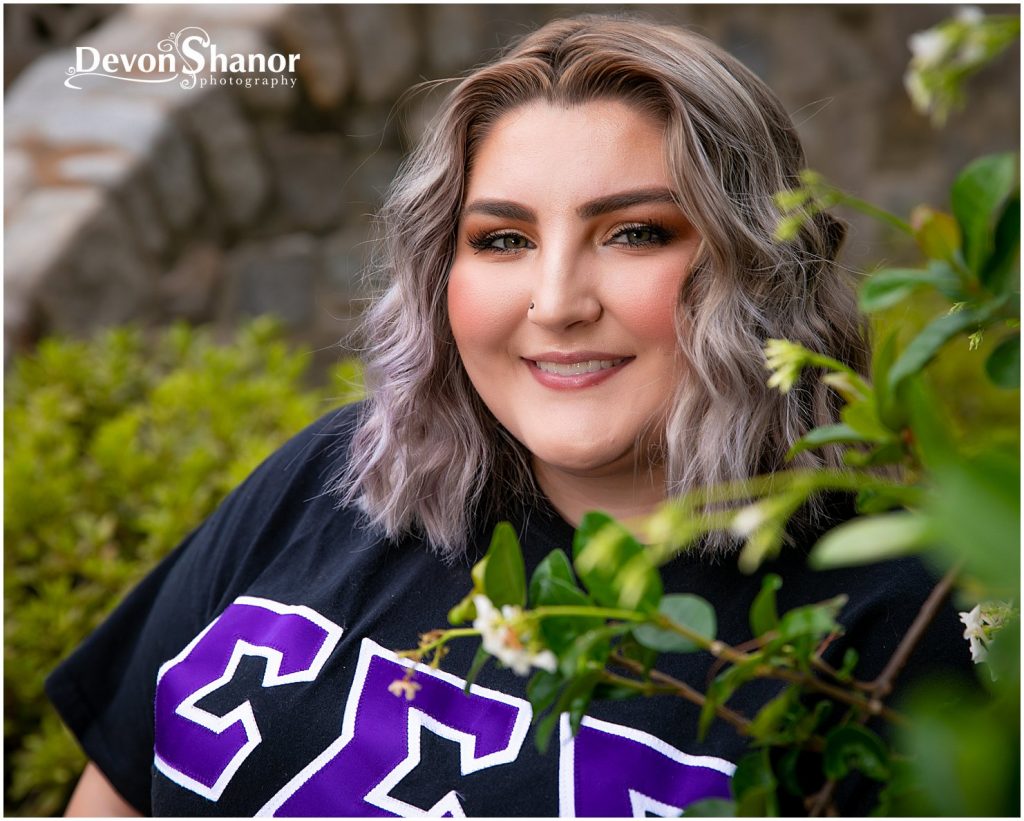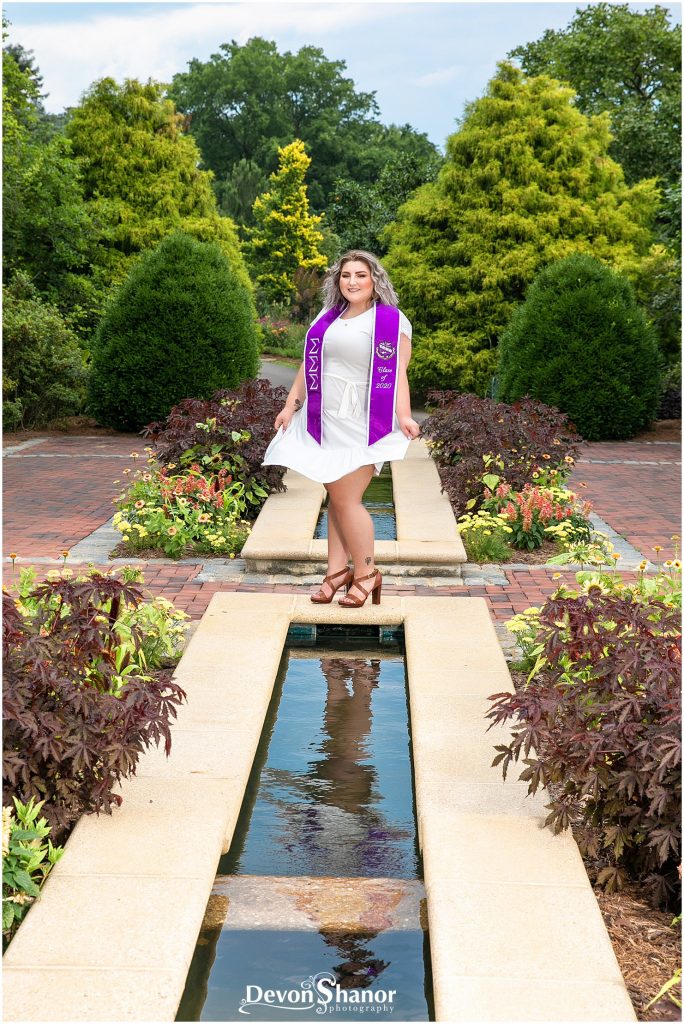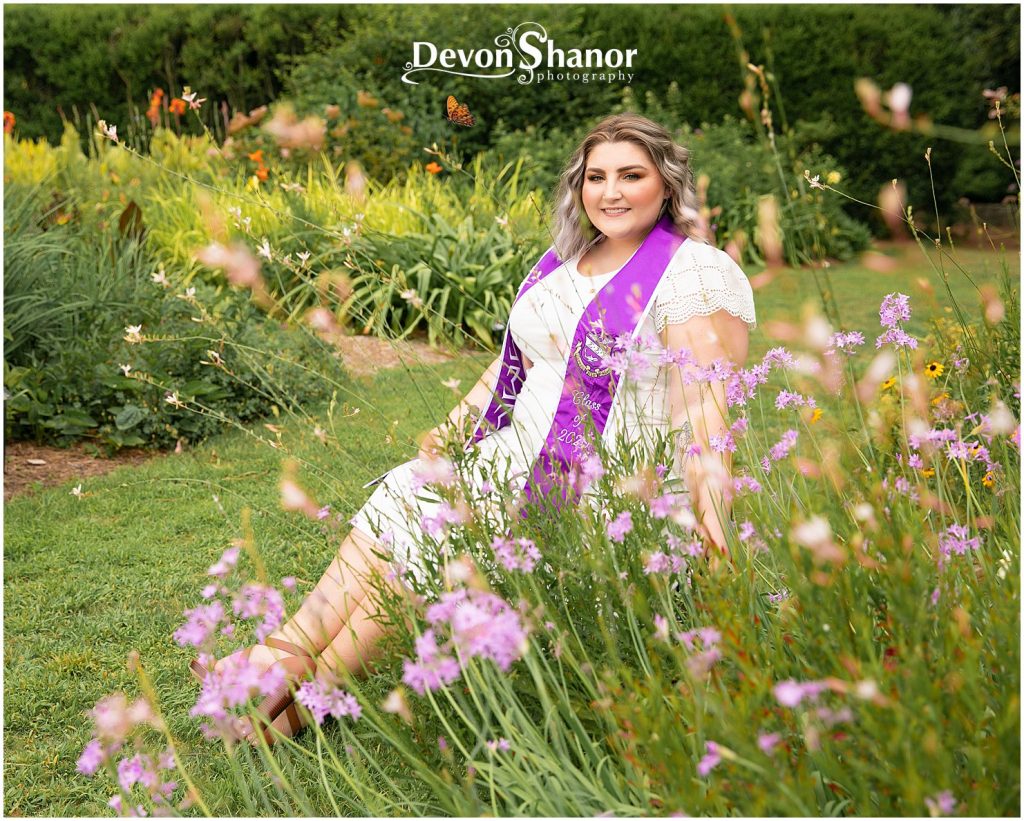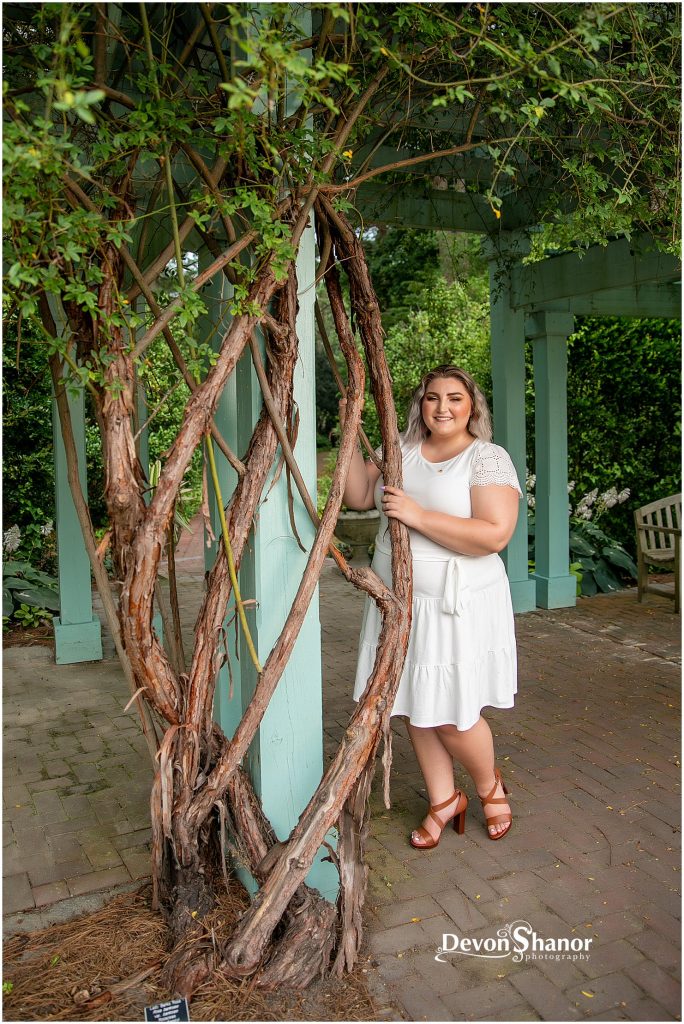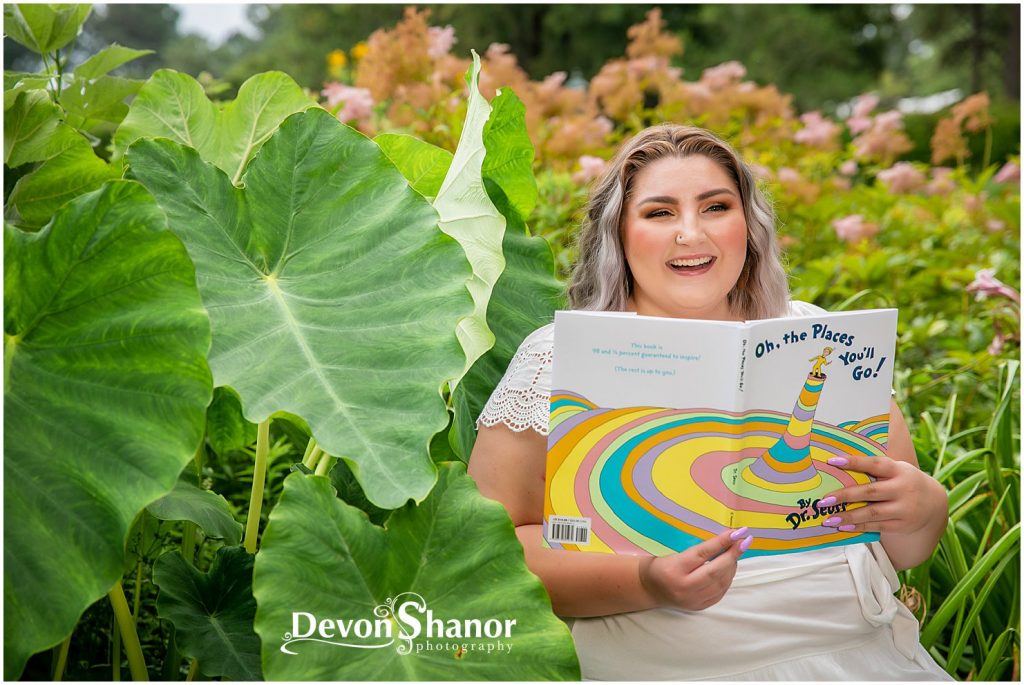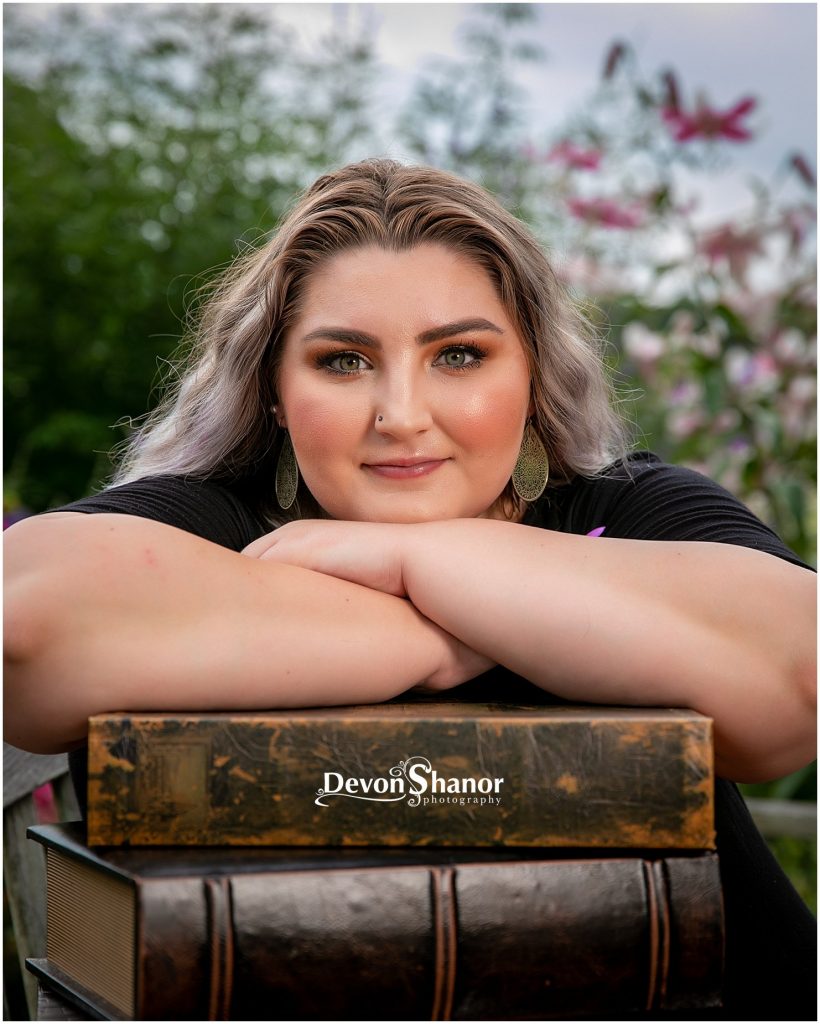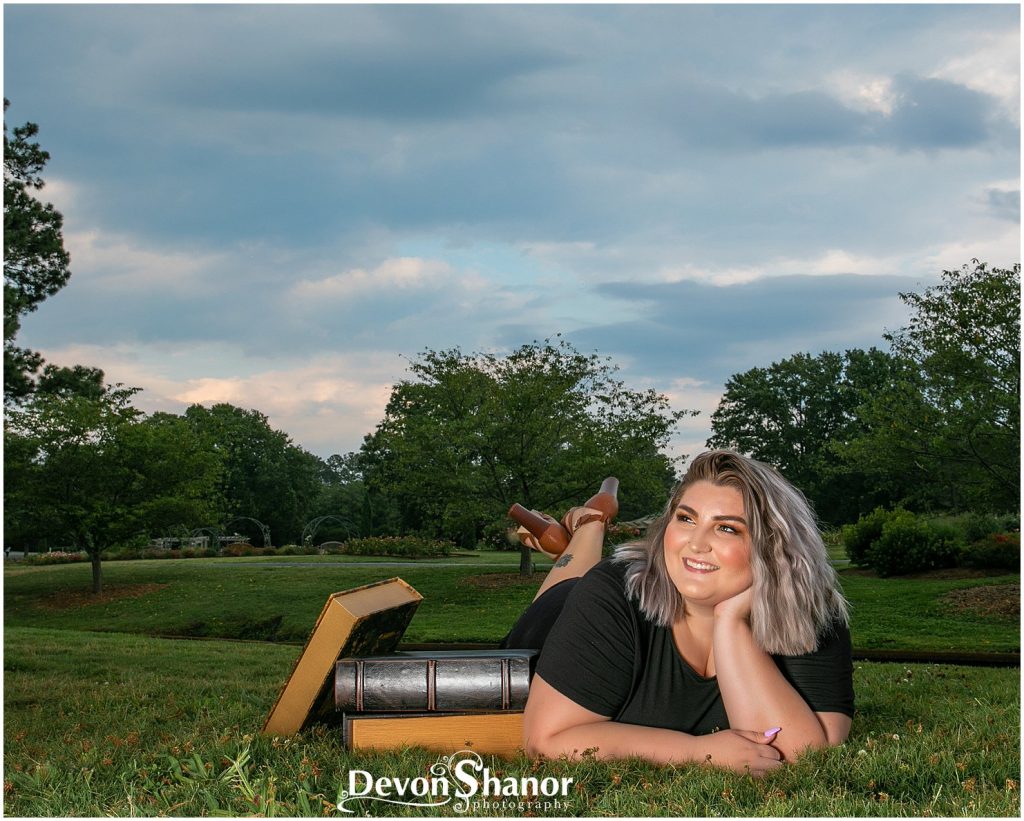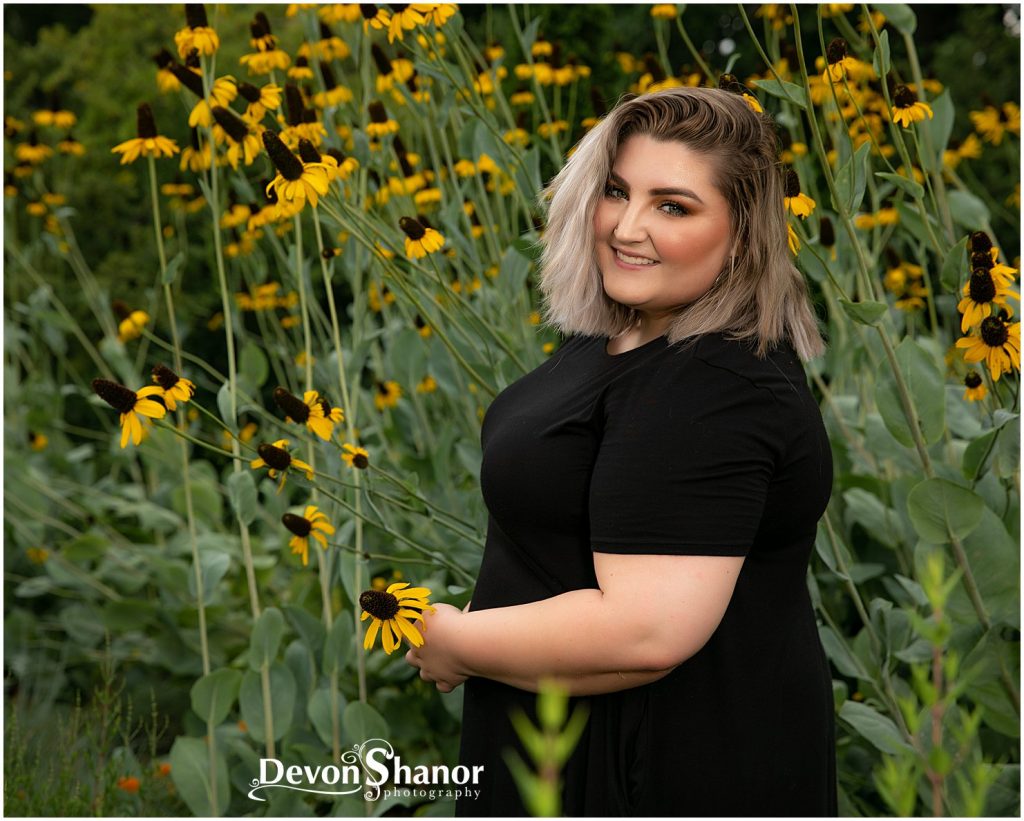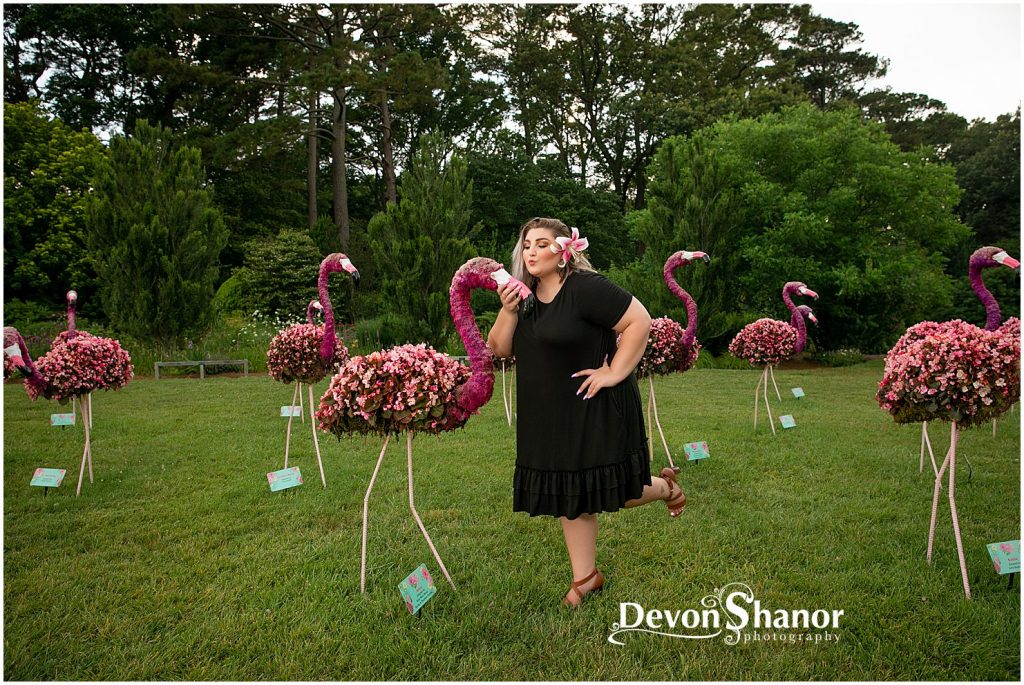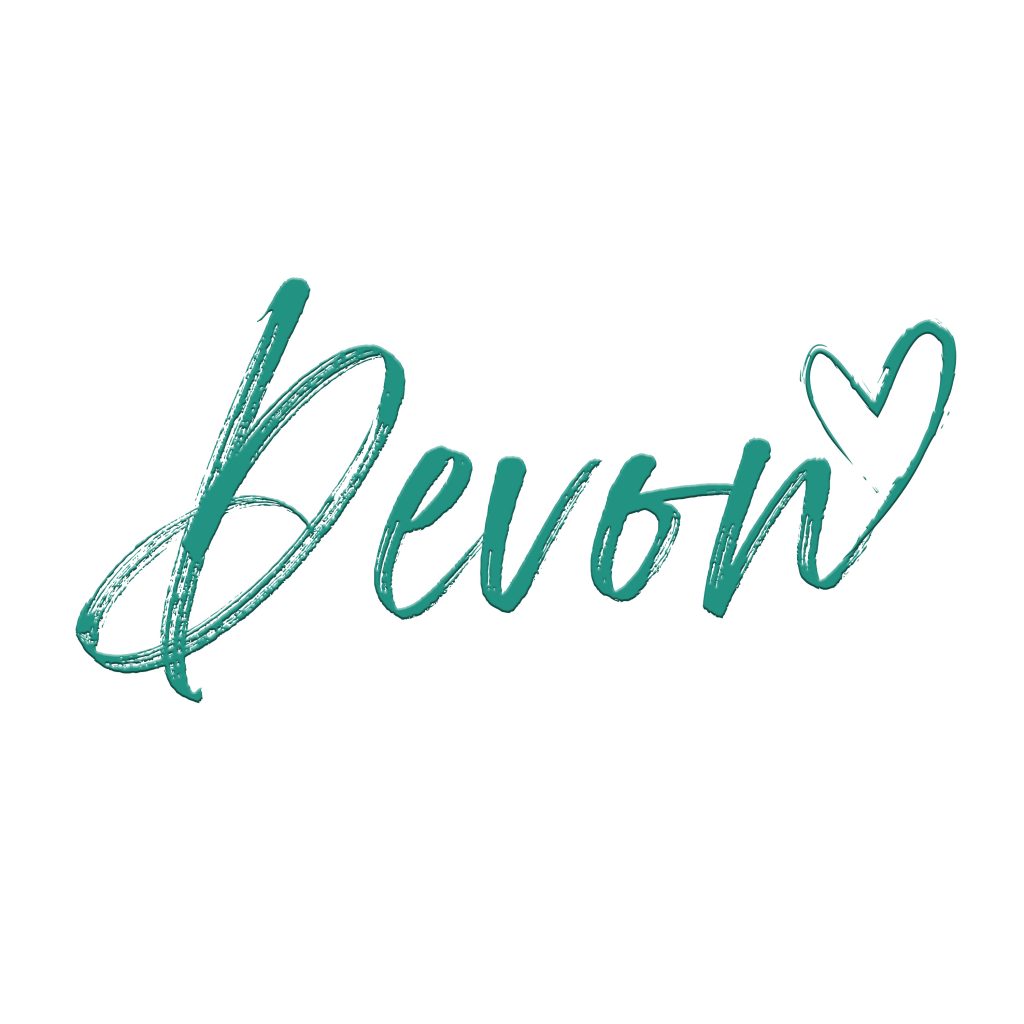 • July 29th, 2020 •
Copyright ©  Devon Shanor Photography | All rights reserved
Back in March, when my business was essentially mandated to close because of Covid-19, I called my accountant to go over options for my business. I had some business savings and was wanting her advice on what to do when it and if it ran out. Her advice scared the poo out of me! "We don't know what the future holds, this could go on for quite awhile… we need to prepare as if you will not make another dollar for the rest of the year." Wait what… WHAT? Can you repeat that????
I was not expecting my doors to be possibly shut for the whole year!!! Together, over the next few weeks, we formed a plan that would BARELY allow me to keep my doors open if the quarantine lasted more than a few months. For the first time ever, in 10 years of business, I had to consider a business loan, something I was very unhappy to even consider.
So… we shut down completely for about 2 months. And when I was allowed to reopen. I thought we'd have a slow and long rebuilding period. I was WRONG!!!!
I have the BEST clients! There was no "slow" rebuilding but a huge MOMENTUM of business! I photographed more high school seniors in late May- July than I did all year. And now, that business loan is not even a thought.
We've made some changes to adapt. For one, zoom consultations are now popular ways to plan your sessions with me. It's different and I miss the face to face, but it's easier for people to schedule and helps keeps us all safe. I also, haven't opened the studio up full time yet, still being very cautious about who gets to visit the studio to help keep it clean and germ free for my newborn clients. I only RECENTLY started accepting newborns again and wearing a mask is no fun, but I make it work! (Good thing we can't hug because I'm a sweaty mess when we finish!) Cleaning and lysol happen regularly now, practically before the door shuts when you leave!
Anyway- this blog is really just to say thank you.
I was so worried when my accountant gave me the above advice. I LOVE what I do and I simply couldn't imagine waiting a whole year to be able to do it again. I was worried about my business. But God, faith, good planning and AMAZING clients all proved I had nothing to worry about. THANK YOU for sticking with me. THANK YOU for referring me to your friends. THANK YOU for supporting small business. THANK YOU for sharing and commenting on my posts. THANK YOU for booking your sessions. THANK YOU for purchasing gift certificates. THANK YOU, THANK YOU, THANK YOU for helping me keep my doors open!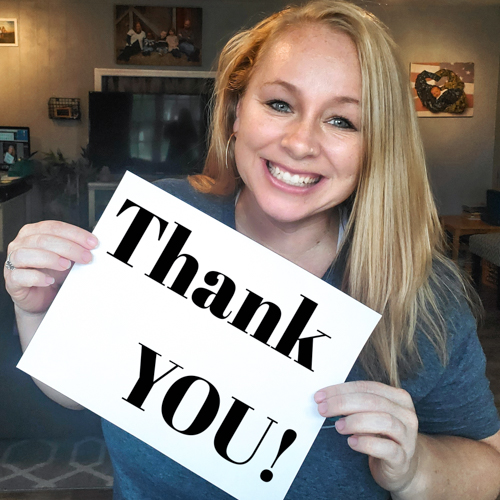 While my end of year profit- loss statement might not look as great as last year, I do know I won't be having to shut my doors. As I thank about that, I actually am wiping away tears. To personally know of so many other business owners that still don't see a light at the end of their tunnel… I am so very overwhelmed and grateful. I really do have the very best clients and I am eternally grateful to have your support.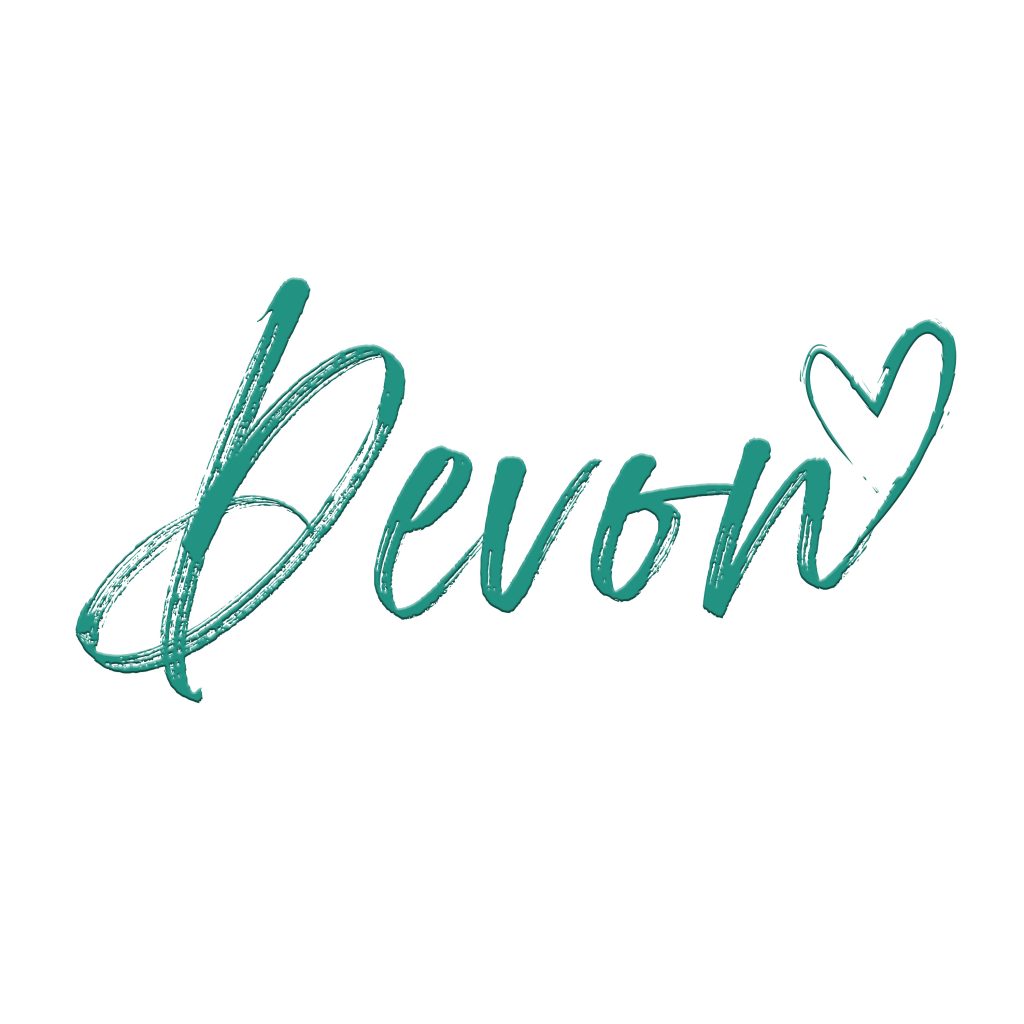 • July 24th, 2020 •
Copyright ©  Devon Shanor Photography | All rights reserved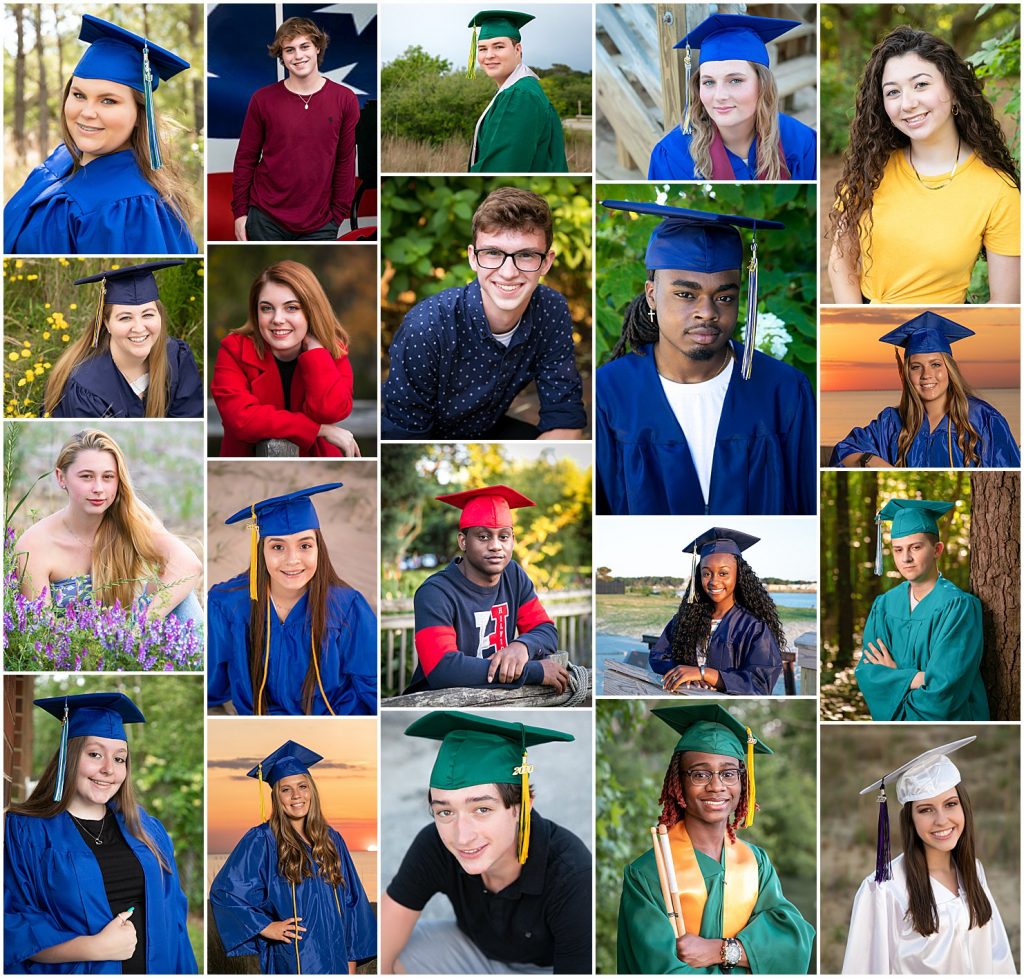 Time as a senior is generally sacred, a right of passage… Senior skip day… the day at the beach that was allowed instead of all of those days at the beach looking over your shoulder to make sure nobody recognized you weren't in class… prom… the day when you could get all dressed up, and dance like there's no tomorrow… the graduation ceremony… the incredibly long ceremony that hundreds of people sit through for that 30 seconds that the person they love walks across that stage and completes the journey that is high school…
You were robbed…. BUT….
You have so many interesting stories to tell future generations… that masks were a fashion statement, that senior photos with toilet paper and masks were fun and that this crazy world we live in today didn't stop you from graduating…
YOU DID IT… Not only did you graduate, you graduated during a pandemic… a global, earthshaking pandemic. You persevered, you fought, and you did it. Senior class of 2020, I applaud you. Don't ever stop fighting and persevering….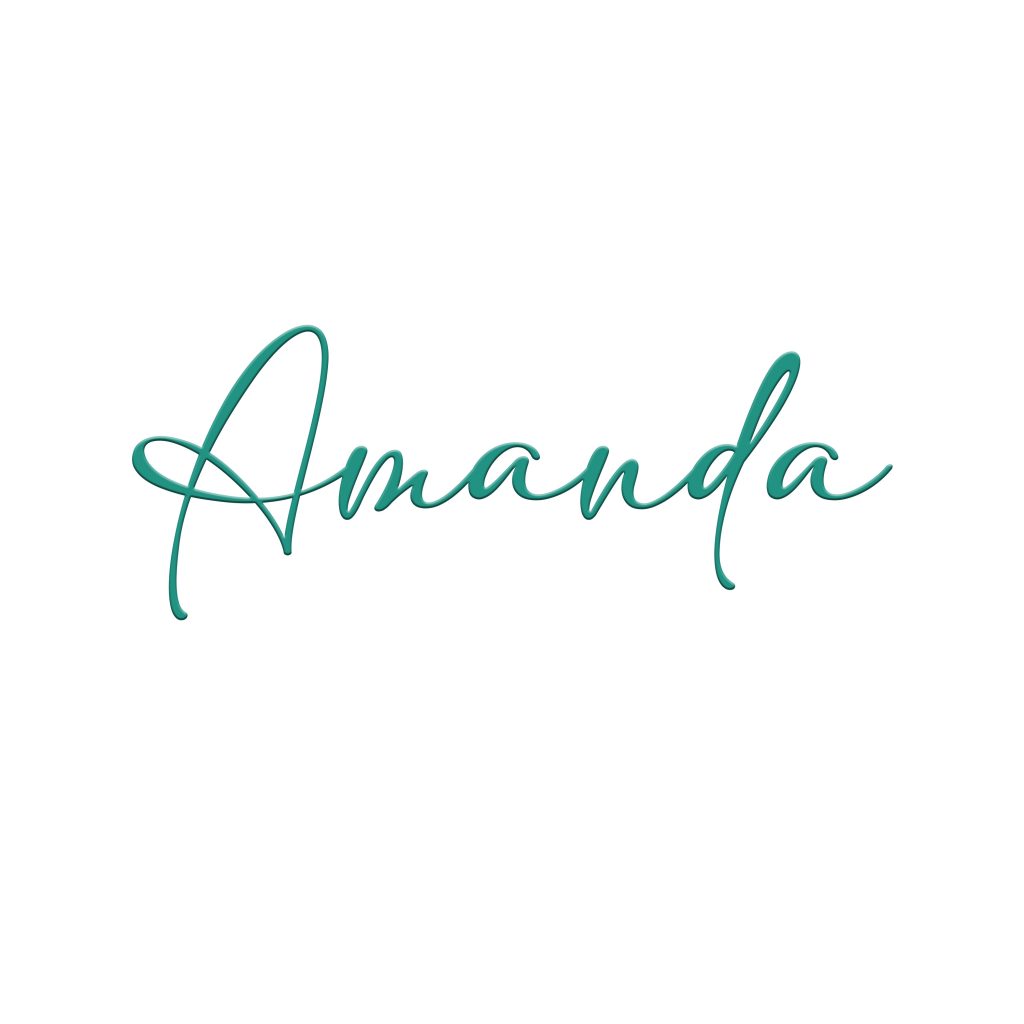 • June 24th, 2020 •
Copyright ©  Devon Shanor Photography | All rights reserved
I have begun a new series in the studio called PTSD Empowerment. (PTSD stands for Post Traumatic Stress Disorder.) As someone who has been directly affected by PTSD, I believe there needs to be more attention and insight brought to the public. Depression, anxiety, emotional distancing, nightmares, flashbacks, memory problems, trust issues and isolation are just a few of the problems people face. And so many think that PTSD is only for military veterans, which is so false. PTSD can affect anyone who experiences a trauma. It can last for months, years or even a lifetime. This series explores the highs and lows of PTSD and gives my clients a physical, tangible, concert way to express what they feel, from their trauma through their ongoing recovery. It is not my place to share their story from my perspective, so I will be allowing them to share it from theirs. Here is one of my clients words and her story as well as her images we have created and chosen to share with you.
Hello. I am Constance. I am a Christian, a mother, a friend, a massage therapist and have beautiful aspirations similar to all of you. I, as well, have PTSD. A disease that affects my life in all aspects everyday.
I wanted to do this session with Devon; although it was a scary idea to unveil my imperfections. But I wanted to help and bring awareness to those that may not understand PTSD and to empower those that are ashamed. It's ok to say it out loud or in a picture.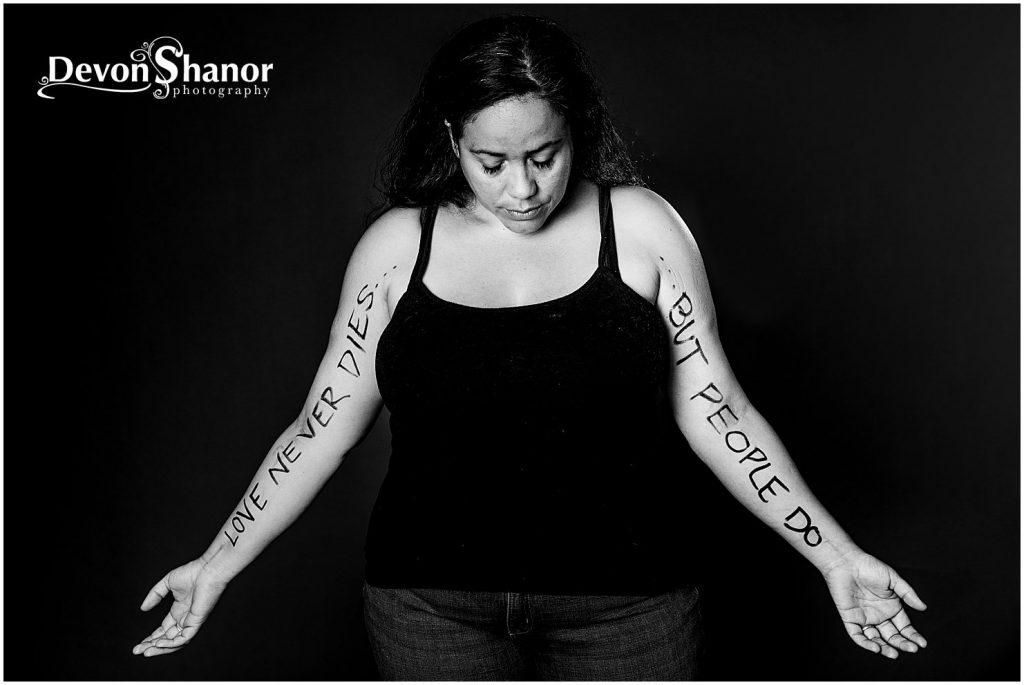 I have had many experiences of death in my life that slowly brought me to this point. My little brother, who had autism, was severely burned from the neck down. I fought by his side for months, I slept in chairs waiting rooms and prayed endlessly. He passed away in my arms after his valiant fight and a piece of me chipped away. Yet still I had to keep my smile and mind together, because who has the time to breakdown when you have two kids under 5, right? Then my best friend and godmother of my children developed an addiction. I loved this woman as my sister. I fought with her often and prayed with her. Then, I got a phone call from a detective and I needed to get her things. She was no longer here to fight, talk to or pray for. But again, I had no time to process her death or breakdown as I now had a husband and five children.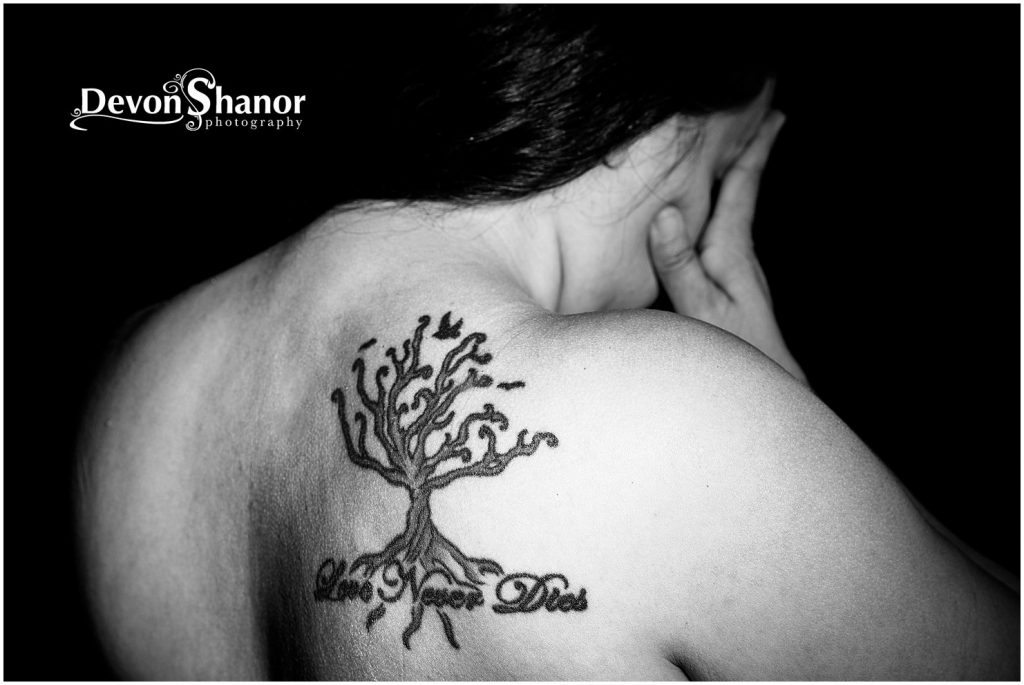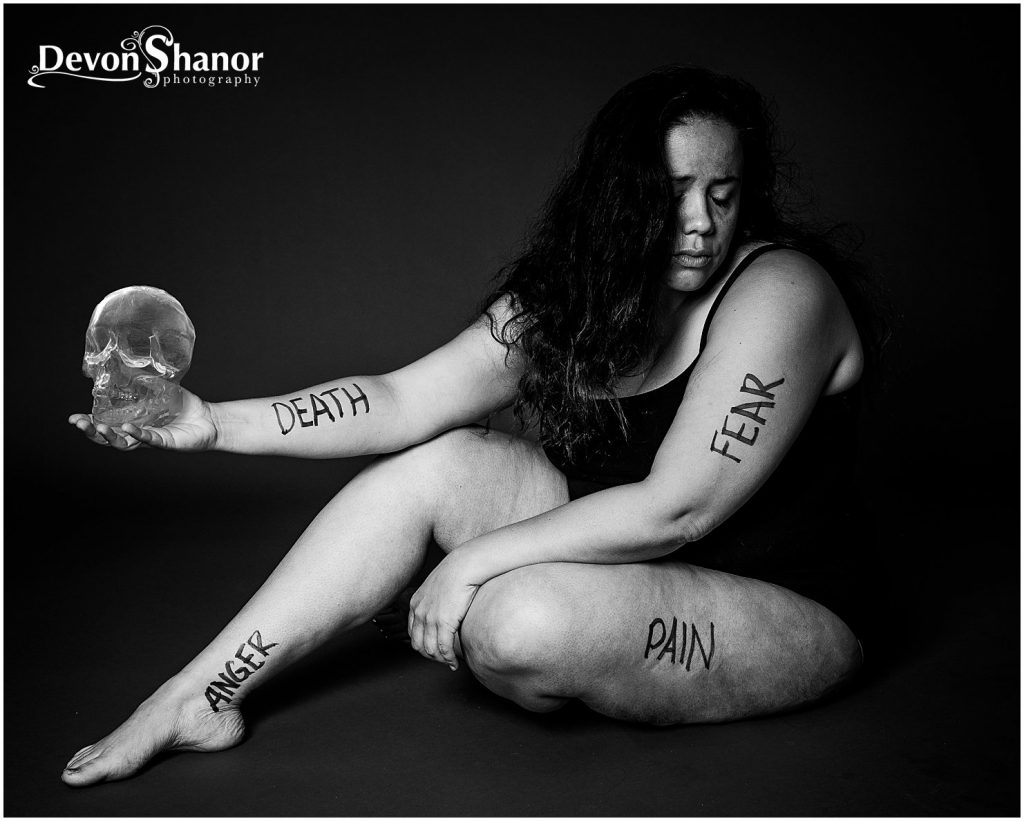 Then unexpectedly, my husband my protector the father of my child passed away suddenly in my home. His last breath was mine as I administered CPR. I was helpless, this death finally broke me. My PTSD was here and present, paralyzing and could not be ignored any longer. I sought help because I had no choice. I could not be a mom,a friend and even an advocate for myself I was mentally dying. I sought God and counseling. With those things came medications everyone is so ashamed of talking about. Which by the way, I was ashamed too, and had to learn to deal with that shame. I eventually got myself a career as massage therapist helping others with their physical pain.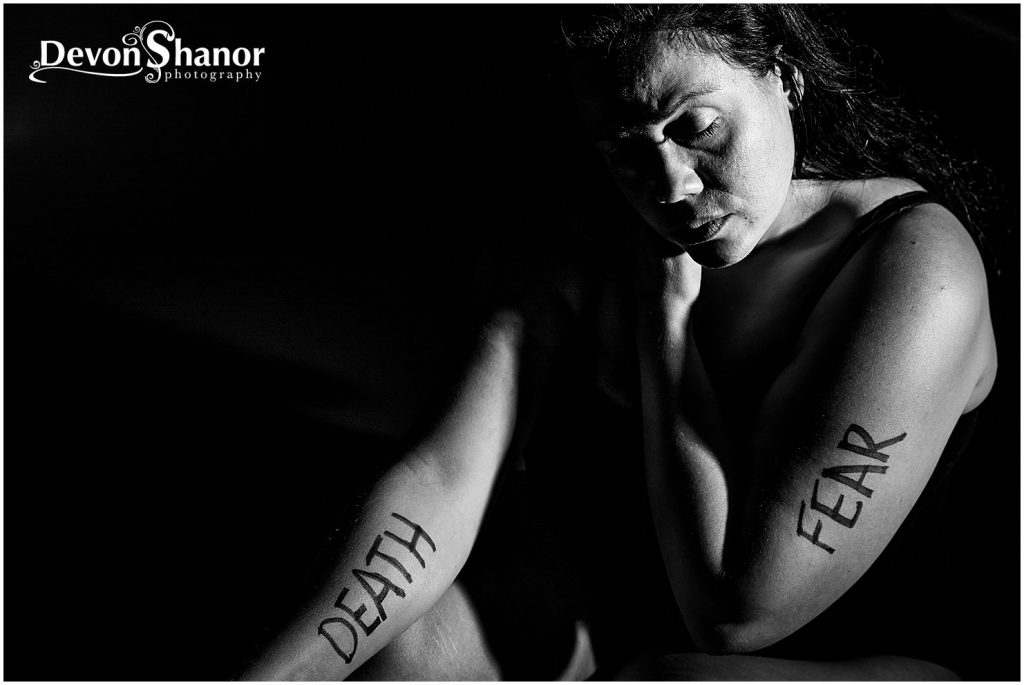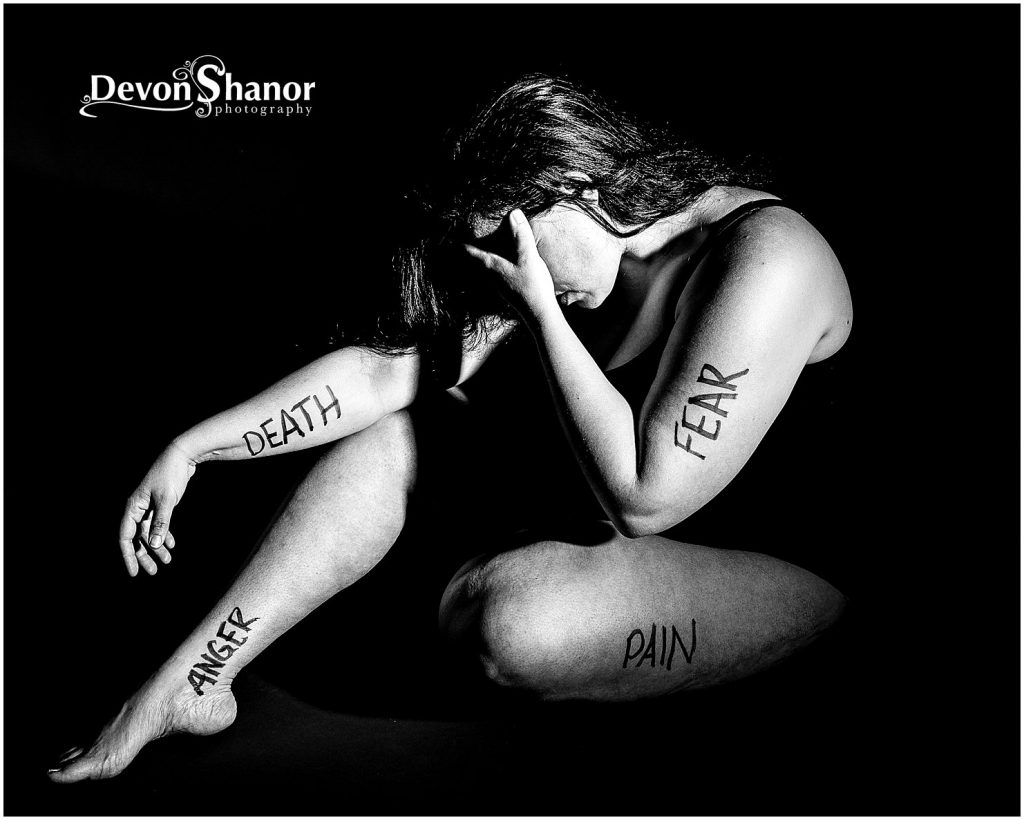 That was 2014. Now in 2020, my stepson was killed by a driver under the influence of drugs and my mind triggered once again. But, through my past traumas, I have learned the tools to help myself the best I can. My images in the photos are what I felt inside. Chained up, balled up weighed down. Pulling my hair in despair, the anxiety and fear for my loved ones that are here and can be gone in a split second. Shame that I can't keep it together. Silenced with duck tape because no one wants to hear it anymore.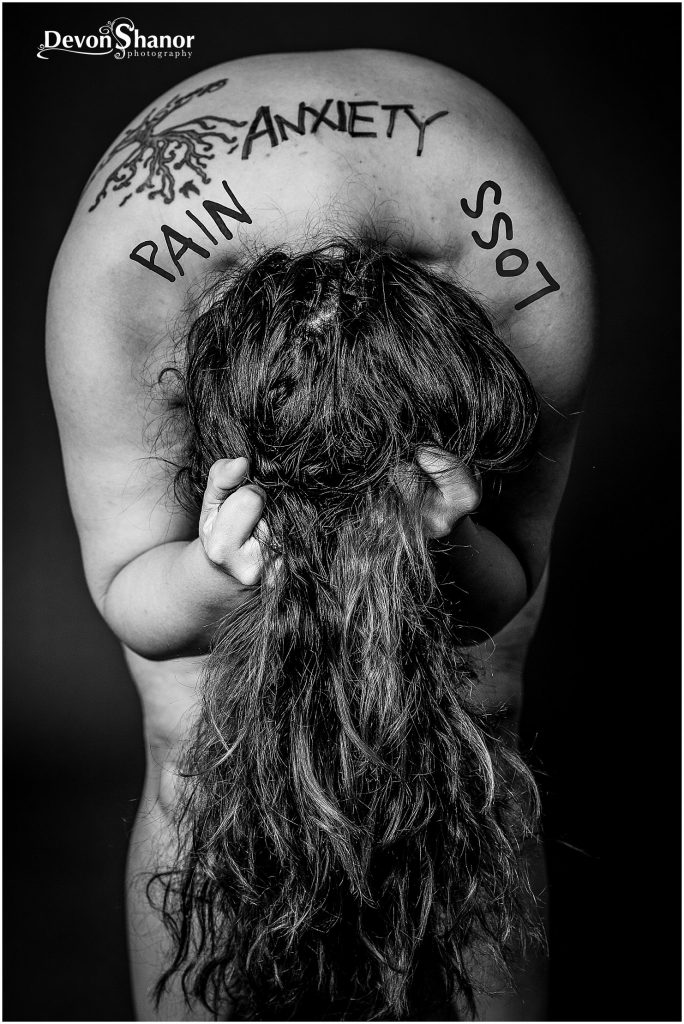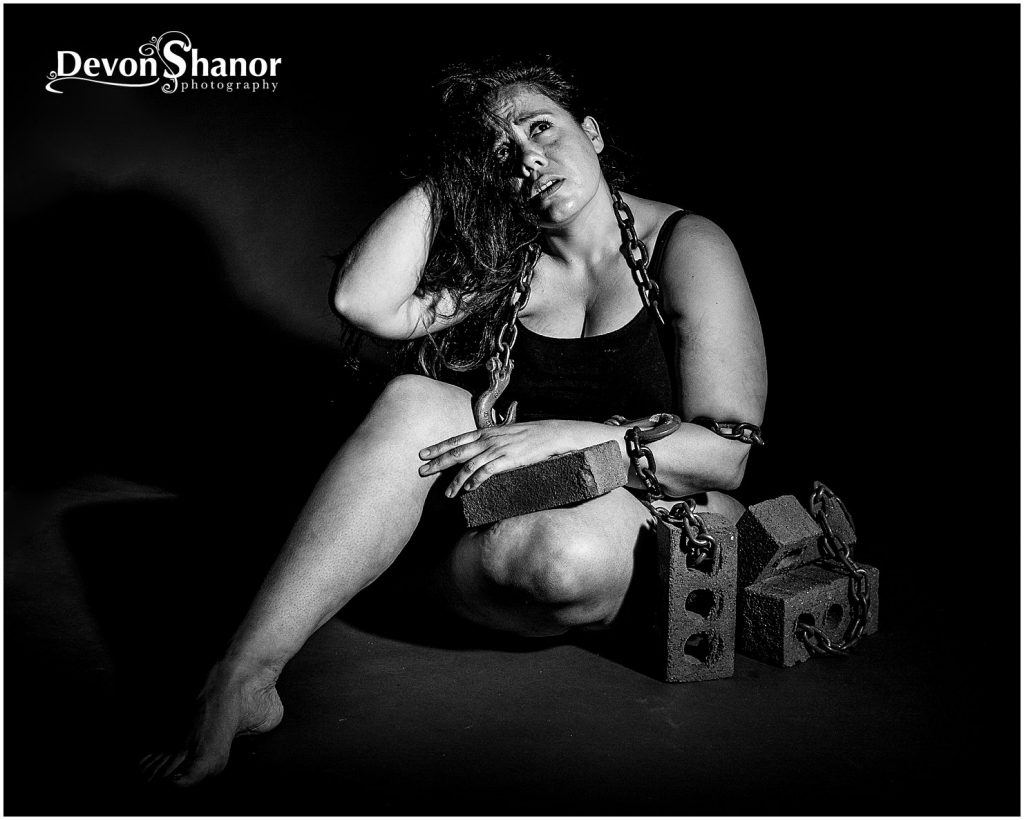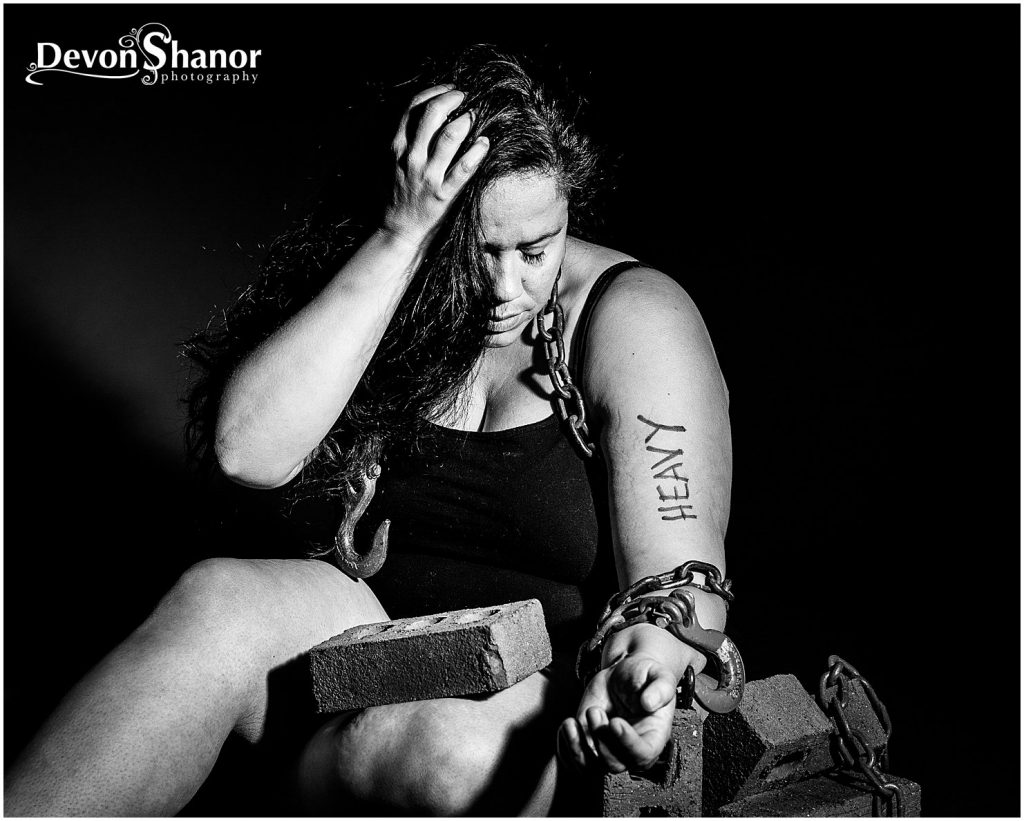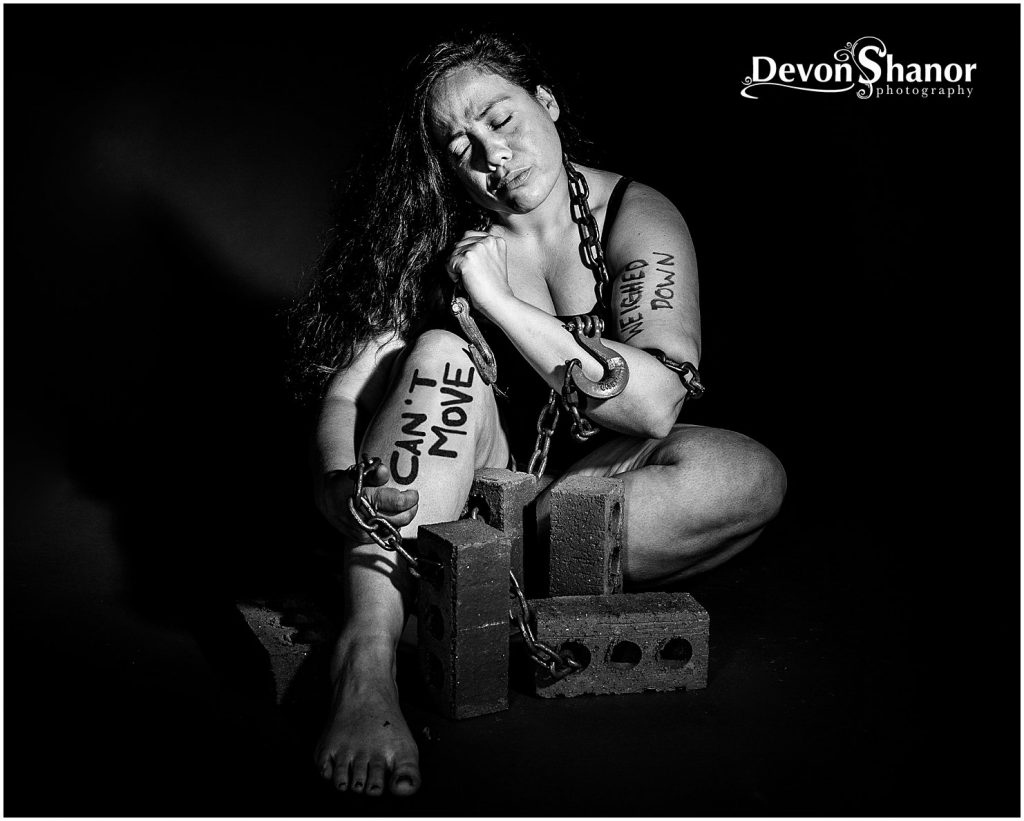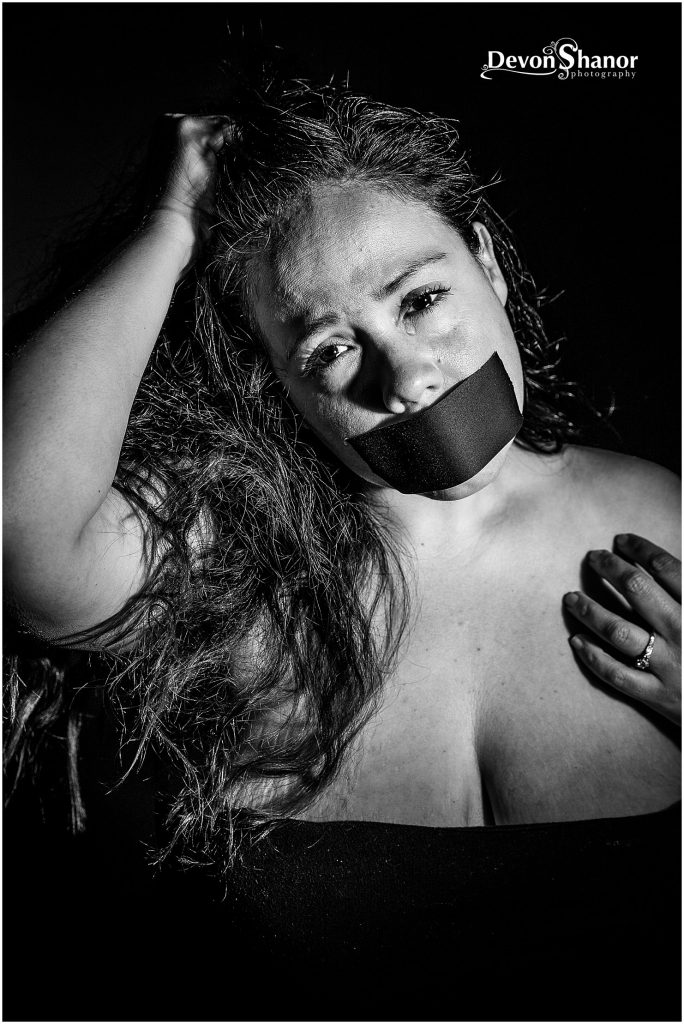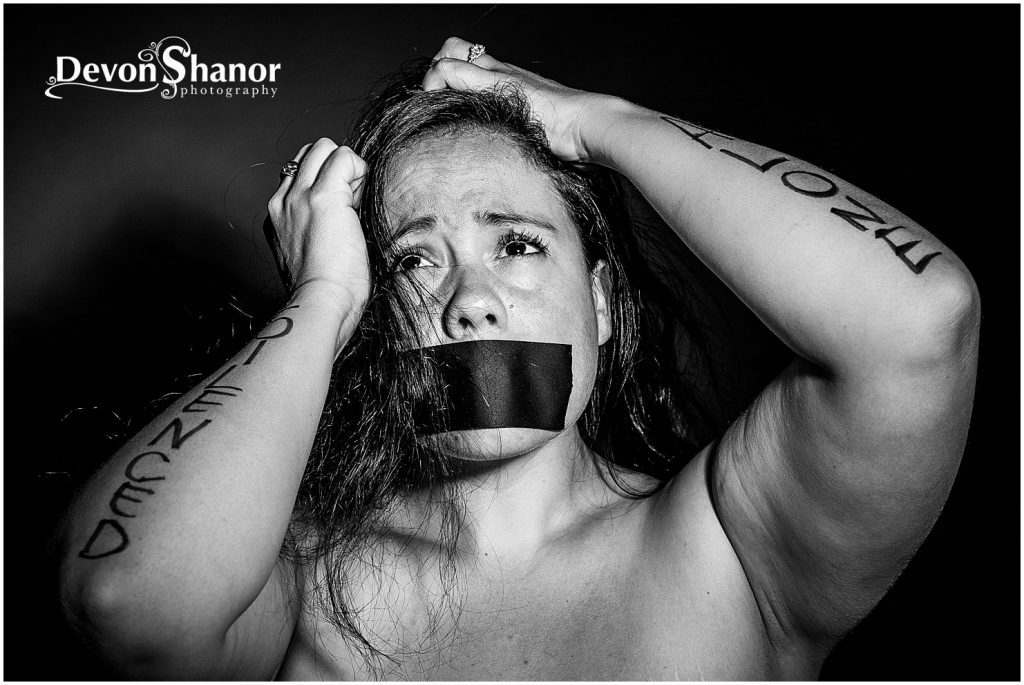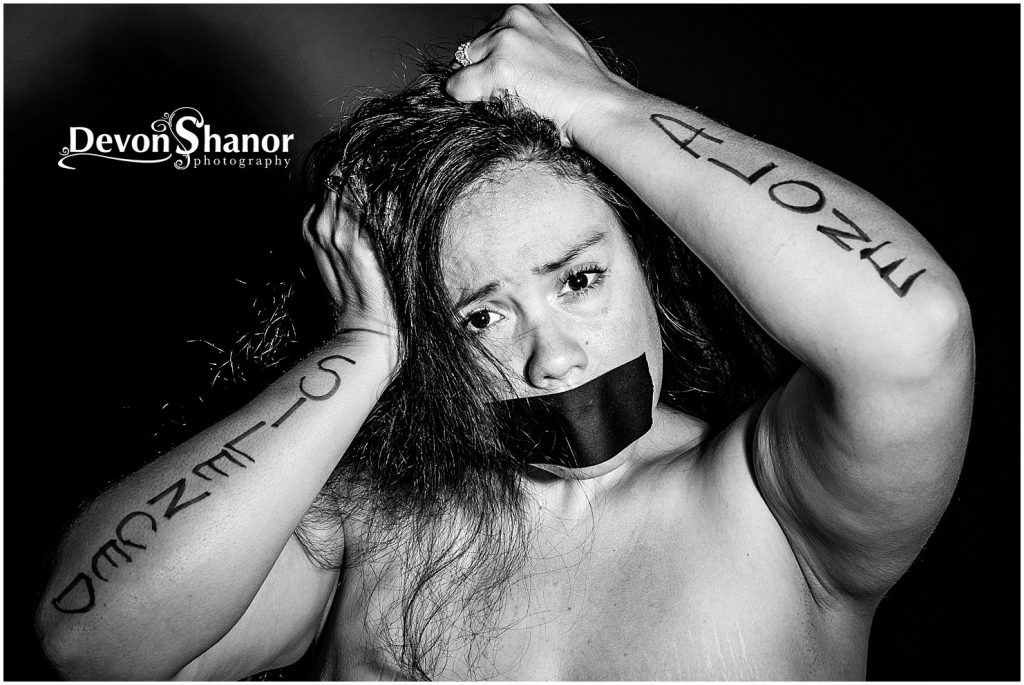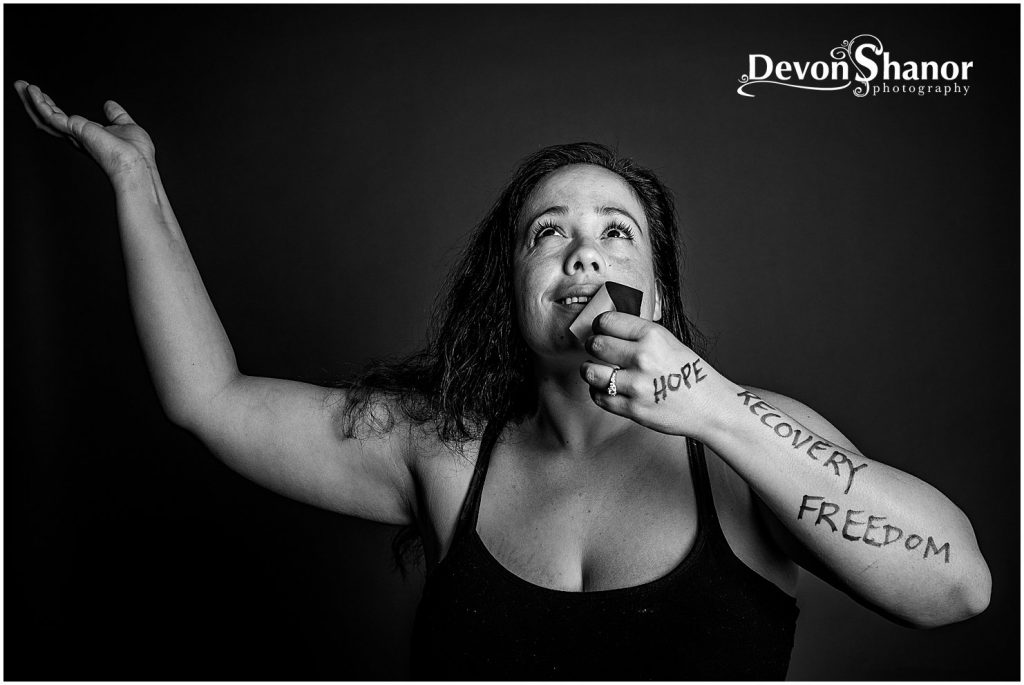 Devon captured it all so well. The photo of me holding my kids was inspiration and such a perfect example of what made me fight so hard. God was and is my anchor. I wanted to make sure we included that in my story.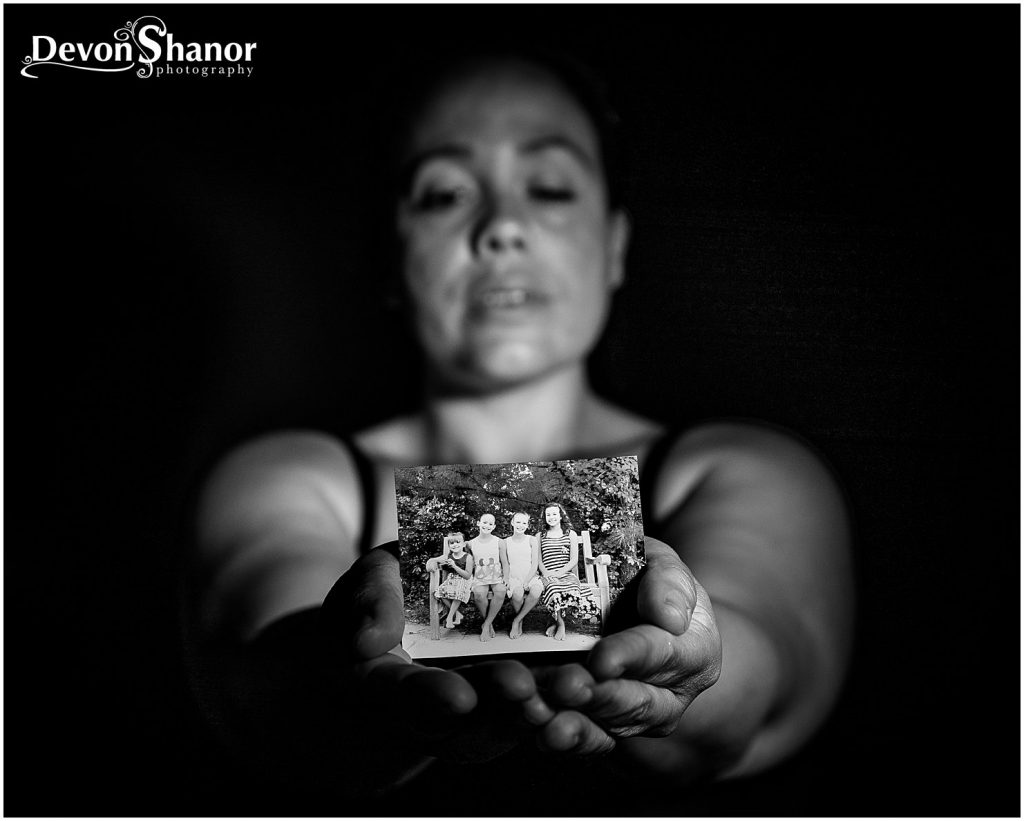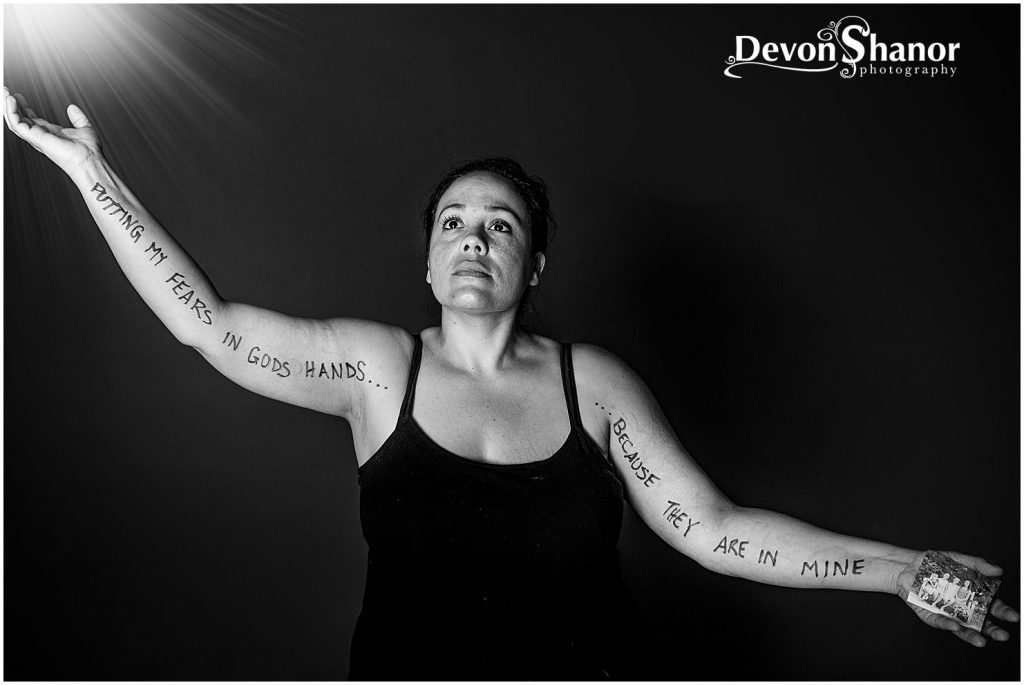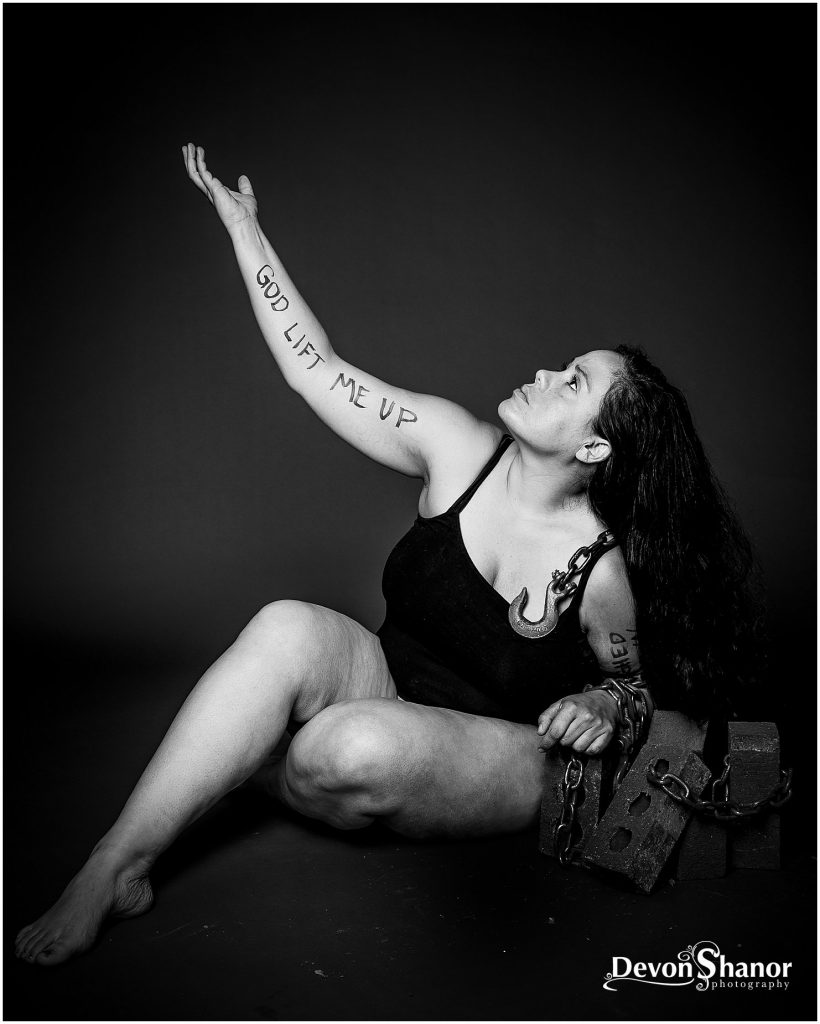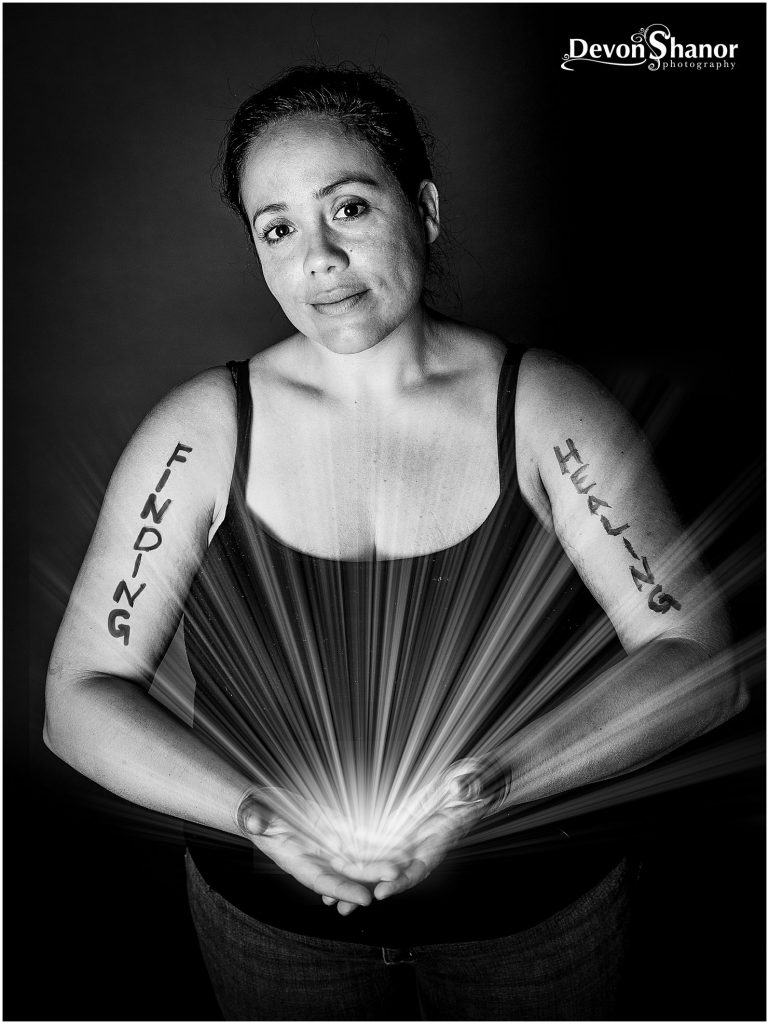 I want everyone to know that this is real. That the shame is unwarranted. I want people to know that it's not simply getting over it, it is a daily struggle. And if you don't understand the disease, it's okay to ask. We are not just complaining, we physically and mentally are changed. Please excuse our moody times, anger, depression, our unexplained crying, our fake smiles. We are on a journey of healing. This photo shoot was a piece of that healing. And I hope by stepping out it will help yours  too. God bless you, for I am with you and you are not alone.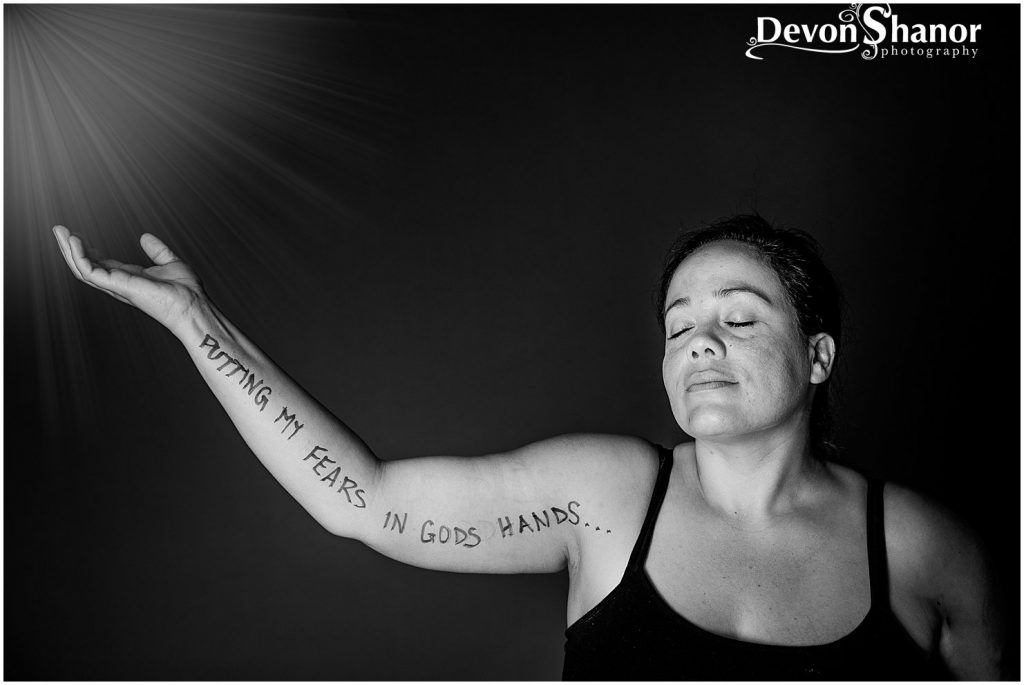 • May 25th, 2020 •
Copyright ©  Devon Shanor Photography | All rights reserved
So here I am sitting at my desk, about to start my anatomy homework… today is no different than any other day I sit at my desk to work or do schoolwork, but today was just hard. Looking at my two little boys and thinking, "am I ever going to be able to take them to a playground to play? Will Bradley be able to start preschool? Will we be able to go on that road trip to see my husband's family 1,300 miles away? Will my mom get to meet Andrew?" These questions, and more were running through my head today. I have several signs on my desk that I've surrounded myself with that remind me on days like this that "This too shall pass". So I'm not sure which one of you need to hear this today, but I sure did.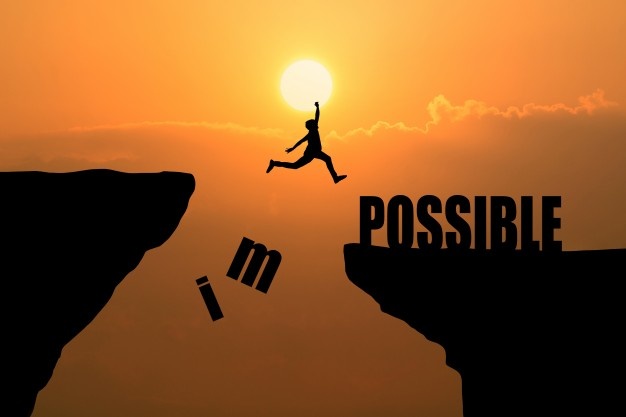 Sign #1: "Take pride in how far you have come and have faith in how far you can go" – As a species, we have made it through, the plague, the flu, swine flu, and so many other terrifying diseases. Technology has come so far and we will find a treatment. We have made progress and know more about Covid, as terrifying as it is. We will get through this.
Sign #2 – "Let your faith be bigger than your fear" – Everyone has different beliefs, but my faith will carry me through this, I need to focus on the bigger picture, instead of being scared of the what-if's.
Sign #3 – "Too blessed to be stressed" – Yep… This is true, I am very fortunate in these hard times, my husband and children are home with me and are happy. When today being Memorial Day, so many families aren't as fortunate… My thoughts and prayers are with those families, and remind me to be thankful for what I have and hug my family a little tighter today.
So while this morning has been hard. We all have hard days, we all have sad days, but like my last two signs say… "if it is to be, it is up to me." (Thanks Dad for the 2 letter word idiom) and "girl, you've got this".
All of these speak so true, we just need to remember… this too shall pass. So hang in there… You've got this.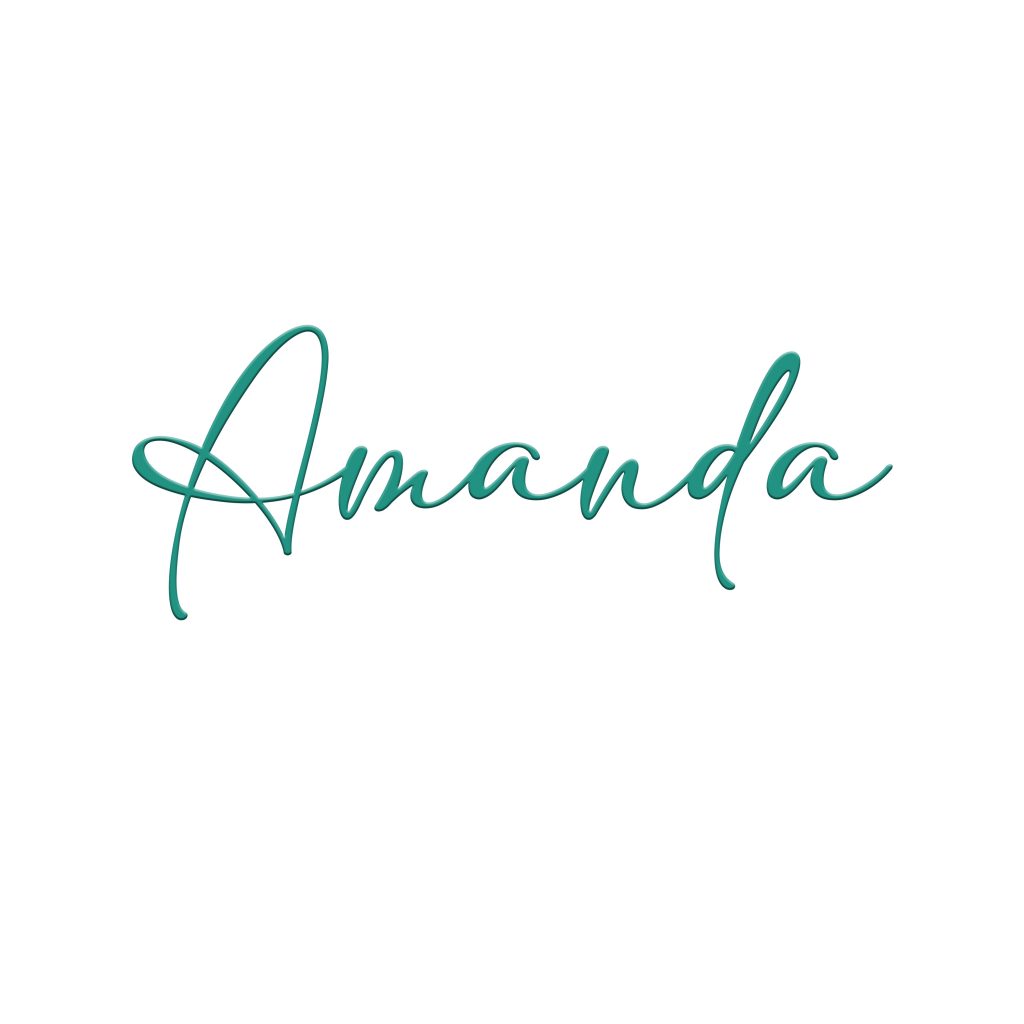 • May 20th, 2020 •
Copyright ©  Devon Shanor Photography | All rights reserved
The class of 2020 really lost so much this year. The prom, the senior trips, spring sports, time with friends, graduations and so much more. It is heartbreaking for them and for their families. At Devon Shanor Photography we are working hard to show them support and love. One thing we are doing is sharing their Cashtags through Cashapp. Through this app you can send them a little congratulatory gift. (What 17 or 18 year old doesn't love some money at graduation???) If you could, let's flood them with some hope and a tiny bit of joy in these unfair moments!
Our featured Senior this week is Christian. He attends Hickory High School in Chesapeake. He's a quiet guy but loved his metal music! Like many senior guys he wasn't super excited about senior portraits but did them for mom. 🙂 We are so happy that he was able to do them before mom deployed too. She's been away during much of his Senior year but getting to experience his senior portraits with him with such a blessing for her!
Christian is still exploring his options after high school. He's looking into trade school for possibly welding or electrical (let's hear it for trade schools!) I think he's ready to start adulting and be done with school! Help Christian feel celebrated and send him some love via CashApp at $Chutt12 Let's celebrate this 2020 Senior!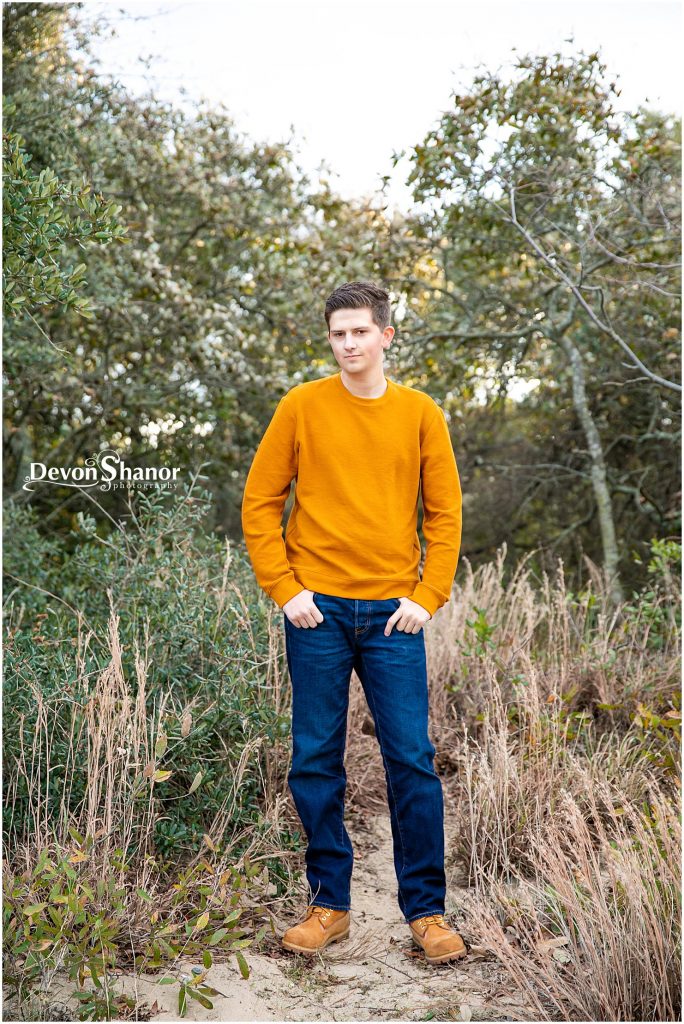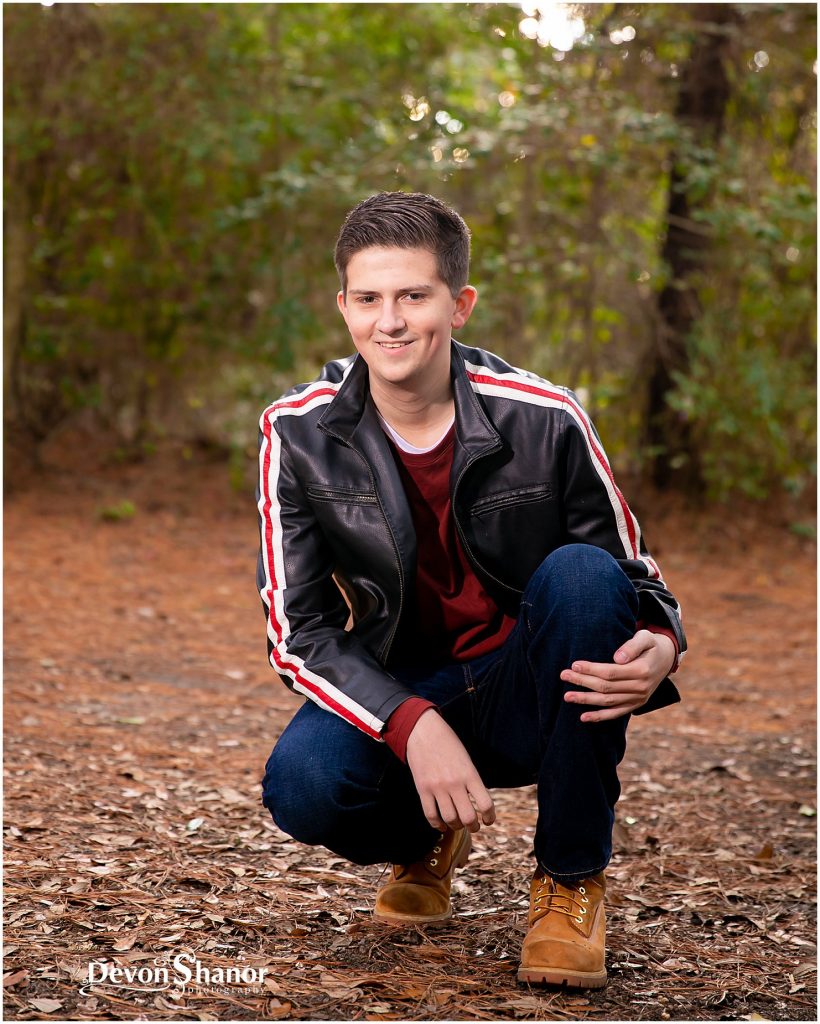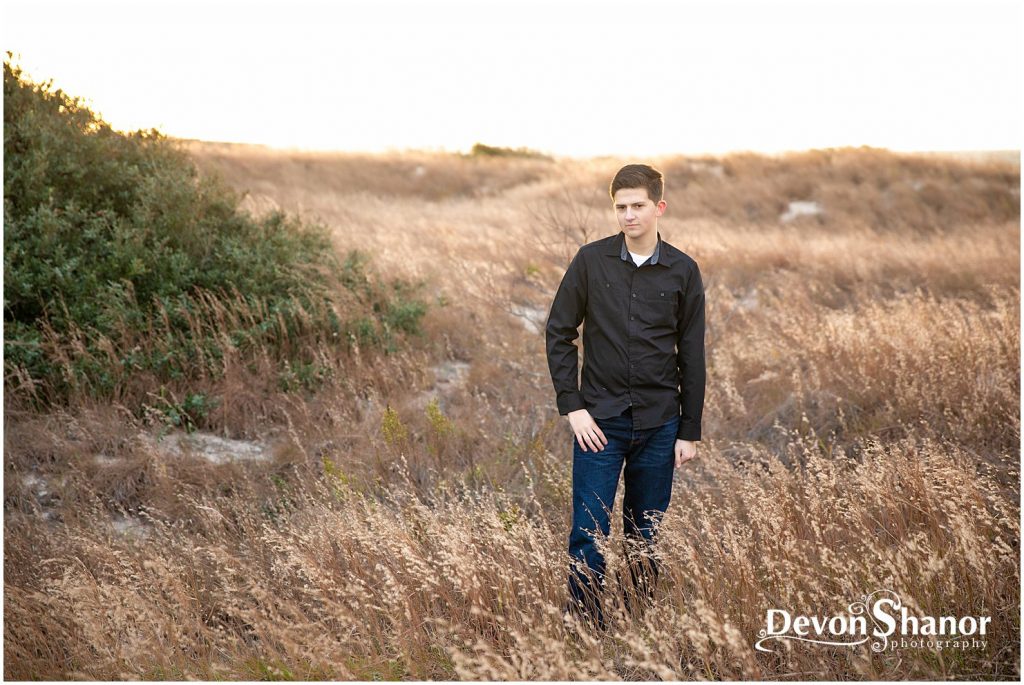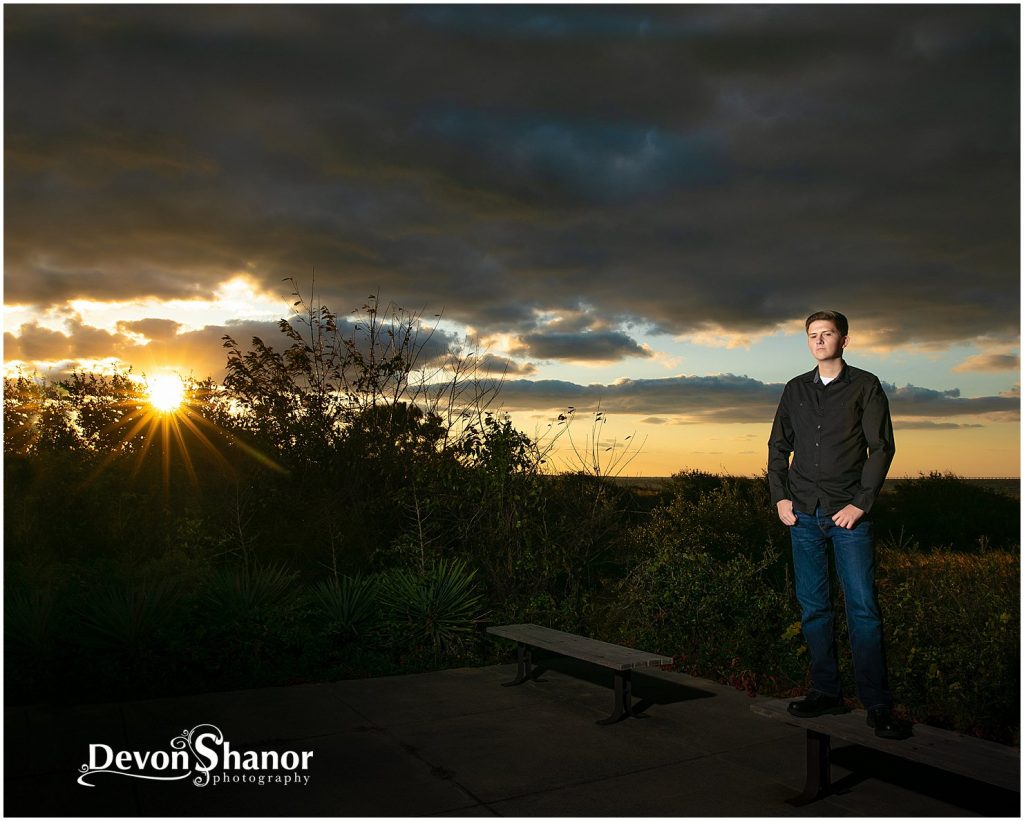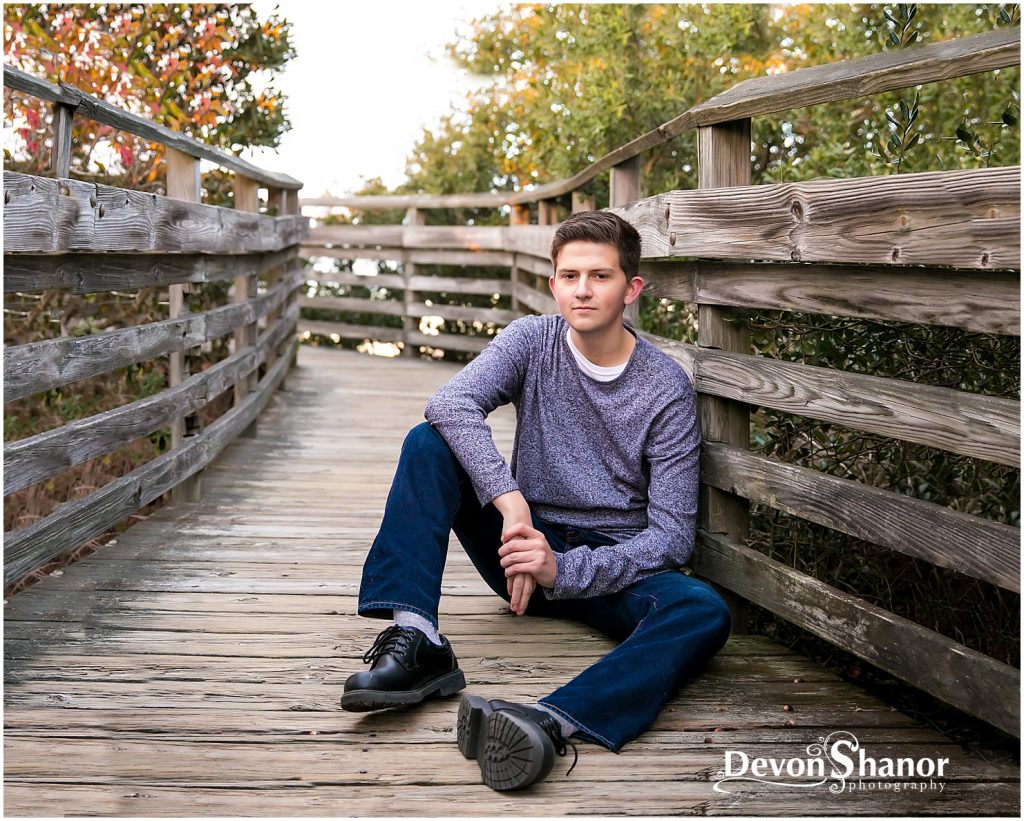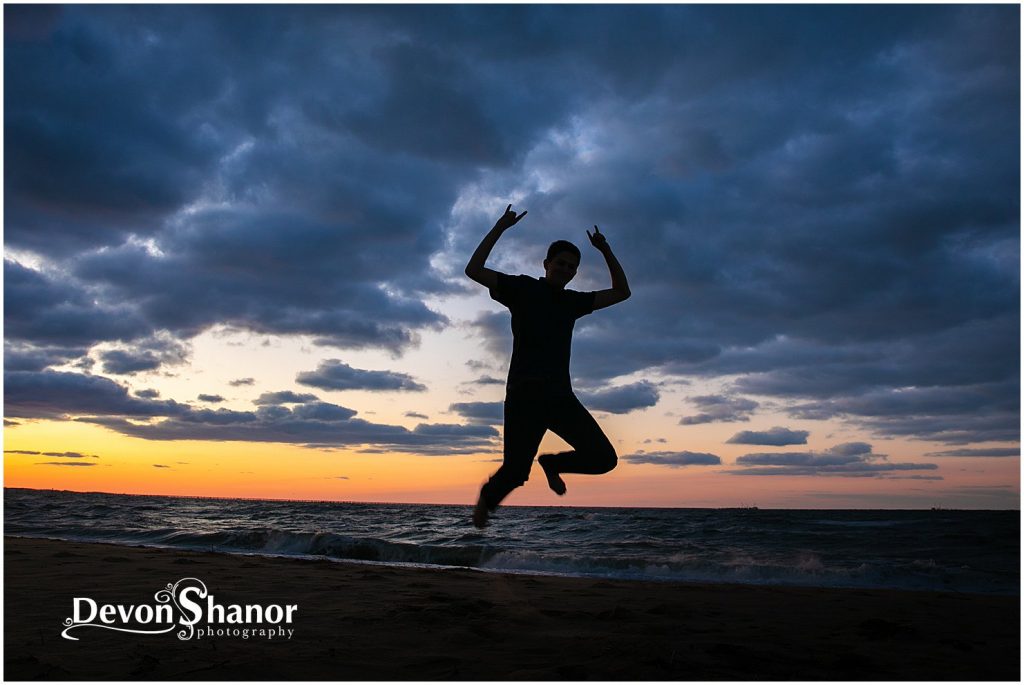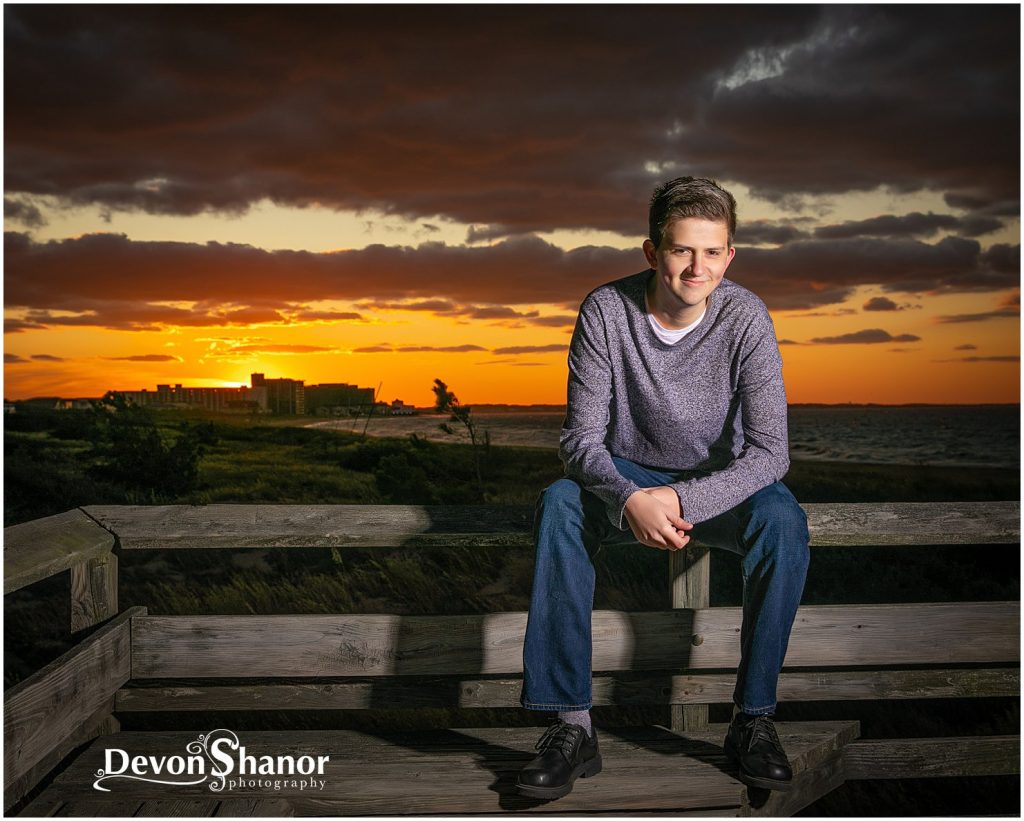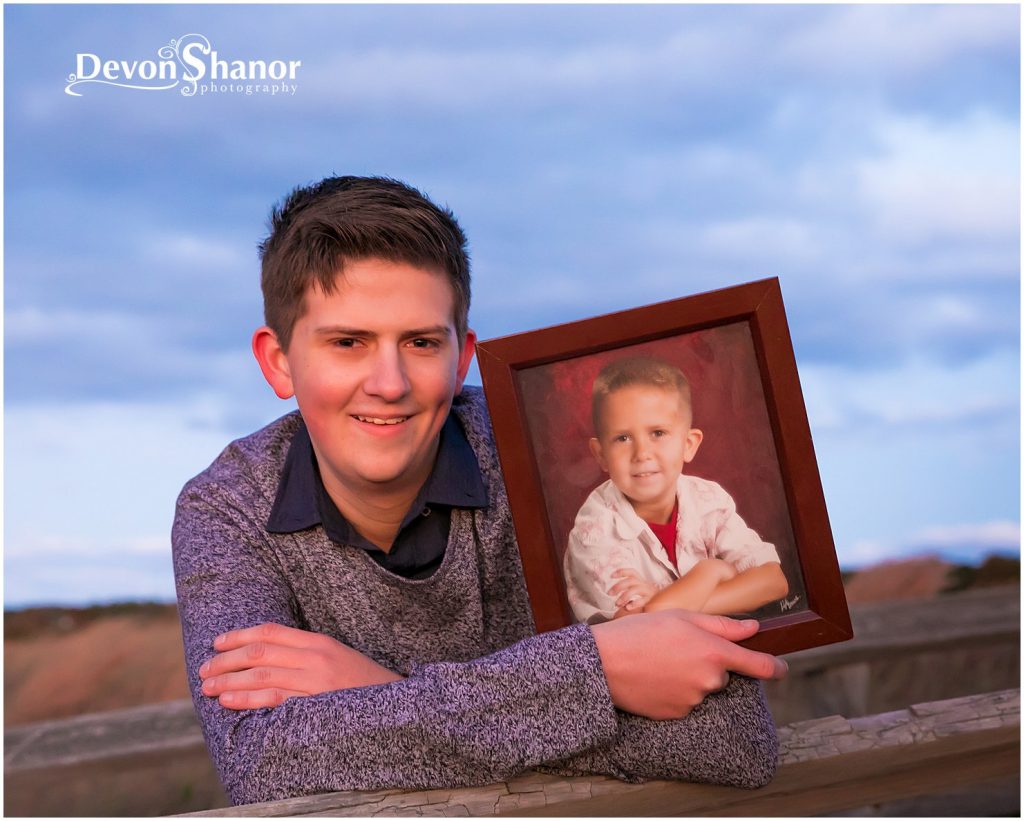 • May 20th, 2020 •
Copyright ©  Devon Shanor Photography | All rights reserved
If you're anything like me, the work/student – stay at home mom… two littles and an active duty husband who's schedule changes by the minute… a schedule at home is well… close to impossible.
Especially with all of this COVID chaos going on right now, the schedule I used to have is now null and void. I'm just saying… mom's, dad's, caregivers and anybody in between… give yourself some grace. These are not normal times or normal circumstances. Yes, structure is good, and yes, I intend on working on creating a schedule for our house because I need it, my children need it.
But you know what? I'm not going to beat myself up because of the late bedtimes, missed naps, spaghetti-o dinner, chores can wait days… Because those are the days I… put the beds late because we decided to have an impromptu family movie night because daddy found out he didn't have to work the next morning… missed a nap because nobody slept well and when they finally did sleep, woke up late… spaghetti-o dinner because daddy had to work and mommy had exhausted kids or that day we should have done chores but spent the day bowling, racing, and having a monster truck show in our living room….
Don't feel bad for doing your best in hard times. You are a wonderful mom, dad, person and everything in between…. You've got this.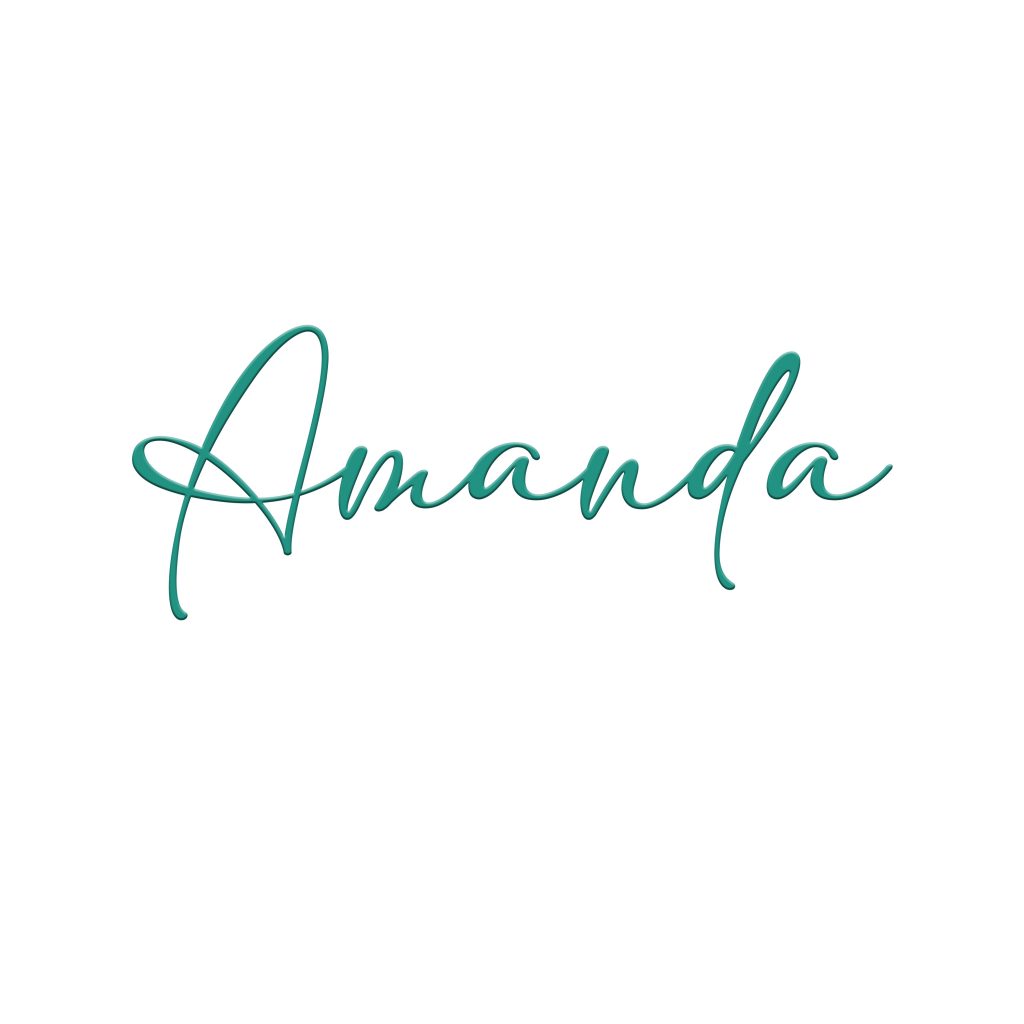 Let's make this week better than the last. <3

• May 12th, 2020 •
Copyright ©  Devon Shanor Photography | All rights reserved
I have been honored to photograph so many Class of 2020 high school seniors this year. Sadly their senior year came to an abrupt halt in March with COVID-19. Schools were canceled as well as so many special moments; proms, class trips, senior activities, graduation parties and more. It's unfair and sad. These are moments they won't get back.
I think it's so important to still show the class of 2020 some love right now. Learning that life isn't always fair is HARD. And being stripped of so much WHILE having to stay home, leave your jobs, stop your athletics and programs and have no in person interaction with your friends really hurts. So, here's how I'm going to try to help!
I am going to be doing a feature on each of my 2020 Seniors. Introduce them a bit and show off their beautiful Senior Portraits. Then I'll include their $cashtag through Cashapp so you can send them a little gift. (What 17 or 18 year old doesn't love some money at graduation???) Could you spare $5-20 to say you are standing with them? Include the note "Congrats graduate of 2020!" so they know it came from this post and what it's for. Let's flood them with some hope and a tiny bit of joy in these unfair moments!
Our Senior this week we are highlighting is Carson from Cox High School. He's a bit of a shy young man, but he was so much fun to work with and went along with all my crazy ideas! He even climbed a tree for me! The beach is a family favorite so we had to make sure some pier portraits were included!
Carson is heading to ODU in the fall which I know makes his momma happy! I'm excited to see how well he does as a new freshman. Help me celebrate his accomplishments. Hi Cashapp is $CarsonJohnson13 if you'd like to send him some love and congratulations.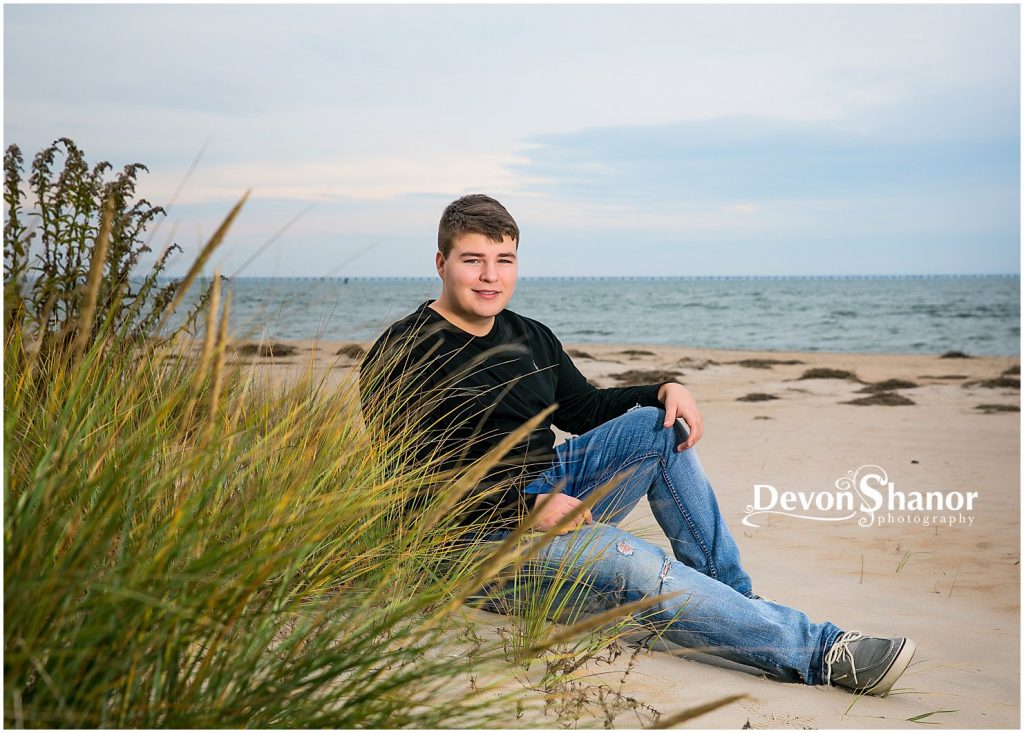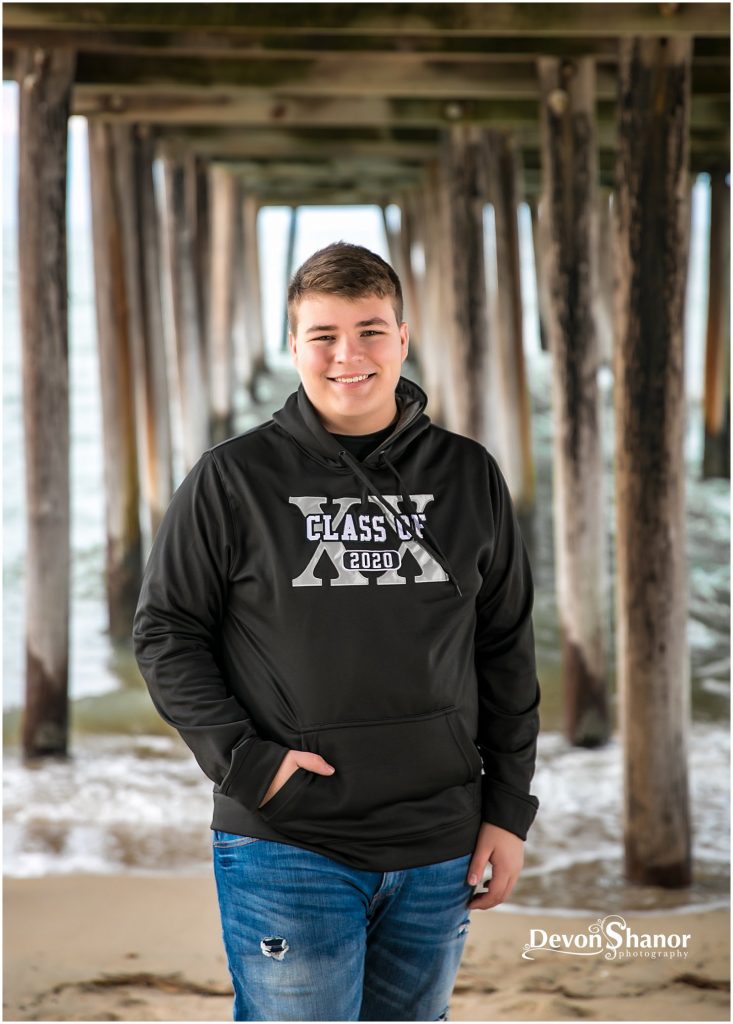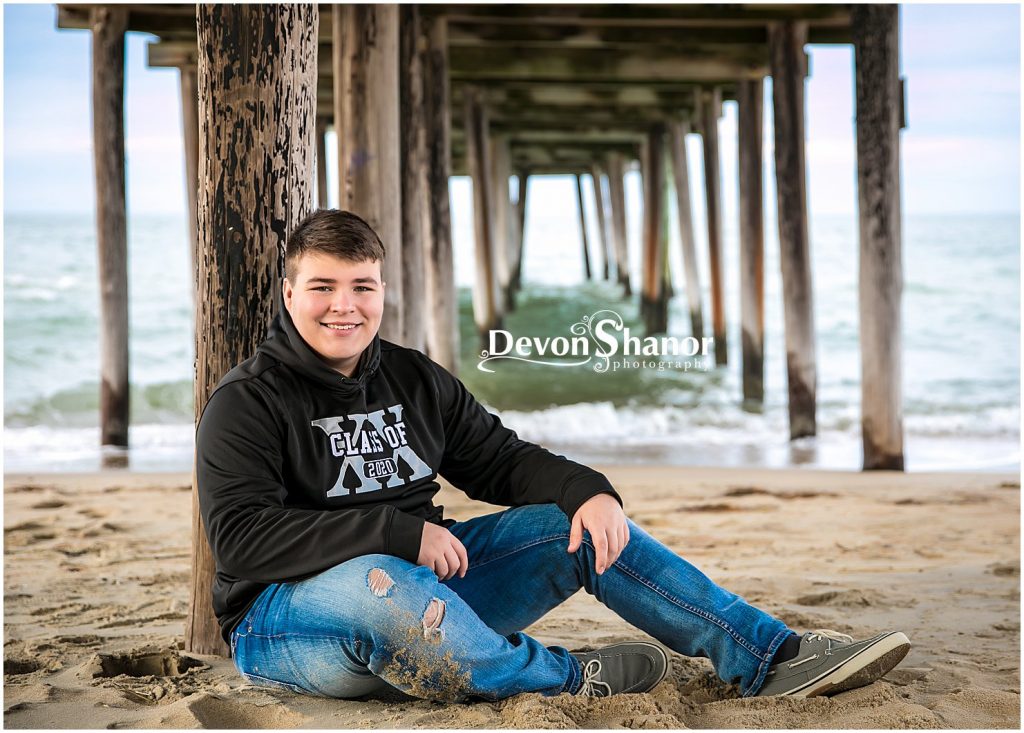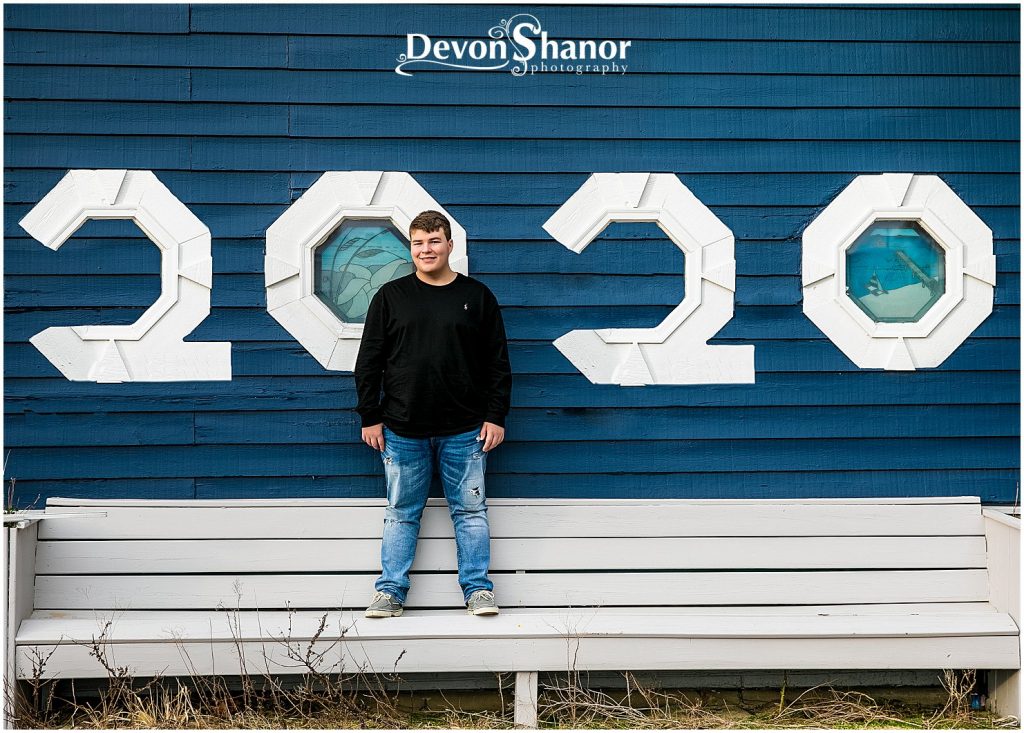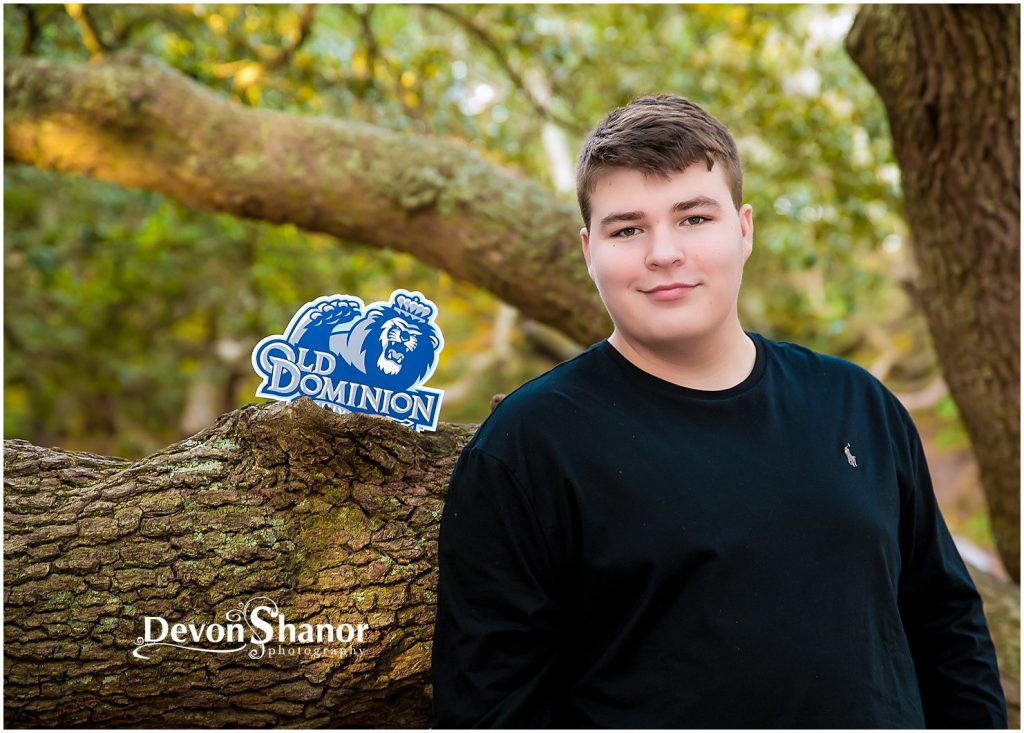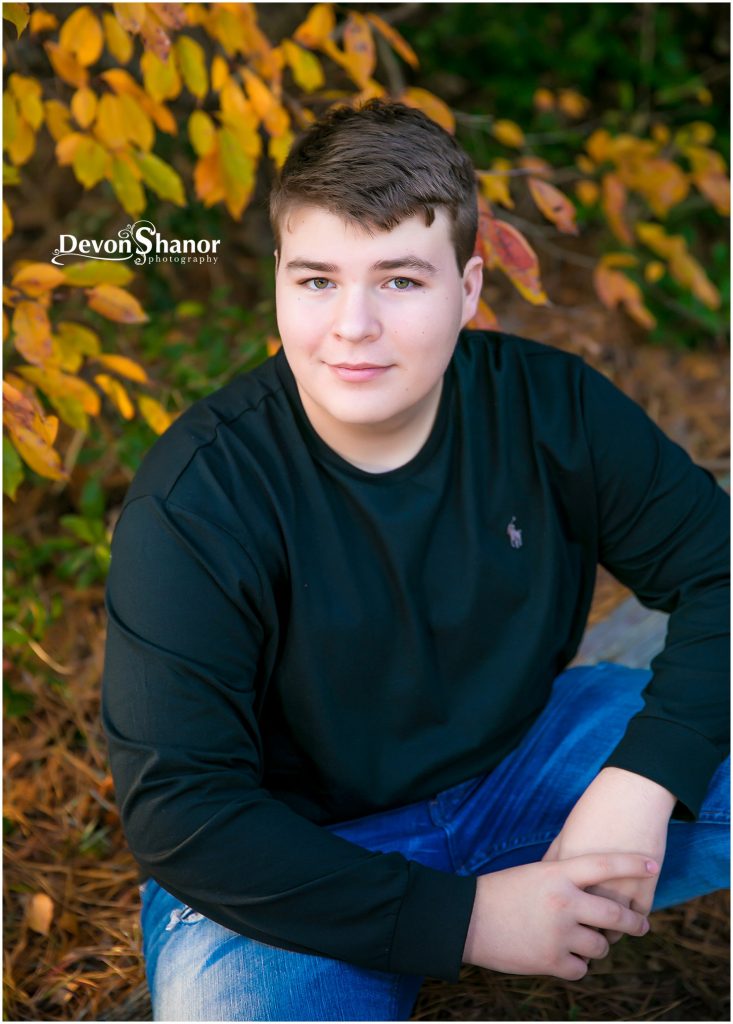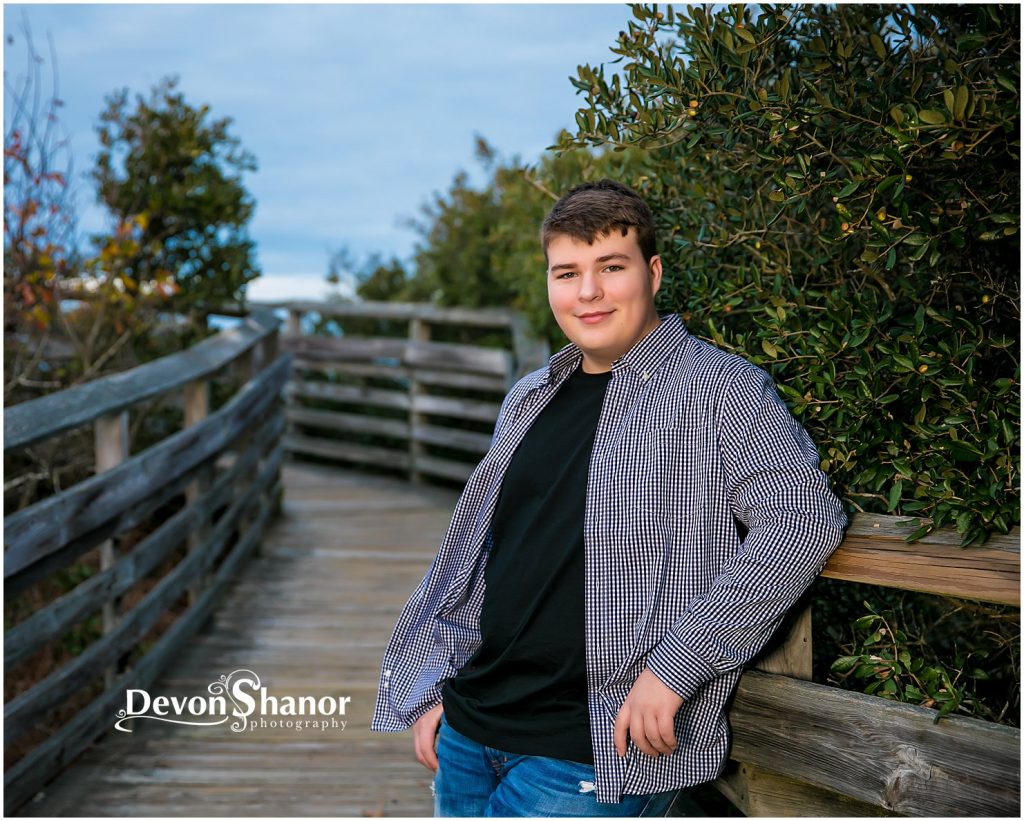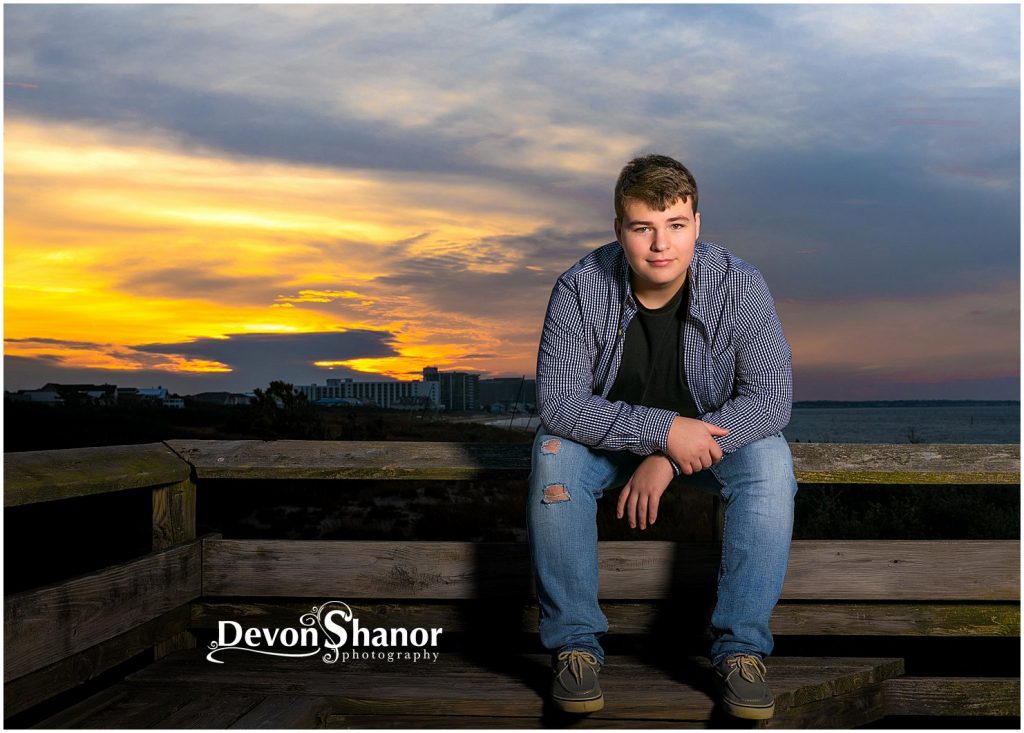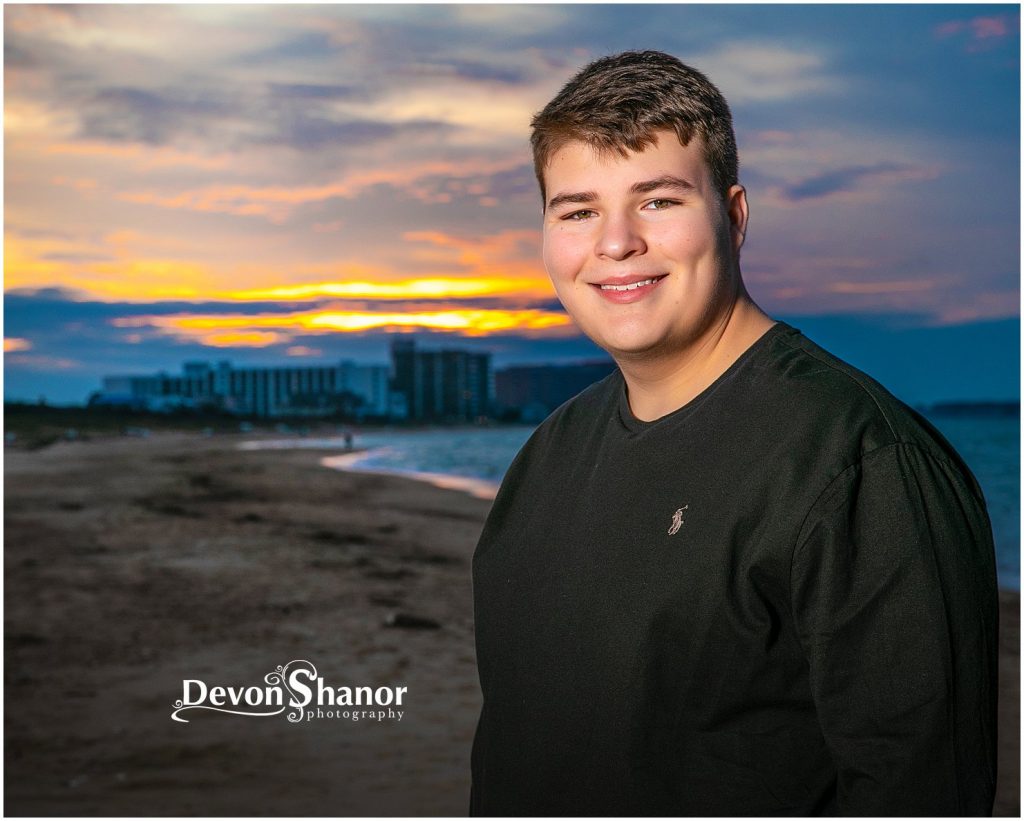 • May 11th, 2020 •
Copyright ©  Devon Shanor Photography | All rights reserved
Yes I worked on Mother's Day. My church, Freedom Fellowship, and I have done family portraits on Mother's Day for the past 8 years or so. It has become a traditional so many of us look forward to each year! It might only be a few minutes and you might only get 3-4 images, but even just ONE beautiful portrait is such a gift to us moms.
We have some phenomenal women in our church and such wonderful examples of motherhood! We have single moms doing this all on their own without any support from their children's fathers. We have mothers who have lost their husband and have been thrust into single motherhood unexpectedly. We have mothers who never got to hold their babies but are still mothers to heavenly children. We have mothers who are without biological children but have many spiritual children who look to them for advice and guidance. We have mothers who never birthed their children but choose to love a child born from another as their own. We have mothers who chose adoption for their children and have sacrificed knowing their children call another woman mom. We have mothers who struggled for years and needed the help of science to help them bring their children into the world. We have mothers whose children have emotionally cut them off, who mother now through their prayers, praying their children will reach out. We have mothers who's children have passed away and who have a very difficult time "celebrating" Mother's Day. We have grandmothers who fill the role as mom. We have military mother's who are celebrating being a mom while deployed across the world away from their children.
Motherhood takes on very different roles for different women. Mother's Day might have passed but take time to recognize ALL the different mothers in your life, in your neighborhood and at your job. Don't forget to celebrate their motherhood journey as well!

Please take a look at some of the amazing mom's I was able to photograph yesterday. I can't post them all as we had such a great turn out for our "Drive-Thru" Mothers day portraits. (We had a line of cars in the parking lot social distancing and waiting their turn to get out of their car!) This is just a snapshot of the phenomenal moms of my church. Such a blessing to know and photograph them!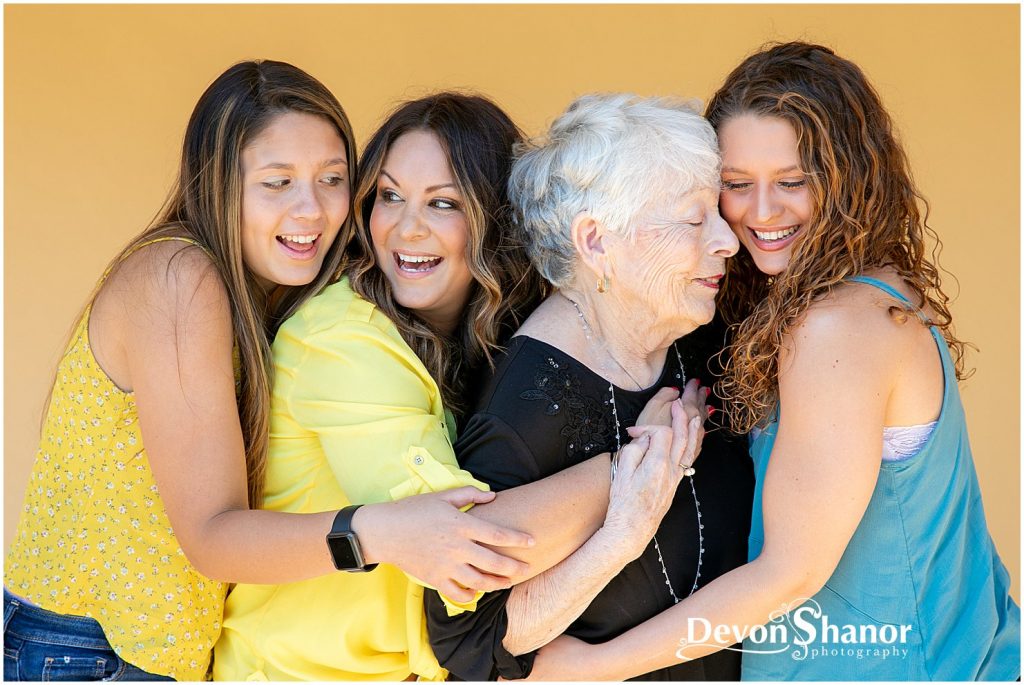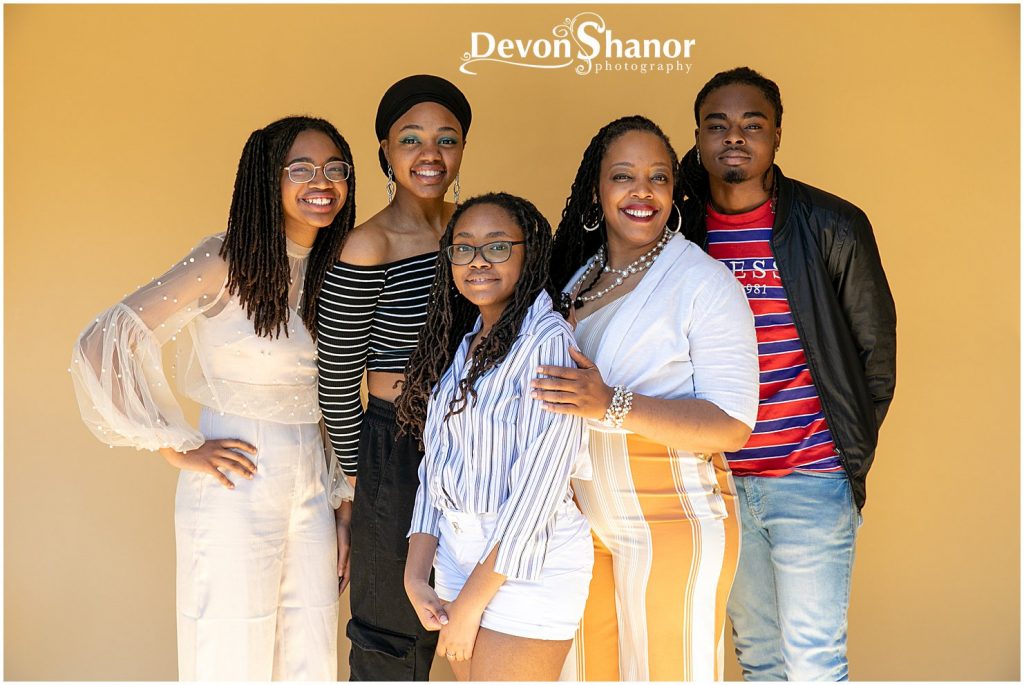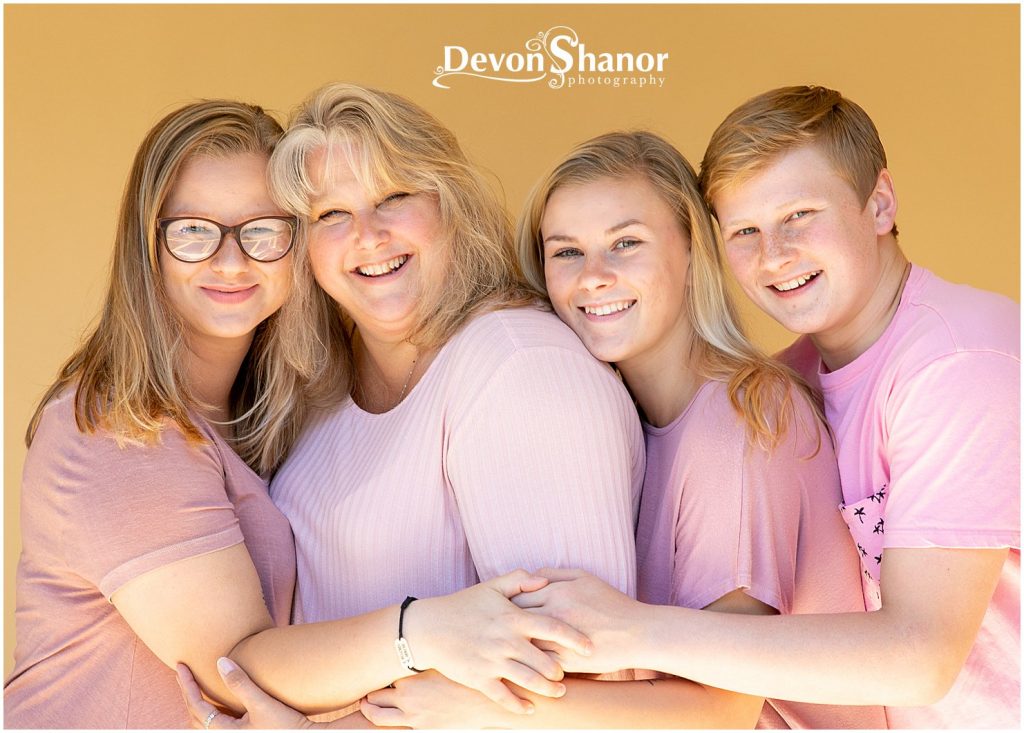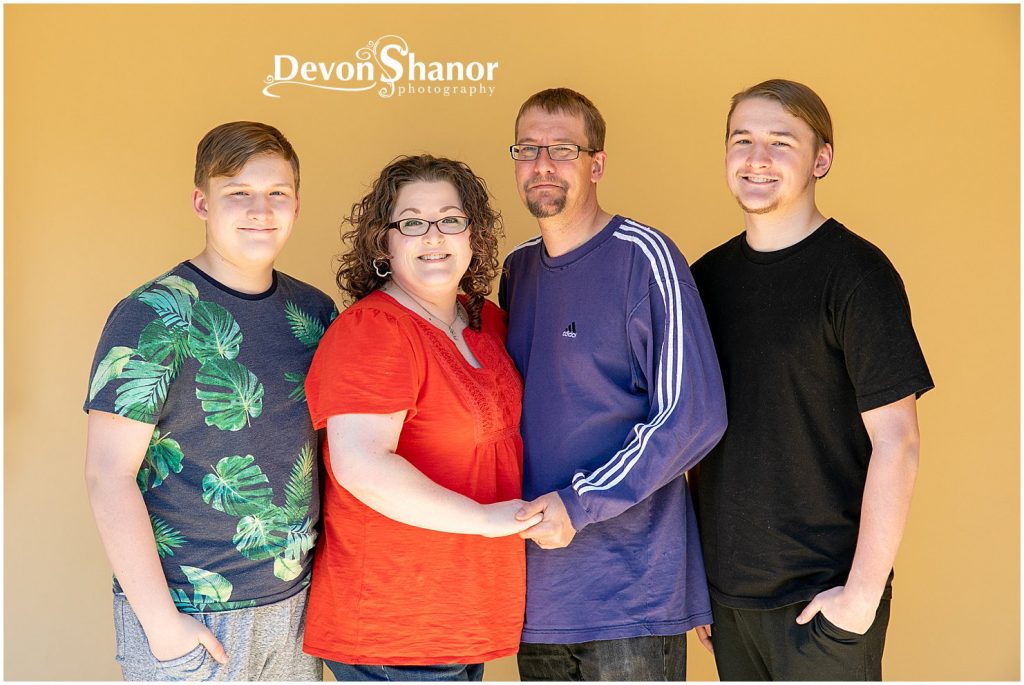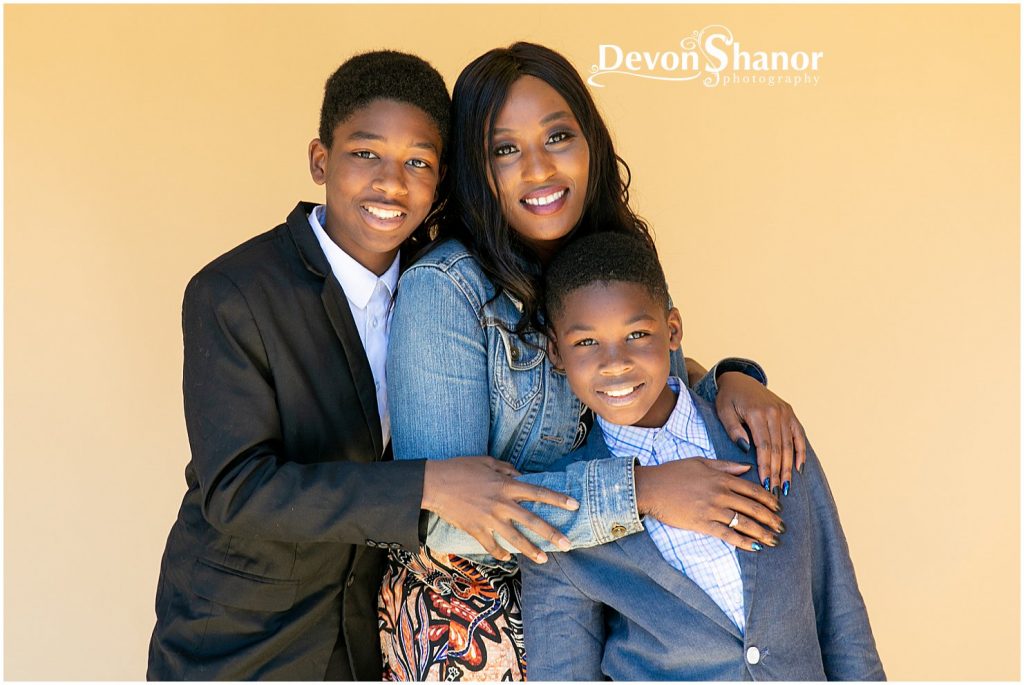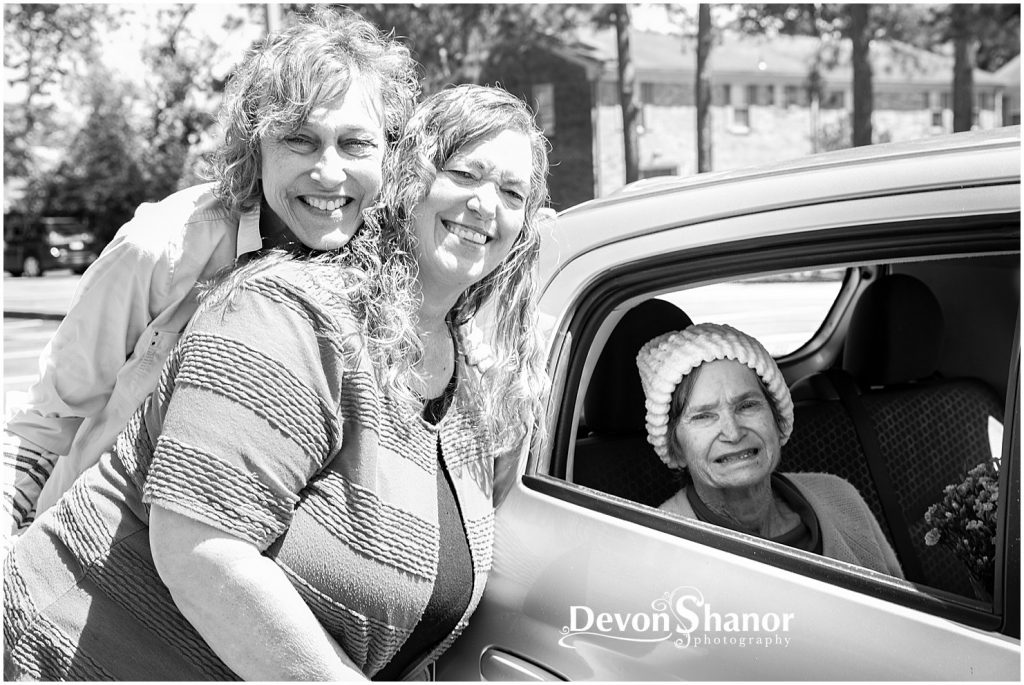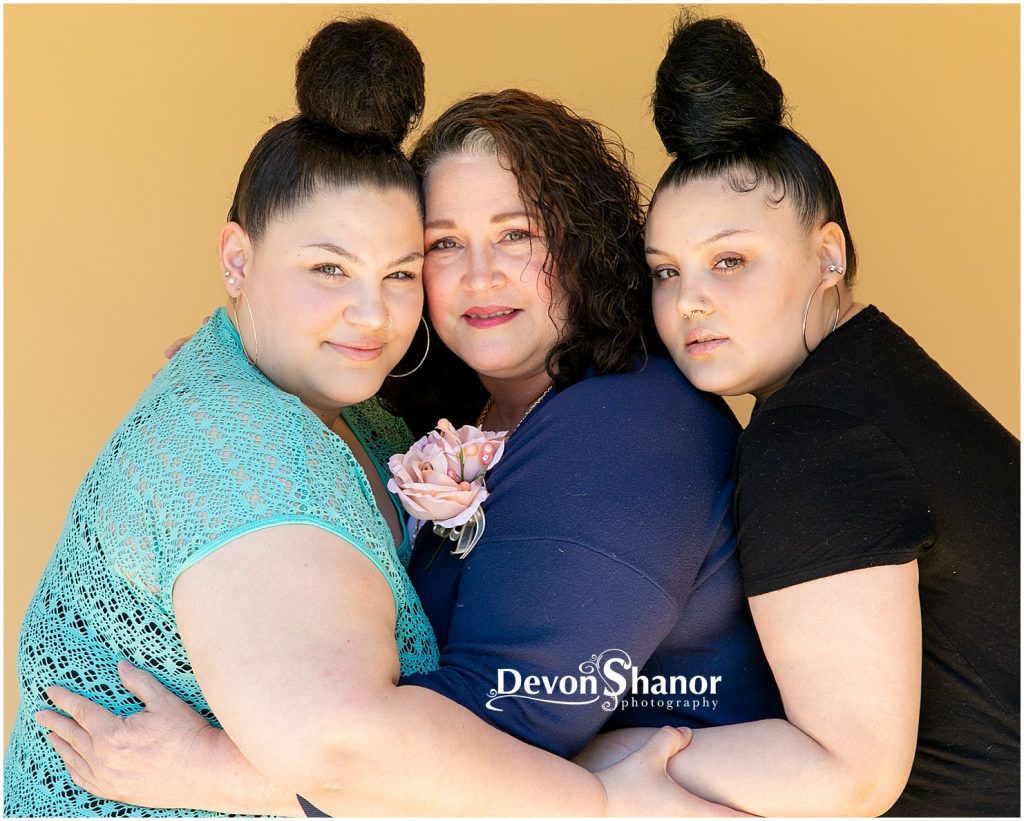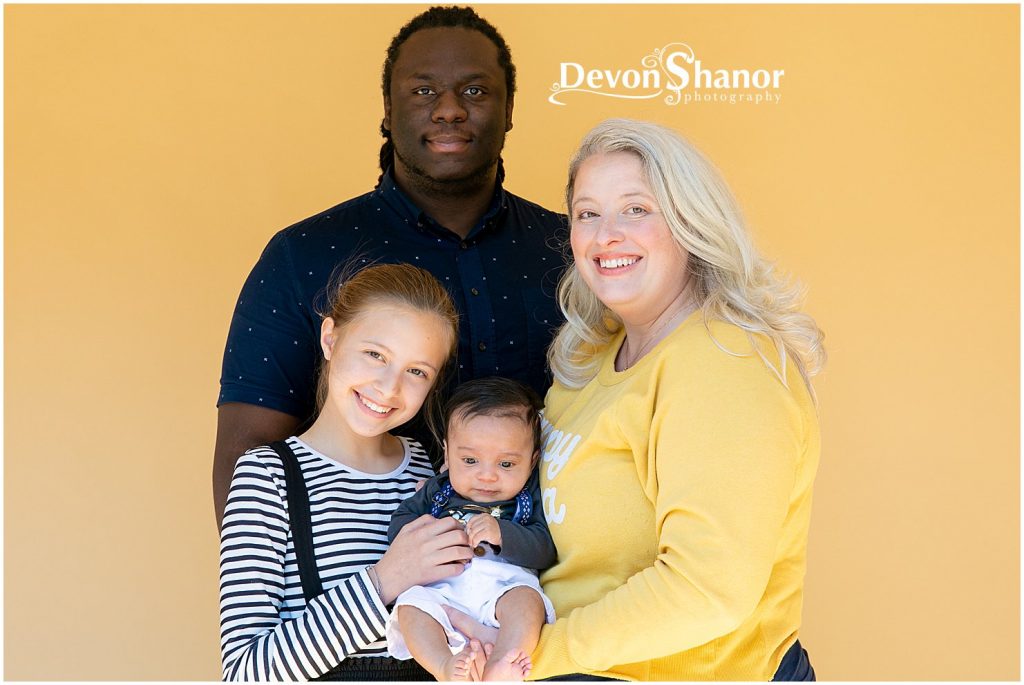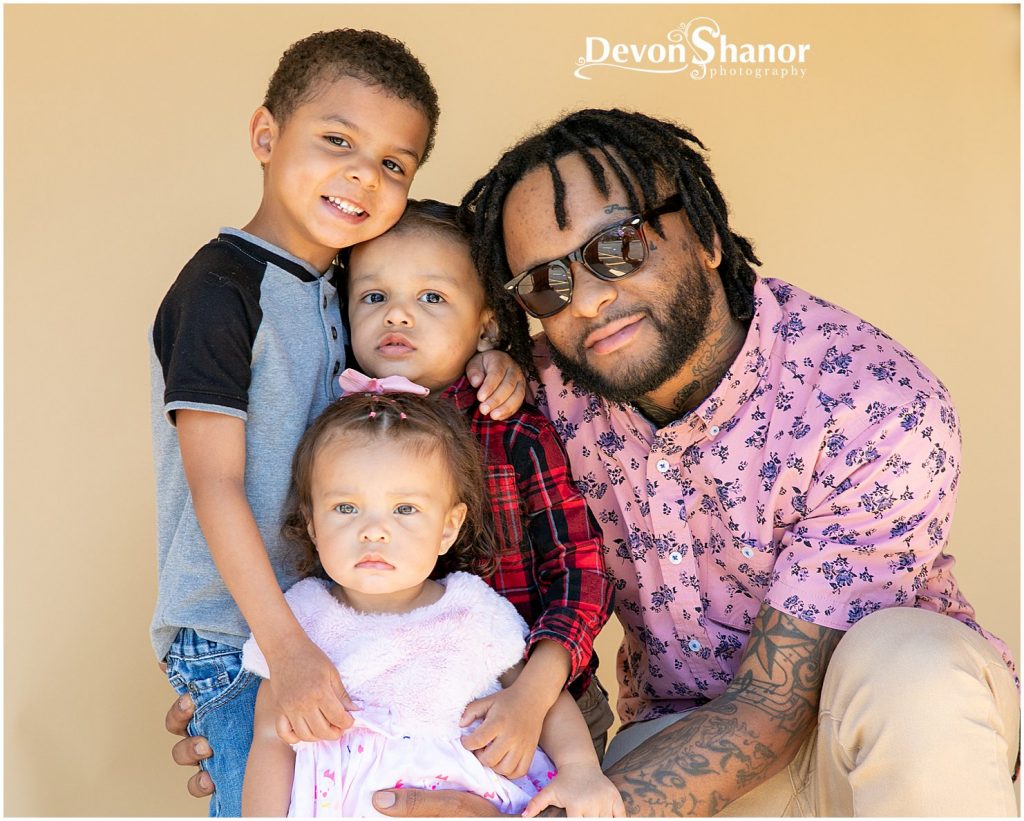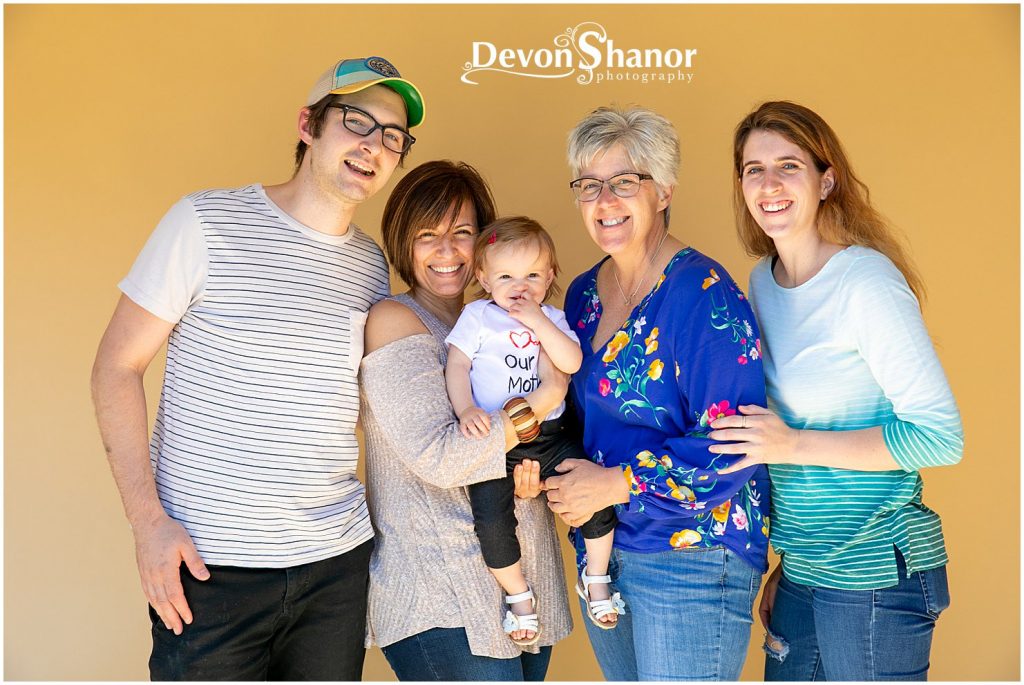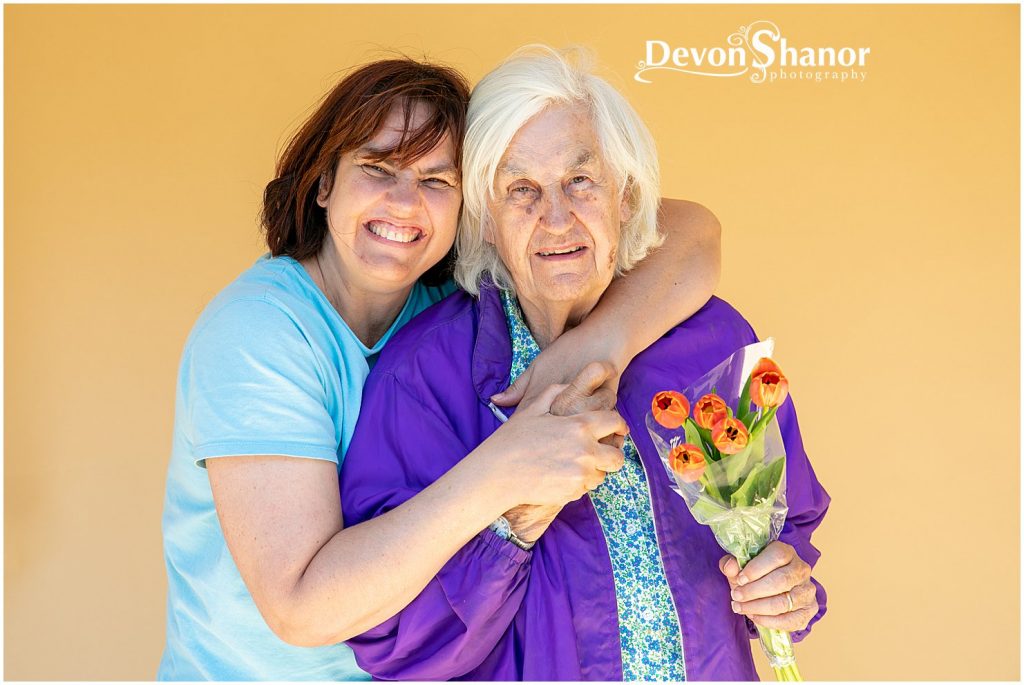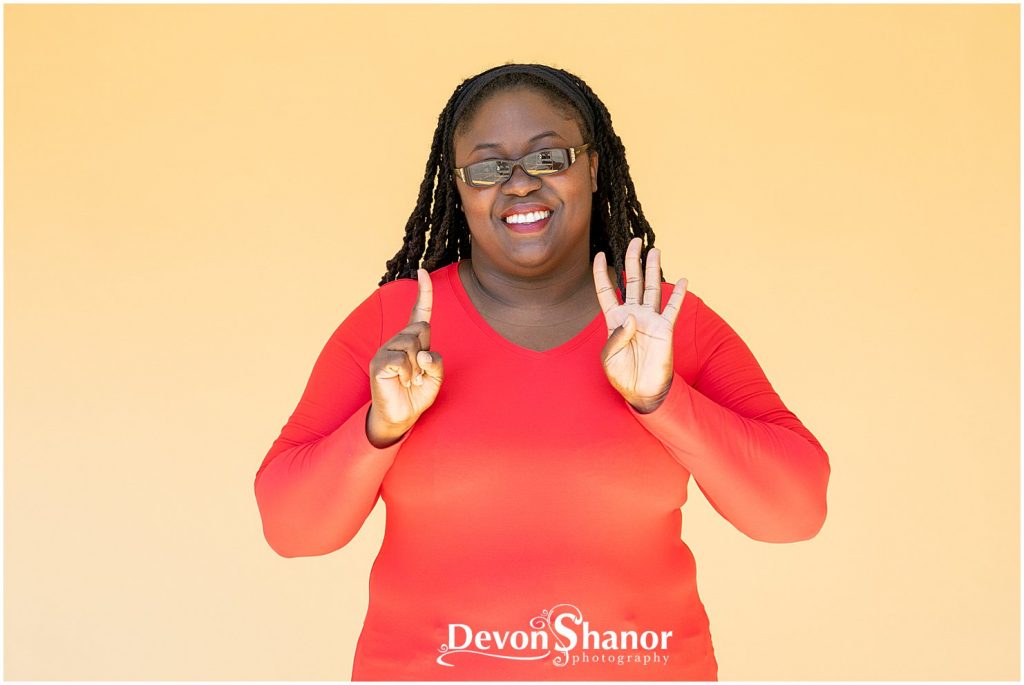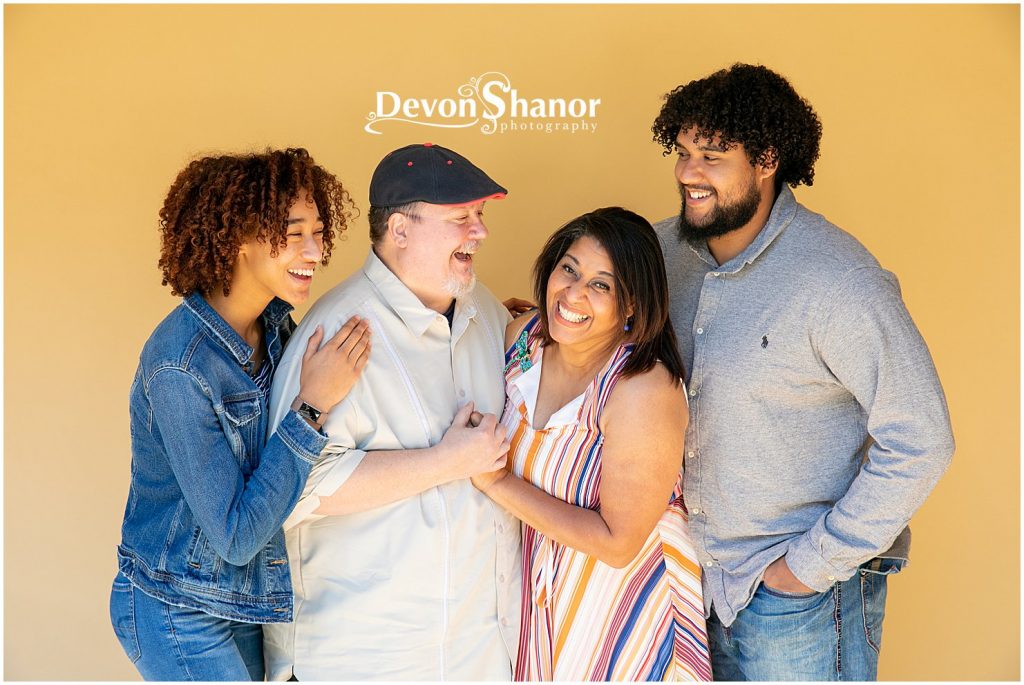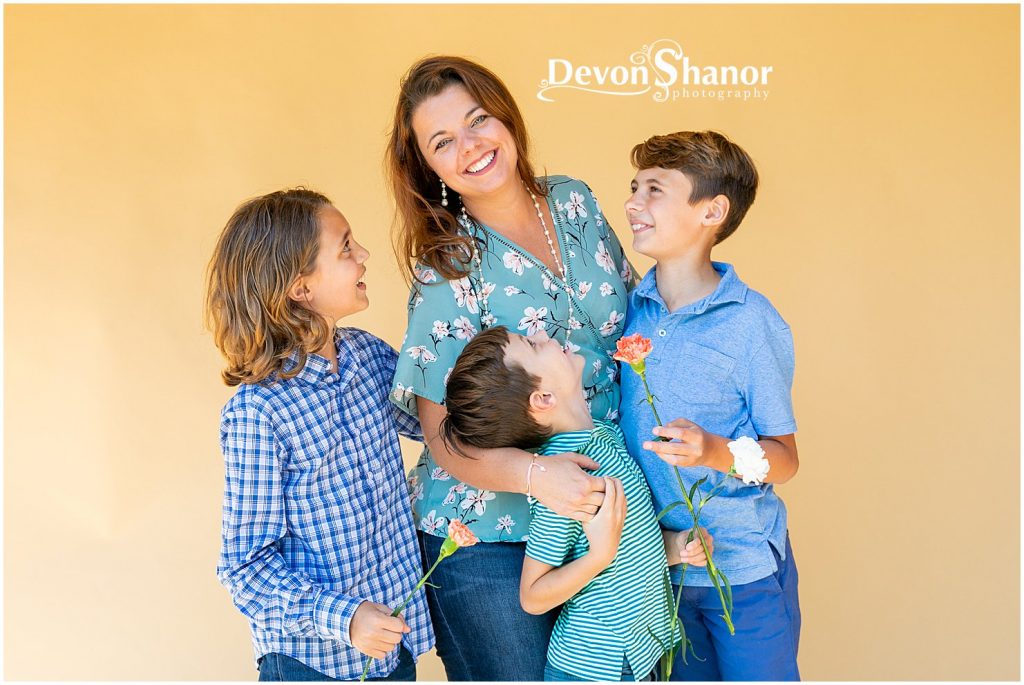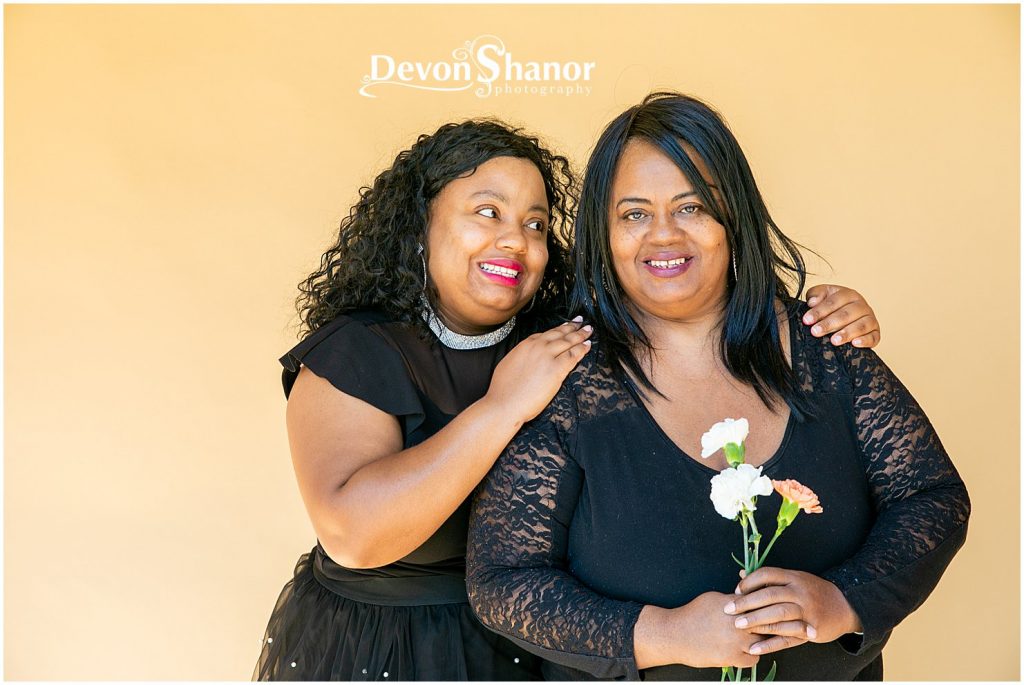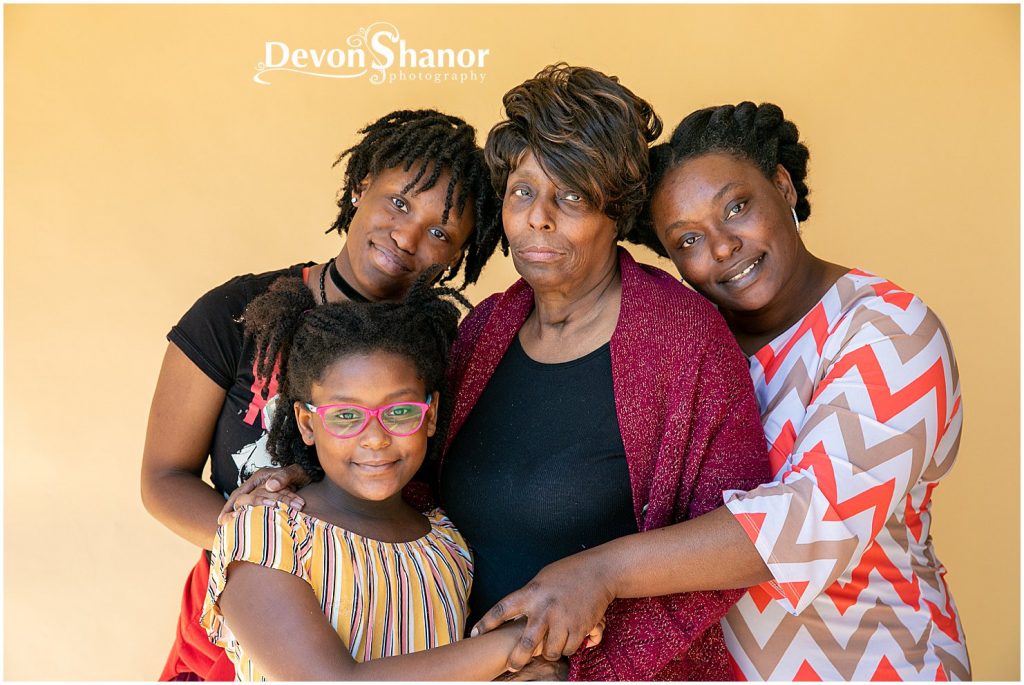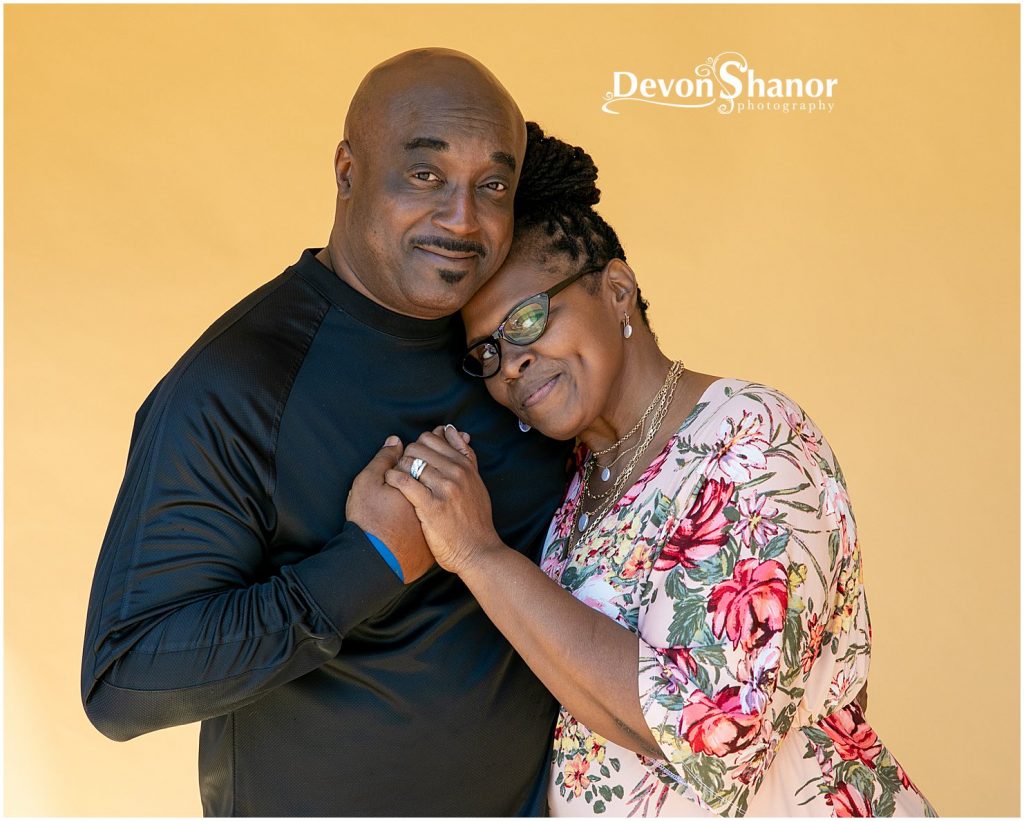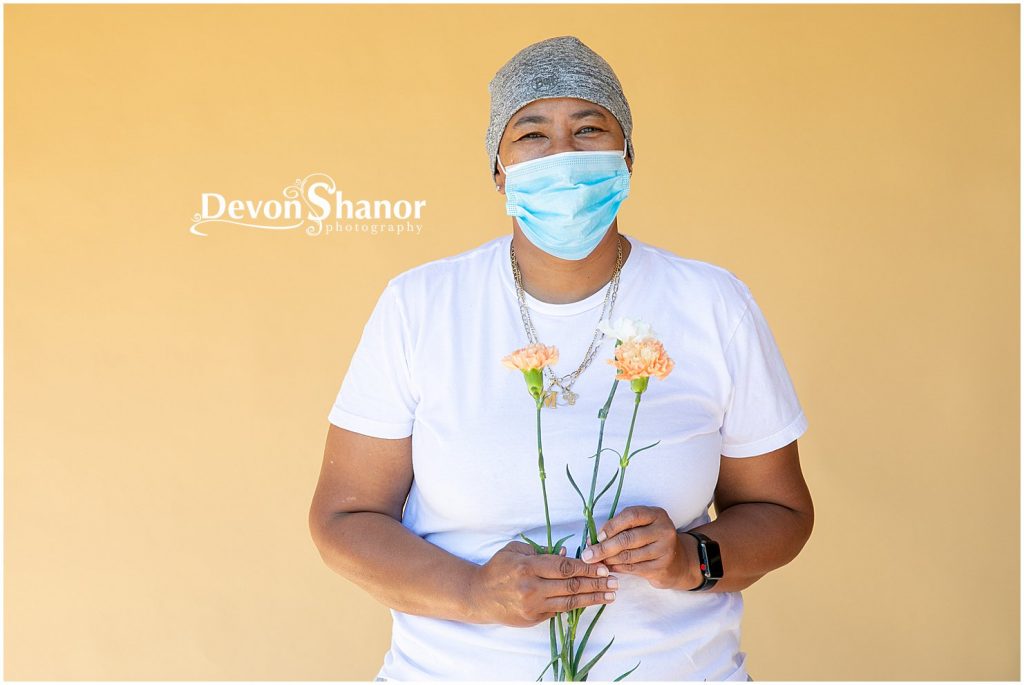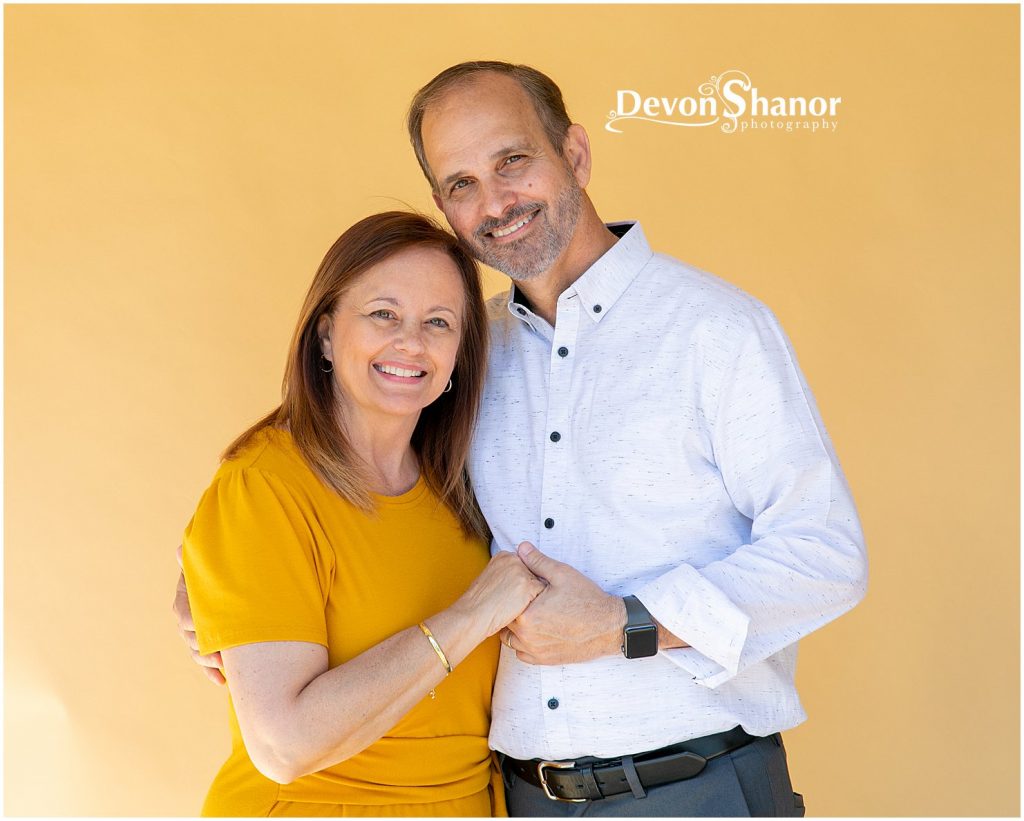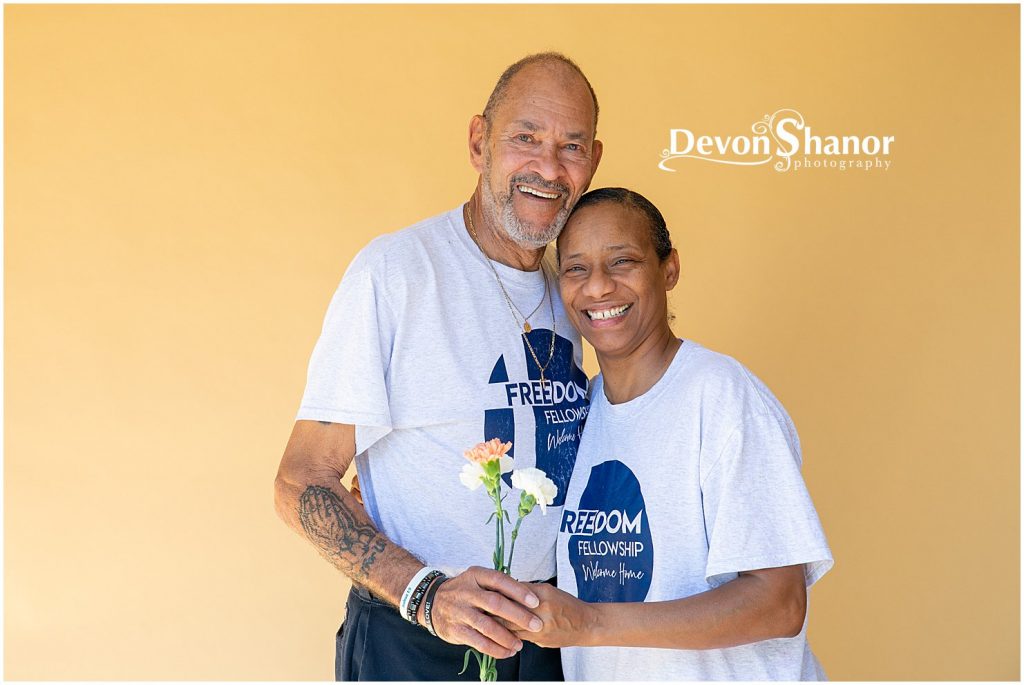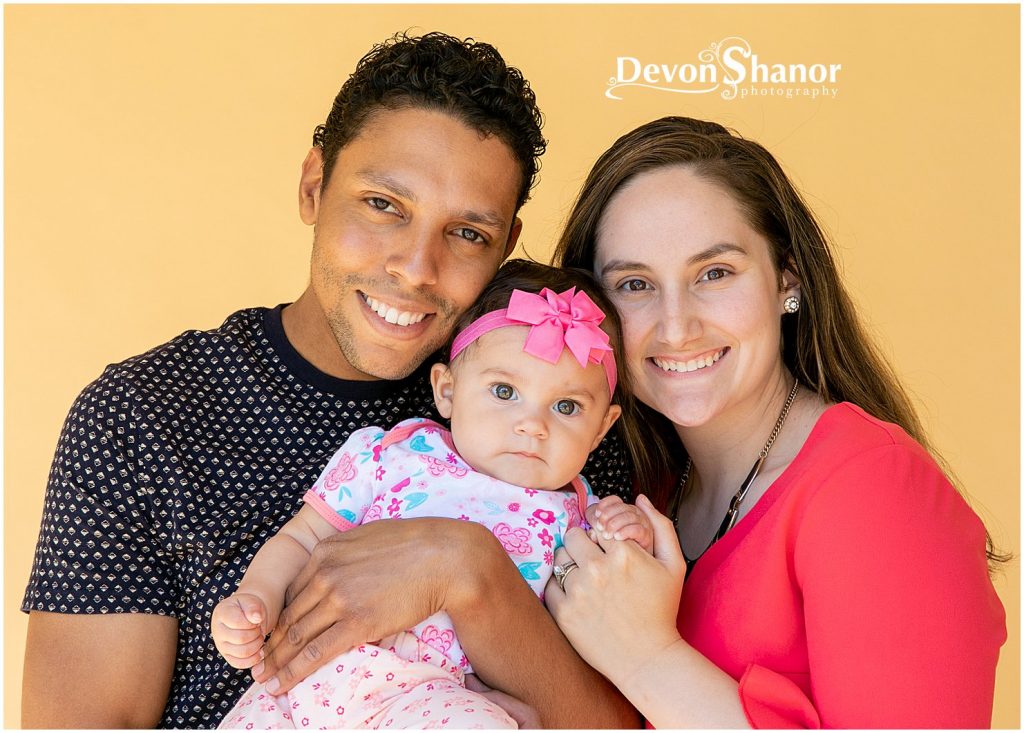 • May 10th, 2020 •
Copyright ©  Devon Shanor Photography | All rights reserved
Happy Mother's Day to all of the wonderful mother's out there. Whether you're a biological mom, adoptive mom, soon-to-be mom, grand-mom, step-mom, all around mother figure and everything in between, I hope you have a beautiful and wonderful day today, and are celebrated for the amazing people you are.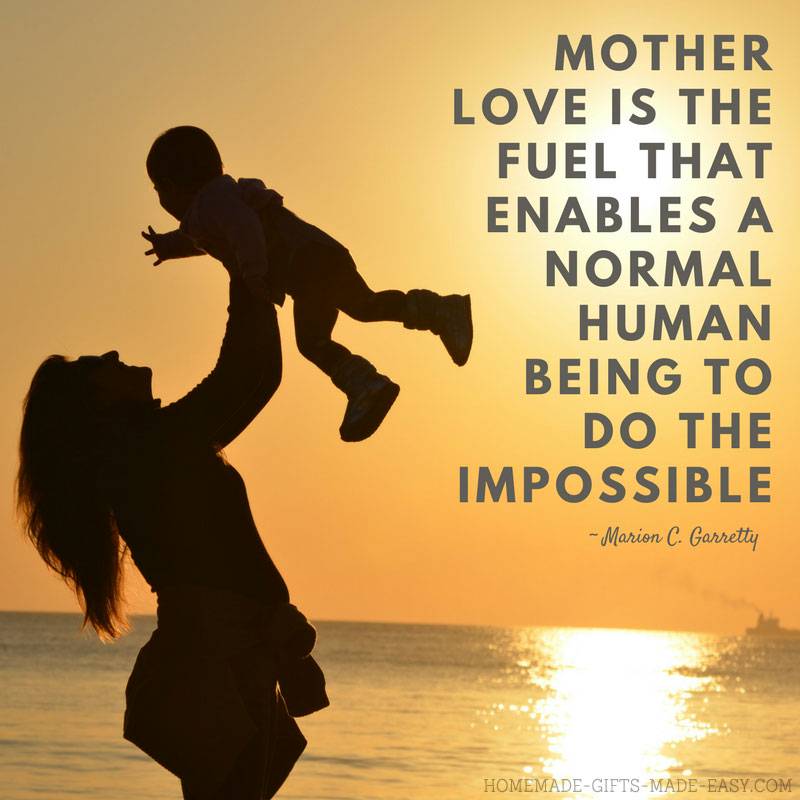 During this quarantine, our patience has been tested! Creativity has a new definition, and time is sometimes irrelevant. Did I do that yesterday morning? Or this morning? Wait, it's only 3:00, it's not bed time yet? I hear you. I've been there, but you know what? This too shall pass. Personally, this quarantine has been a beautiful reminder of what mother's and family are supposed to be all about. We are forced to go back to basics and spend quality time together, get creative, play games, and just be present in the moment.
Today, I am spending my day with my wonderful husband and beautiful boys. Had to get creative because they have been going stir crazy, so I made a tape race track in my living room. We have had race after after race and I'm exhausted and it's only 1:00. Andrew is down for a nap and Daddy and Bradley are outside playing. Mommy is going to kick back and read a book.
Enjoy this time together, take those few moments for yourself too. You're beautiful and you deserve it. Happy Mother's Day! You've got this!