• October 29th, 2019 •
Copyright ©  Devon Shanor Photography | All rights reserved
Alyssa is turning one!! She laughed and smiled for the camera because she loved the fuzzy texture of my fur carpets! We captured lots of big moments during her first year session, she stood by herself and she started crawling THAT DAY so we got some adorable belly crawling!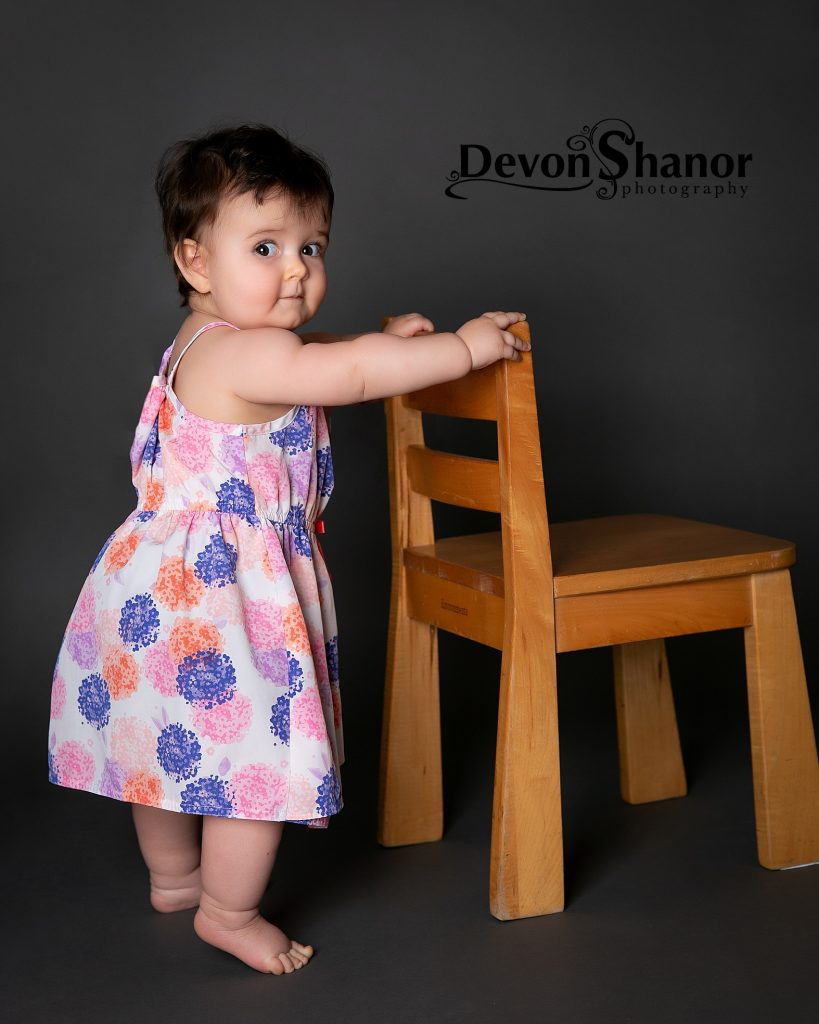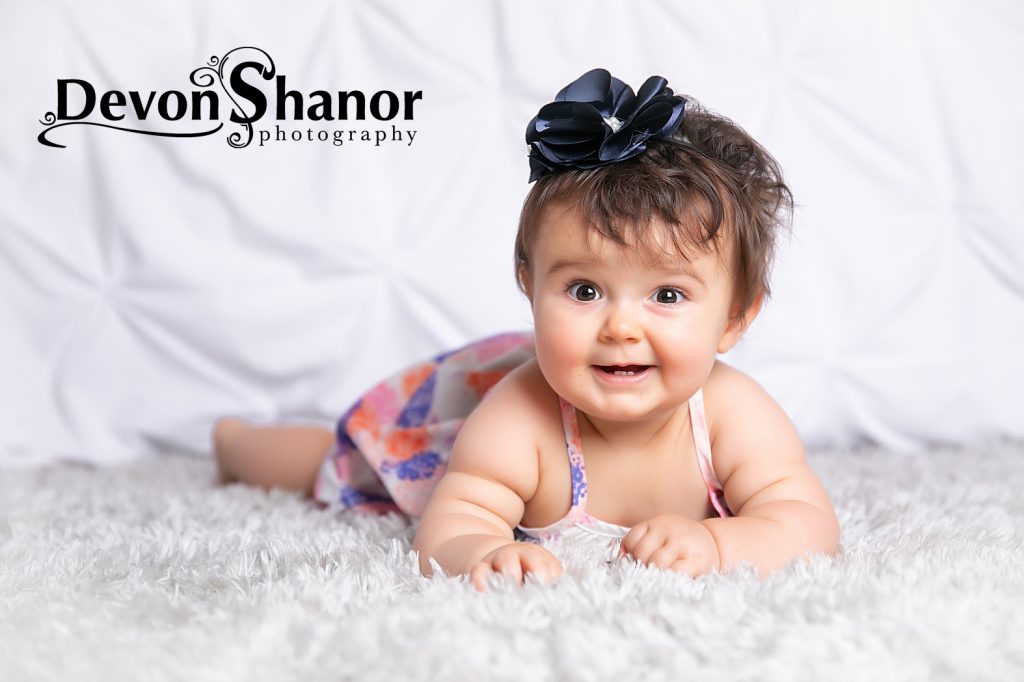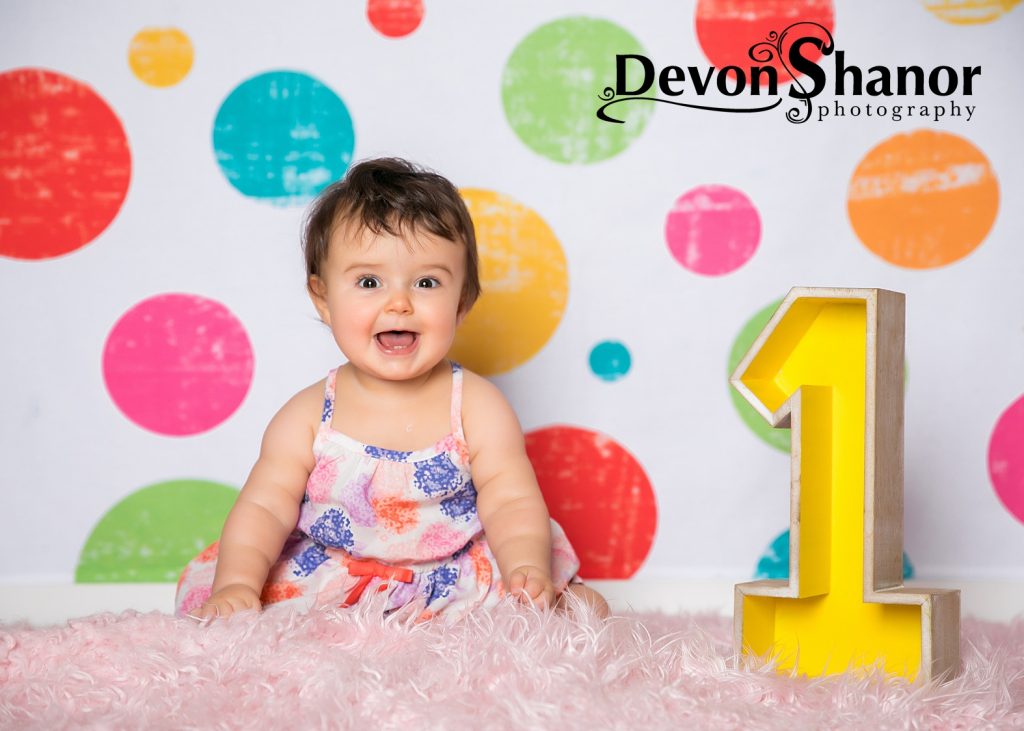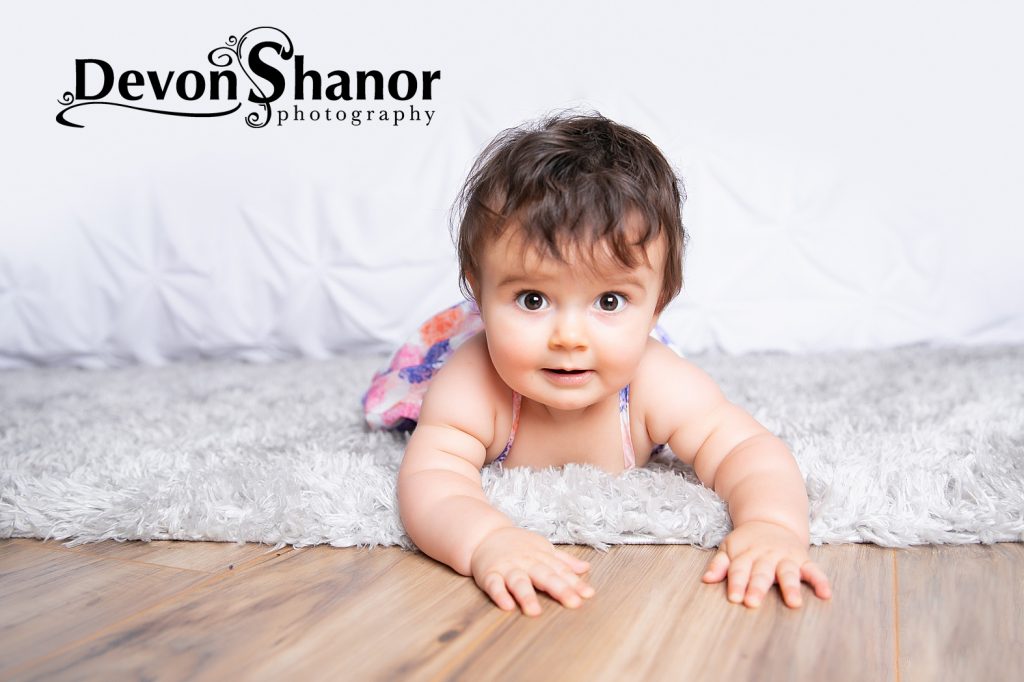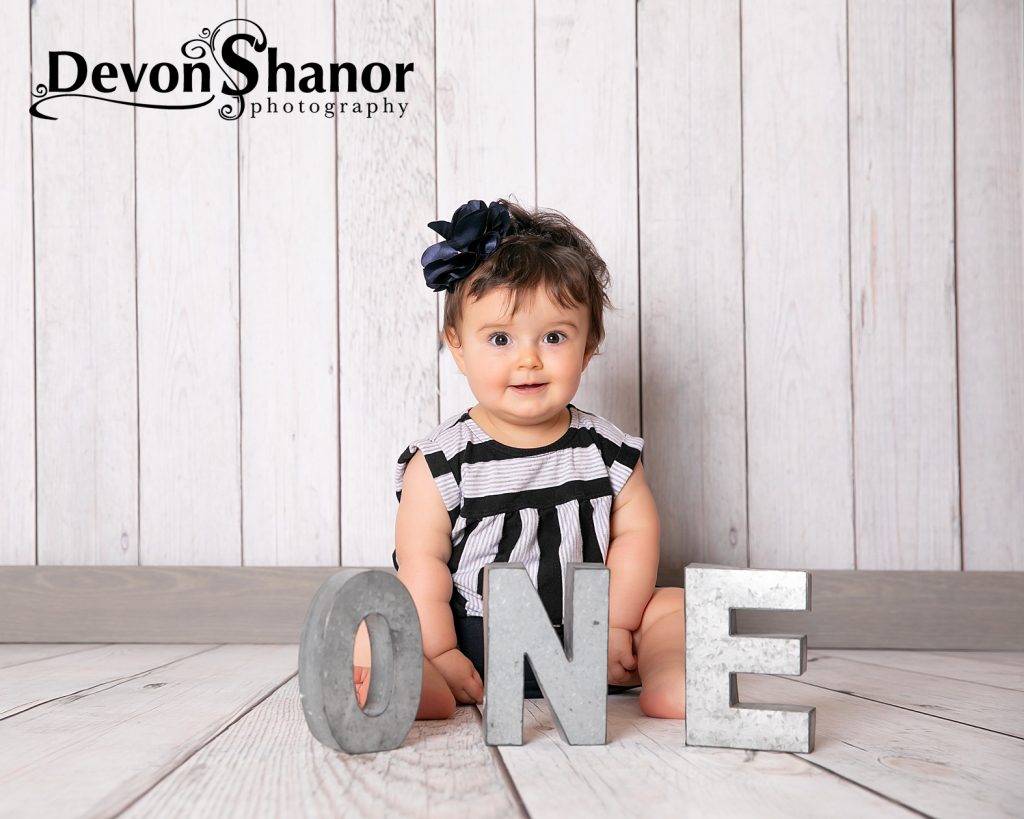 For most little ones, the cake smash is a fun treat and tasting the sugary goodness that is icing and cake is a highlight! However, little Alyssa wasn't having it, she gagged when she first tasted all that sugar! So, we enjoyed playing in the icing more than eating it!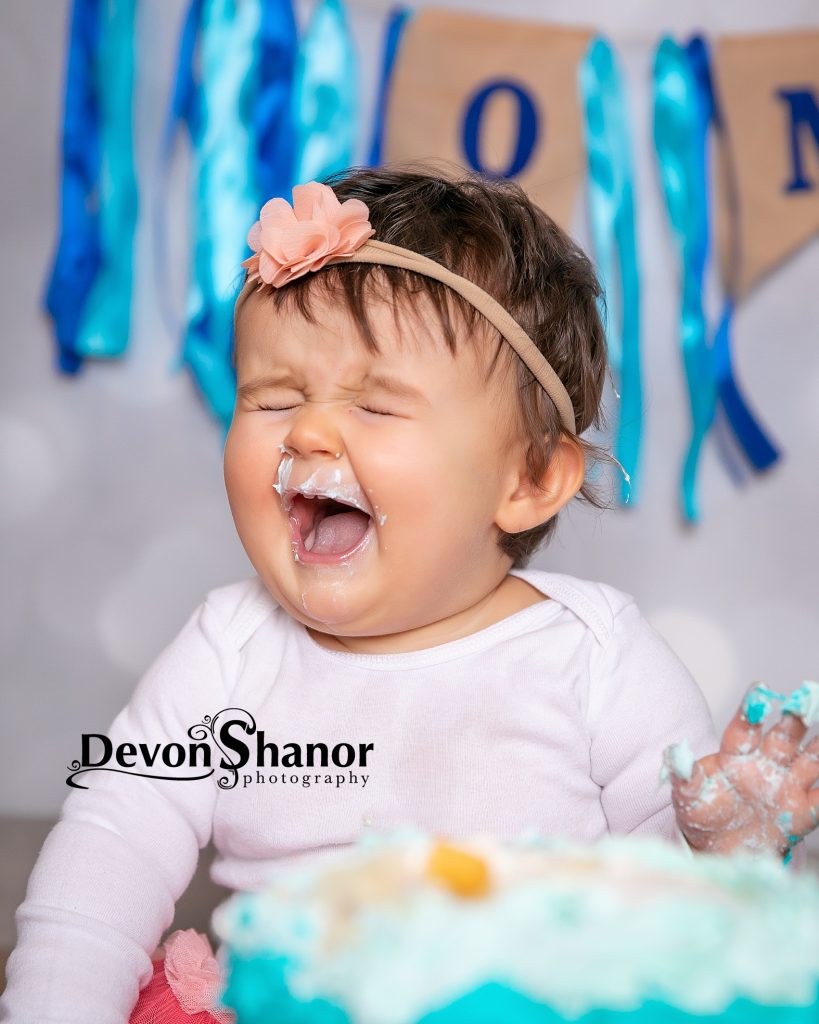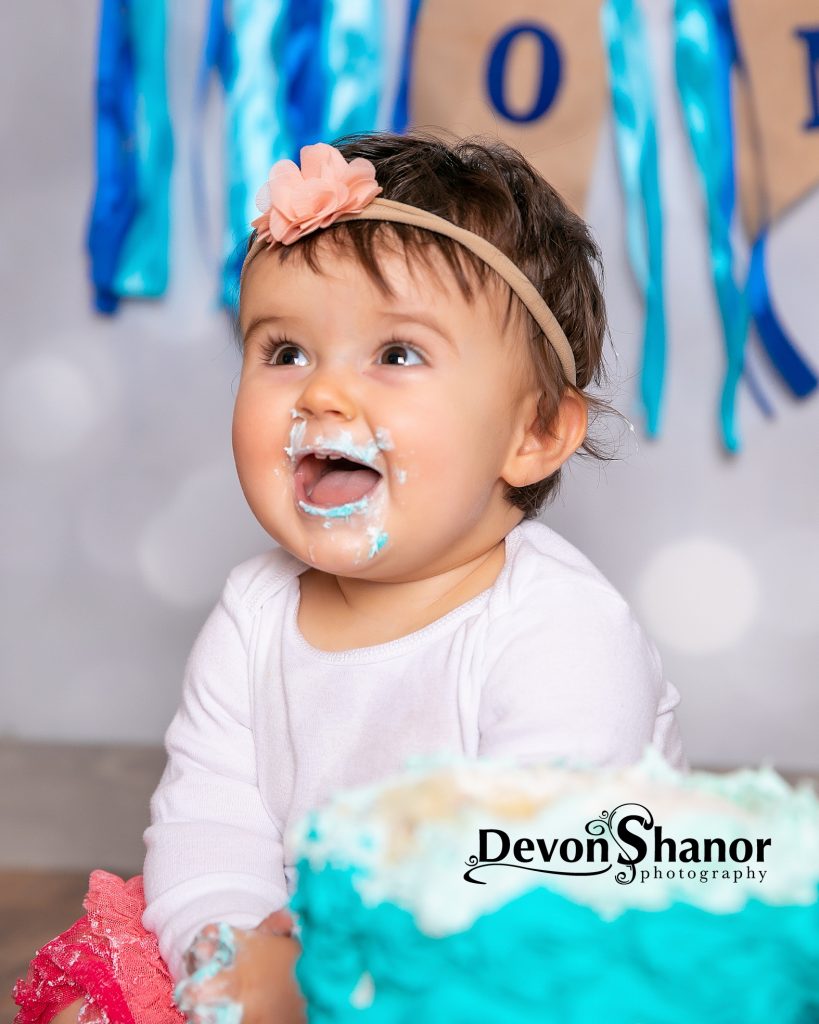 Thanks Wilda family for trusting me again with your little girl. Year one down, I hope the next ones are as exciting and fun as this one was!!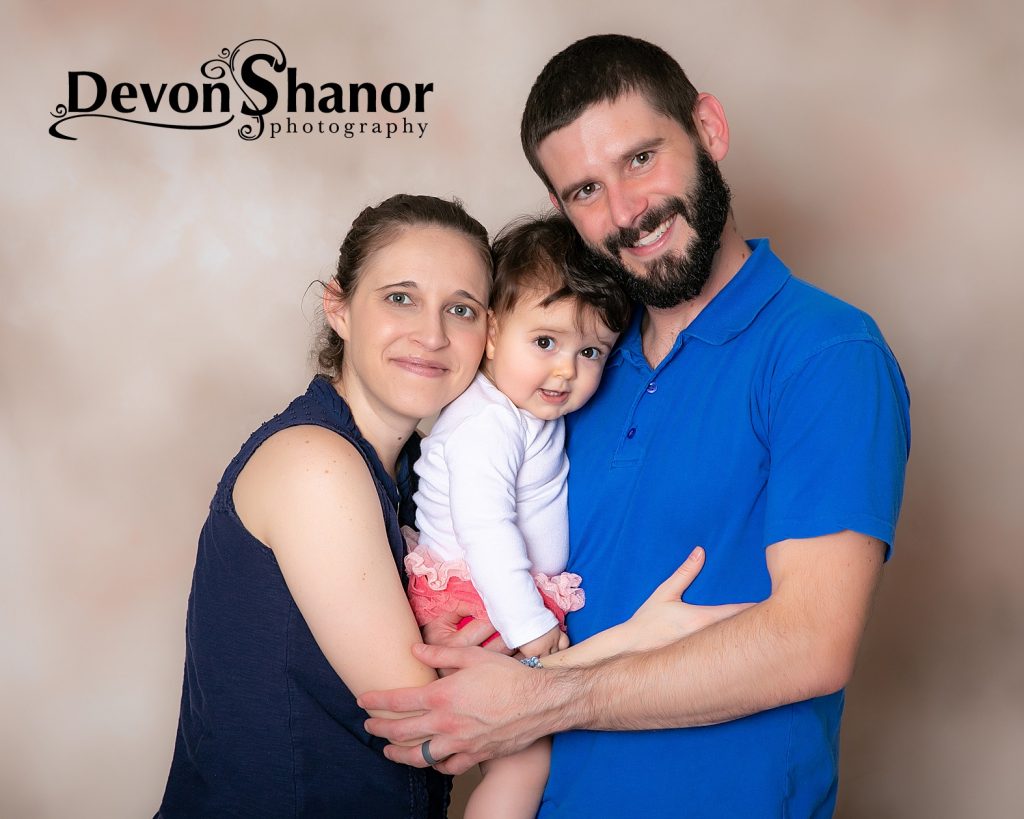 • October 25th, 2019 •
Copyright ©  Devon Shanor Photography | All rights reserved
I had an amazing time traveling Asia with my mom and daughter this summer to celebrate Olivia's graduation. While we were touring Laos, we met an amazing man, Thong, who showed us all the beauty of his country. He was such a wonderful man and we loved his story! He met his wife and married her within a week!!!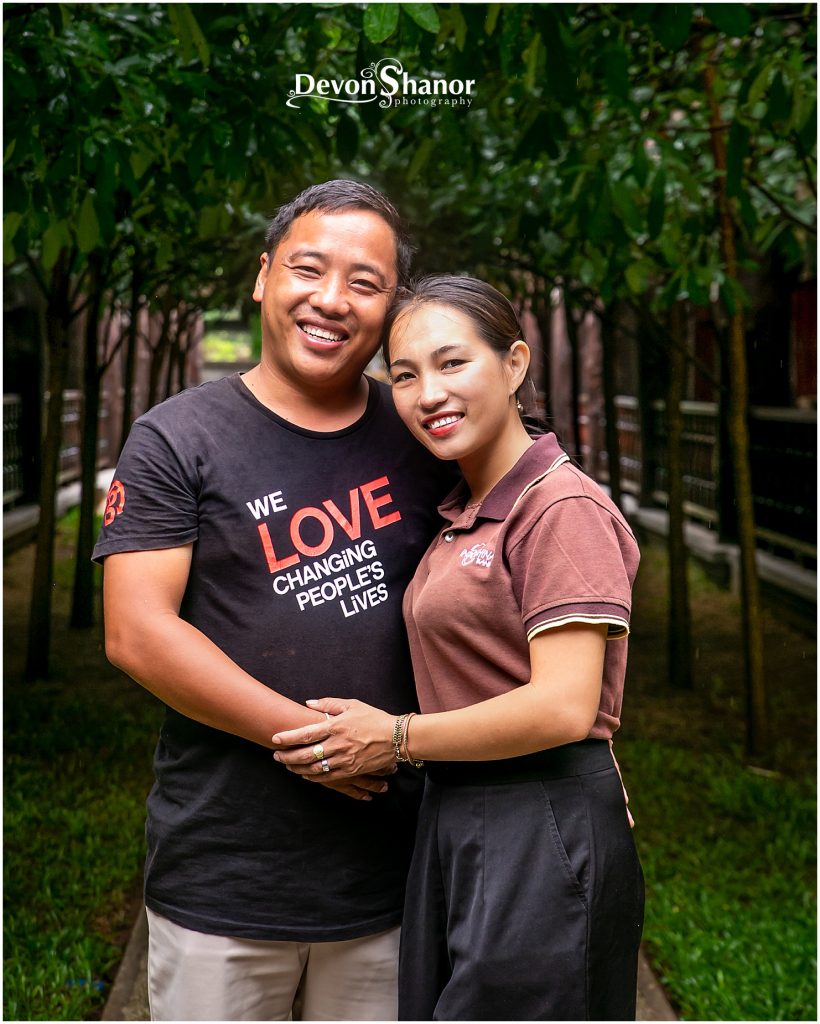 They are still happily in love with three kids! He is known in his town as the man who drives with FIVE people on his little motorcycle. Many people drive with three or four but he is the only one who regularly travels with five. As we were touring the country, I mentioned that he needed a portrait of that and he agreed! So when his wife came to pick him up she brought all the kids and we did a mini photoshoot for his family.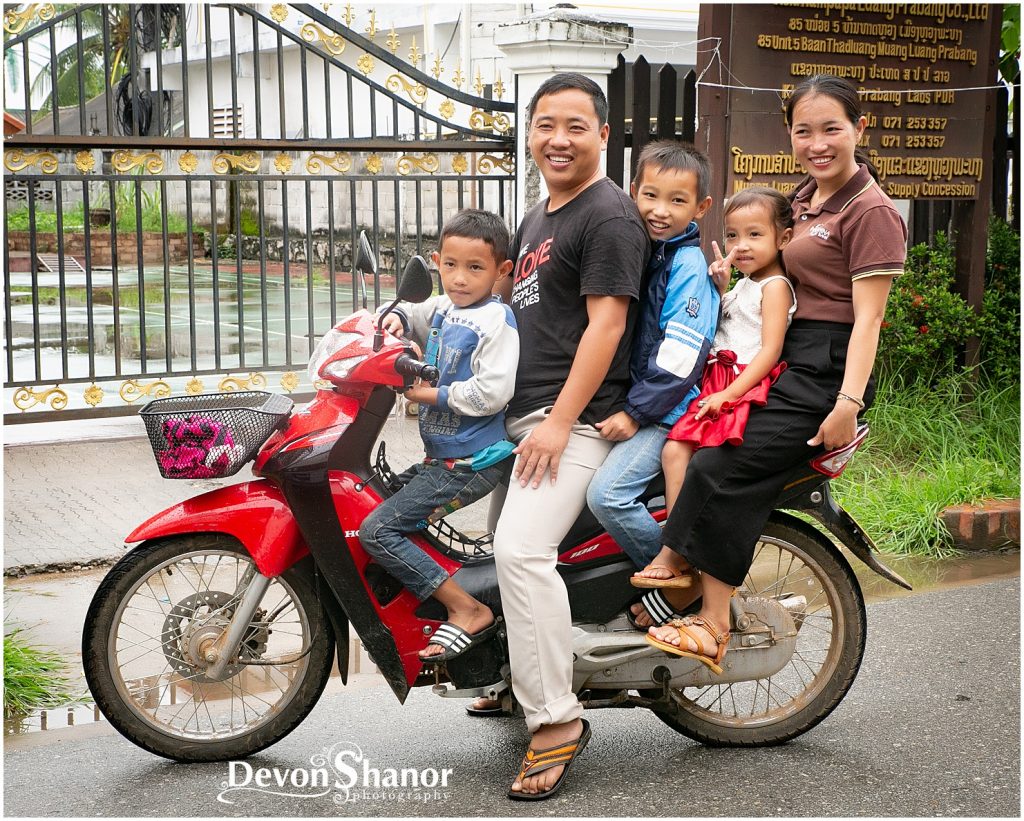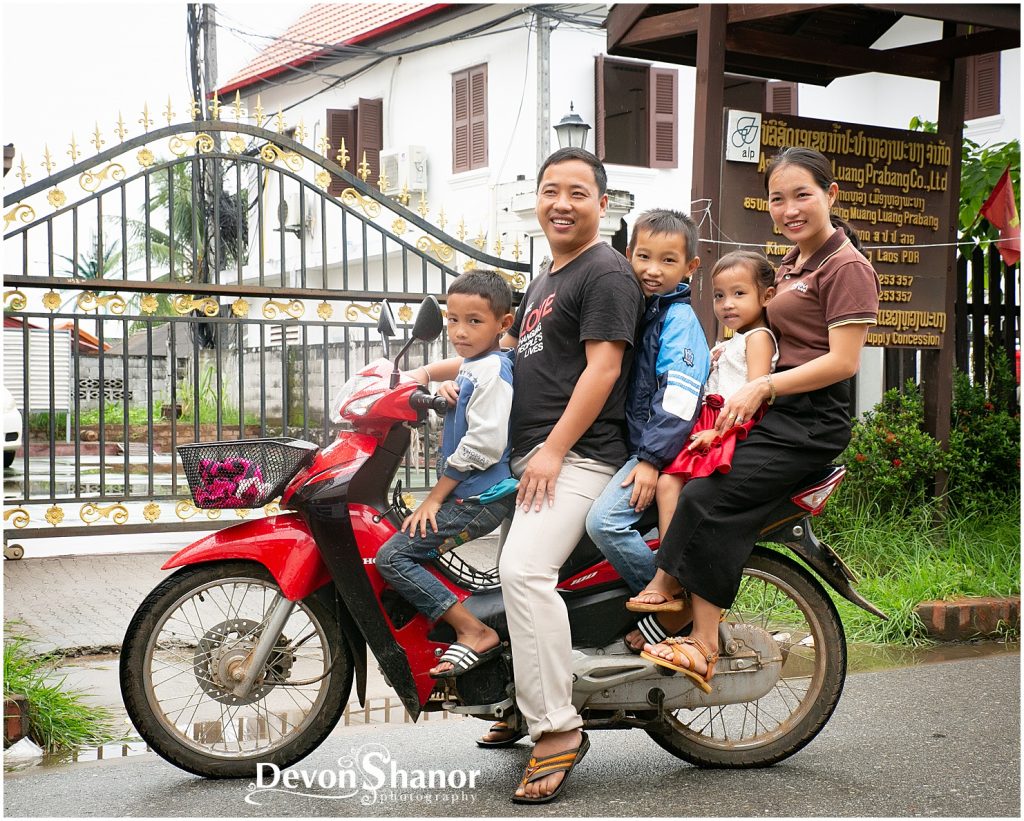 My camera wasn't very happy with the very humid morning after spending the night in air-conditioning (dang condensation!) but we pushed through and still captured some fun family portraits for my new friend!