• October 29th, 2019 •
Copyright ©  Devon Shanor Photography | All rights reserved
Alyssa is turning one!! She laughed and smiled for the camera because she loved the fuzzy texture of my fur carpets! We captured lots of big moments during her first year session, she stood by herself and she started crawling THAT DAY so we got some adorable belly crawling!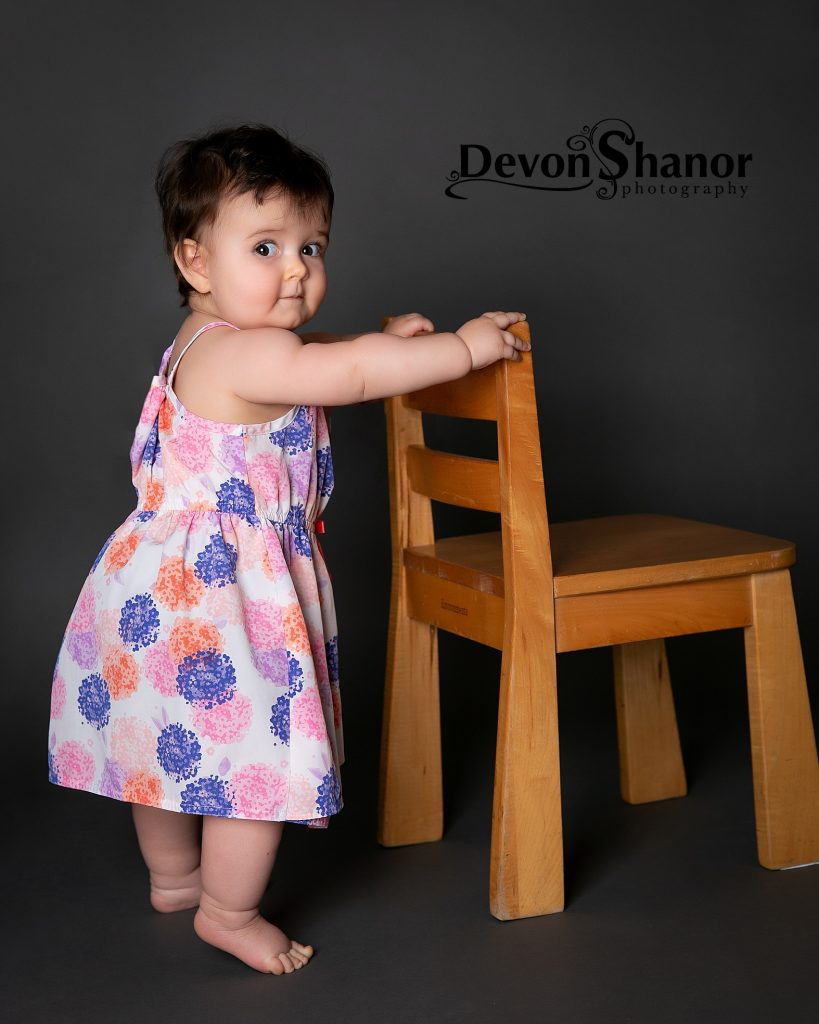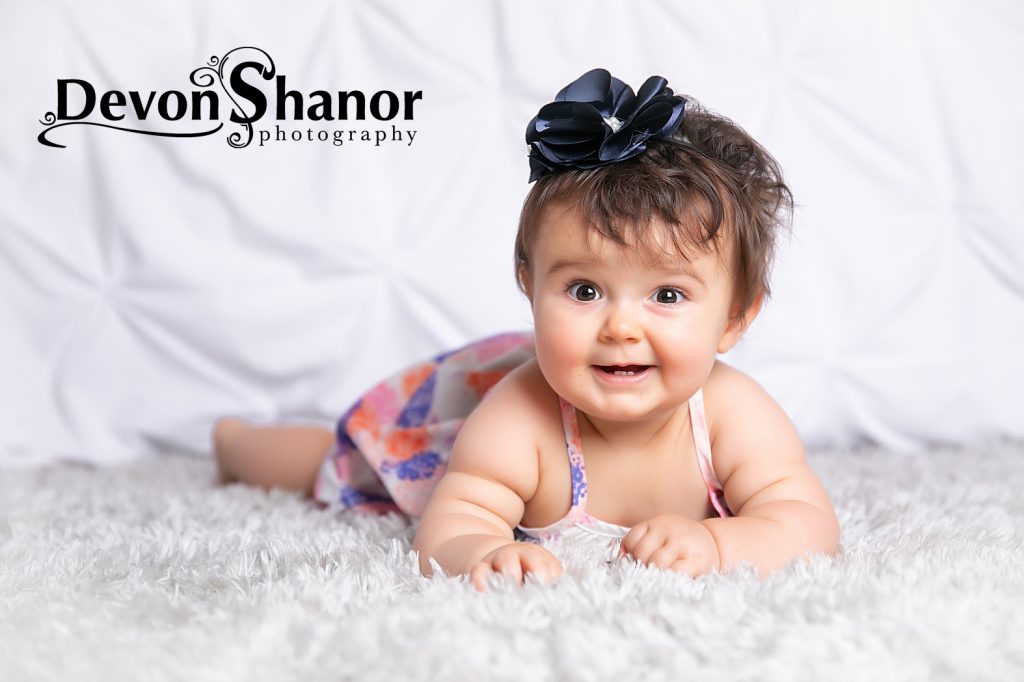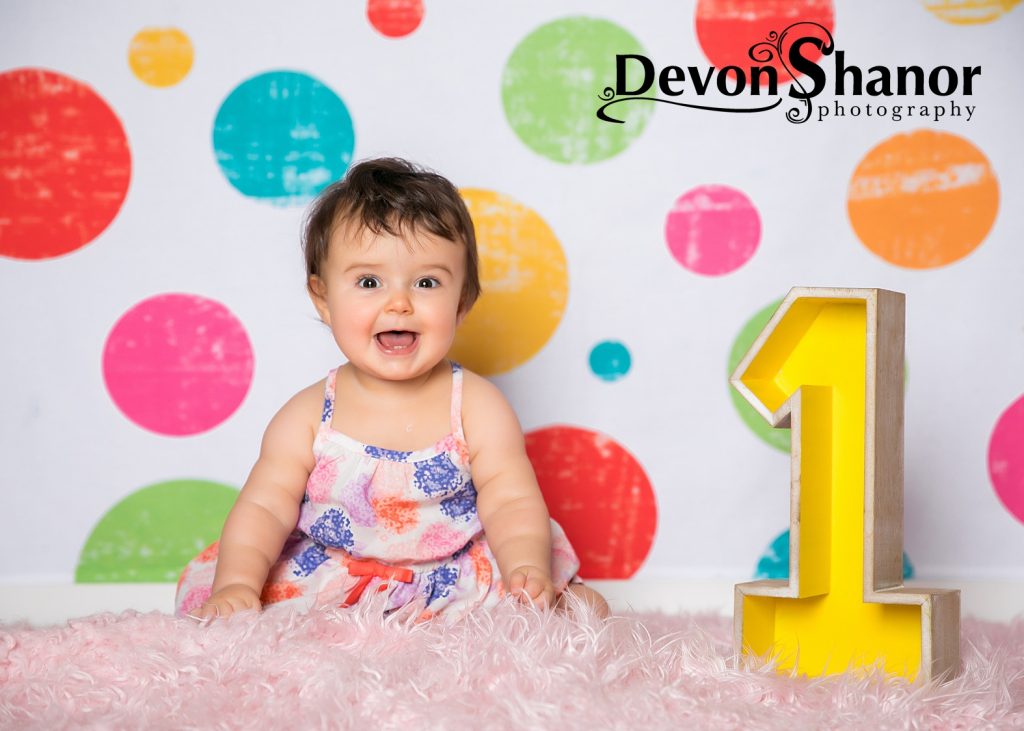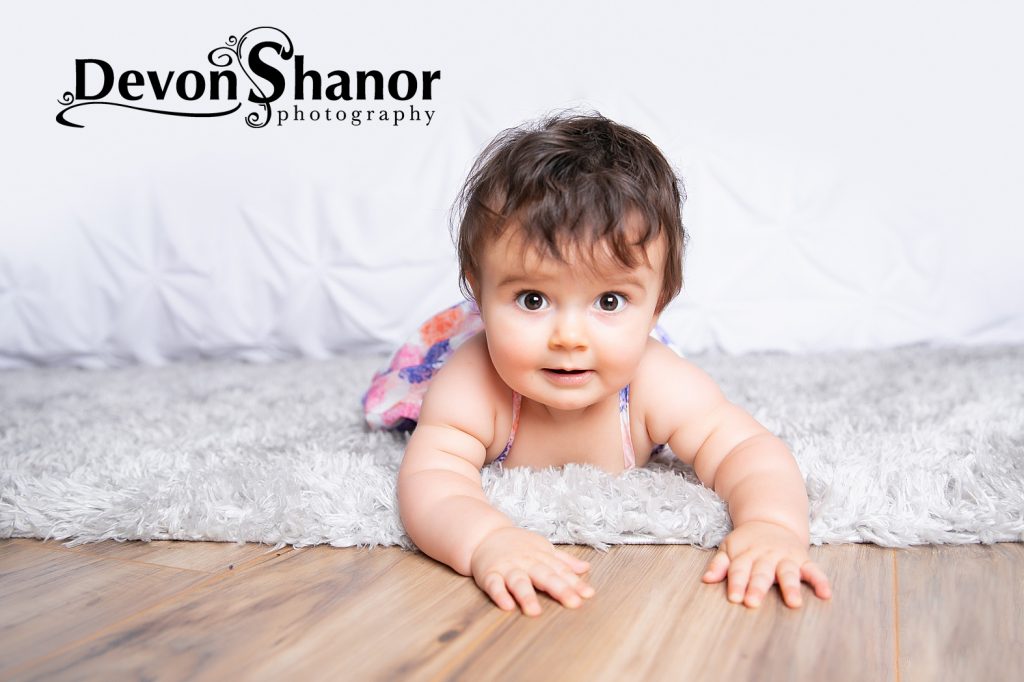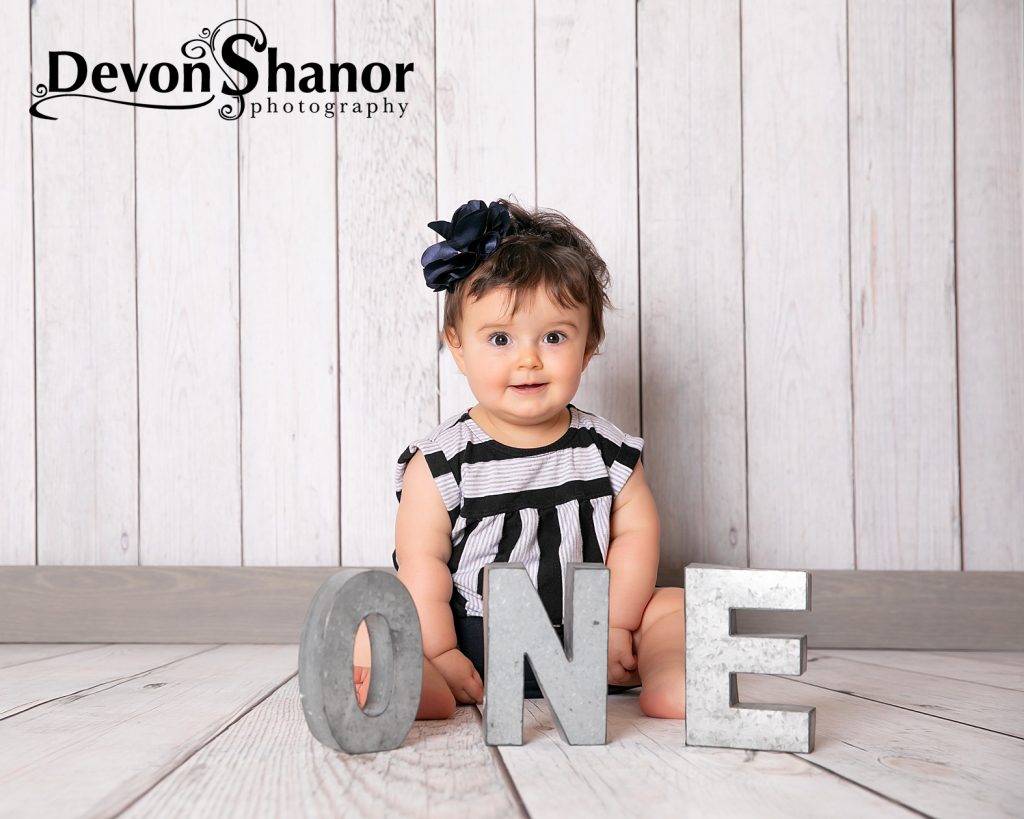 For most little ones, the cake smash is a fun treat and tasting the sugary goodness that is icing and cake is a highlight! However, little Alyssa wasn't having it, she gagged when she first tasted all that sugar! So, we enjoyed playing in the icing more than eating it!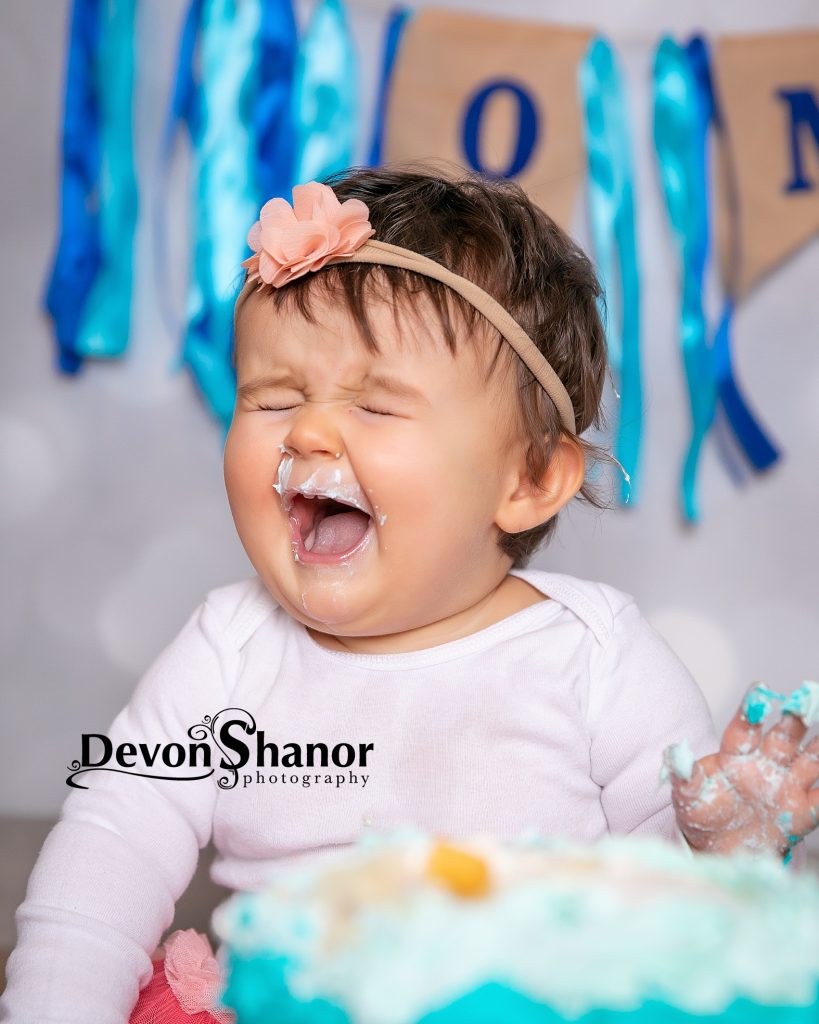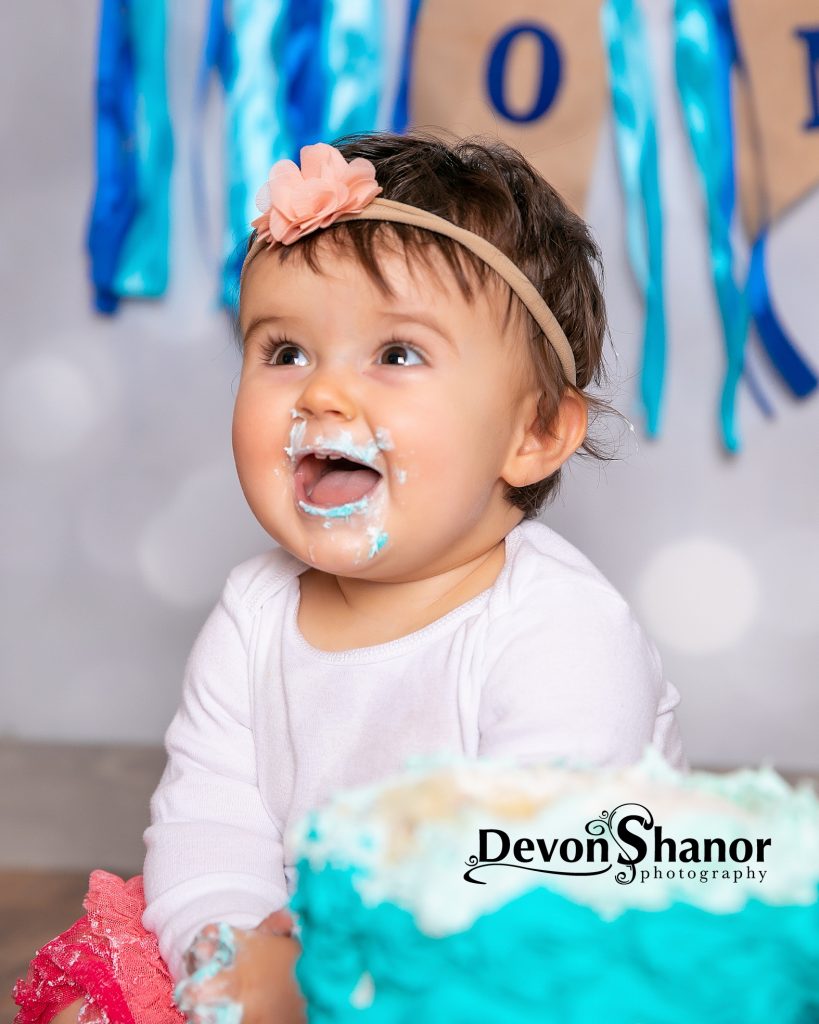 Thanks Wilda family for trusting me again with your little girl. Year one down, I hope the next ones are as exciting and fun as this one was!!