• March 18th, 2021 •
Copyright ©  Devon Shanor Photography | All rights reserved
I love getting to photograph siblings of past high school senior clients. Ava's sister was a client of mine years ago and I was happy when their mom called me to photograph Ava too!
Ava, didn't want my traditional sunset portraits. So we decided the Botanical gardens would be perfect with great architecture and stunning gardens for the beautiful bright and airy look she wanted.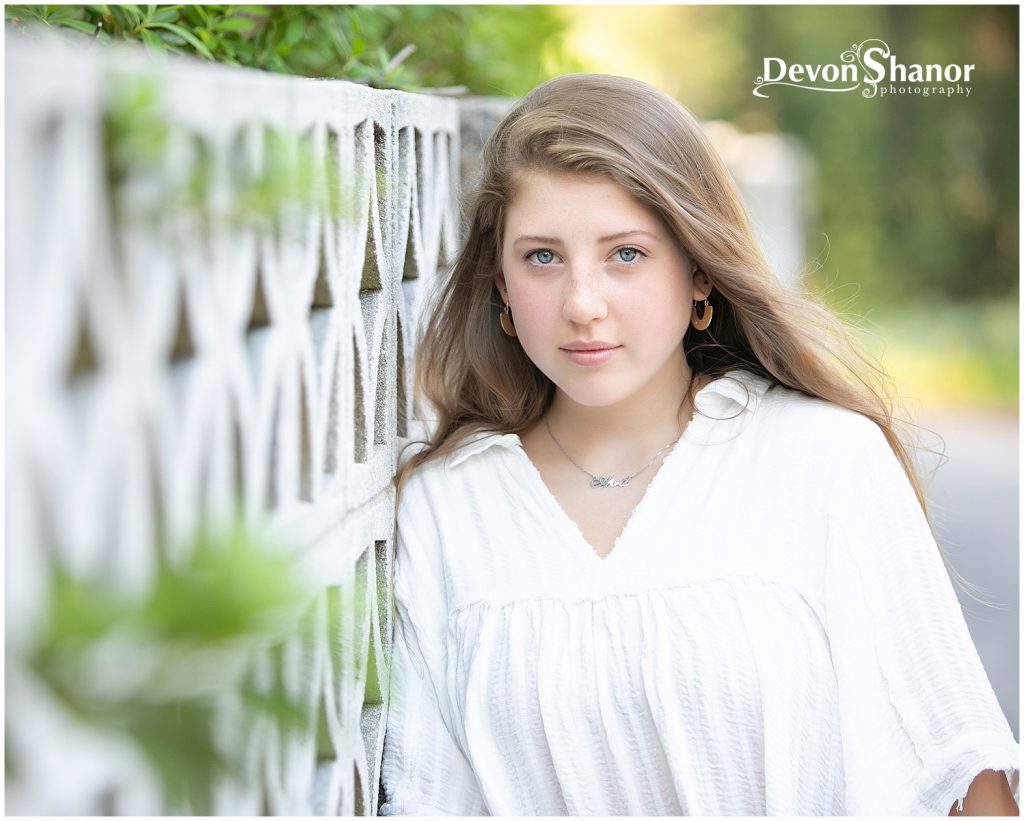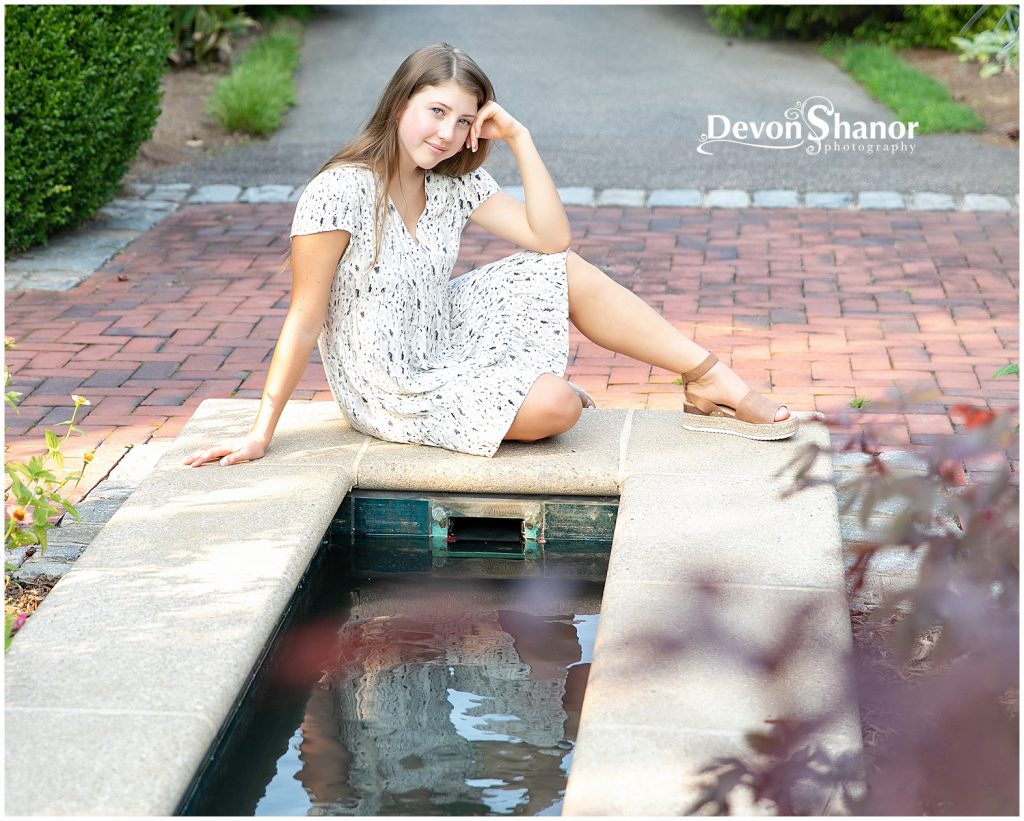 It was a HOT and very humid day but Ava was a rockstar and her portraits are AMAZING! After the session, my son and assistant even remarked "she could be a model." I agree, Ava, you are stunning and it was such a joy to photograph you. I pray 2020 and 2021 are amazing years and you get all the "senior moments" you deserve!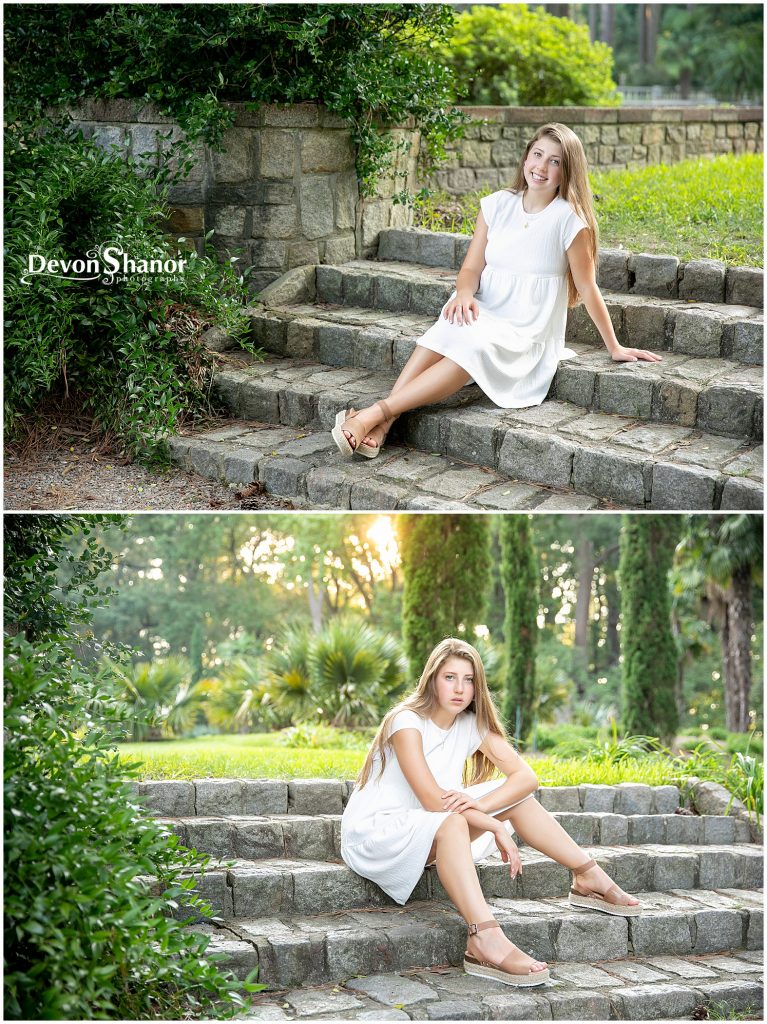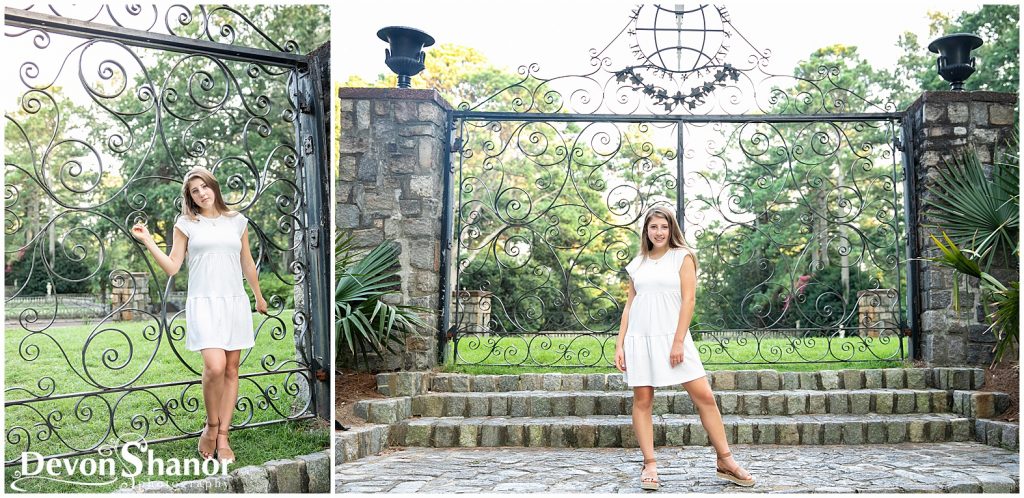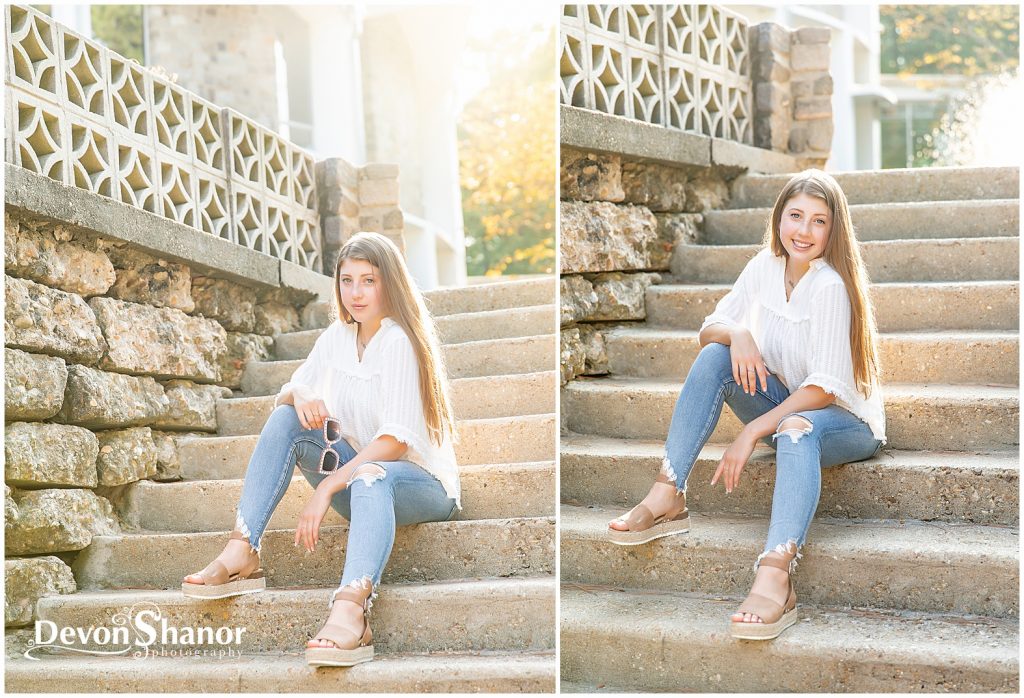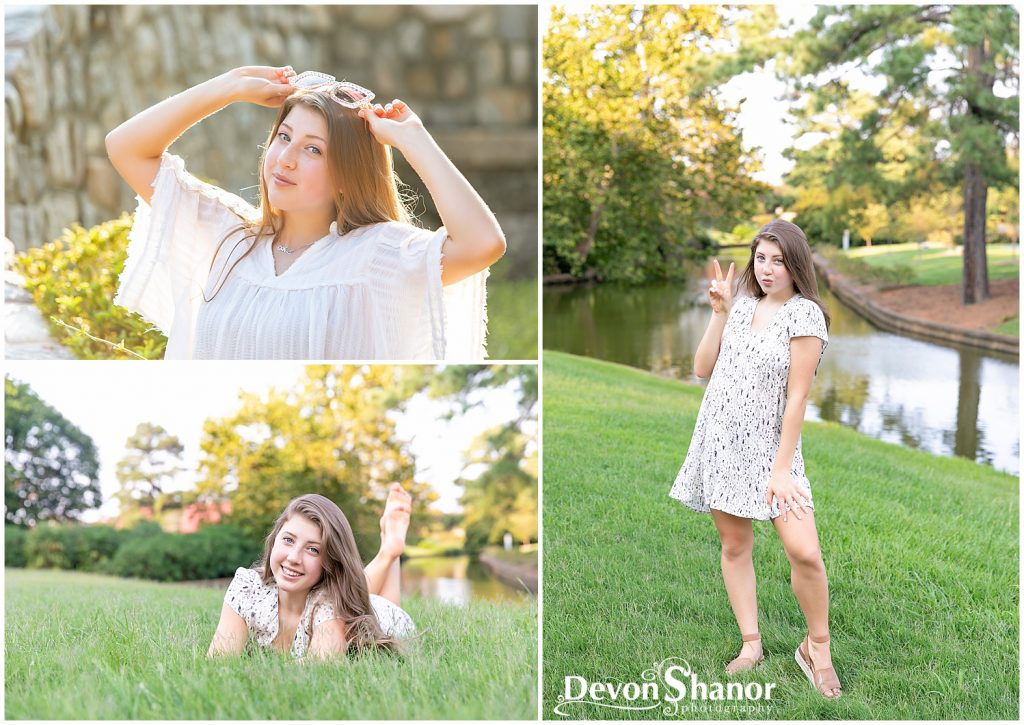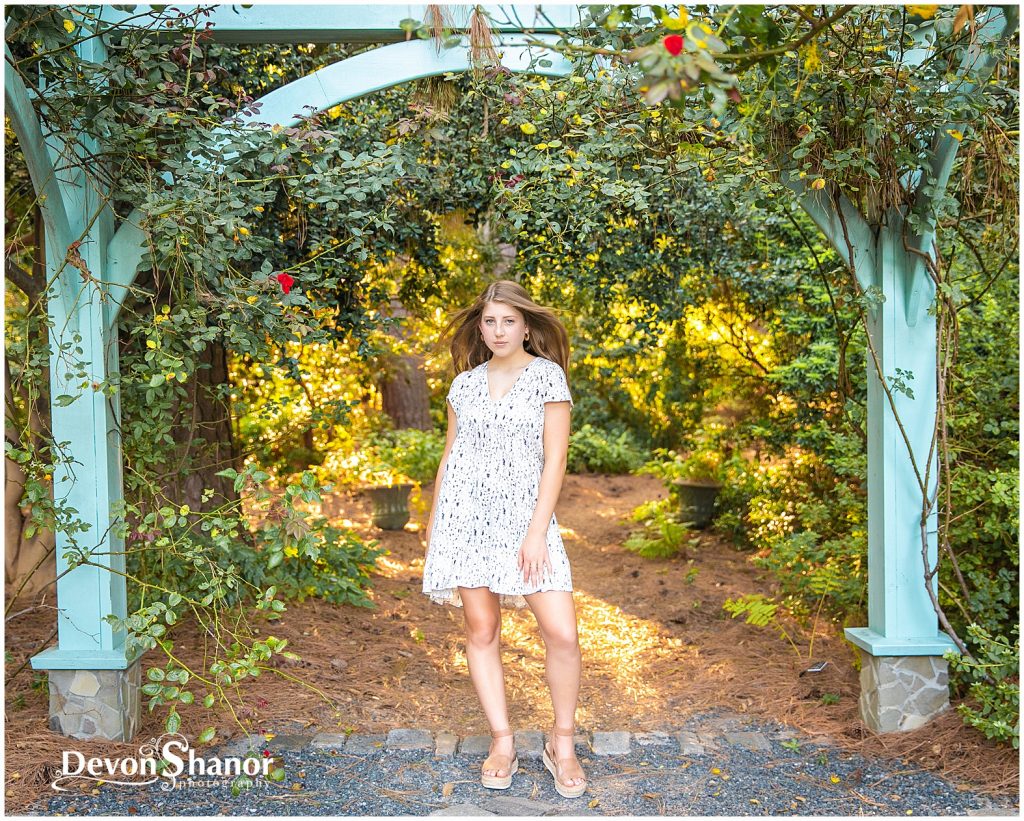 • March 10th, 2021 •
Copyright ©  Devon Shanor Photography | All rights reserved
Portraits are supposed to be fun! Posing and staging is only half of it! Personally, Candids are my favorite! One of my favorite things about Devon is her ability to make any session fun. It doesn't matter if it's a tantrum, nervous mom getting her first boudoir shoot since kiddos, a Dad that "really hates getting his picture taken" or that senior that is only doing portraits to appease Mom and Dad… It's a fun experience here at DSP!
Here are some of our favorite candids that we absolutely love!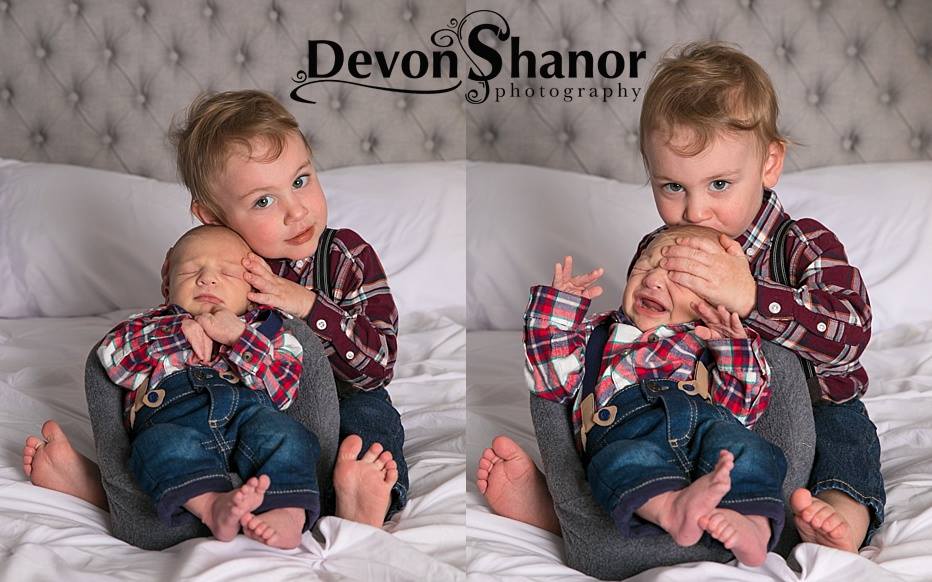 "I love my baby brother!!!!… Sooooooooo much!"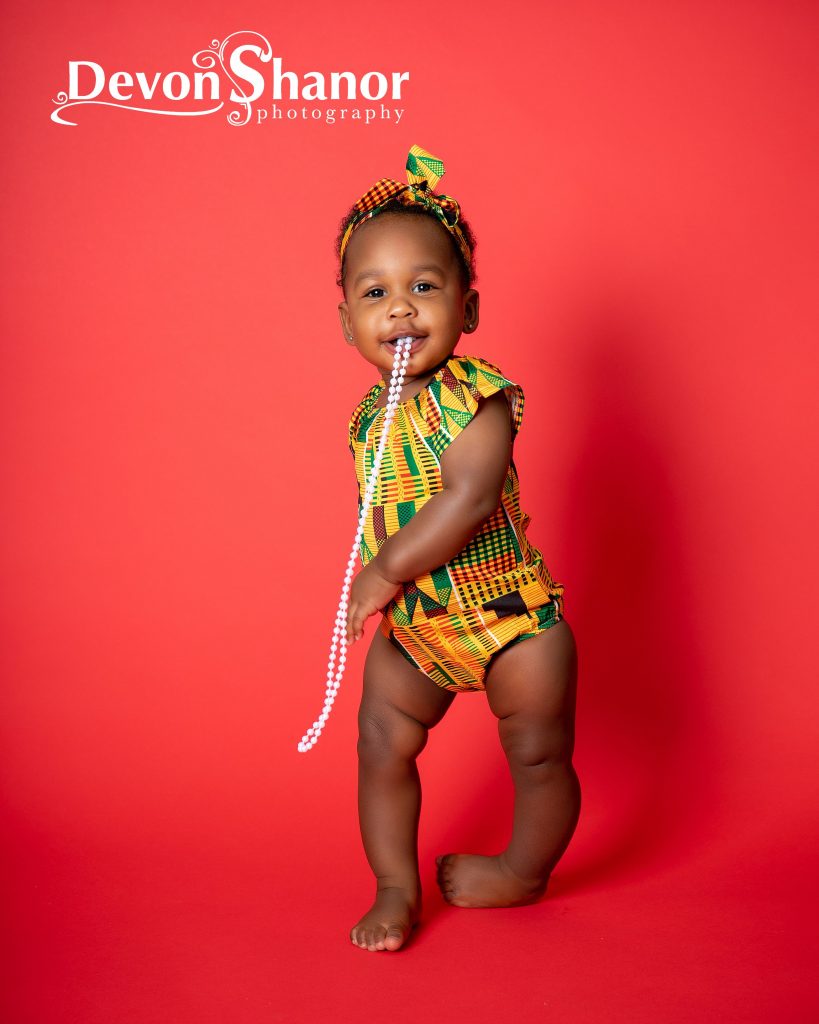 "Don't mind me… just struttin' my stuff with the newest fad… Wear necklaces around our teeth!"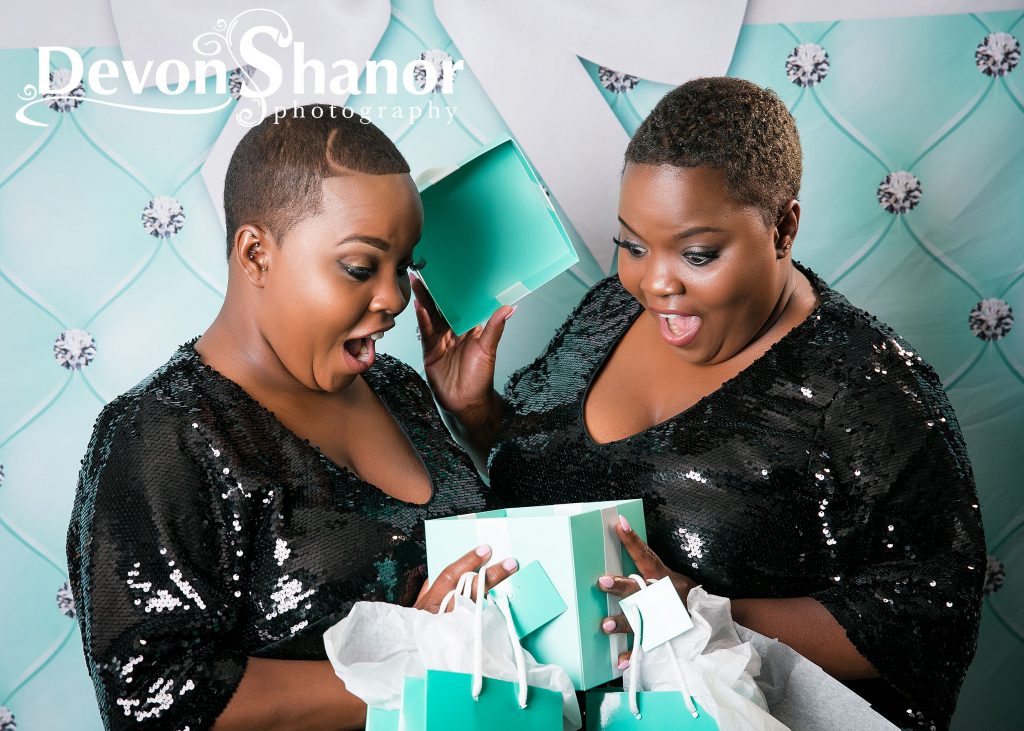 HAPPY BIRTHDAY TO THE BEAUTIFUL MATTHEWS SISTERS!!!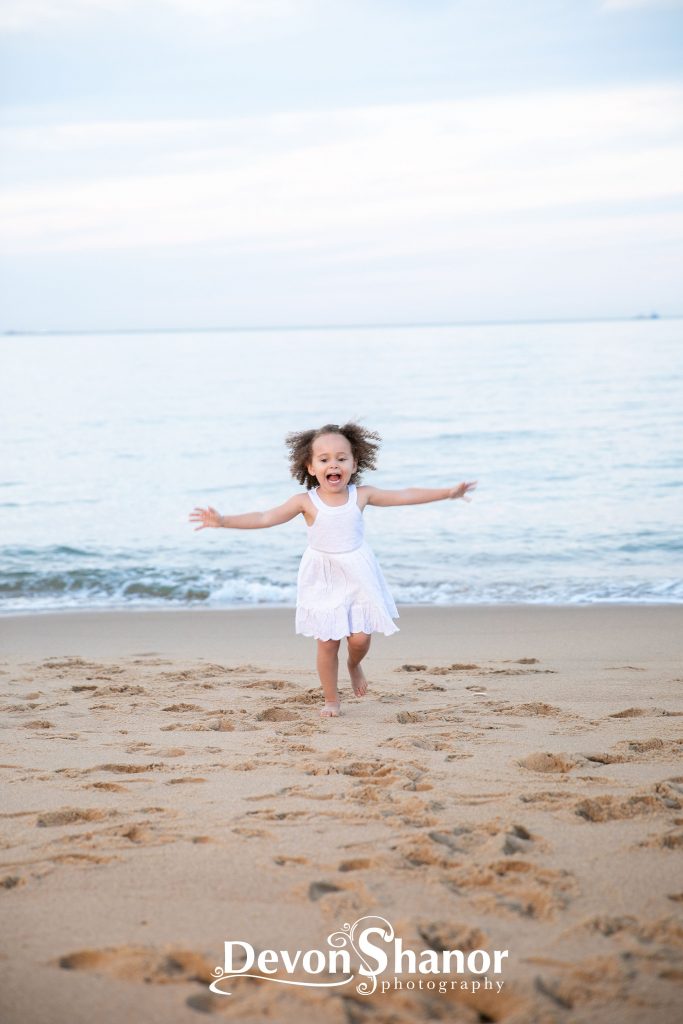 "Nothing like a cold ocean touching your toes to make you run like the wind!"
Keep checking back for more candids on the blog!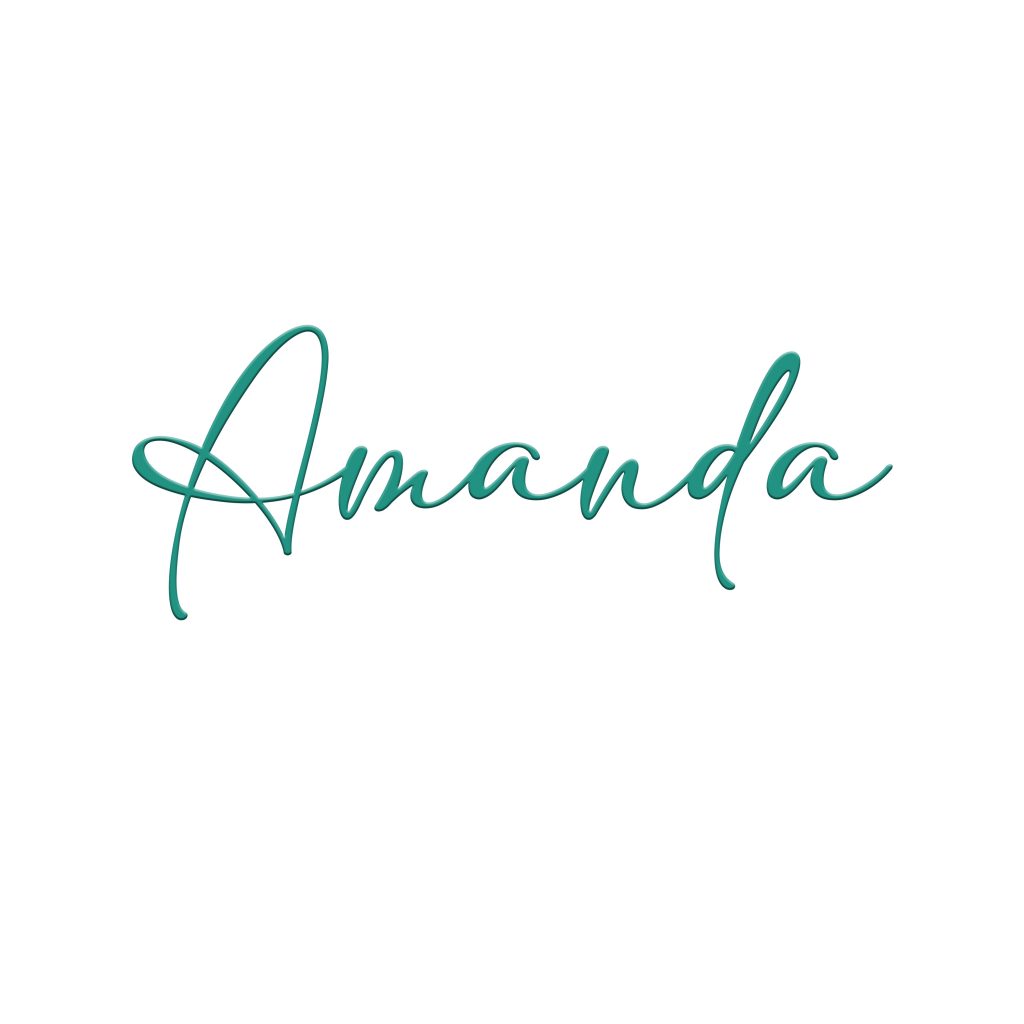 • March 1st, 2021 •
Copyright ©  Devon Shanor Photography | All rights reserved
We are so honored to be a part of our clients life changing moments! Graduating from High school, moving into a new home, having babies, celebrating anniversaries and life milestones, etc. Often when you have a life changing moment, your friends and family would like to bless you with gifts.
So… we decided to start offering a GIFT REGISTRY! Similar to how you register at Target or Bed Bath and Beyond, you can give your family and friends a link to purchase products or gift certificates from Devon Shanor Photography to be used when you purchase your images.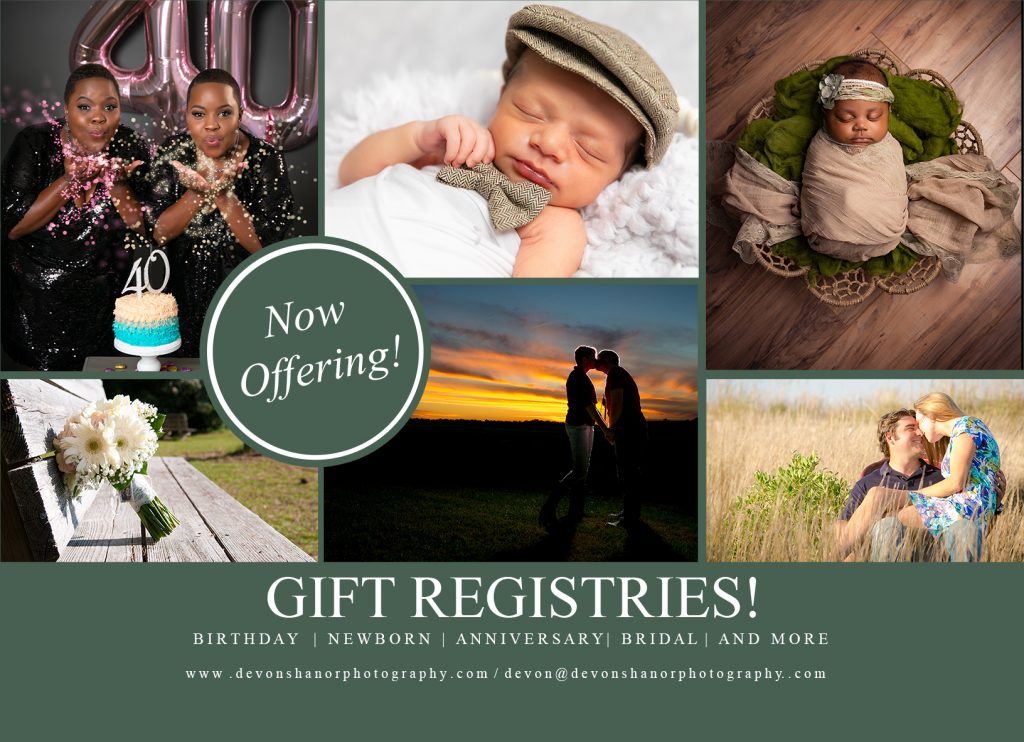 We are so excited to be offering this. Over the years so many clients have asked me if I would offer something like this so and we have finally found a way to do so!
So, for the next big milestone you are celebrating, don't forget to ask about our gift registry and how you can take advantage!!