• March 18th, 2021 •
Copyright ©  Devon Shanor Photography | All rights reserved
I love getting to photograph siblings of past high school senior clients. Ava's sister was a client of mine years ago and I was happy when their mom called me to photograph Ava too!
Ava, didn't want my traditional sunset portraits. So we decided the Botanical gardens would be perfect with great architecture and stunning gardens for the beautiful bright and airy look she wanted.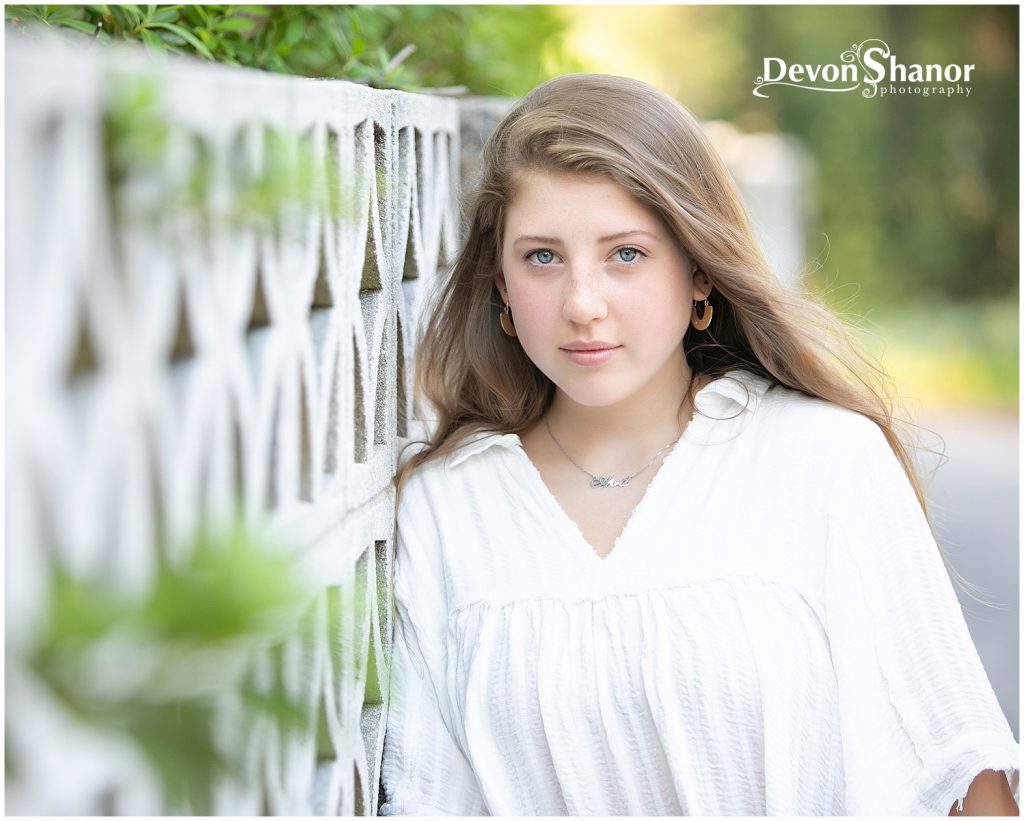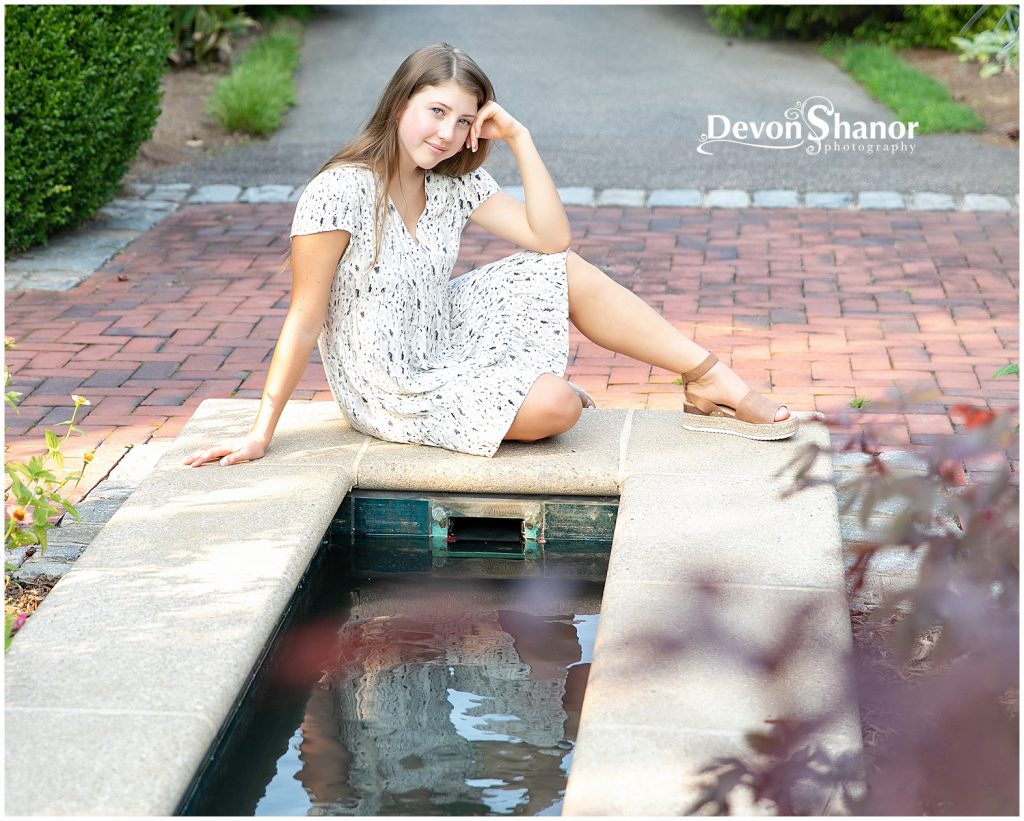 It was a HOT and very humid day but Ava was a rockstar and her portraits are AMAZING! After the session, my son and assistant even remarked "she could be a model." I agree, Ava, you are stunning and it was such a joy to photograph you. I pray 2020 and 2021 are amazing years and you get all the "senior moments" you deserve!