• October 8th, 2022 •
Copyright ©  Devon Shanor Photography | All rights reserved
I have know this family since before the kids were even born! They are some of my oldest friends and I was so happy to photograph them in the city. We literally STOPPED TRAFFIC! I love all the personality and uniqueness of each of them. We had such a great time.
Mom and Dad needed some updated headshots too. When you book with Devon Shanor Photography there is no need to book a separate session for that, we can just incorporate that right into our family session!

• August 21st, 2020 •
Copyright ©  Devon Shanor Photography | All rights reserved
EVERYONE needs a beautiful professional headshots. Today most people are judged before they are met as others check out their social media sites and websites.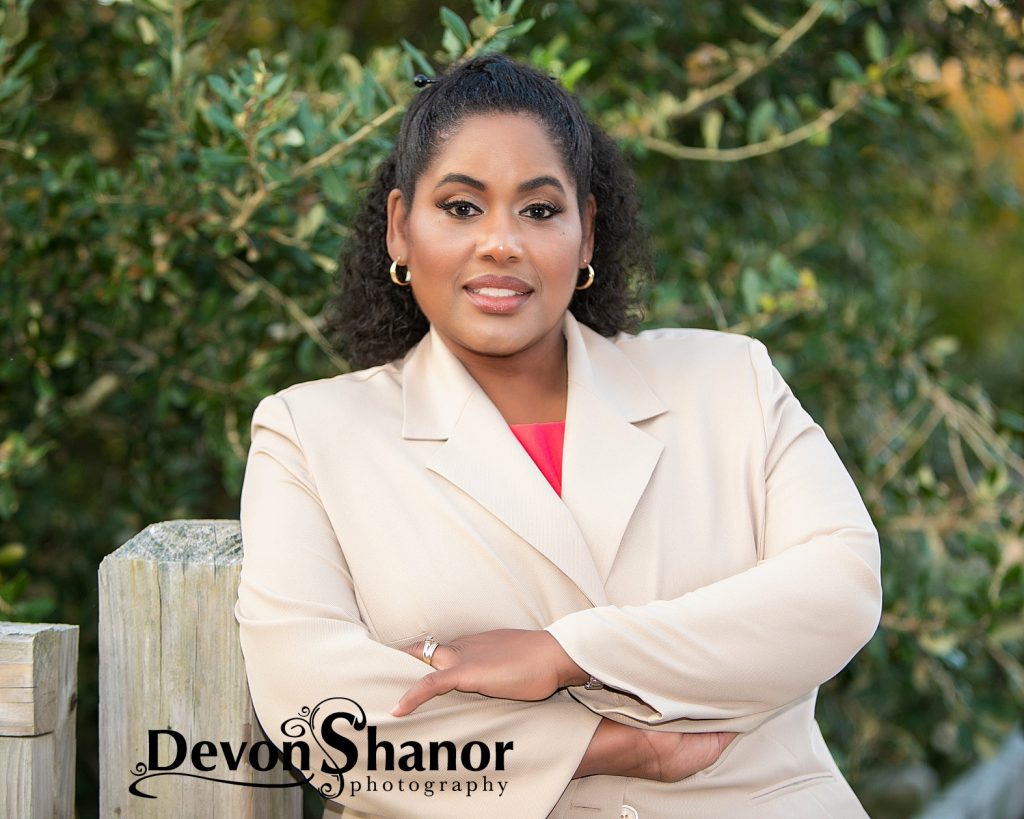 Kyndra wanted something fun and different for her professional portraits. So we headed to First Landing State Park , a perfect mix of woods and beach and always a beautiful Virginia Beach sunset!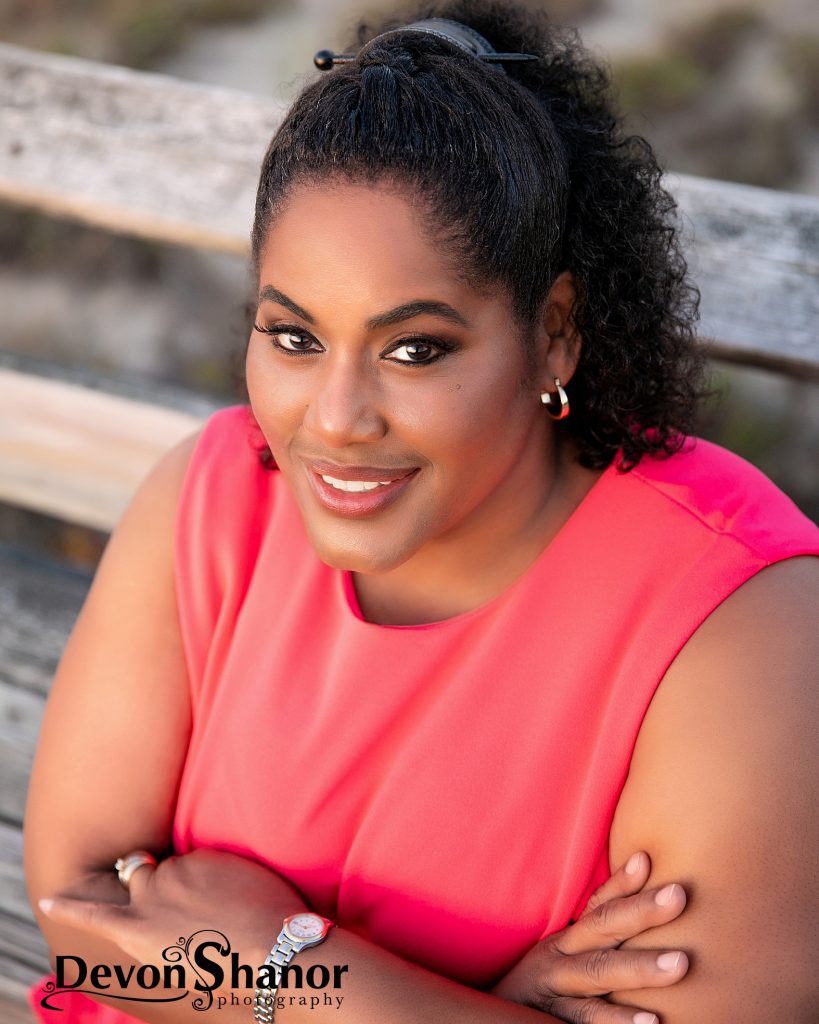 We had a bit of a technical issue with my lighting equipment as it decided to go on strike during the shoot. But, I always have a few tricks up my sleeve and with some creative ideas using an on camera flash, a reflector and my super cool assistant, we overcame and created some beautiful AMAZING portraits!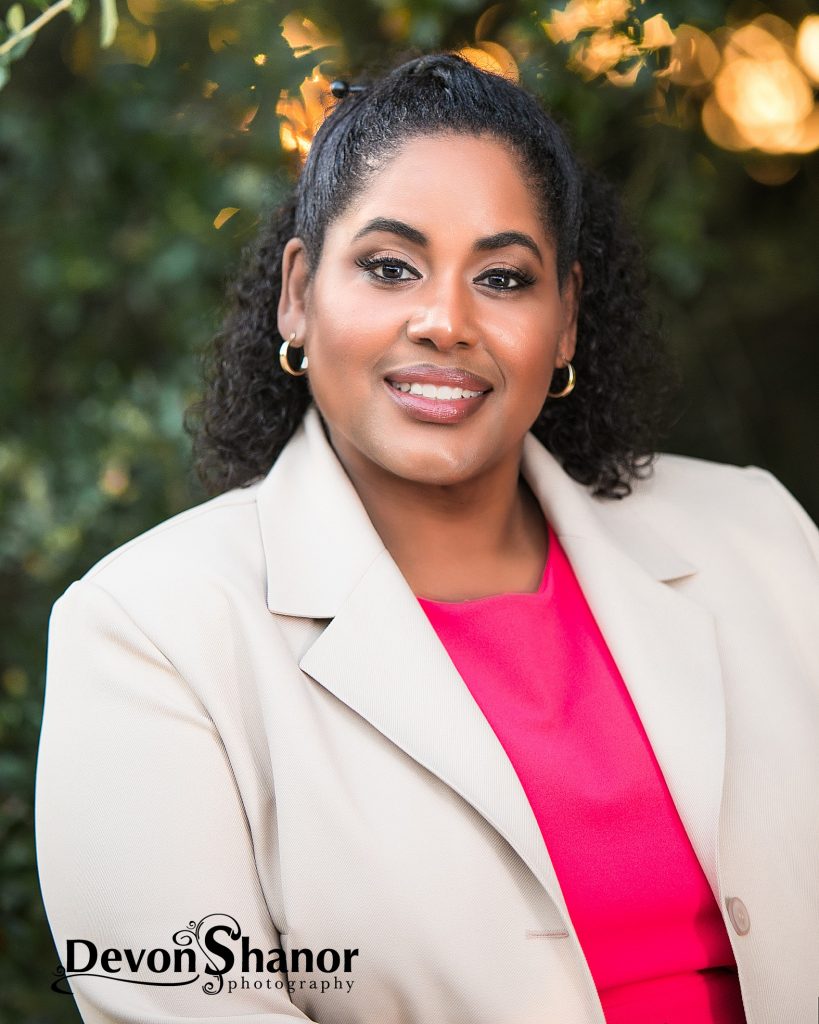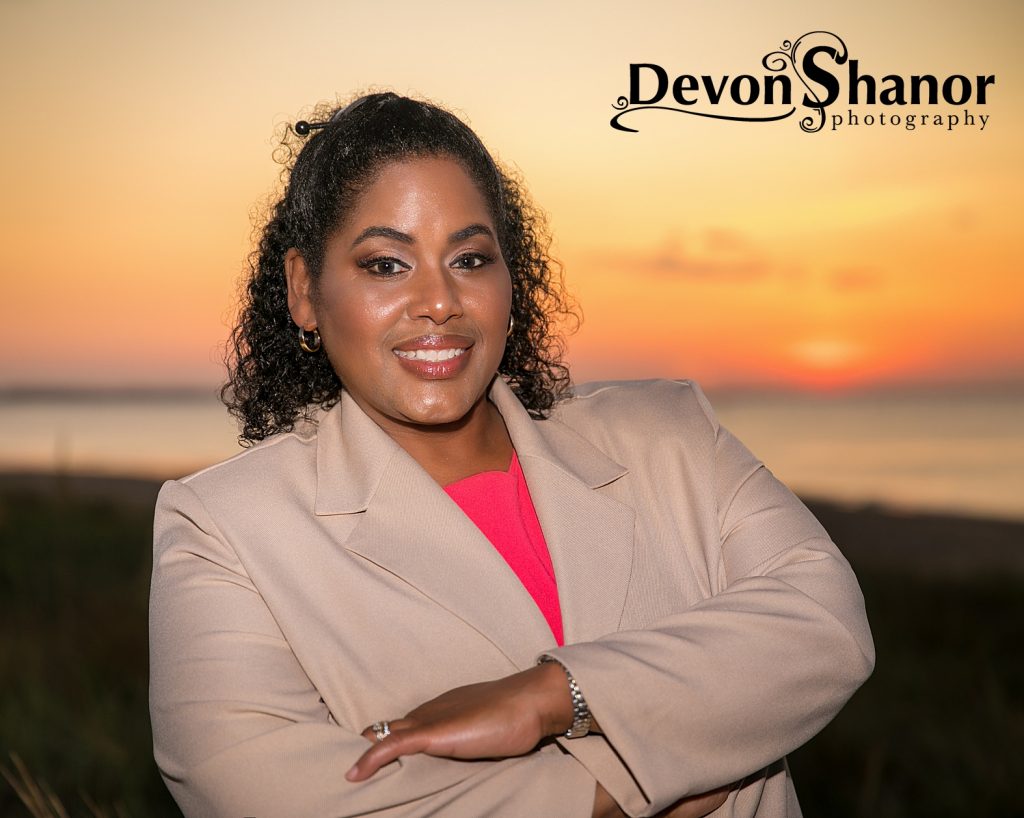 I love what I do and am blessed to help others succeed with beautiful headshots! I'd love to help you with yours!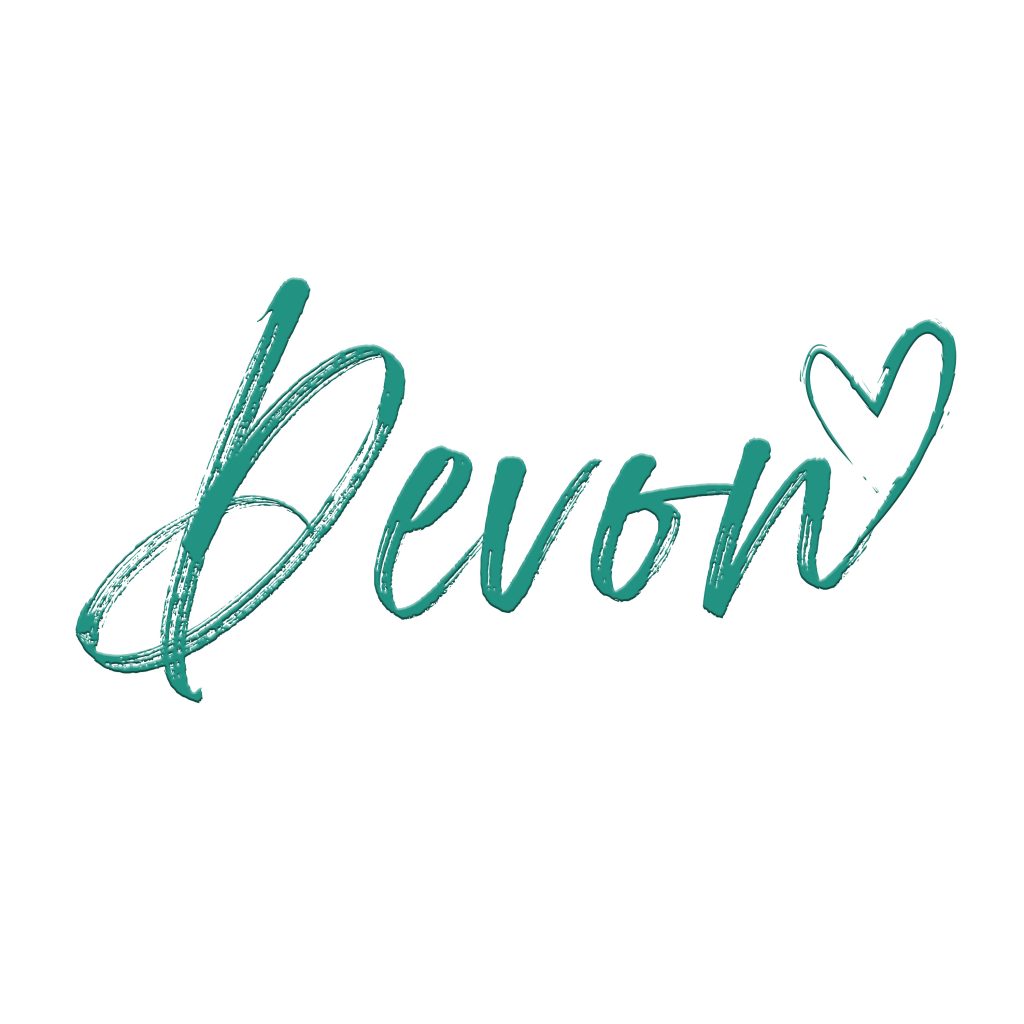 • April 24th, 2020 •
Copyright ©  Devon Shanor Photography | All rights reserved
Recently someone told me I need to update my headshots and make sure I was holding a camera! They were right, it's been awhile since I had my own headshots taken. I've been so busy taking everyone else pictures, I forgot to make sure my own were on point!
Then… corona hit and we got locked down! No headshots for ANYONE! I thought the lockdown would be over by now and I'm impatient! So, I decided that I needed to do them myself. It's not easy being the photographer AND the subject but I persevered and came out with a few I love.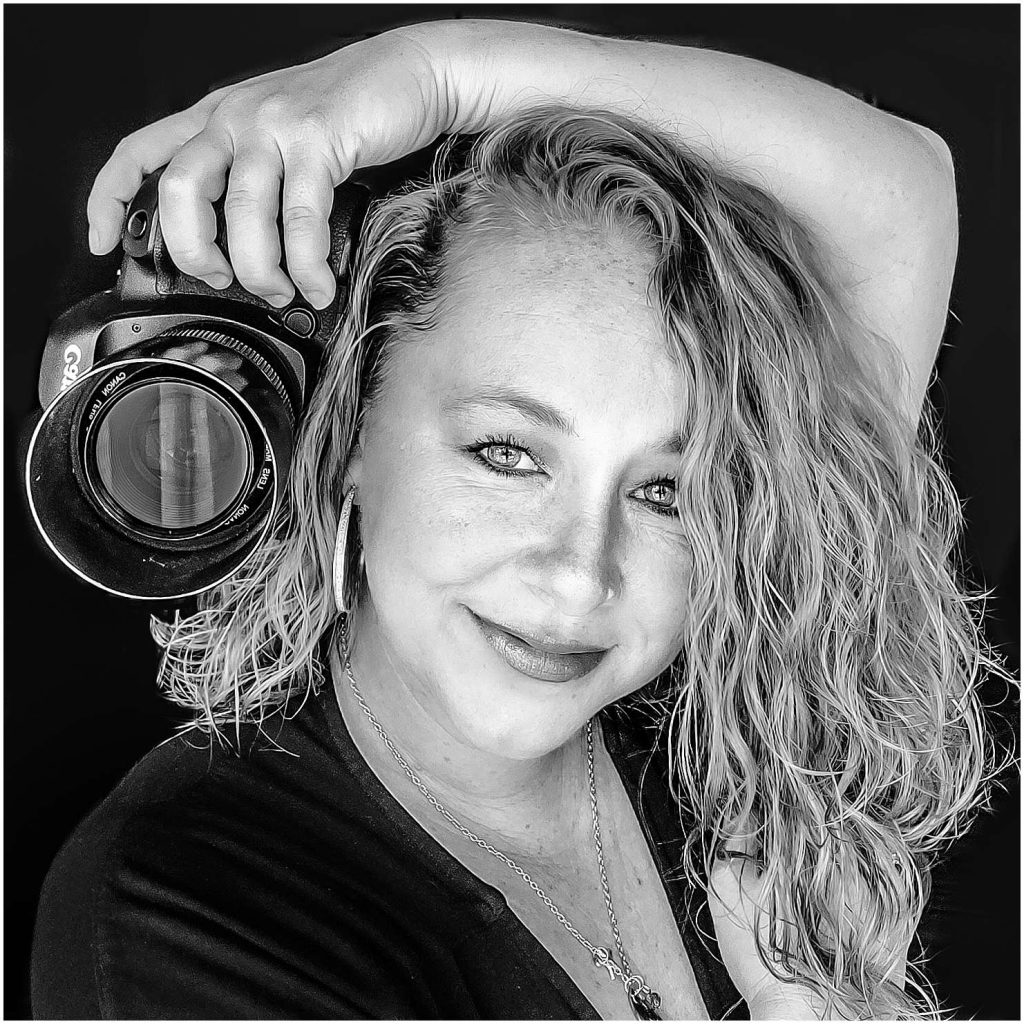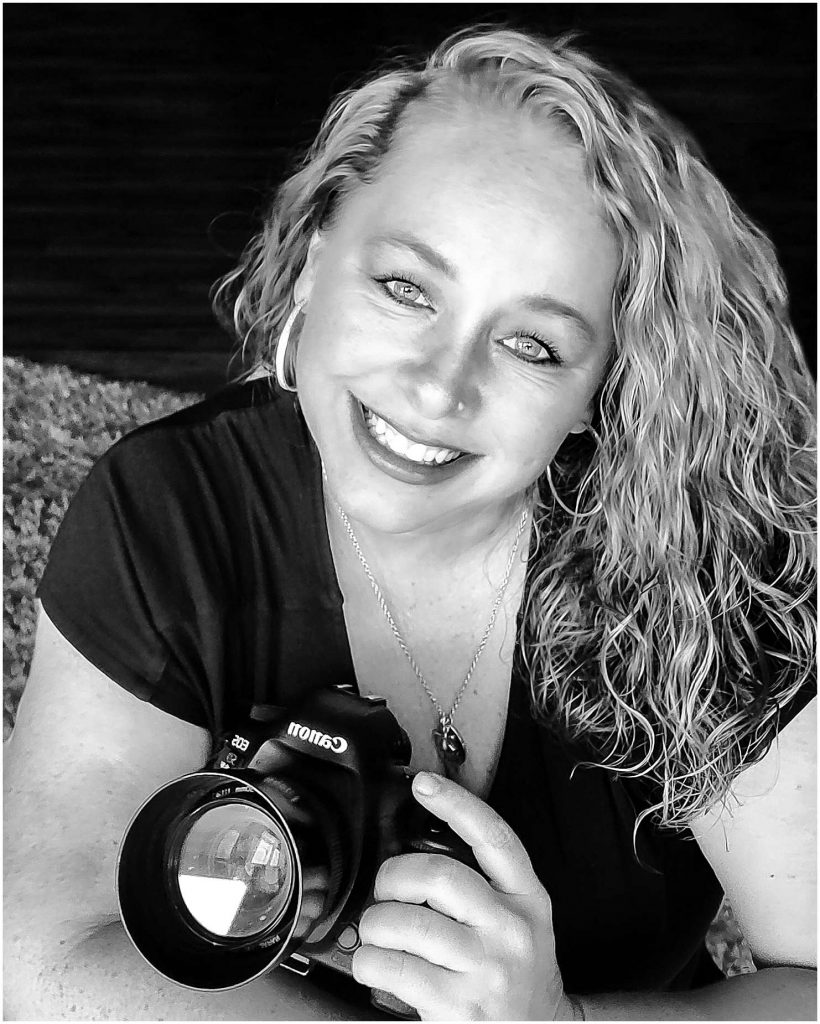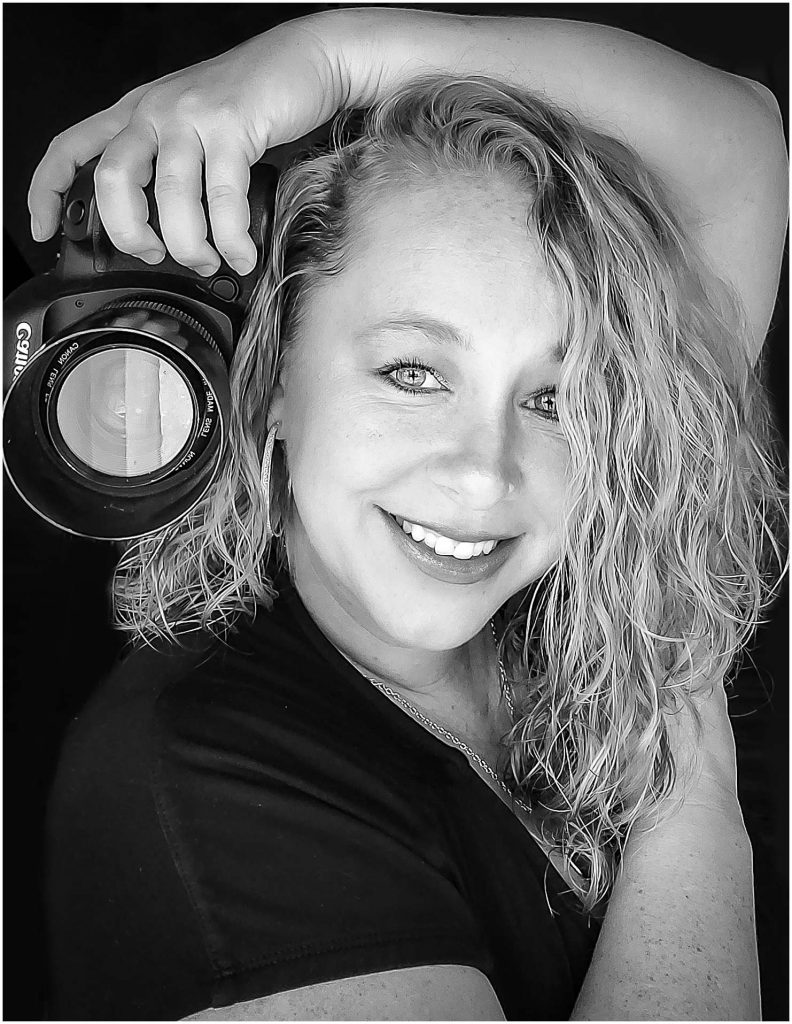 It you are in need of new headshots, please be patient. I am working with Amplitude Karaoke for a "Headshots and Happy Hour" event when this is all over! We will set up a backdrop for some beautiful professional portraits and then drink, sing, eat and unwind TOGETHER!!! I cannot wait to hug you, photograph you and sing with you!! If interested in more information on this event, let me know and I will add you to my email list.