• April 24th, 2020 •
Copyright ©  Devon Shanor Photography | All rights reserved
Recently someone told me I need to update my headshots and make sure I was holding a camera! They were right, it's been awhile since I had my own headshots taken. I've been so busy taking everyone else pictures, I forgot to make sure my own were on point!
Then… corona hit and we got locked down! No headshots for ANYONE! I thought the lockdown would be over by now and I'm impatient! So, I decided that I needed to do them myself. It's not easy being the photographer AND the subject but I persevered and came out with a few I love.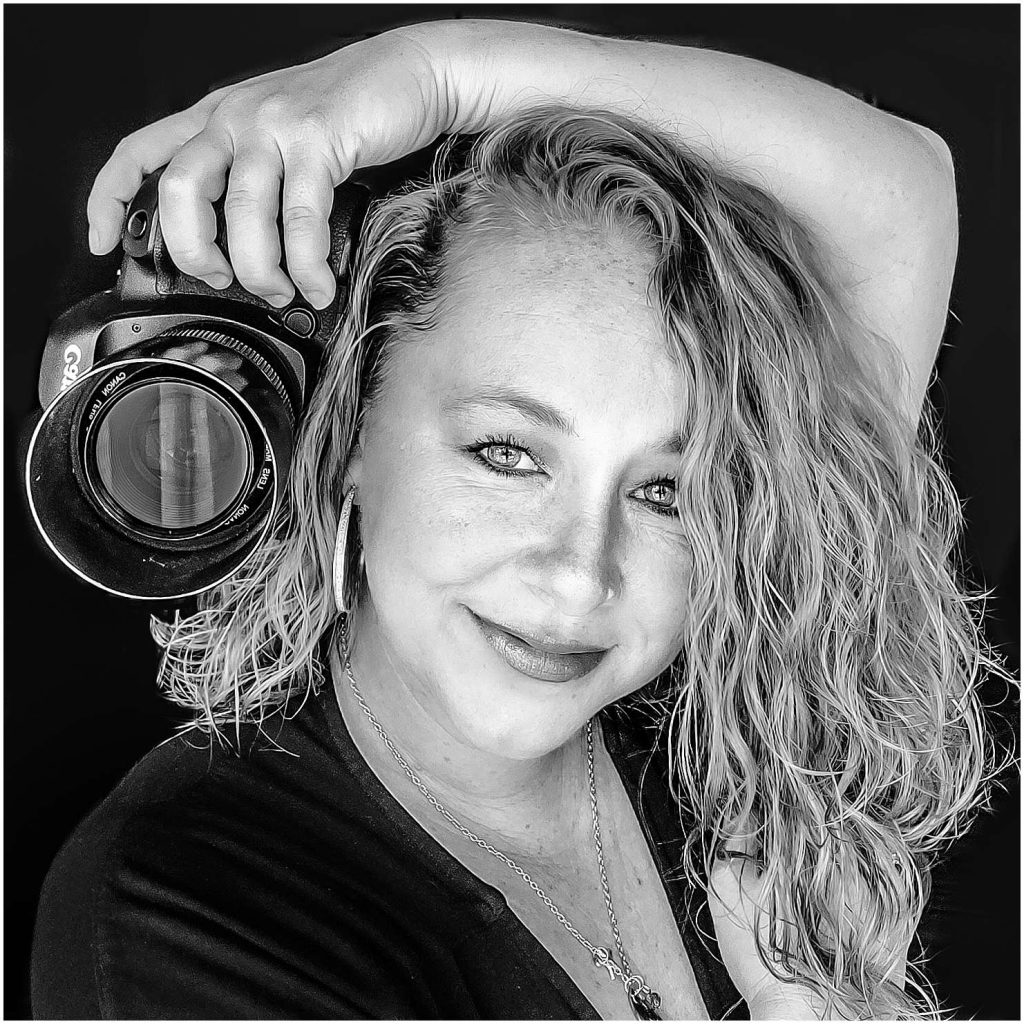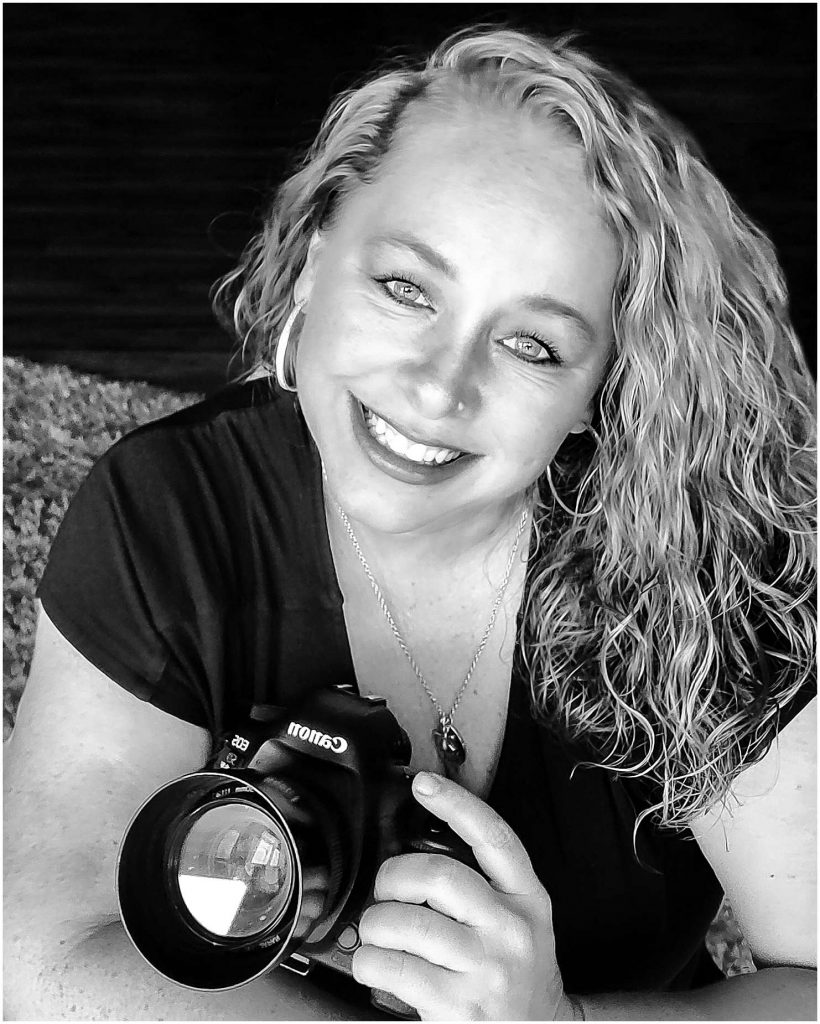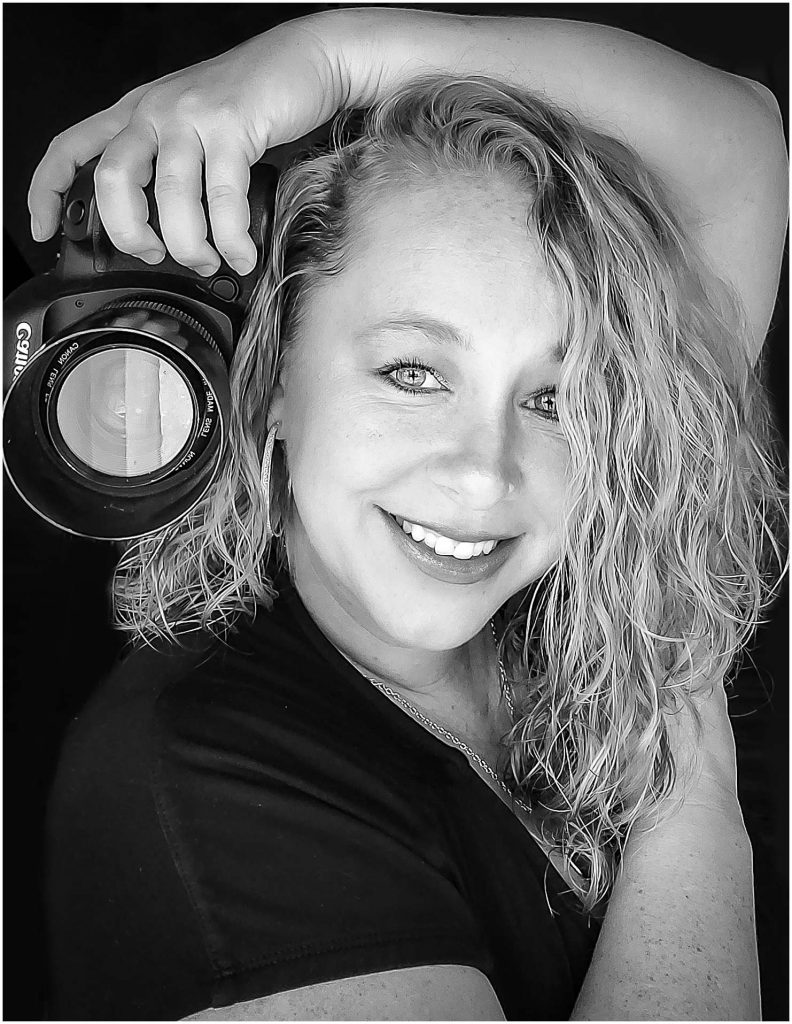 It you are in need of new headshots, please be patient. I am working with Amplitude Karaoke for a "Headshots and Happy Hour" event when this is all over! We will set up a backdrop for some beautiful professional portraits and then drink, sing, eat and unwind TOGETHER!!! I cannot wait to hug you, photograph you and sing with you!! If interested in more information on this event, let me know and I will add you to my email list.