• August 21st, 2020 •
Copyright ©  Devon Shanor Photography | All rights reserved
EVERYONE needs a beautiful professional headshots. Today most people are judged before they are met as others check out their social media sites and websites.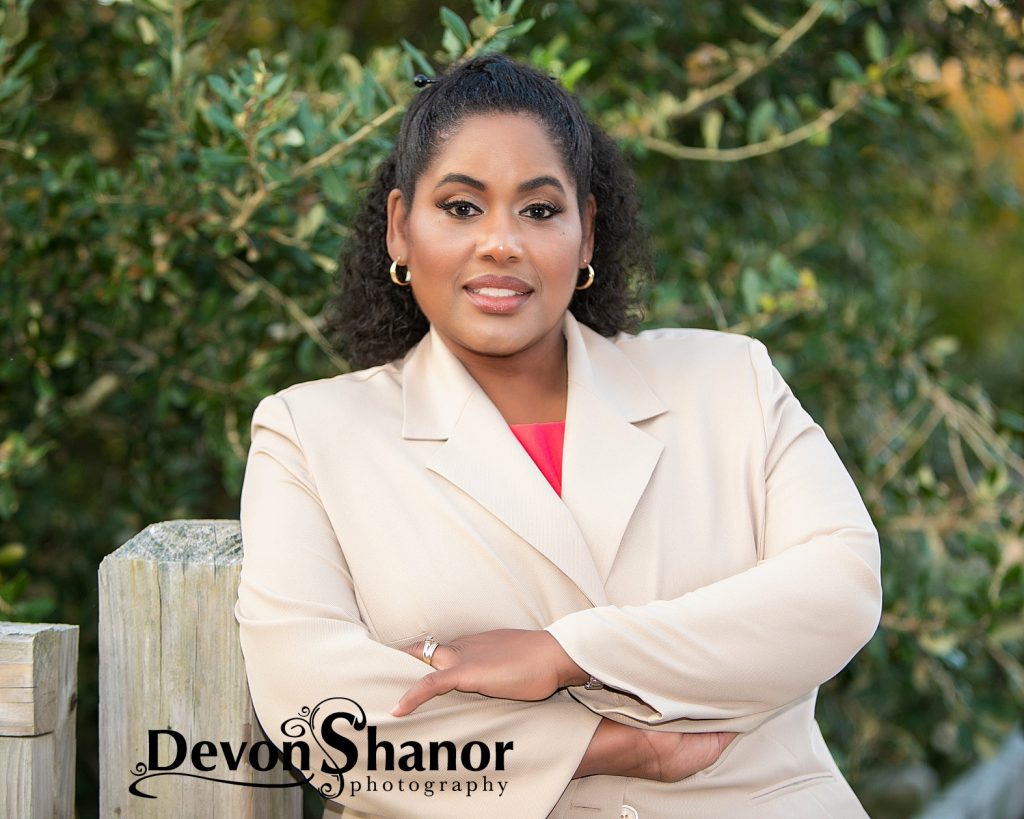 Kyndra wanted something fun and different for her professional portraits. So we headed to First Landing State Park , a perfect mix of woods and beach and always a beautiful Virginia Beach sunset!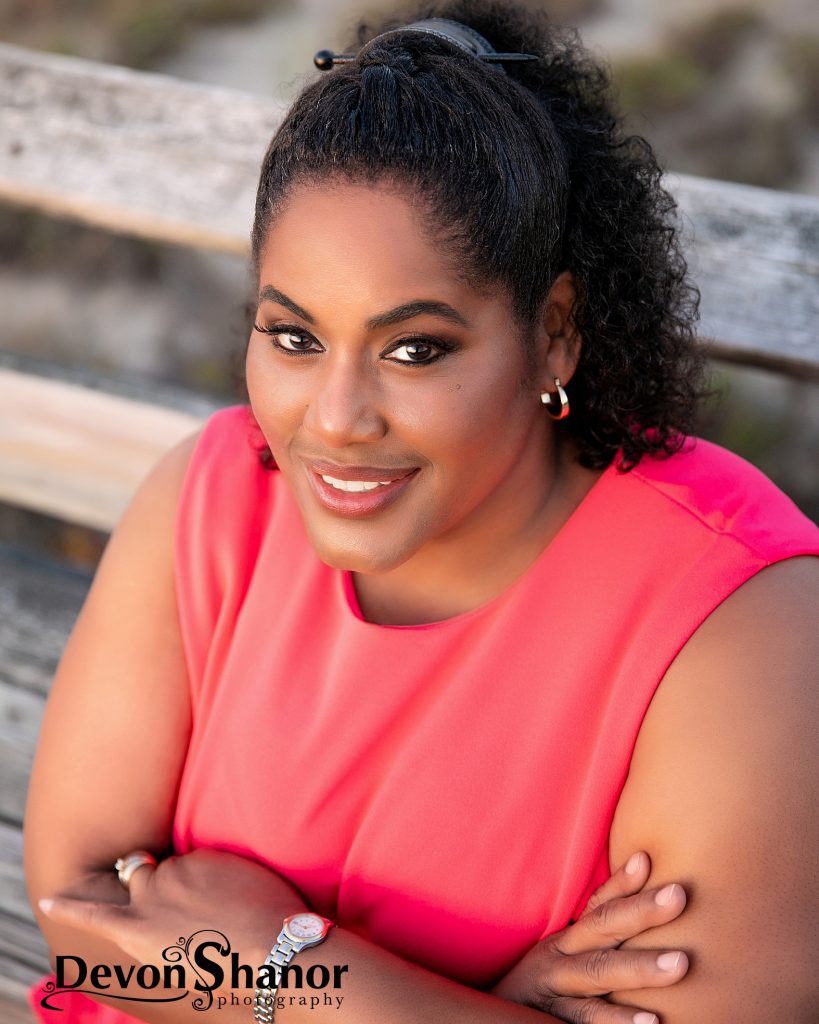 We had a bit of a technical issue with my lighting equipment as it decided to go on strike during the shoot. But, I always have a few tricks up my sleeve and with some creative ideas using an on camera flash, a reflector and my super cool assistant, we overcame and created some beautiful AMAZING portraits!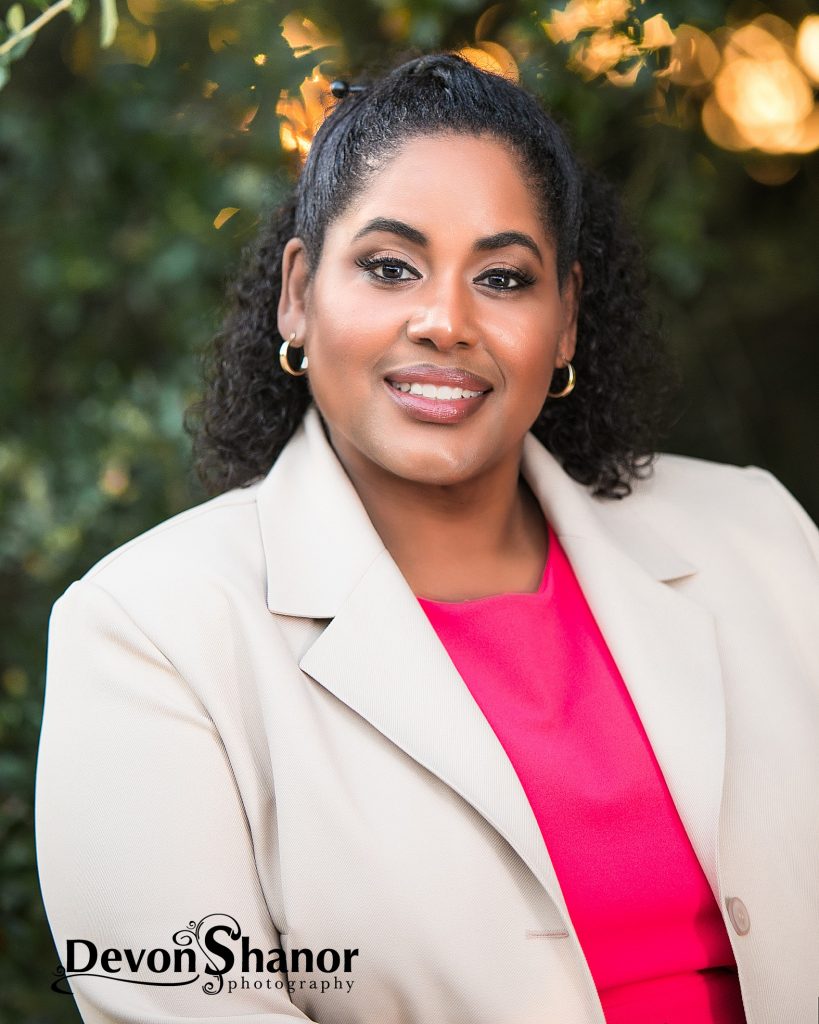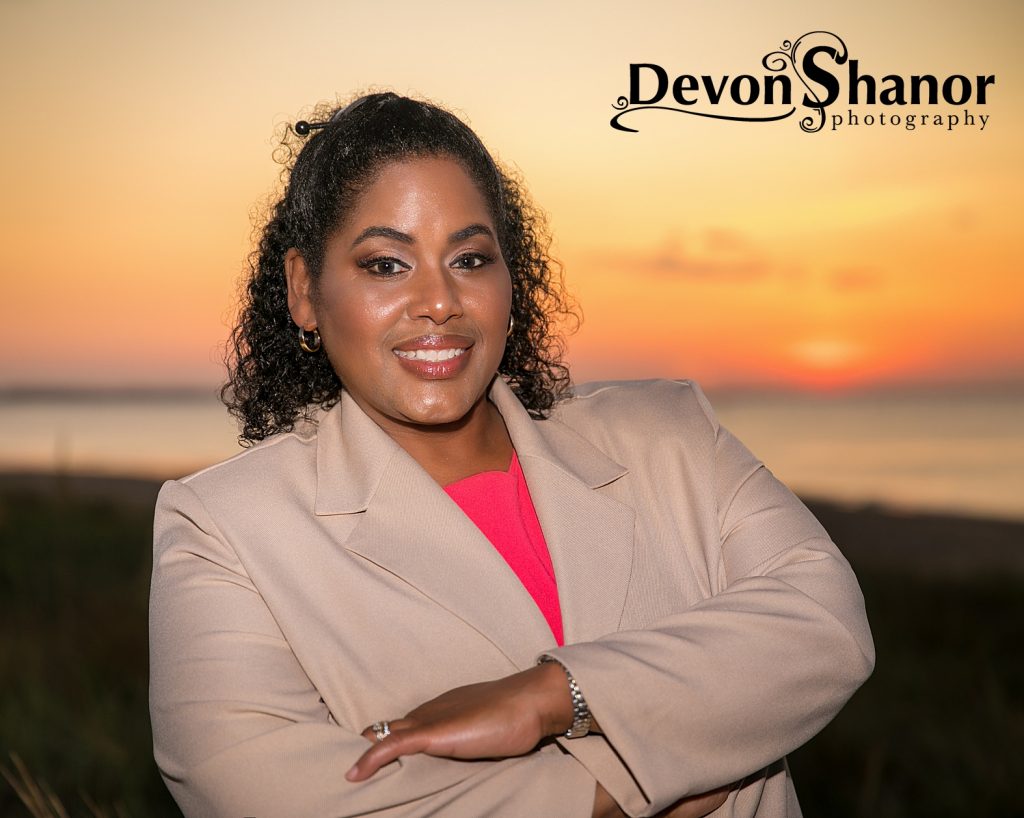 I love what I do and am blessed to help others succeed with beautiful headshots! I'd love to help you with yours!