• August 21st, 2020 •
Copyright ©  Devon Shanor Photography | All rights reserved
These sessions have become to mean so much to me. Trauma can have such awful and long lasting effects. Learning how to cope and manage them can take years learning tools, coping skills, defense mechanisms and more. And for many, it can go undiagnosed for years. Taking time to SHARE the struggle and the ups and downs of the journey through PTSD is something I am so VERY proud to have done.
Please welcome Jess to my blog. She is such a kind and beautiful young lady who has suffered from trauma since she was a young girl. Here is her story, in her own words.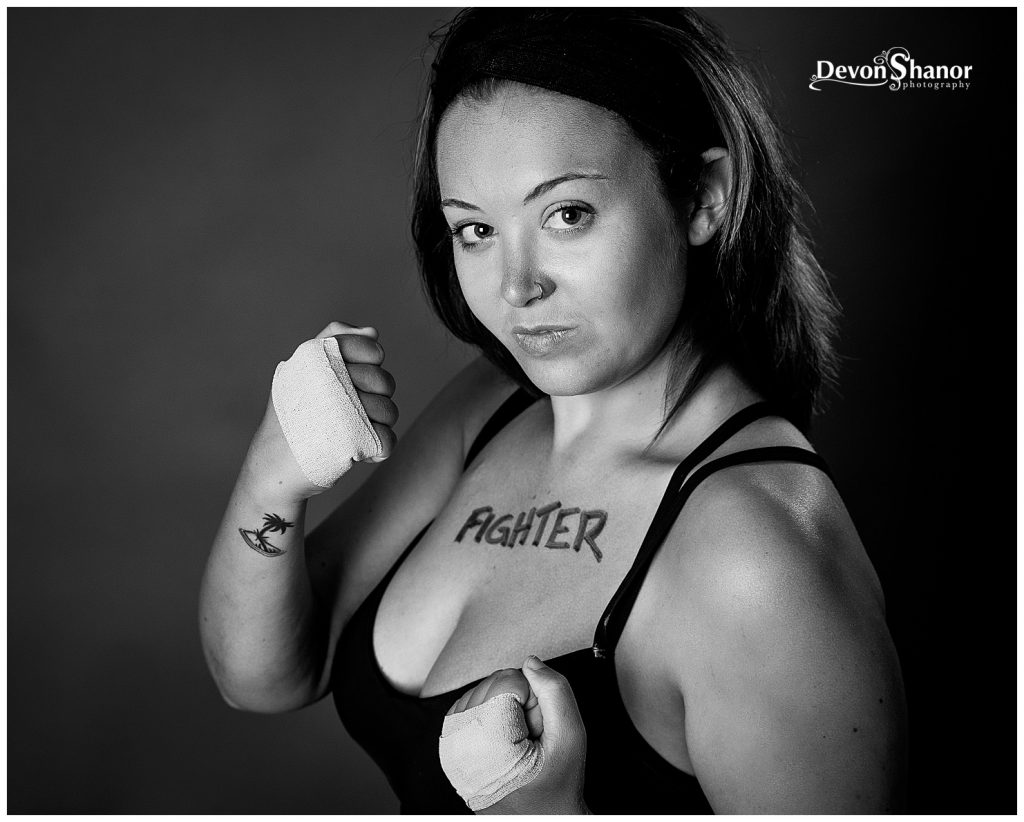 I wanted to do the PTSD/anxiety shoot with Devon; because, although I've shared my experiences with a few friends, I really trust Devon and wanted her to share with other victims her capturing myself and to encourage others to speak out about their struggles as well.
As I thought of what I wanted to share during my session, I thought of the numerous experiences I've had with anxiety throughout my whole life.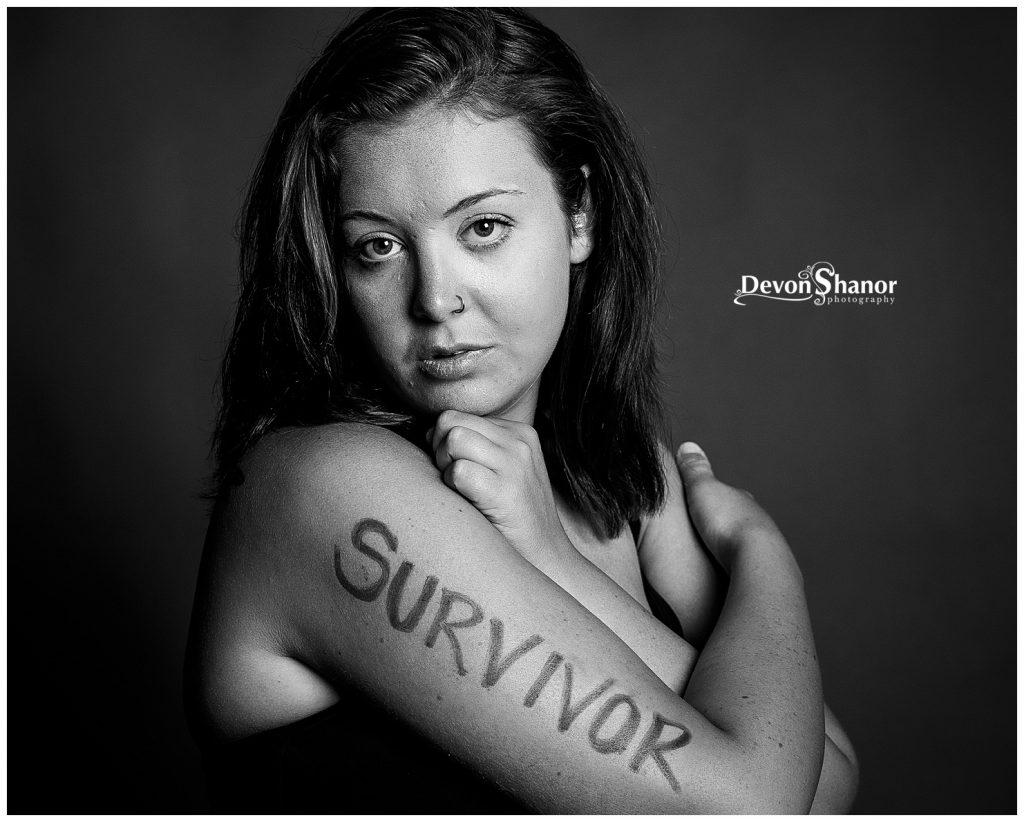 Growing into the woman I am today, I find that many young women are often shamed if they don't have a good relationship with their mothers. At least that is how my story has felt.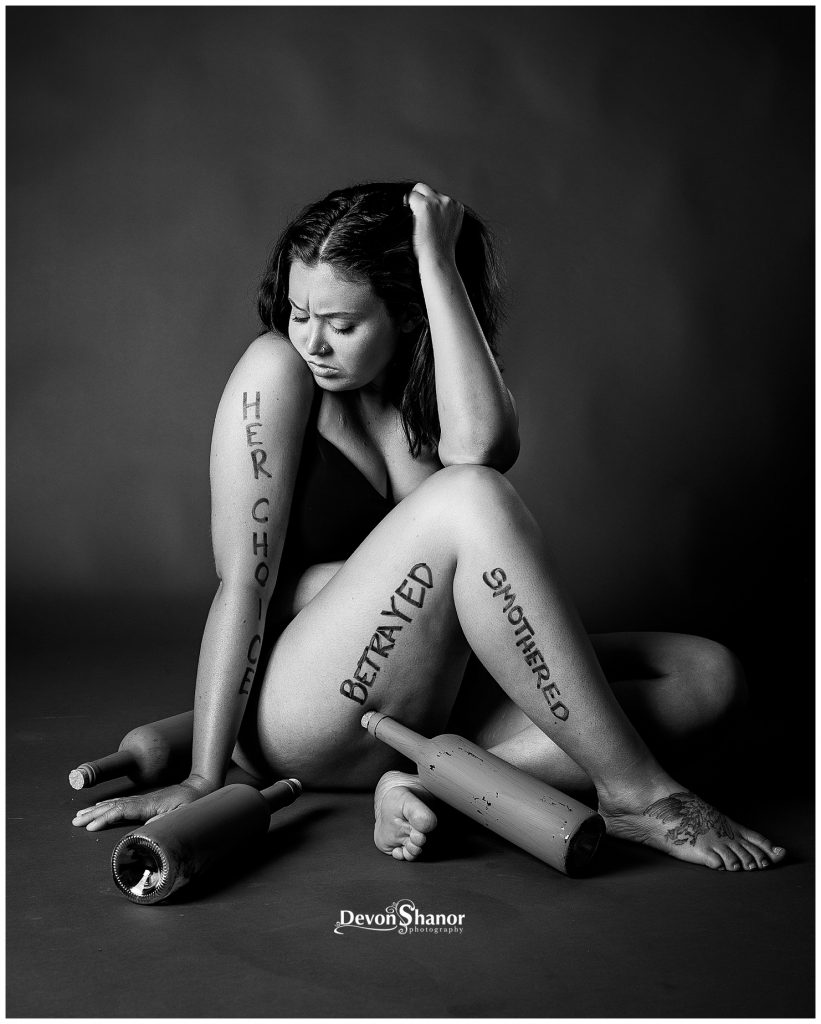 It becomes hard on us to speak our story when other people, especially women, work to break you down. This is so heartbreaking when you are already struggling with having a bad relationship with the woman who gave birth to you. If you don't agree with someone they just stop listening, and you get talked over or spoken at. Your name becomes spat on and you're just this "stubborn" woman who has all of these agendas when you can barely keep up with your own life and goals for the days. I think the world has had enough of the people who just dismiss others and gossip. We that try to speak about our pain have often felt silenced or unheard.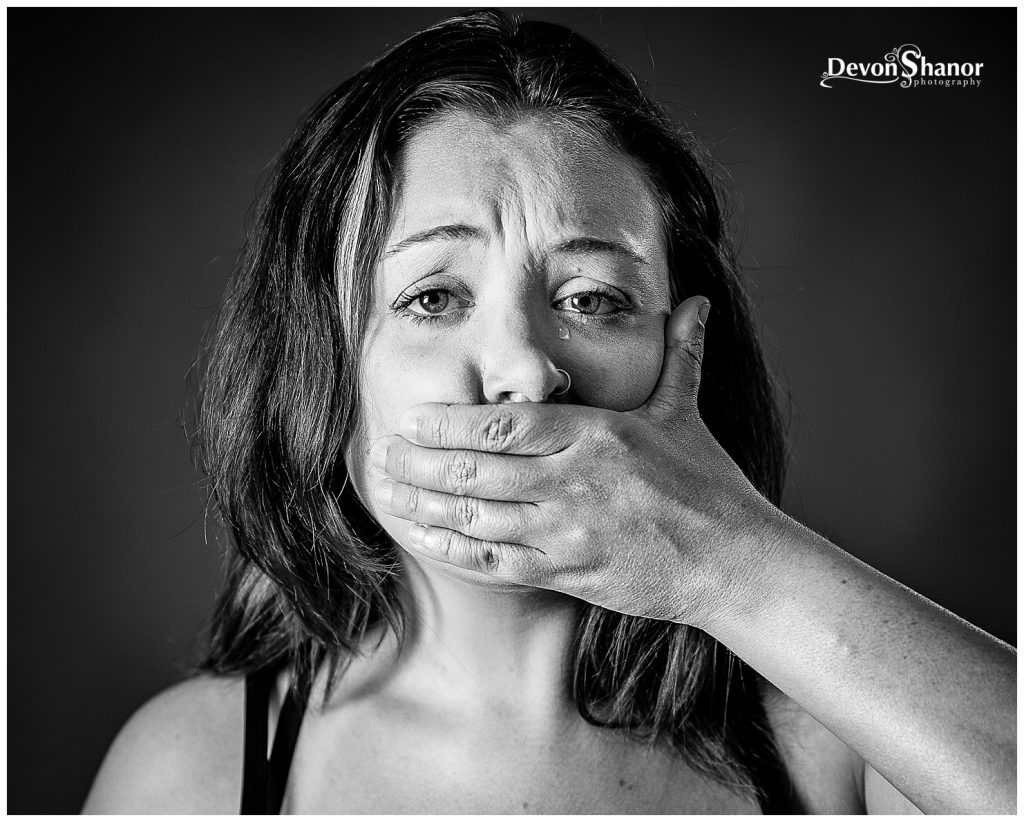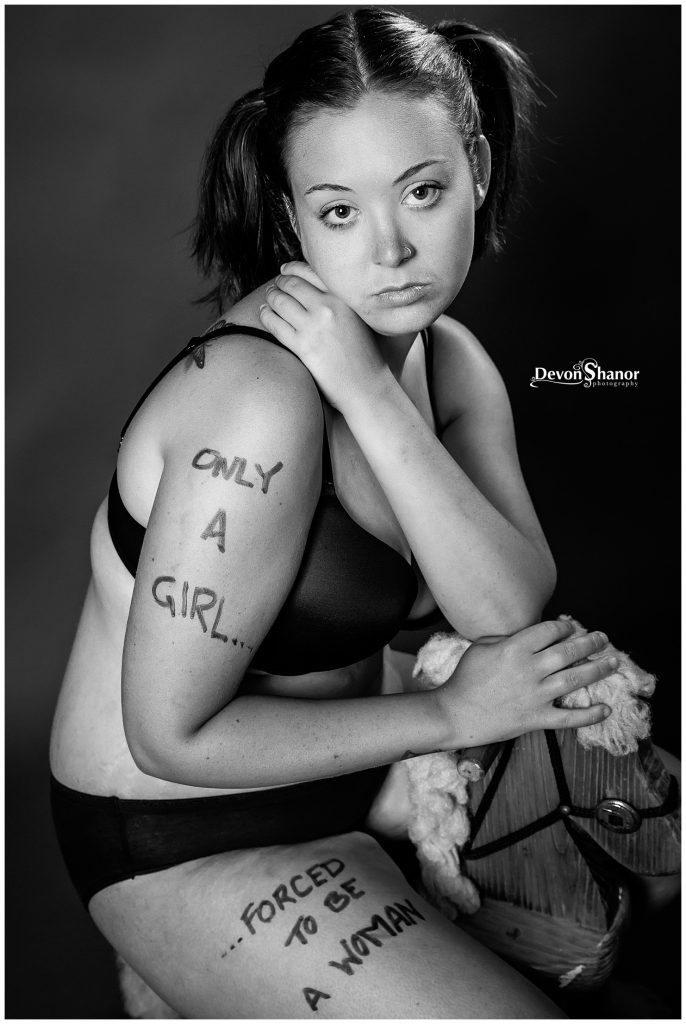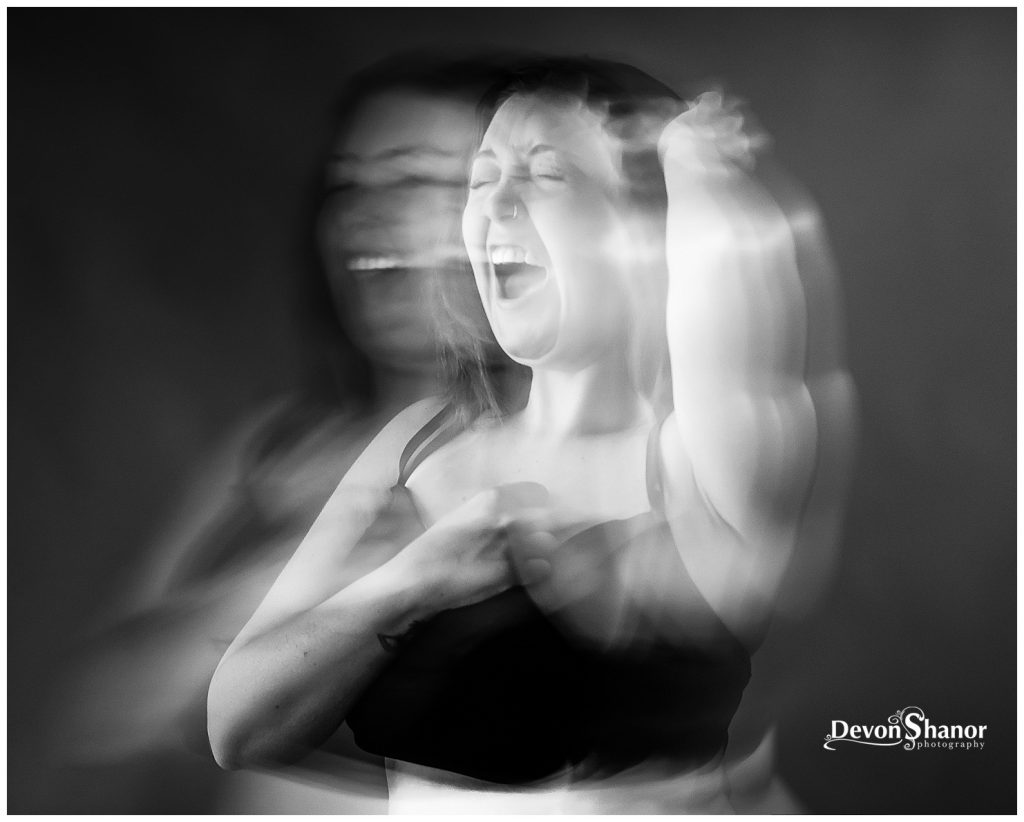 I struggled early on in my life from being sexually abused, I didn't have a trusting adult to go too. Was moved away from my extended family when I was about 5-6. I was far too young, and though my mom would often ask what happened, I felt smothered and far too embarrassed to say anything. And in time I pushed the memories away, at least from what I remember. I've often found myself shaky as well as dismissing anyone that would share their feelings for me. Some days I find myself wanting that true love, other days I find myself struggling to be the independent woman I've never really had a chance to be. Often I feel "stuck" unable to move forward.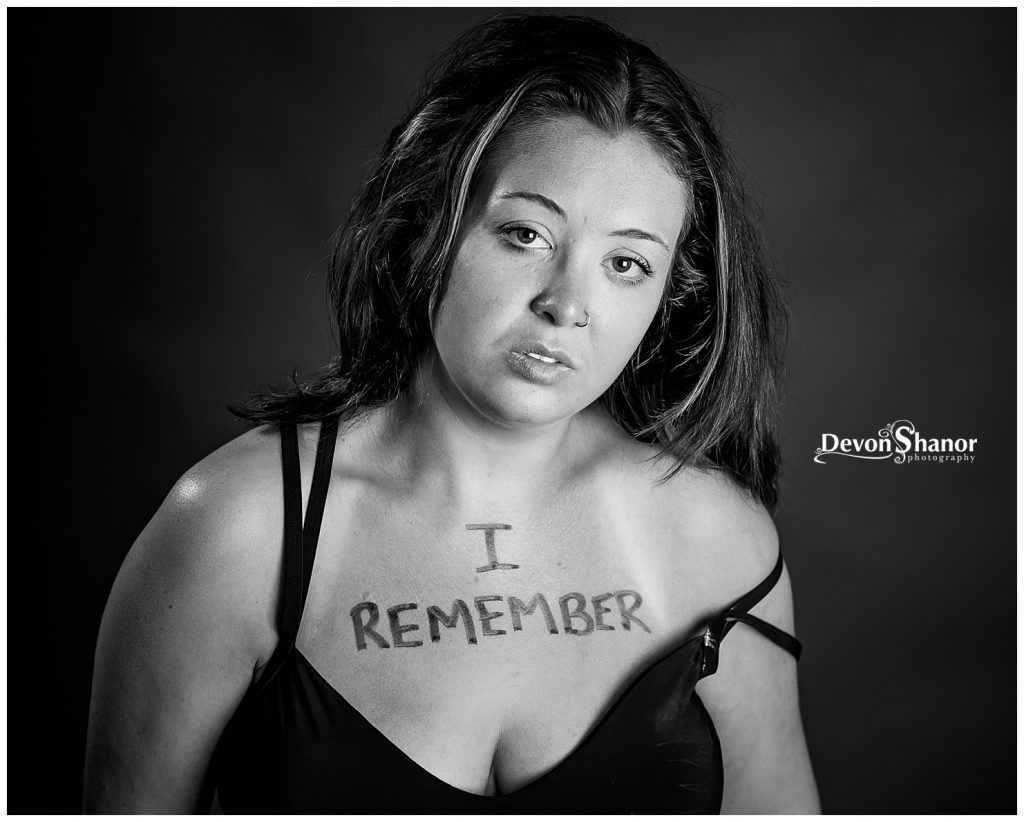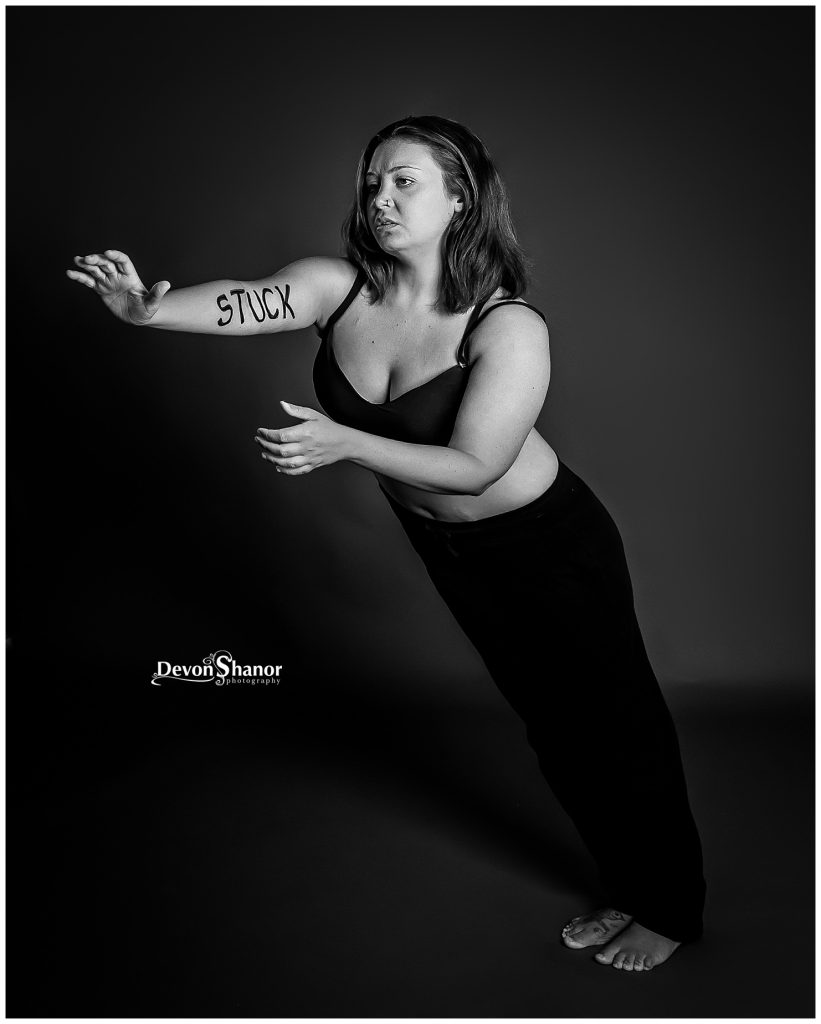 For me, the image that stood out to me the most was the mirror images. Because of my past traumas, I've often thought of myself of this less than beautiful woman and always looking at ways to improve my appearance. And often, the beauty others might see outwardly, is much different than what I am feeling on the inside. I struggle with self confidence and I wanted to portray that in this session.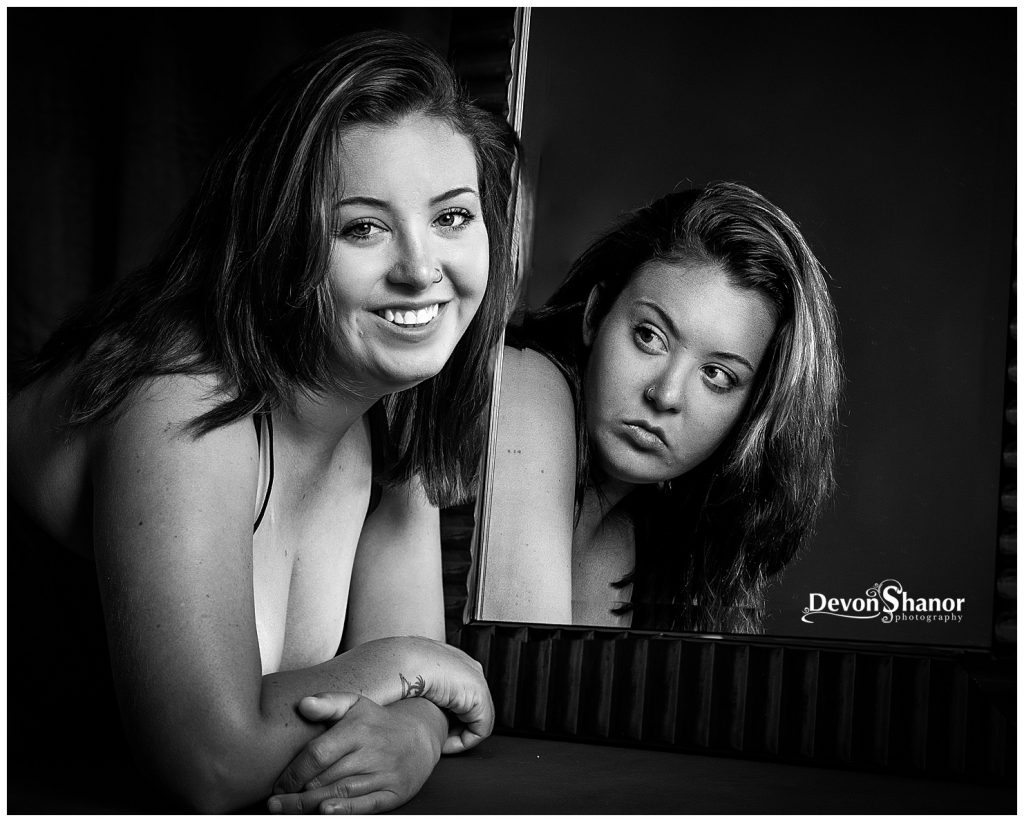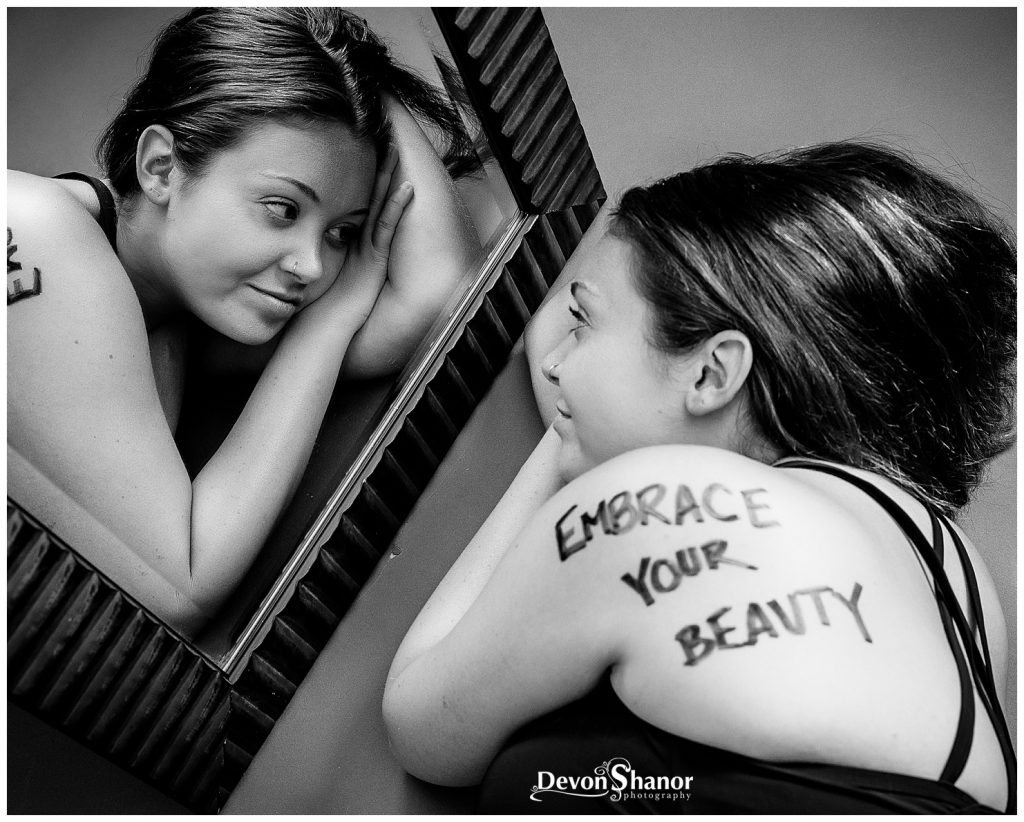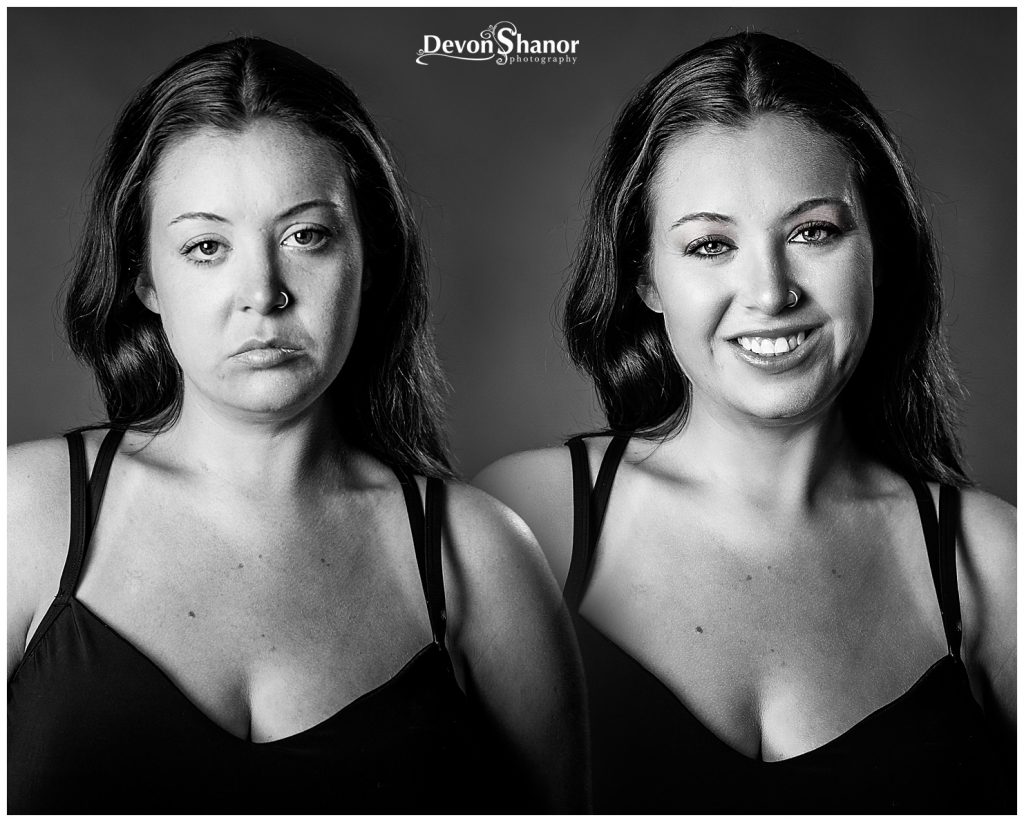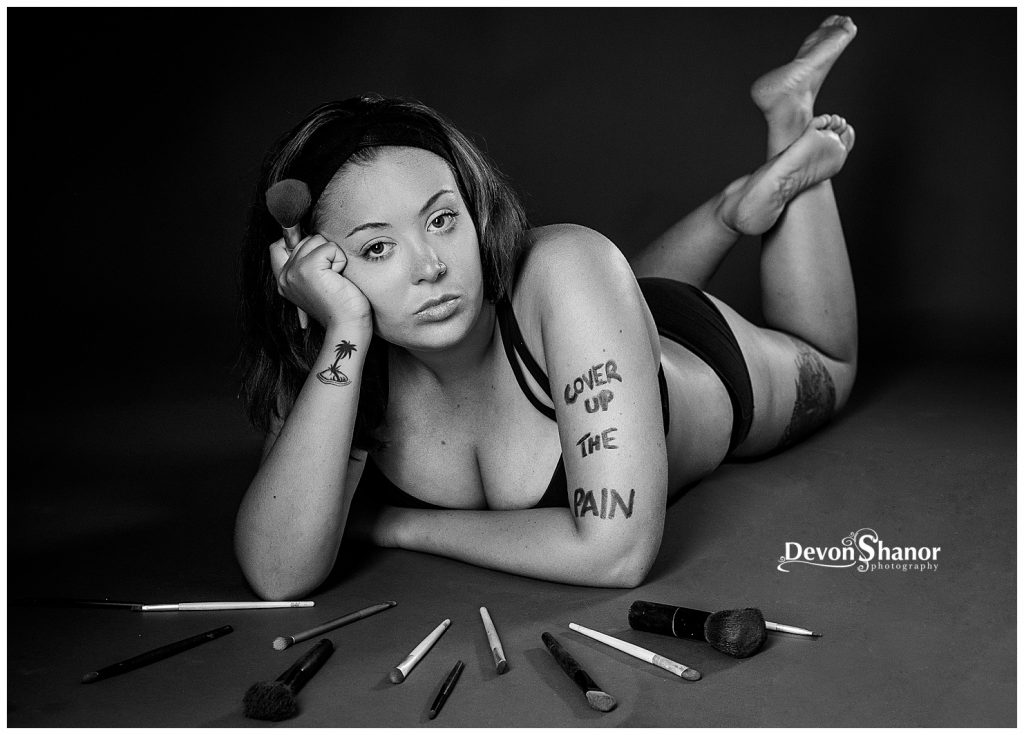 It has been a long struggle to get to where I am today. But I am proud to say, I am a fighter who has fought hard overcome my past. I am a survivor! Thank you for listening to my story. So very glad Devon captured it so well and I hope, though hearing and seeing my story, you are able to find the courage to fight a little harder, share your story and find the survivor in you too! ~Jess