• September 4th, 2020 •
Copyright ©  Devon Shanor Photography | All rights reserved
Ever since I started offering Mermaid portrait sessions my daughter, Olivia, has wanted to dress up as a mermaid. I was really happy to see that her boyfriend, Shanyn, decided to participate in the portrait session with her. She looked like a magical mermaid and it was a surreal reminder that my little girl is growing up. Stephanie Hall Fields was kind enough to do Olivia's make up for her session and it helped make Olivia truly look the part and feel as if she really was a mermaid.
I am so excited to share these photographs of Olivia and Shanyn. Aren't they adorable?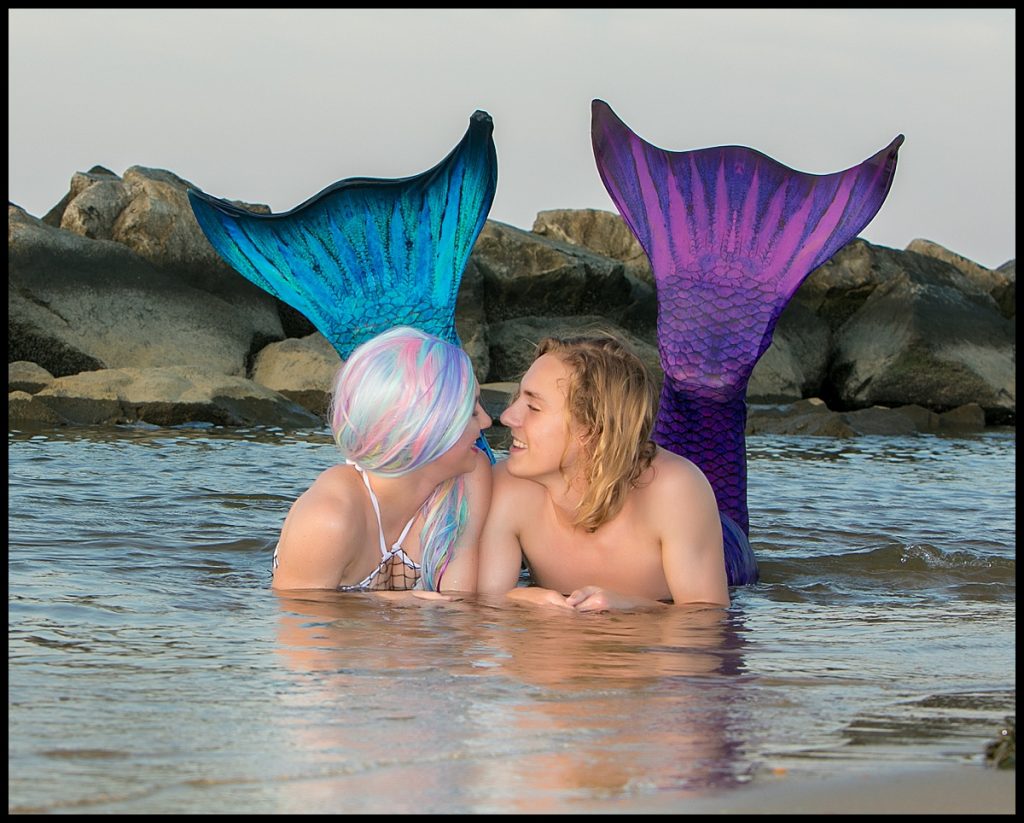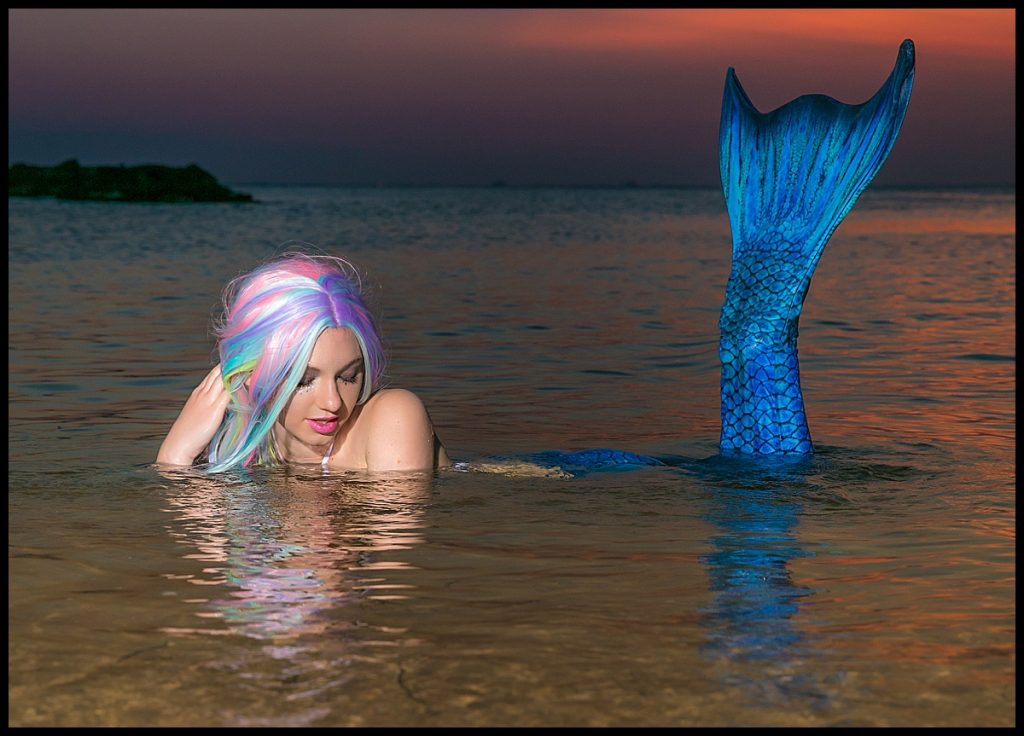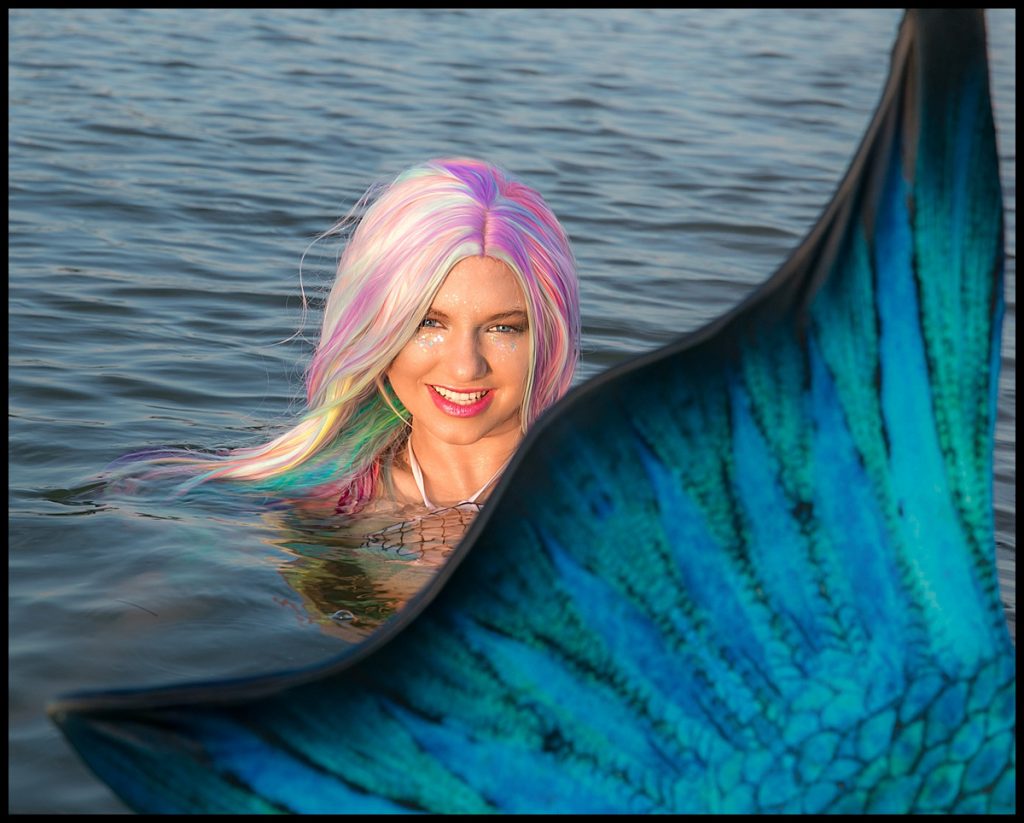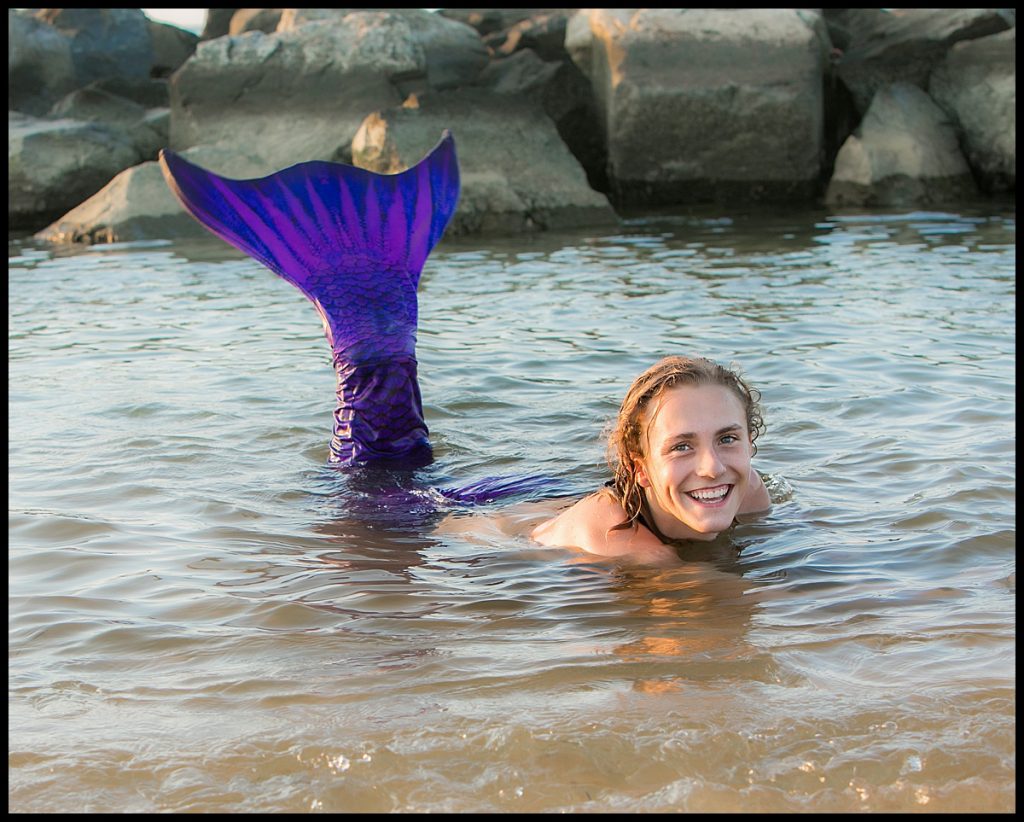 If you are interested in mermaids (or mermen!), message me and lets do it!