• September 4th, 2020 •
Copyright ©  Devon Shanor Photography | All rights reserved
Ever since I started offering Mermaid portrait sessions my daughter, Olivia, has wanted to dress up as a mermaid. I was really happy to see that her boyfriend, Shanyn, decided to participate in the portrait session with her. She looked like a magical mermaid and it was a surreal reminder that my little girl is growing up. Stephanie Hall Fields was kind enough to do Olivia's make up for her session and it helped make Olivia truly look the part and feel as if she really was a mermaid.
I am so excited to share these photographs of Olivia and Shanyn. Aren't they adorable?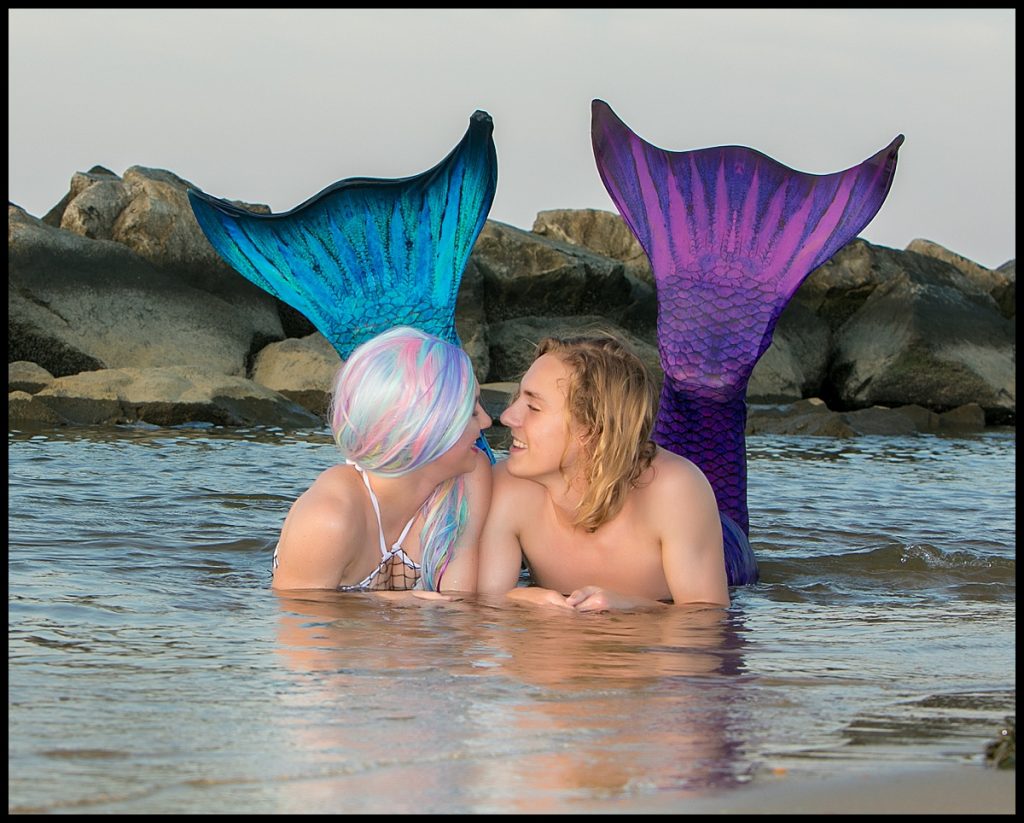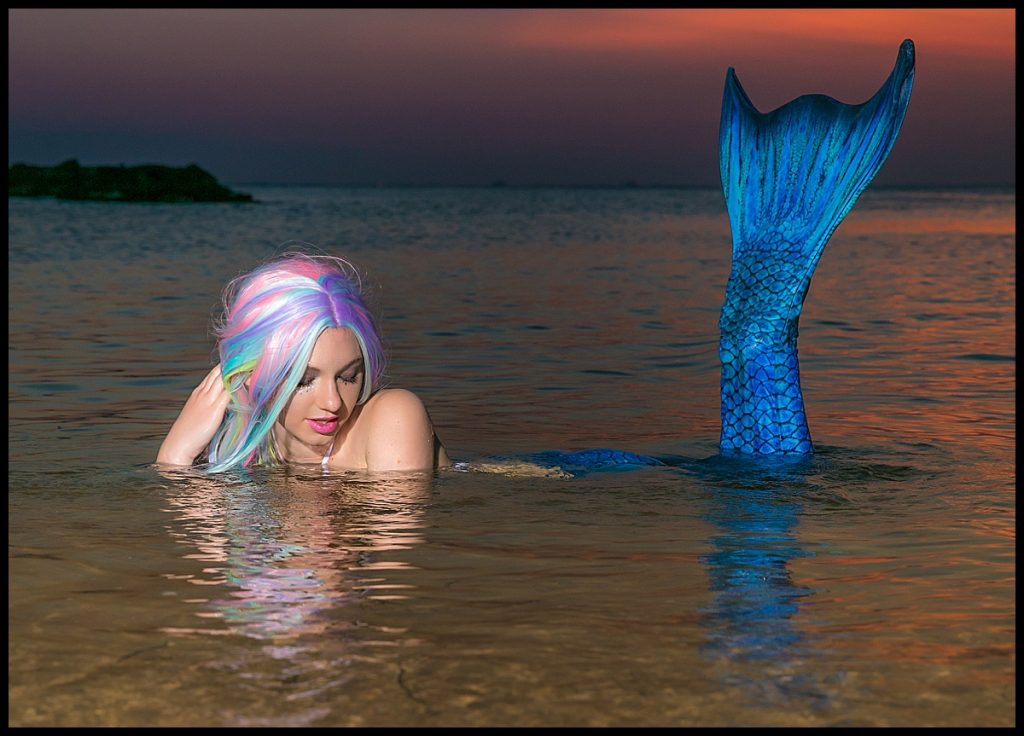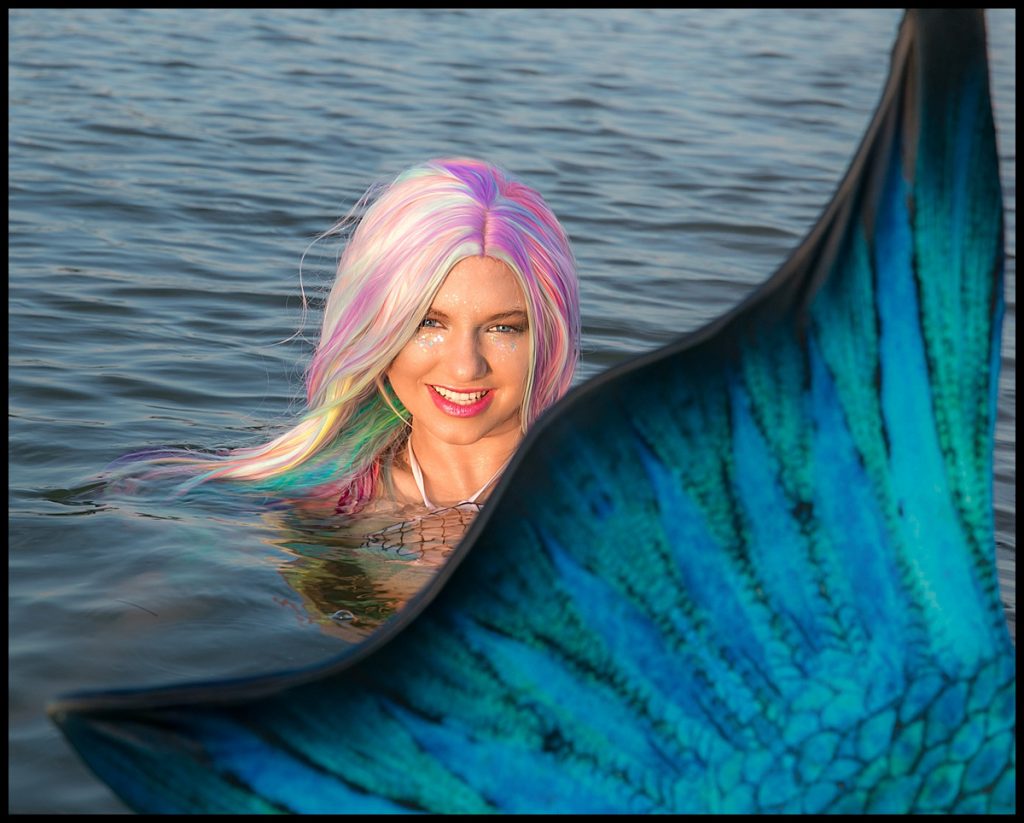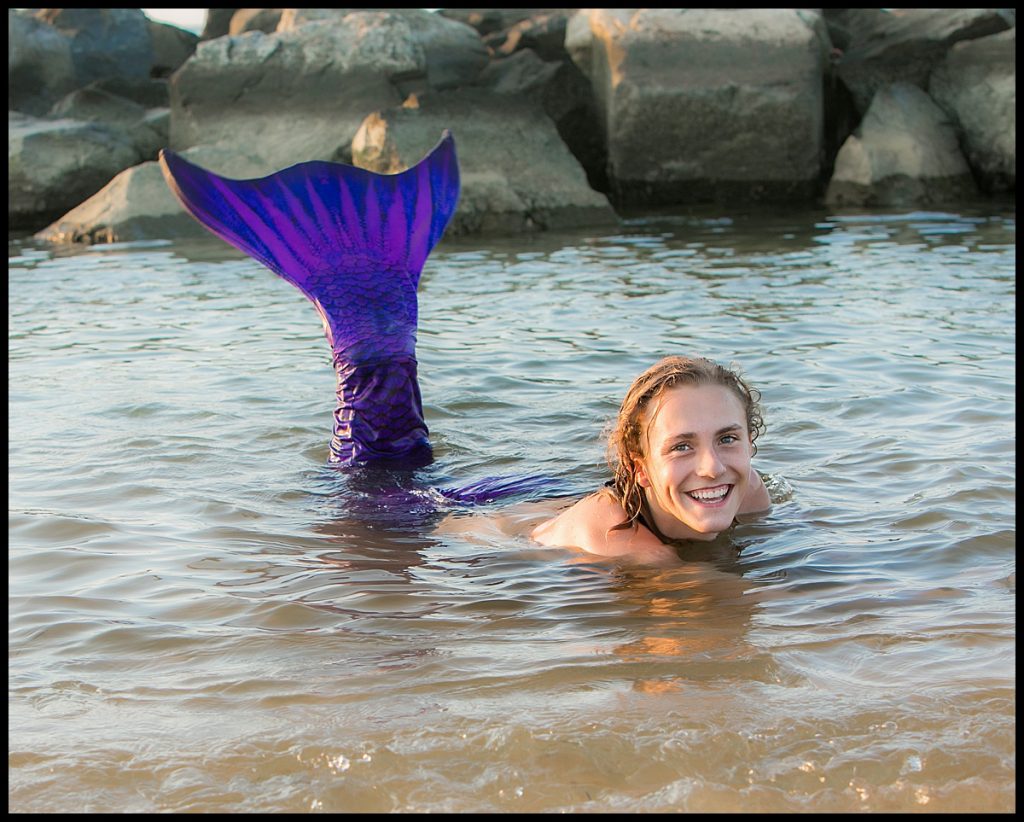 If you are interested in mermaids (or mermen!), message me and lets do it!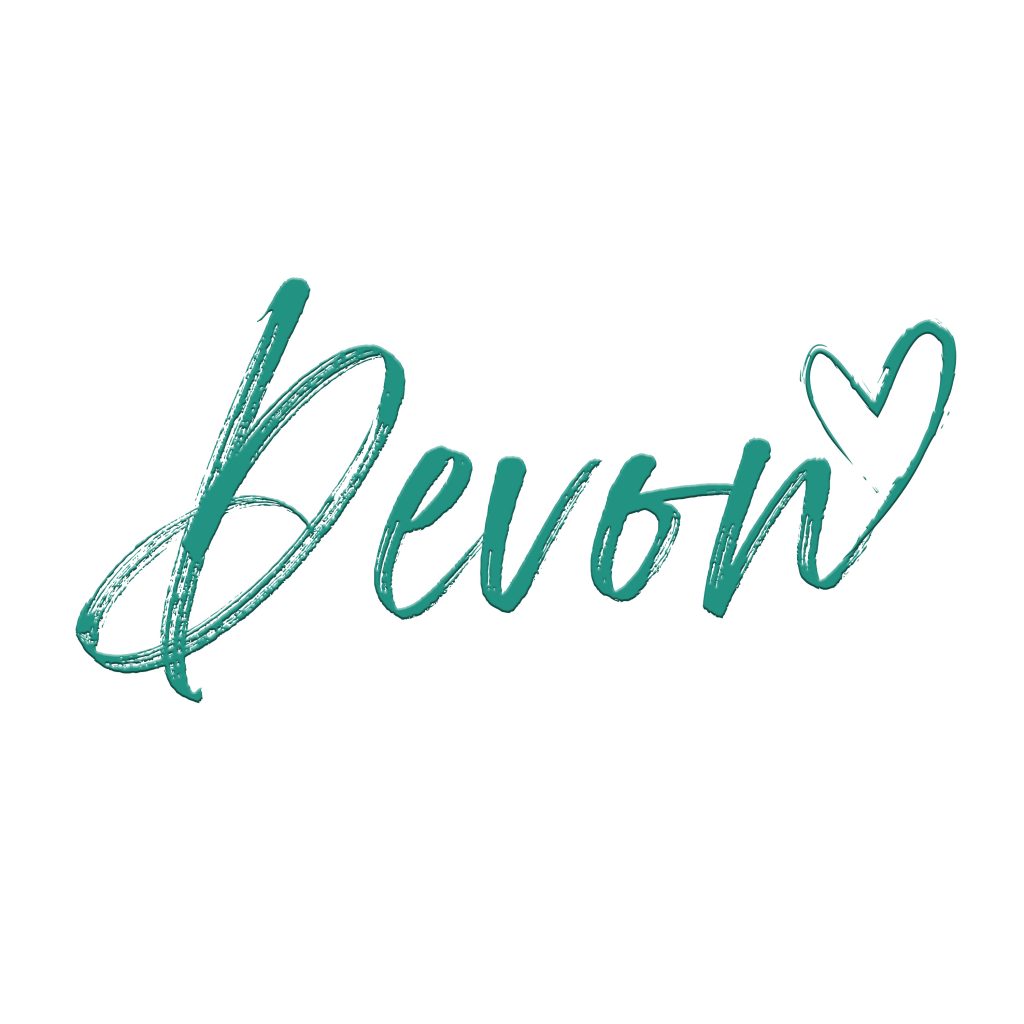 • February 5th, 2018 •
Copyright ©  Devon Shanor Photography | All rights reserved
Many parents, like mine, have hung every portrait ever taken whether it be just their children or family portraits. It has been proven to boost a child's self esteem when they see themselves in portraits hanging around the house.
According to David Krauss, who is a psychologist from Cleveland Ohio it's important to have those family/children portraits. It helps children see themselves as an important and valued part of the family unit. 
As a photographer, I am biased, they say that there is something powerful in touching your fingers to an actual print. There's  stimulation of the brain when you have that sensory experience like touching a portrait. There isn't really any of that in the digital world with all the social media that exists. You are touching a keyboard, mouse or a touchscreen but you are not touching the actual image that involves your child or family.
Children like to feel like they belong, especially in this world that we live in today. Photographers get to create an image where the child feels safe and protected. They can look back on this even when they're older and remember that safe feeling.  
So yes, not hanging portraits doesn't do any harm, but hanging them could help your child! 
Here are some photos from my clients of them hanging portraits I captured! 

• August 21st, 2017 •
Copyright ©  Devon Shanor Photography | All rights reserved
Heidie and Nala were my first and perfect mommy and daughter duo! Heidie decided to make a special surprise for her husband and surprisingly it wasn't Nala who spilled the beans to dad after the shoot, it was Heidie!  She loved her video so much she showed him the video as soon as I produced it! 
The session was AMAZING. We shot at Chicks Beach and it was a beautiful day despite the water being just a tad chilly.  Nala, our little mermaid was upset when she got her tail wet, but momma stuck it out! 
These sessions are still available but not for long as the chilly weather is approaching! Contact me today if you are interested in making your mermaid fantasy a reality! 

• July 3rd, 2017 •
Copyright ©  Devon Shanor Photography | All rights reserved
Gabby came to me with the idea of doing mermaid portraits.  She had been thinking of doing them for years but hadn't found a photographer she felt could capture her vision of what she wanted.  So we discussed what ideas she had in mind and searched for tails, accessories and props.  We decided to go for it and create her dream portraits. 
This session was AMAZING.  Even the sunset seemed to work with us in creating perfect portraits and gave us amazing colors and beauty.  Gabby was a magical mermaid!!  We even has a little girl come up wanting to see the "real life mermaid" on the beach. 
These sessions are available to book now!  We have openings in late July, August and September.  I can turn your children into beautiful little mermaids or even make your own mermaid dreams come true.  Book a mommy/ daughter session or a session with your best friend.  
Contact me today if you are interested in making your mermaid fantasy come true!