• April 2nd, 2020 •
Copyright ©  Devon Shanor Photography | All rights reserved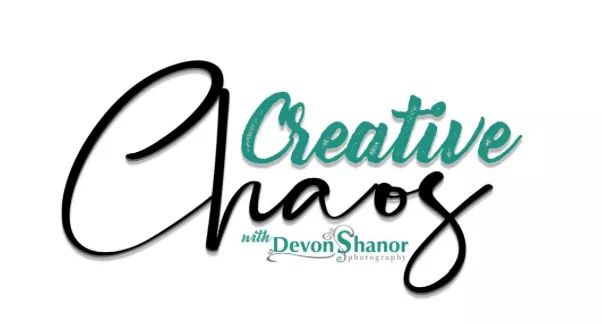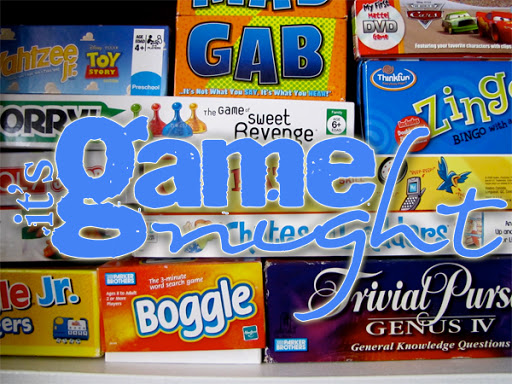 Do you have a favorite board game or card game? Did you have family game nights as a kid? I did! I remember we used to have family game night once a week when my brother and I were kids. We could never agree, so we always each brought one we wanted to play and my parents picked between the two.
During this difficult time when we are all self quarantining, board games and card games are making a huge comeback! Monopoly, Risk, Life, Guess Who, Phase 10, Uno, and so many more are being played more and more often! We have always enjoyed games so this is exciting for us to have time to play and Daddy home to join in the fun.
But after game after game of monopoly being whooped by my sister-in-law, my husband and somehow even my three year old, I wanted to get creative. So we are creating our own Monopoly!
We only used graph paper and markers. The movement pieces are beads I had with some hot glue on the bottom for stands! The possibilities are endless! What game would you create your own version of?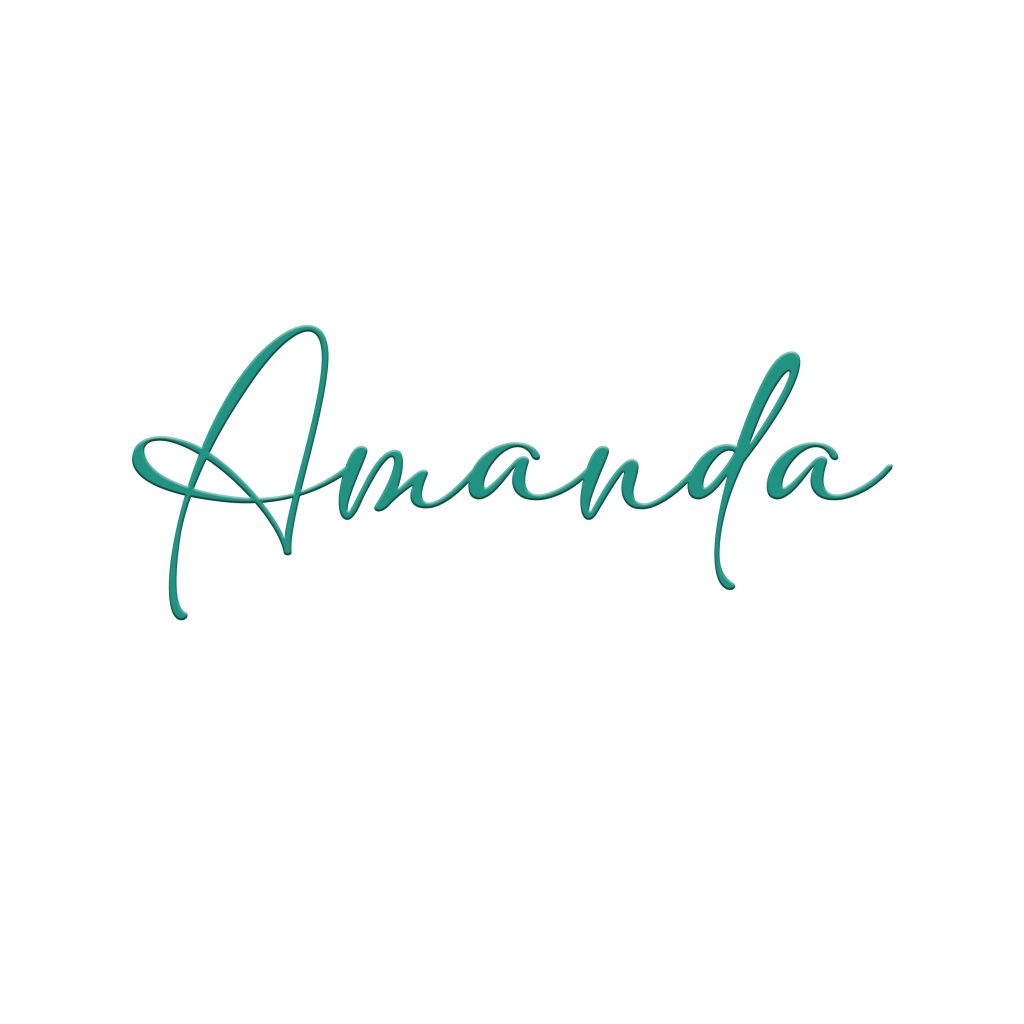 • August 16th, 2018 •
Copyright ©  Devon Shanor Photography | All rights reserved
On August 10th, I held an Open House for everyone to stop by and come see the new space. Since June when we first decided to take on the space my office manager, Becca, and I have been working on getting everything perfect. I was so excited to share with everyone what the space looked like and I am so happy everyone that could show up, did. We found ourselves laughing with silly Photo Booth props, enjoying copious amounts of popcorn topped with candy from the popcorn bar, and drinking refreshing fruit punch with real fruit chunks.
Becca painted a wonderful canvas that was used as the guestbook and I took time at the end of the night to read what everyone had written. Thank you for all of the kind words! I am blown away by the feedback I received and so thankful to have such a strong supporting group of clients that have become friends and friends that have become clients.
Guests entered a raffle for a $75 credit and then enjoyed a quick tour of the new studio and office spaces. I now have a dressing room space, a make-up mirror, coffee machine, and more space for large families to enjoy viewing their photographs! I also had a slideshow of some of my most favorite photographs playing for everyone to see. I got to share some of our upcoming events: my back to school mini portrait session on August 25th at Tidewater Arboretum, my mermaid crown making party on September 8th, Senior Portraits for the class of 2019, exciting news about my Santa on the Beach session this fall, and new sessions that I am able to provide now that the studio has a separate space. I am very excited for what the fall will bring!
We had three raffle ticket winners that each won their own $75 credit toward an upcoming fall session. I can't wait to photograph each of the winning families!Please enjoy some of the photographs of the studio and from the Open House.
We had such a wonderful turnout that we will be looking to host more events at the studio and at other locations. If you'd be interested in learning more about future events make sure to follow me on Facebook and watch for posts!
I hope that if you didn't make it to the open house that I will see you soon to check out the space in person! I am very excited to share with everyone the new space and show off all of the hard work everyone has put in to make the space look so amazing!!