• April 2nd, 2020 •
Copyright ©  Devon Shanor Photography | All rights reserved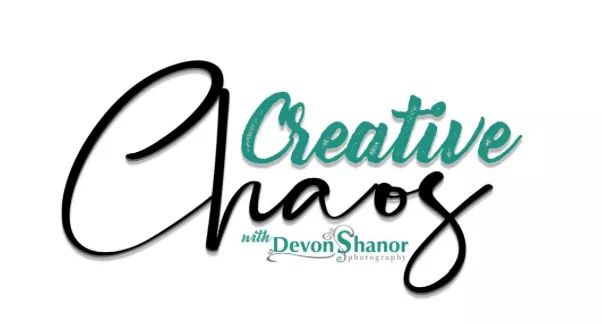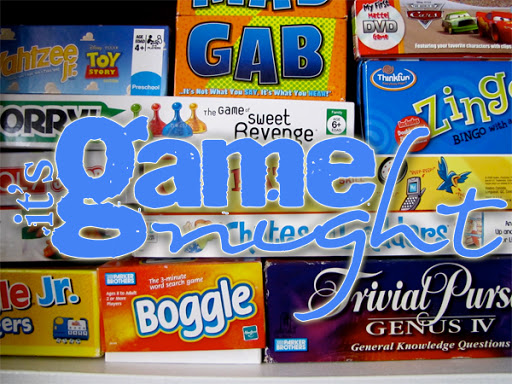 Do you have a favorite board game or card game? Did you have family game nights as a kid? I did! I remember we used to have family game night once a week when my brother and I were kids. We could never agree, so we always each brought one we wanted to play and my parents picked between the two.
During this difficult time when we are all self quarantining, board games and card games are making a huge comeback! Monopoly, Risk, Life, Guess Who, Phase 10, Uno, and so many more are being played more and more often! We have always enjoyed games so this is exciting for us to have time to play and Daddy home to join in the fun.
But after game after game of monopoly being whooped by my sister-in-law, my husband and somehow even my three year old, I wanted to get creative. So we are creating our own Monopoly!
We only used graph paper and markers. The movement pieces are beads I had with some hot glue on the bottom for stands! The possibilities are endless! What game would you create your own version of?