• March 16th, 2023 •
Copyright ©  Devon Shanor Photography | All rights reserved
I often get emails asking about a photoshoot saying they only need "one picture" and if I can accommodate that. The short answer is of course yes, you can purchase just one or two pictures but why do all that work for just one?! If you are going to take the time to get everyone dressed, do your hair and makeup, rearrange everyone schedules and come out for a photoshoot- Im going to make the most of the time we have! No way am I letting you do all that work for 5 minutes in front of my camera! Ive got all my gear and equipment ready and set, lets take some time and really capture ALL the moment and relationships!
I don't charge per person (within reason- you can't bring the whole neighborhood) but when you book your session. I encourage the whole family to come prepared. Foe example if you book a senior portrait session- lets get a few family or mother/daughter shots. If you need a headshot- bring along your spouse and lets also capture some romantic portraits as well! A 6 month old milestone session? Lets capture some amazing sibling shots too!
You have no pressure to buy any of these "extra" portraits or poses but my families often thanks me for using the time they had set aside for one type of portrait- and helping them create beautiful portraits they hadn't been expecting. Often some of these become the "star" or "favorite" from their session.
Take a look at this incredible family i photographed during a Senior Portrait session. We focused on the Brandon, my senior, but we also captured the siblings together, some family portraits and some romantic portraits on mom and dad! We maybe spend 20 minutes on these shots, but what wonderful portraits we created! We used the session for what it was intended- Senior Portraits- but my family also walked away with some incredible memories and portraits celebrating their family, their kids and their marriage!

• March 16th, 2023 •
Copyright ©  Devon Shanor Photography | All rights reserved
Welcome little angel to the phenomenal female family of FIVE!! I have been photographing this amazing family for so many years and I loved getting to welcome little A to the world for her newborn portraits.
Big sisters did SO good during the session and the family portraits are some of my favorites ever- just check out these beautiful princesses!

• October 8th, 2022 •
Copyright ©  Devon Shanor Photography | All rights reserved
I have know this family since before the kids were even born! They are some of my oldest friends and I was so happy to photograph them in the city. We literally STOPPED TRAFFIC! I love all the personality and uniqueness of each of them. We had such a great time.
Mom and Dad needed some updated headshots too. When you book with Devon Shanor Photography there is no need to book a separate session for that, we can just incorporate that right into our family session!

• October 7th, 2022 •
Copyright ©  Devon Shanor Photography | All rights reserved
Santa is back at the beach. So excited to have Santa Todd and Santa Randy back in Virginia Beach for our Santa on the beach portraits! Time slots will sell out quickly so don't wait to book. And keep checking back if you can't make it, we are doing cookies with Santa in December!
Bring the whole family as there is enough time in the session for a few family portraits and portraits with Santa. Check out some of these amazing portraits from last year!
https://devonshanorphotography.studio-booking.com/booking/santaonthebeach2022/

• October 7th, 2022 •
Copyright ©  Devon Shanor Photography | All rights reserved
I had such a fun time exploring First Landing State Park with this adorable family as we celebrated 18 months with little M! We got some fabulous portraits with mommy and daddy, some great family portraits and then we had a blast playing in the water! We even took time to photograph mom and dad together, something I feel is some important to do. Don't forget to capture the ones who started it all!

• October 6th, 2022 •
Copyright ©  Devon Shanor Photography | All rights reserved
Little Q turned FIVE this year and we celebrated with cupcakes in the woods and splashing in the ocean! We had such a fun time taking her birthday portraits and had such beautiful Virginia Beach sunset. We even tried sparklers for the first time but she wasn't quite sure what she thought about them!
First Landing State park is so beautiful and I love photographing portraits there!!

• October 2nd, 2022 •
Copyright ©  Devon Shanor Photography | All rights reserved
One of my favorite things about my job is getting to stay connected with families and clients. It makes my job seem less like a job and more like connecting with old friends!
I photographed this little guy while he was still in momma's belly so getting to photograph him now, as a little baseball player, is so much fun. I did his new sisters newborn portraits, but before them we took some time to photograph him and his dad (and coach,) in his baseball uniform!
Such a fun little session and I loved creating some amazing portraits for his family to remember his first years in the sport- who knows maybe the will be pitching in the majors one day!!!







• October 1st, 2022 •
Copyright ©  Devon Shanor Photography | All rights reserved
Welcome Little Treasure! I loved getting to photograph this little beauty who has the most true name ever- what a little treasure she was! She did so good during her session. And I am SO GLAD mom brought her big brothers to the session. She almost didn't as the thought of wrangling two ACTIVE 3 years old when her newborn is less than 2 weeks old was too overwhelming for her. But I convinced her to let me try. My studio is equipped with a big play area for kids and even has an area for watching movies. So she brought the while family and we were able to create some amazing family and sibling portraits too!

• March 10th, 2021 •
Copyright ©  Devon Shanor Photography | All rights reserved
Portraits are supposed to be fun! Posing and staging is only half of it! Personally, Candids are my favorite! One of my favorite things about Devon is her ability to make any session fun. It doesn't matter if it's a tantrum, nervous mom getting her first boudoir shoot since kiddos, a Dad that "really hates getting his picture taken" or that senior that is only doing portraits to appease Mom and Dad… It's a fun experience here at DSP!
Here are some of our favorite candids that we absolutely love!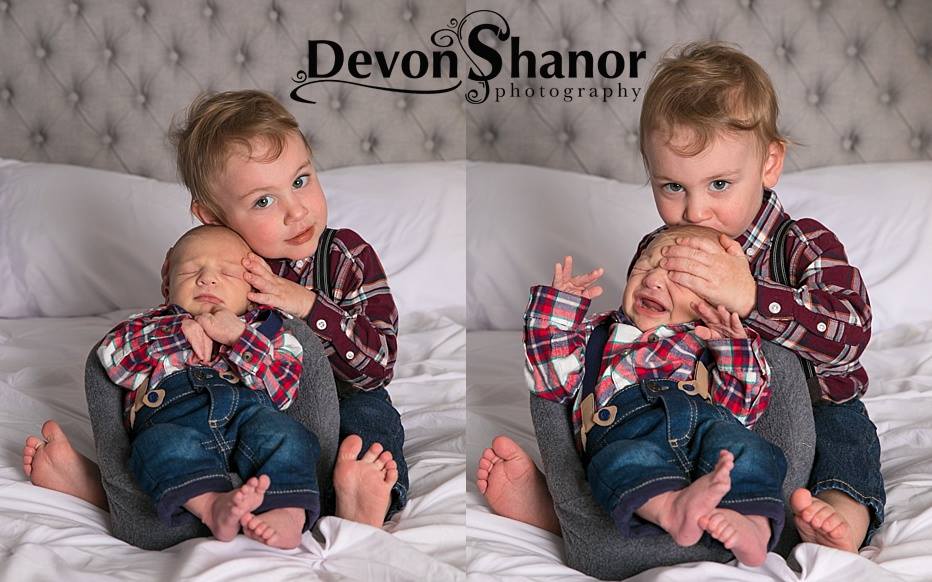 "I love my baby brother!!!!… Sooooooooo much!"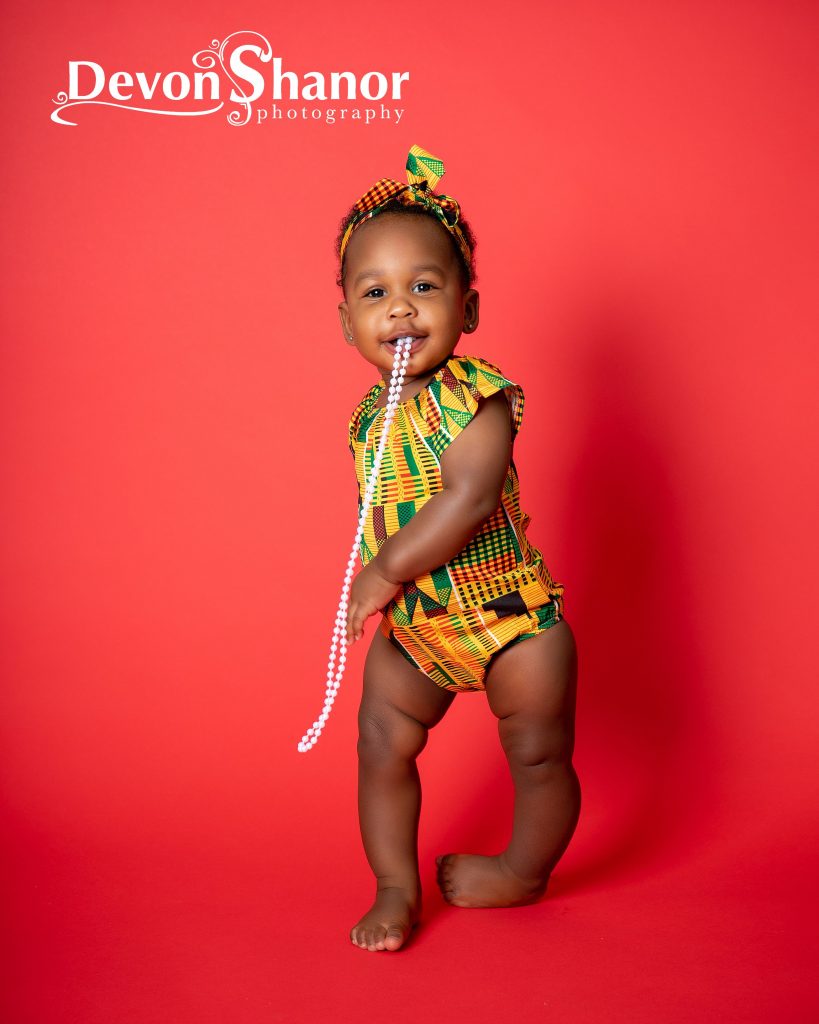 "Don't mind me… just struttin' my stuff with the newest fad… Wear necklaces around our teeth!"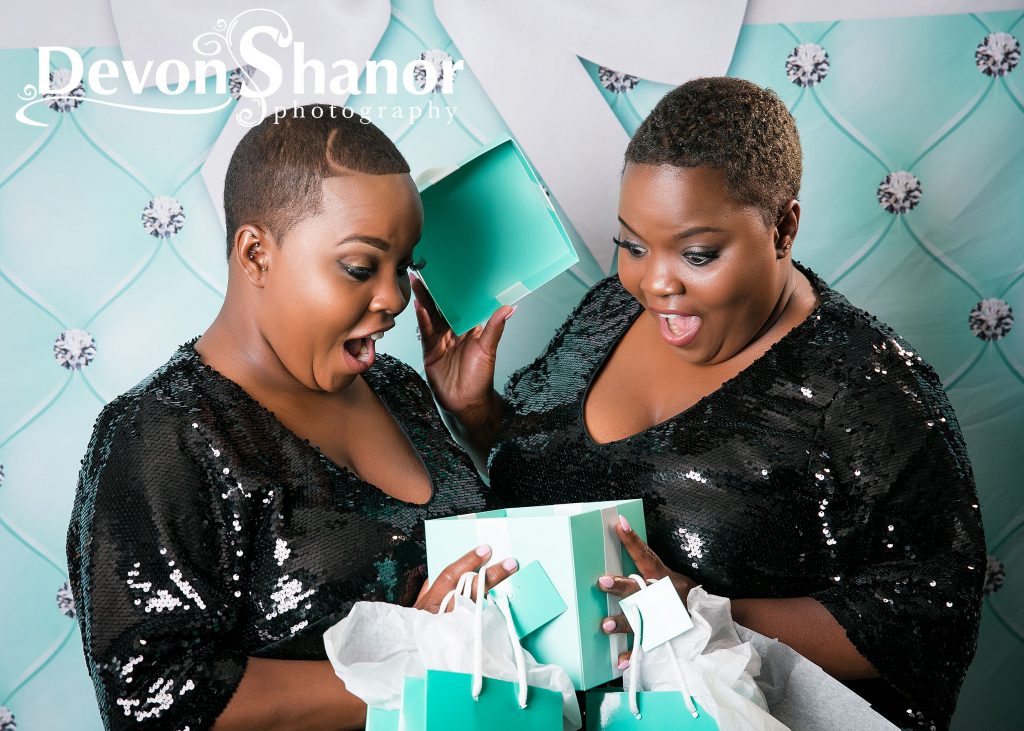 HAPPY BIRTHDAY TO THE BEAUTIFUL MATTHEWS SISTERS!!!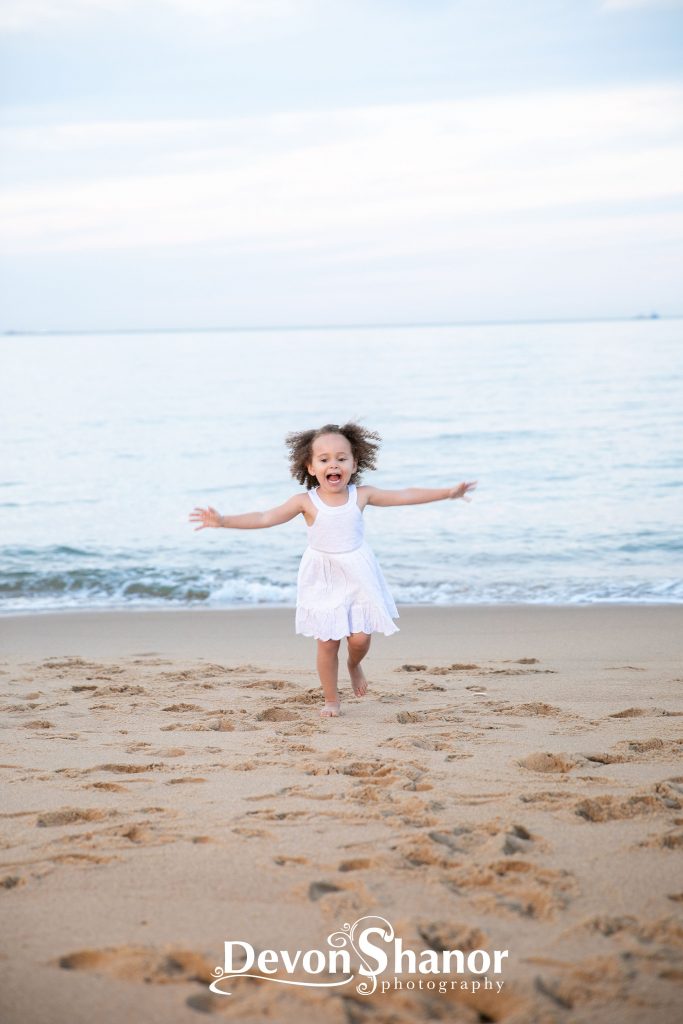 "Nothing like a cold ocean touching your toes to make you run like the wind!"
Keep checking back for more candids on the blog!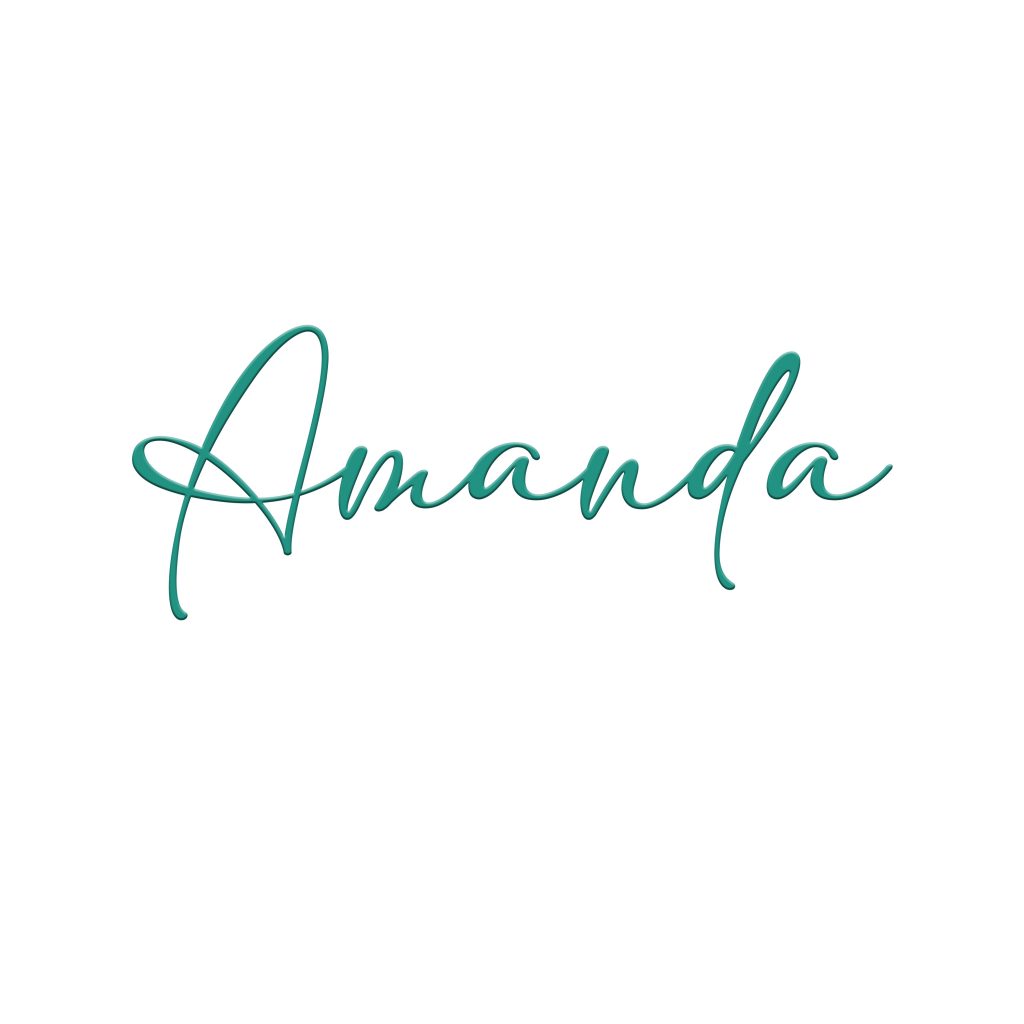 • March 1st, 2021 •
Copyright ©  Devon Shanor Photography | All rights reserved
We are so honored to be a part of our clients life changing moments! Graduating from High school, moving into a new home, having babies, celebrating anniversaries and life milestones, etc. Often when you have a life changing moment, your friends and family would like to bless you with gifts.
So… we decided to start offering a GIFT REGISTRY! Similar to how you register at Target or Bed Bath and Beyond, you can give your family and friends a link to purchase products or gift certificates from Devon Shanor Photography to be used when you purchase your images.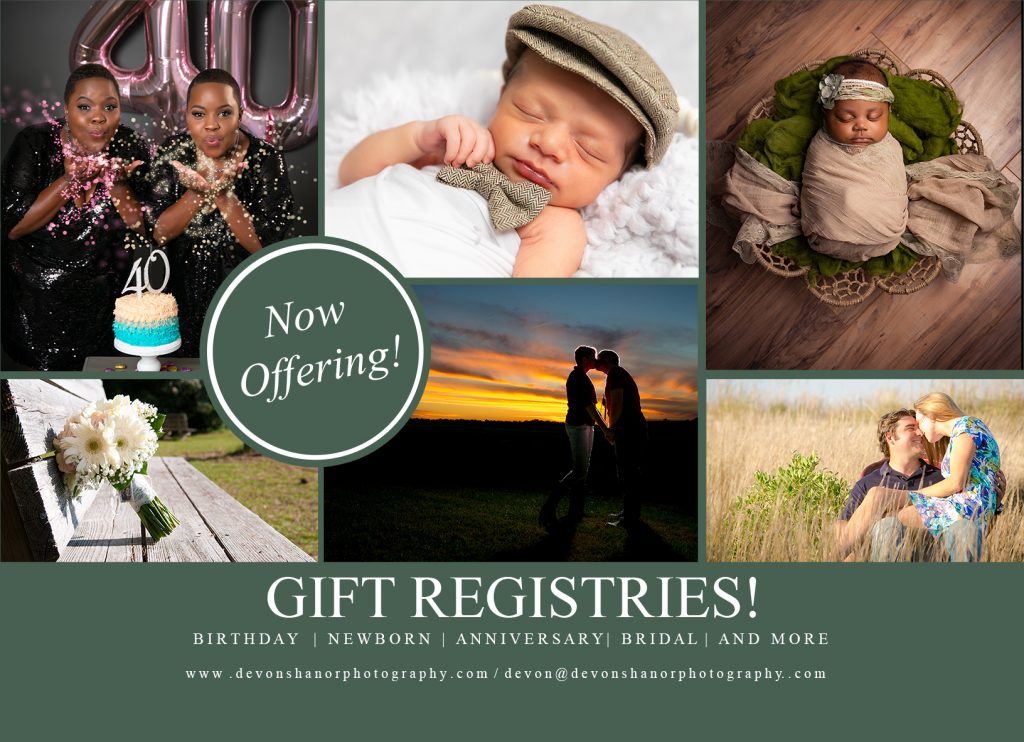 We are so excited to be offering this. Over the years so many clients have asked me if I would offer something like this so and we have finally found a way to do so!
So, for the next big milestone you are celebrating, don't forget to ask about our gift registry and how you can take advantage!!