• March 1st, 2021 •
Copyright ©  Devon Shanor Photography | All rights reserved
We are so honored to be a part of our clients life changing moments! Graduating from High school, moving into a new home, having babies, celebrating anniversaries and life milestones, etc. Often when you have a life changing moment, your friends and family would like to bless you with gifts.
So… we decided to start offering a GIFT REGISTRY! Similar to how you register at Target or Bed Bath and Beyond, you can give your family and friends a link to purchase products or gift certificates from Devon Shanor Photography to be used when you purchase your images.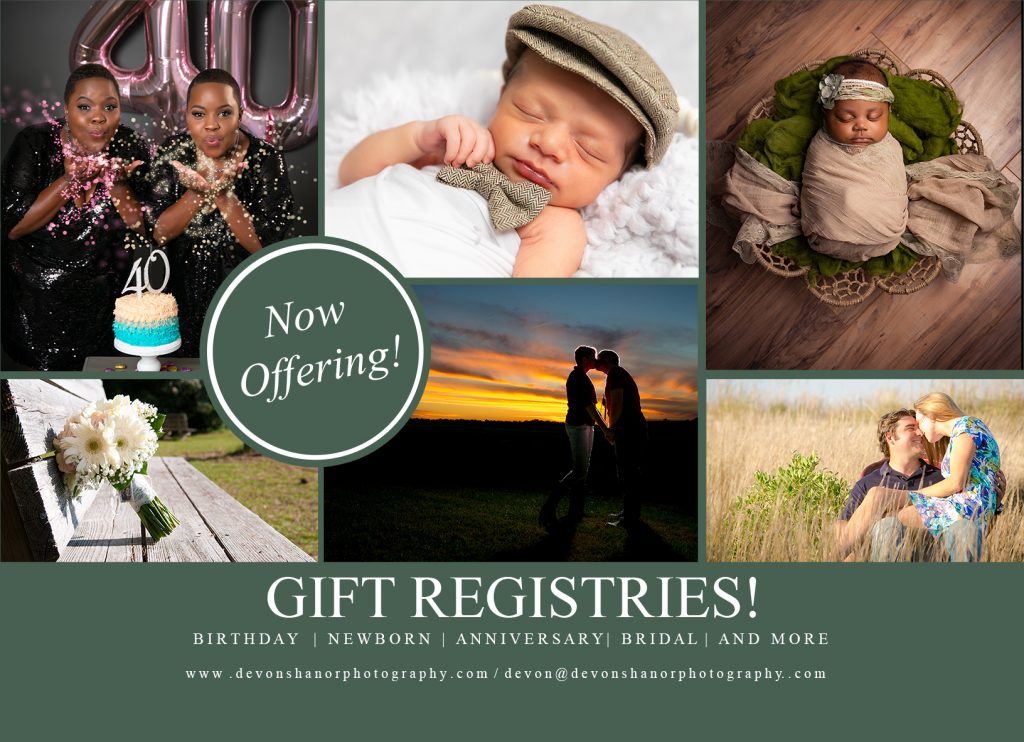 We are so excited to be offering this. Over the years so many clients have asked me if I would offer something like this so and we have finally found a way to do so!
So, for the next big milestone you are celebrating, don't forget to ask about our gift registry and how you can take advantage!!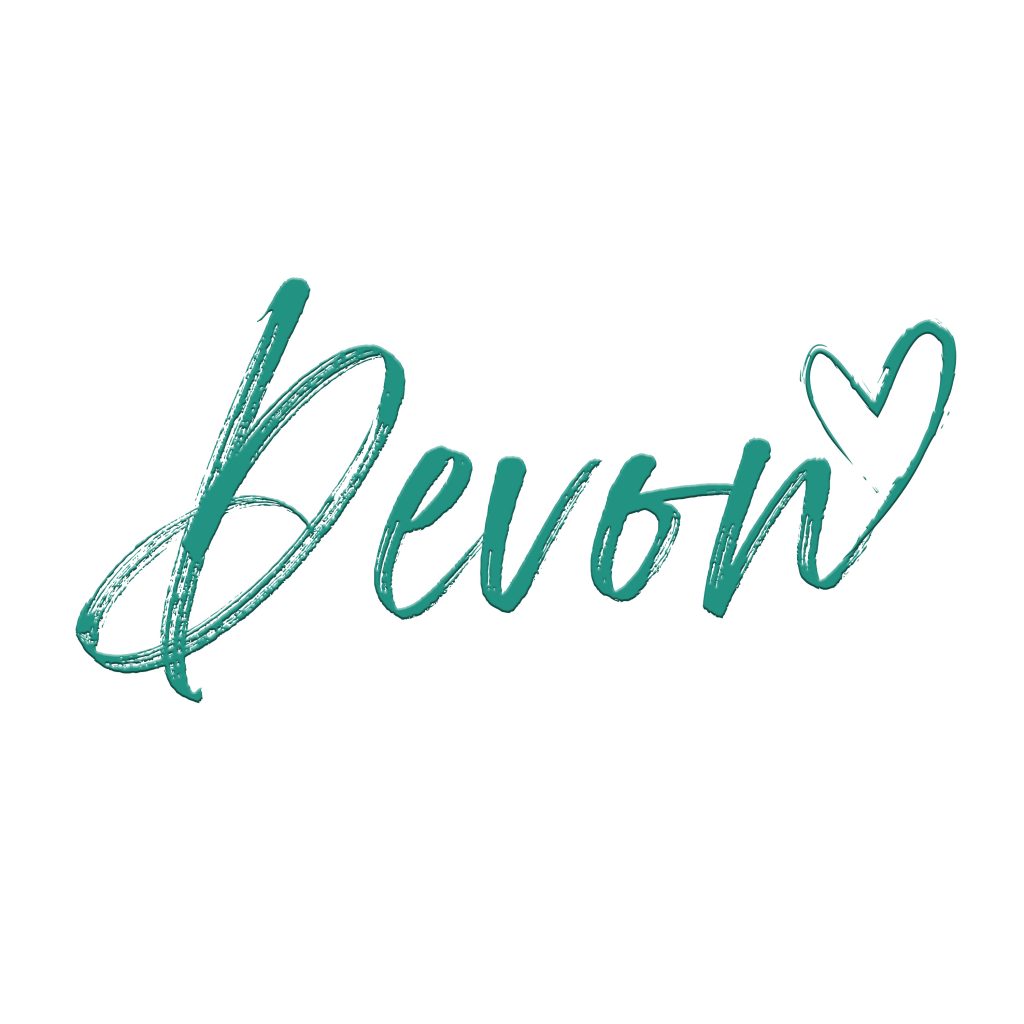 • March 6th, 2020 •
Copyright ©  Devon Shanor Photography | All rights reserved
Town Center in Virginia Beach is a beautiful spot in Hampton Roads. It's the perfect place to relax, grab a bite, take a walk, listen to music and more. It's also a place where a fairy tales come true.
Dwayne and Dariane had their first date there and on Tuesday, a new chapter in their love story began! He led her there with her eyes closed while their family and friends snuck up on them. He then told her to open her eyes for the best surprise of her life.
It was such a beautiful experience and I am so very honored to have been asked to photograph it. Join me in wishing them years and years of joy, happiness and blessings!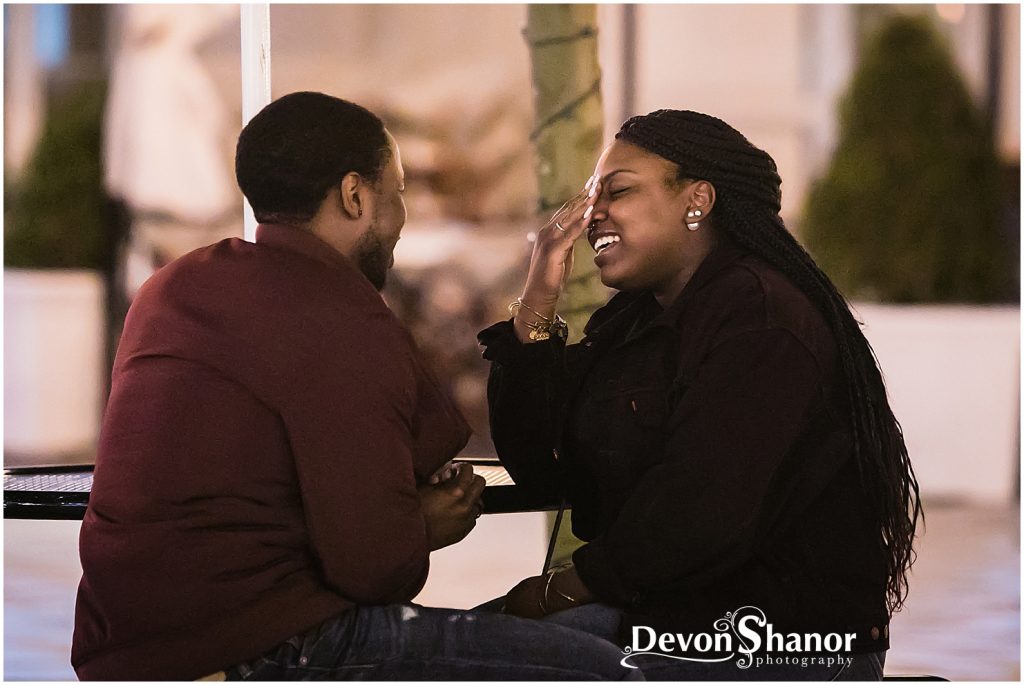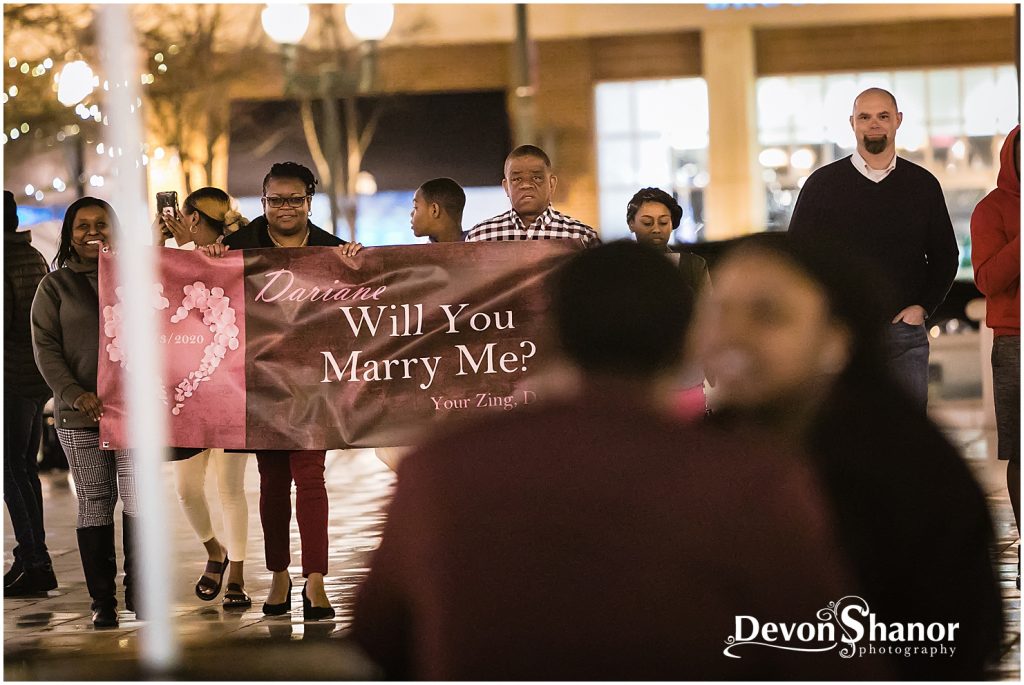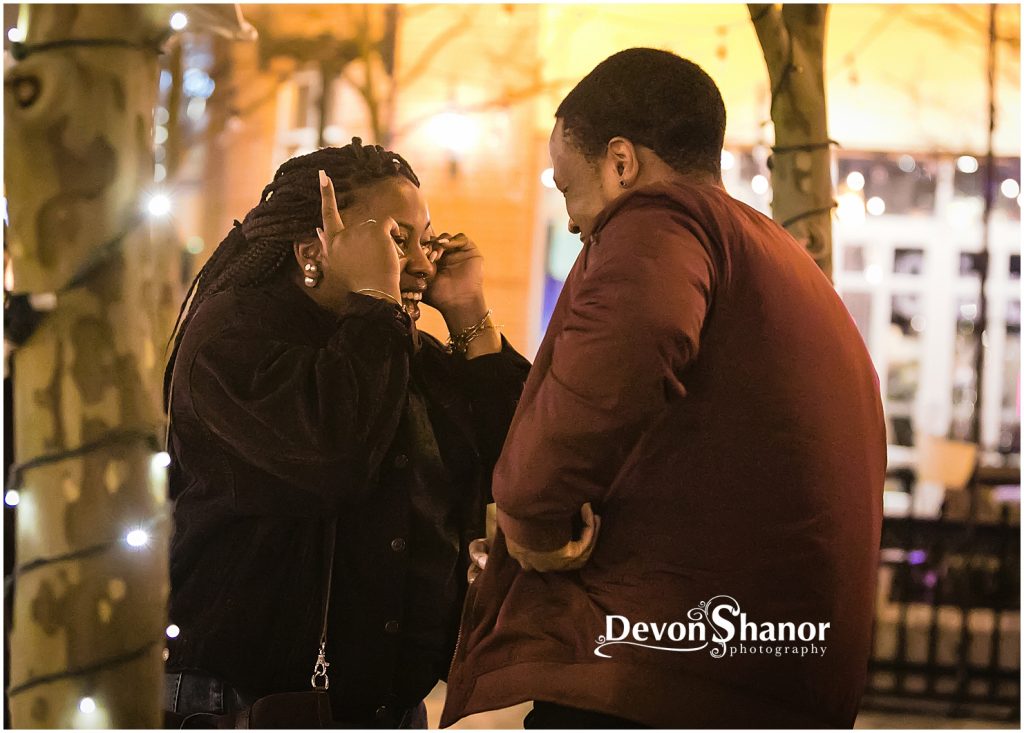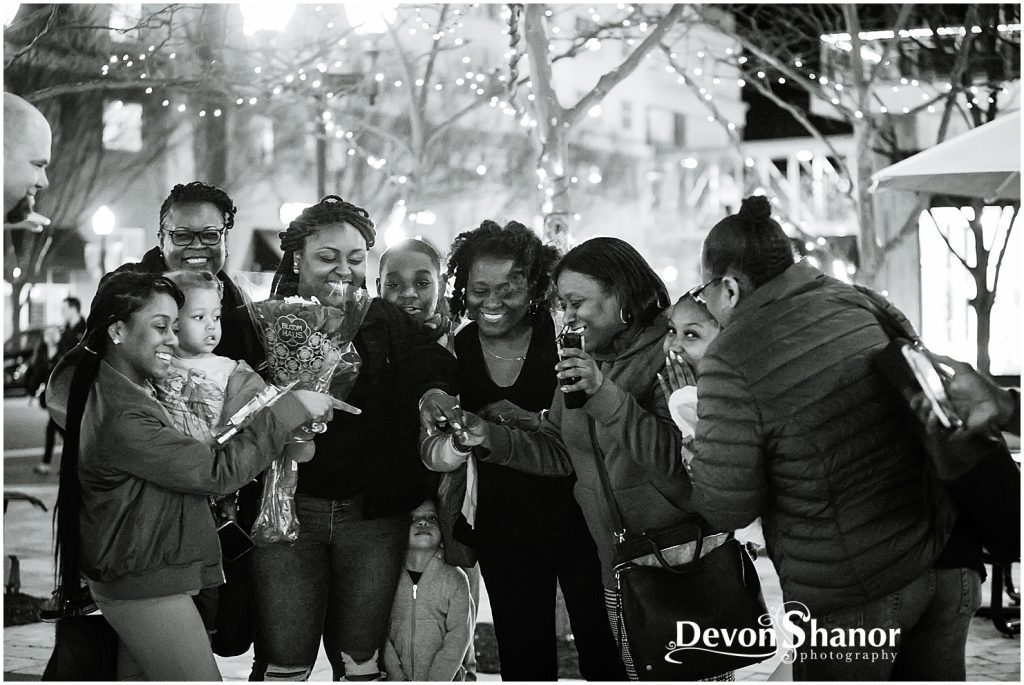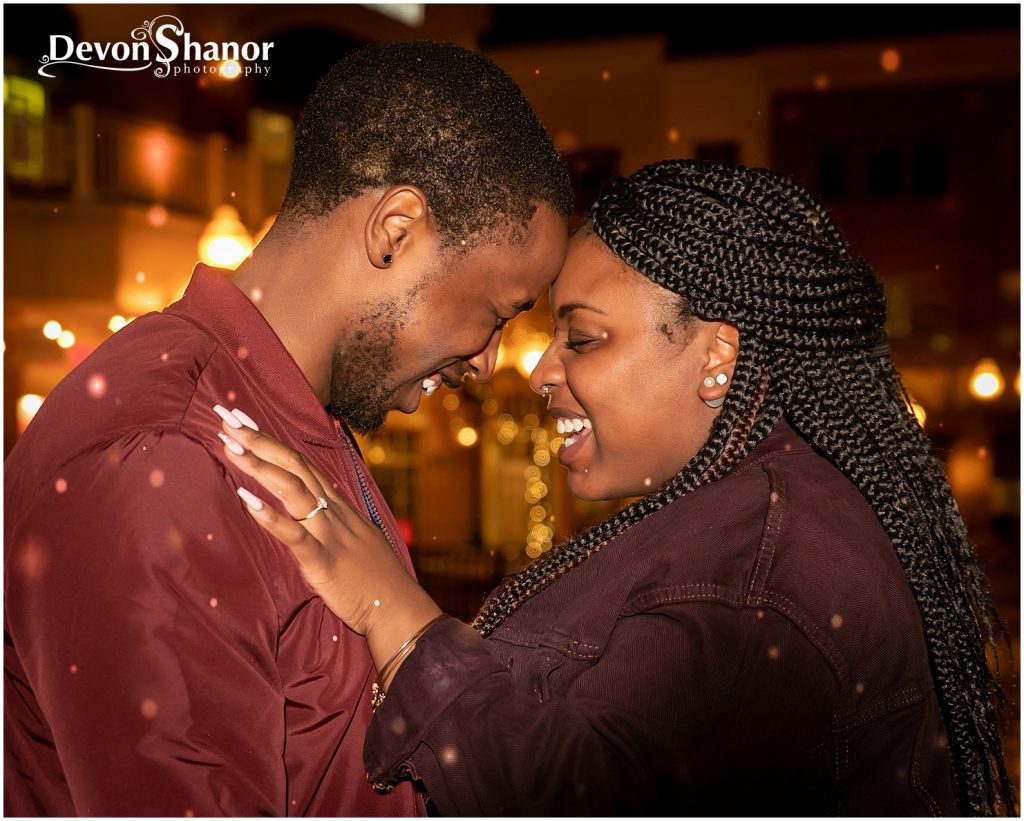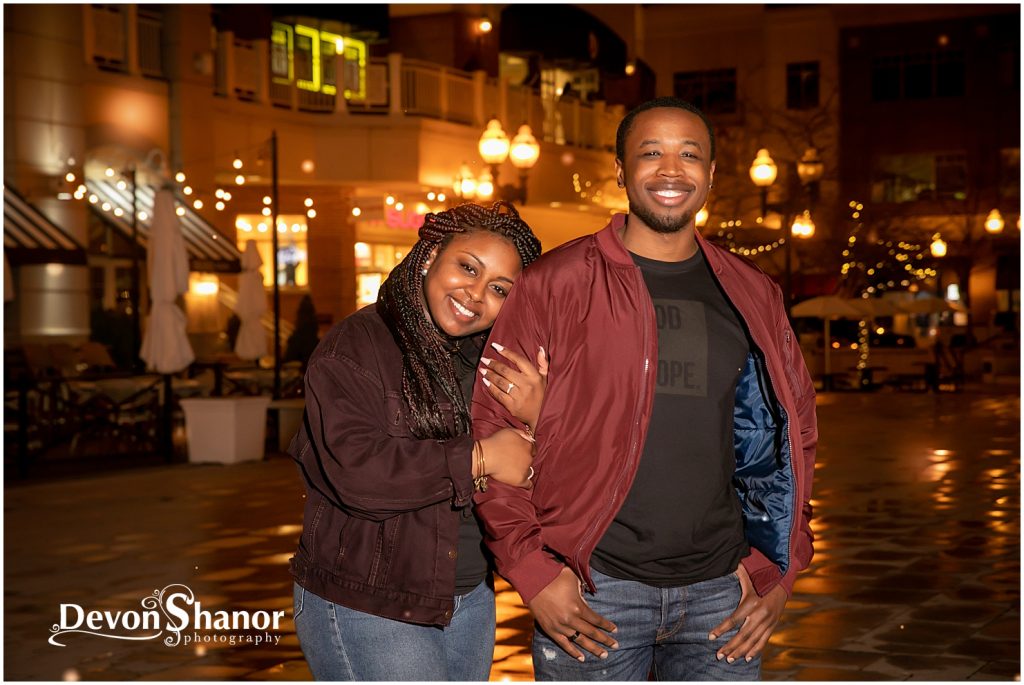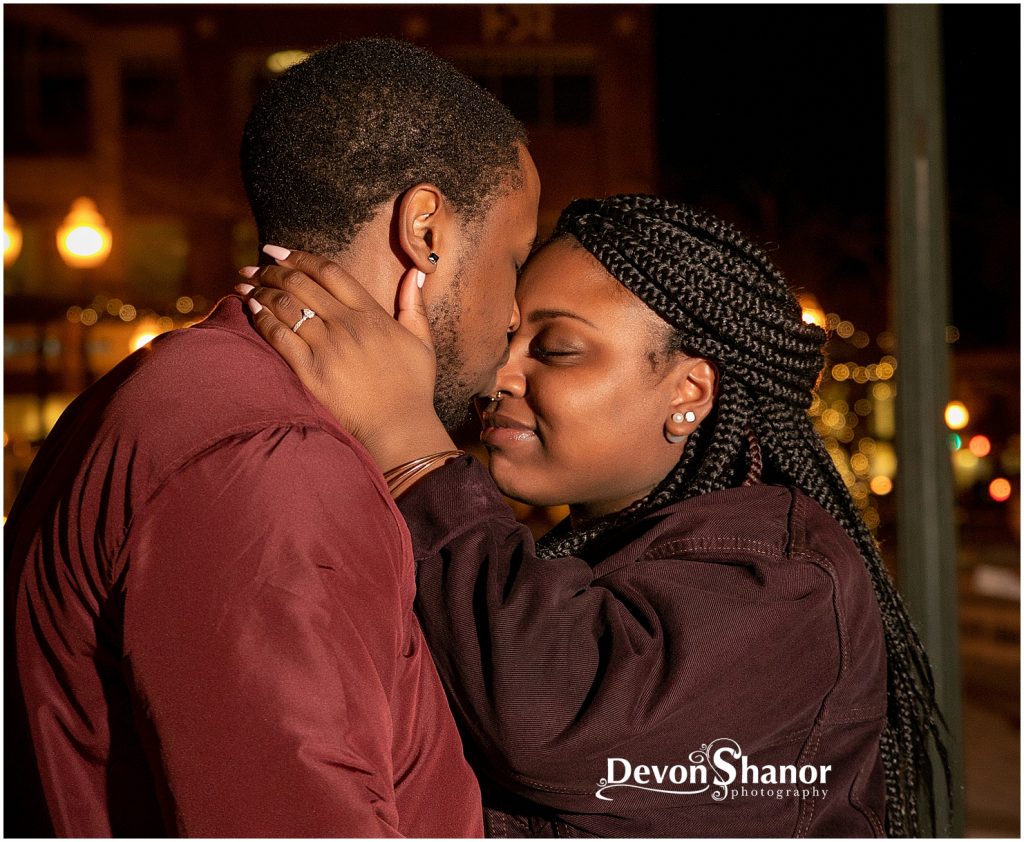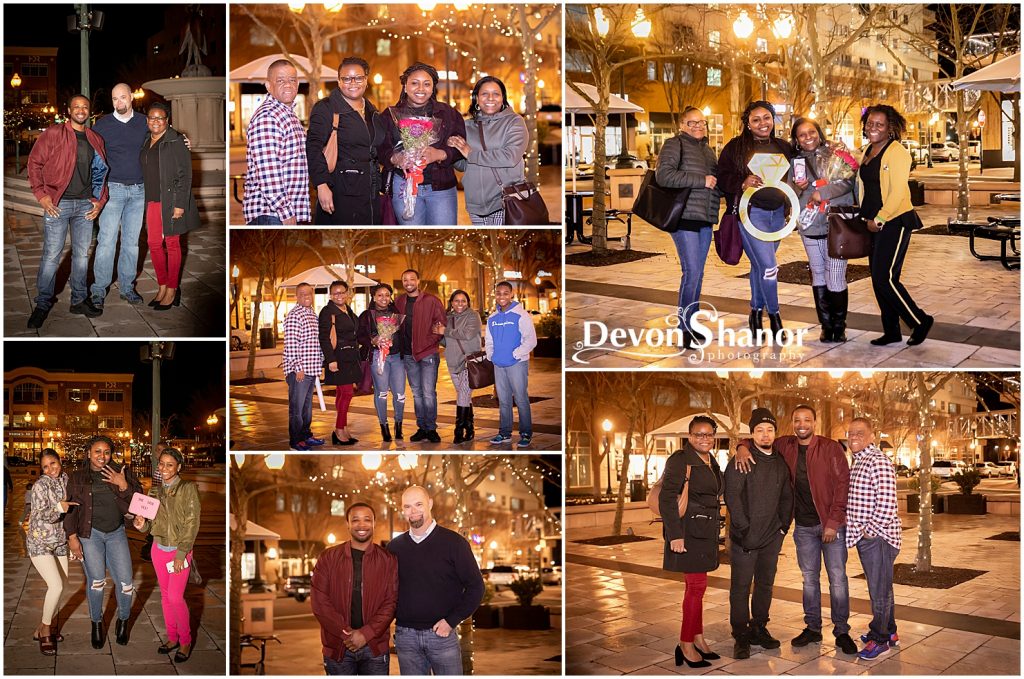 • August 16th, 2018 •
Copyright ©  Devon Shanor Photography | All rights reserved
On August 10th, I held an Open House for everyone to stop by and come see the new space. Since June when we first decided to take on the space my office manager, Becca, and I have been working on getting everything perfect. I was so excited to share with everyone what the space looked like and I am so happy everyone that could show up, did. We found ourselves laughing with silly Photo Booth props, enjoying copious amounts of popcorn topped with candy from the popcorn bar, and drinking refreshing fruit punch with real fruit chunks.
Becca painted a wonderful canvas that was used as the guestbook and I took time at the end of the night to read what everyone had written. Thank you for all of the kind words! I am blown away by the feedback I received and so thankful to have such a strong supporting group of clients that have become friends and friends that have become clients.
Guests entered a raffle for a $75 credit and then enjoyed a quick tour of the new studio and office spaces. I now have a dressing room space, a make-up mirror, coffee machine, and more space for large families to enjoy viewing their photographs! I also had a slideshow of some of my most favorite photographs playing for everyone to see. I got to share some of our upcoming events: my back to school mini portrait session on August 25th at Tidewater Arboretum, my mermaid crown making party on September 8th, Senior Portraits for the class of 2019, exciting news about my Santa on the Beach session this fall, and new sessions that I am able to provide now that the studio has a separate space. I am very excited for what the fall will bring!
We had three raffle ticket winners that each won their own $75 credit toward an upcoming fall session. I can't wait to photograph each of the winning families!Please enjoy some of the photographs of the studio and from the Open House.
We had such a wonderful turnout that we will be looking to host more events at the studio and at other locations. If you'd be interested in learning more about future events make sure to follow me on Facebook and watch for posts!
I hope that if you didn't make it to the open house that I will see you soon to check out the space in person! I am very excited to share with everyone the new space and show off all of the hard work everyone has put in to make the space look so amazing!!