• October 2nd, 2022 •
Copyright ©  Devon Shanor Photography | All rights reserved
One of my favorite things about my job is getting to stay connected with families and clients. It makes my job seem less like a job and more like connecting with old friends!
I photographed this little guy while he was still in momma's belly so getting to photograph him now, as a little baseball player, is so much fun. I did his new sisters newborn portraits, but before them we took some time to photograph him and his dad (and coach,) in his baseball uniform!
Such a fun little session and I loved creating some amazing portraits for his family to remember his first years in the sport- who knows maybe the will be pitching in the majors one day!!!







• January 28th, 2021 •
Copyright ©  Devon Shanor Photography | All rights reserved
This year has especially been hard for the athletes in the class of 2021. With the Covid-19 shutdowns, even being able to have a season was not a given. Thankfully, in Virginia Beach, the fall sports were allowed with a very modified season. So wrestling was on!!!
Here are the amazing wrestlers from Frank W Cox High school, Liam, Logan, Austin and Wes. I so enjoy photographing the wrestlers from Cox every year (this year especially as my son is Logan.)
Can't wait to see how this season turns out, no matter the outcomes I am so incredible proud of all these phenomenal young men!

• May 6th, 2020 •
Copyright ©  Devon Shanor Photography | All rights reserved
I have been honored to photograph so many Class of 2020 high school seniors this year. Sadly their senior year came to an abrupt halt in March with COVID-19. Schools were canceled and the class of 2020 was robbed of so many special moments; proms, class trips, senior activities, graduation parties and more. It's unfair and sad. These are moments they won't get back.
I think it's so important to still show the class of 2020 some love right now. Learning that life isn't always fair is HARD. And being stripped of so much WHILE having to stay home, leave your jobs, stop your athletics and programs and have no in person interaction with your friends really hurts. So, here's how I'm going to try to help!
I am going to be doing a feature on each of my 2020 Seniors. Introduce them a bit and show off their beautiful Senior Portraits. Then I'll include their $cashtag through Cashapp so you can send them a little gift. (What 17 or 18 year old doesn't love some money at graduation???) Could you spare $5-20 to say you are standing with them? Include the note "Congrats graduate of 2020!" so they know it came from this post and what it's for. Let's flood them with some hope and a tiny bit of joy in these unfair moments!
The Senior I'd like to introduce today is Emilee. She attended Green Run High School and is an accomplished athlete. She participates in martial arts and softball and wanted to incorporate them into her session.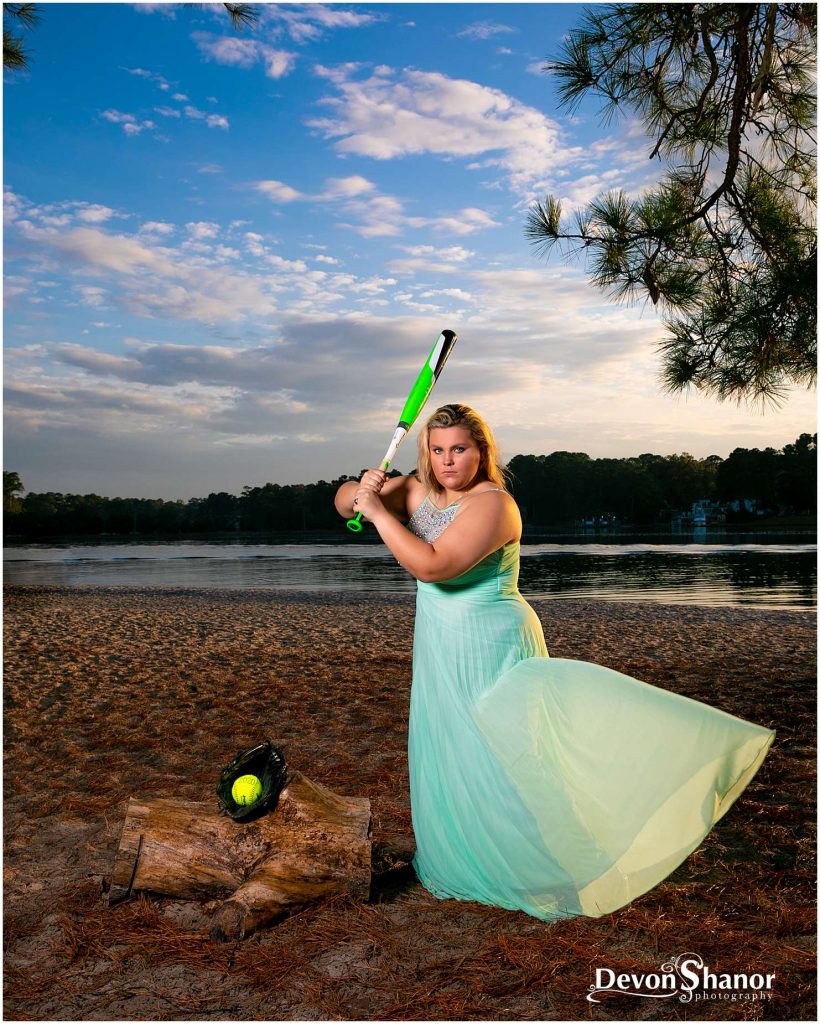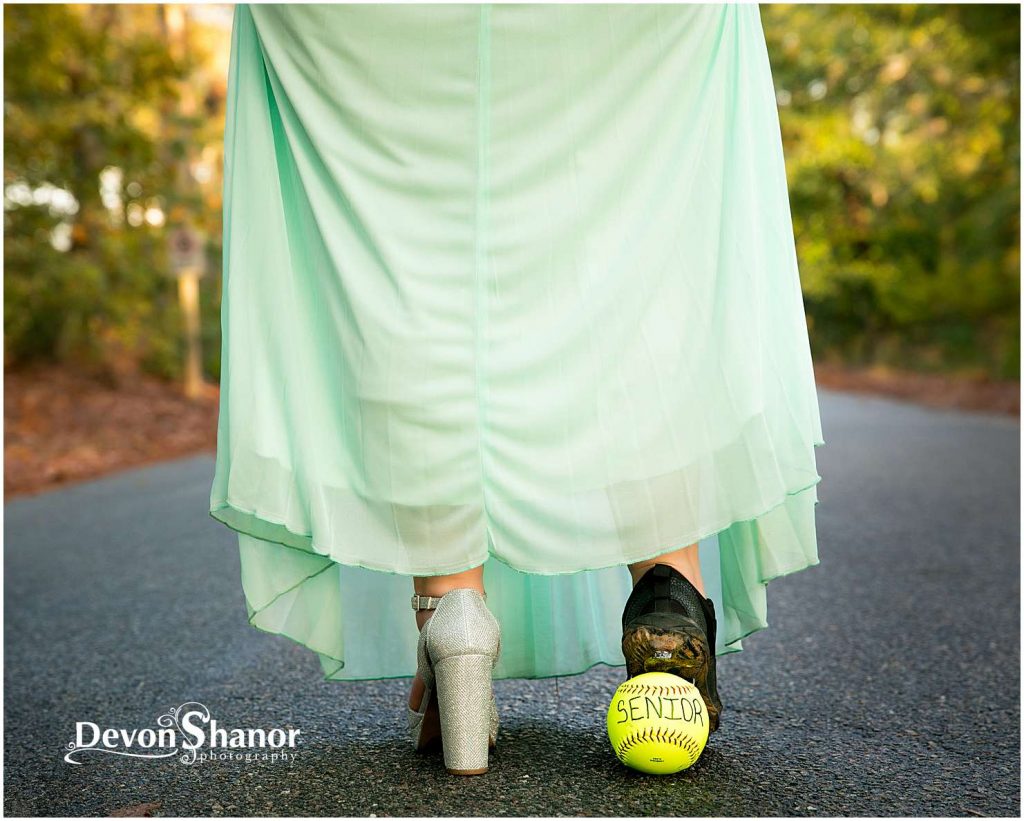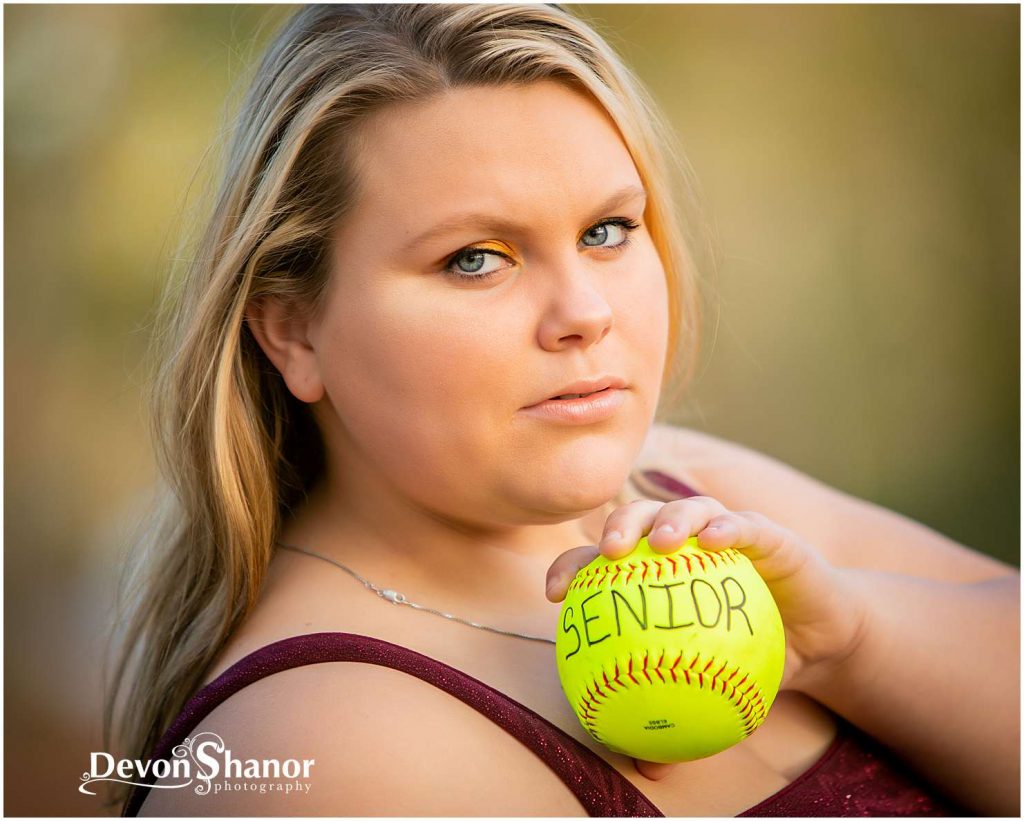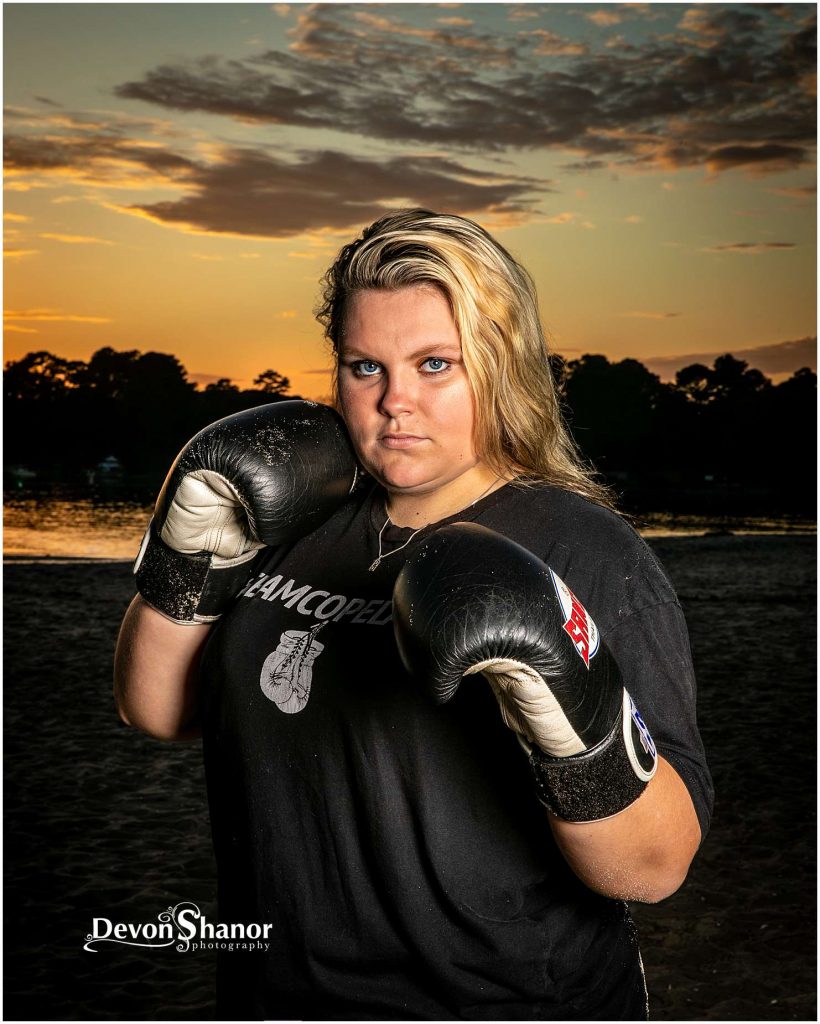 She also wanted to pay tribute to her late big brother in her session. He has her inspired so much, especially in her work in the martial arts. She asked for me to include him in a few images. The final products are beautiful portraits that show the bond between siblings that not even death could break.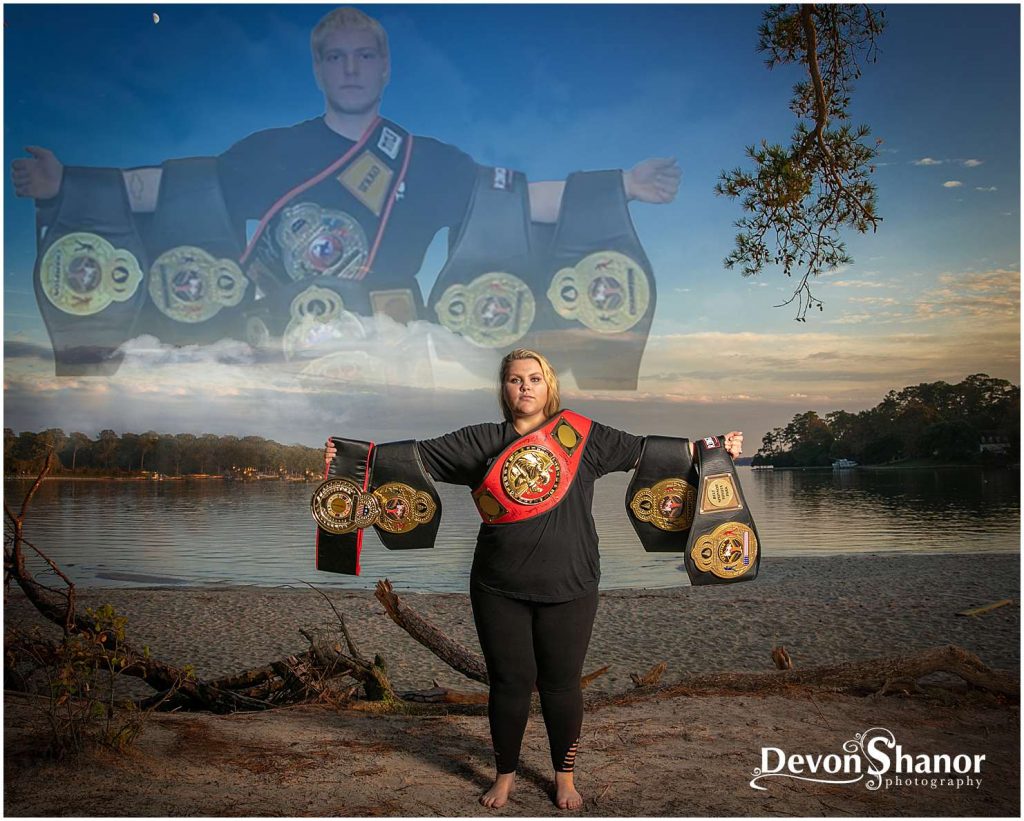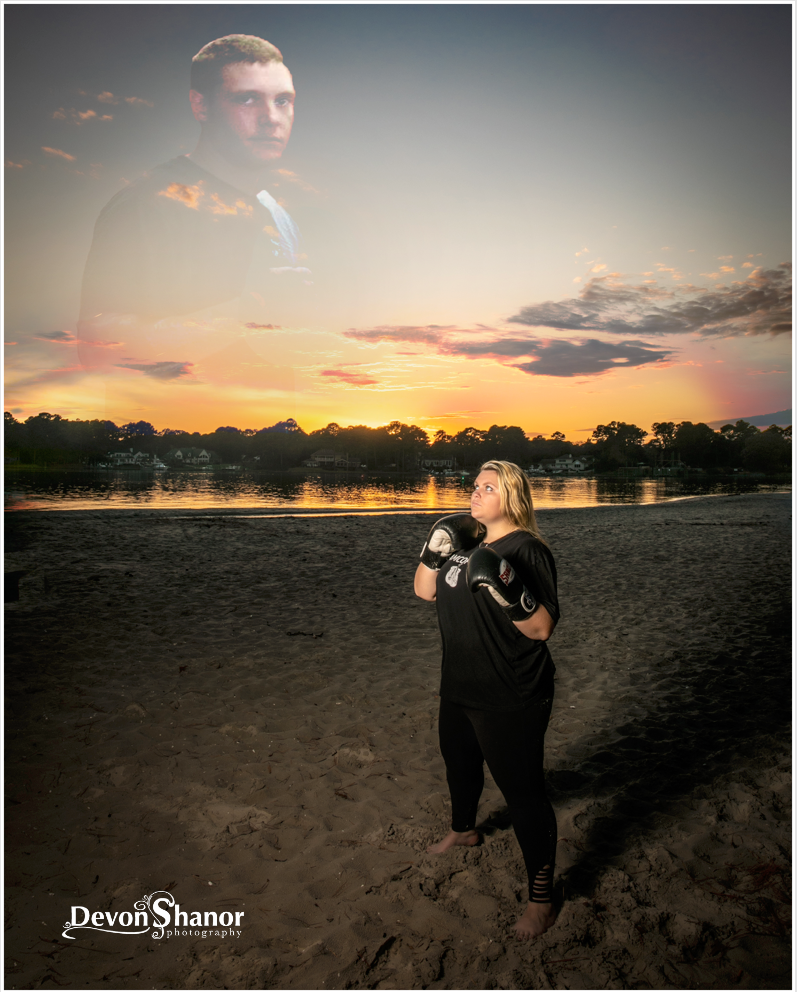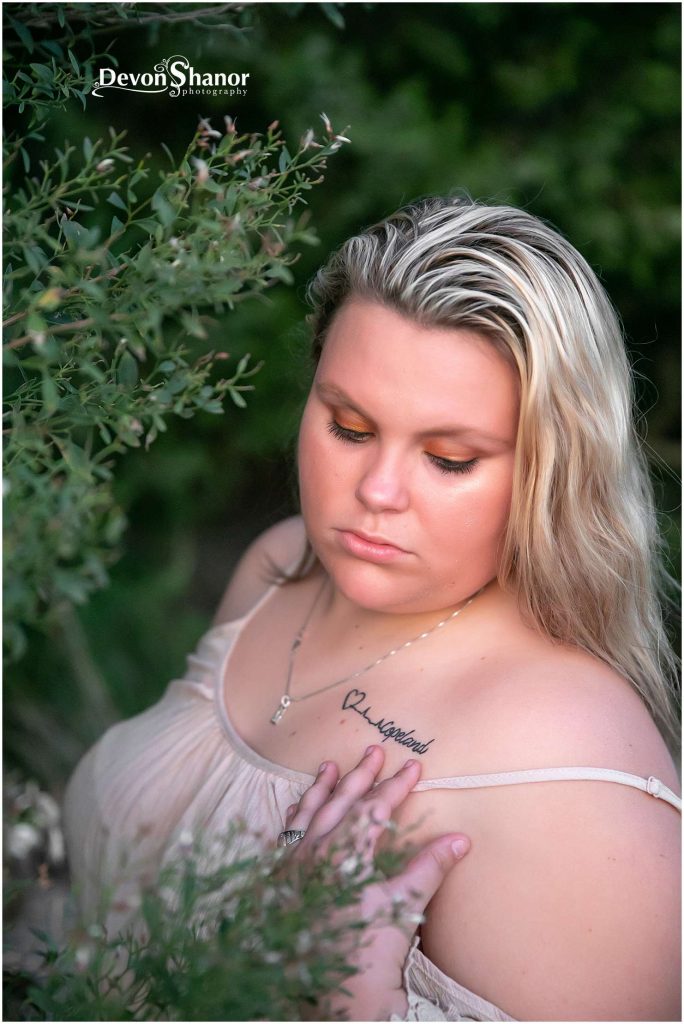 Emilee was a trooper for her session as we dealt with some crazy technical difficulties. She, and her mom, were patient and understanding with me as we worked through some crazy times. I am grateful for the opportunity to showcase her amazing portraits. She's has been through so much in her life but still finds the joy life offers. It was such a pleasure getting to know her. Enjoy and don't gorget to send her some love through cash app at $EmileeKinney to tell her you support her during this crazy senior year of quarantine and lockdown.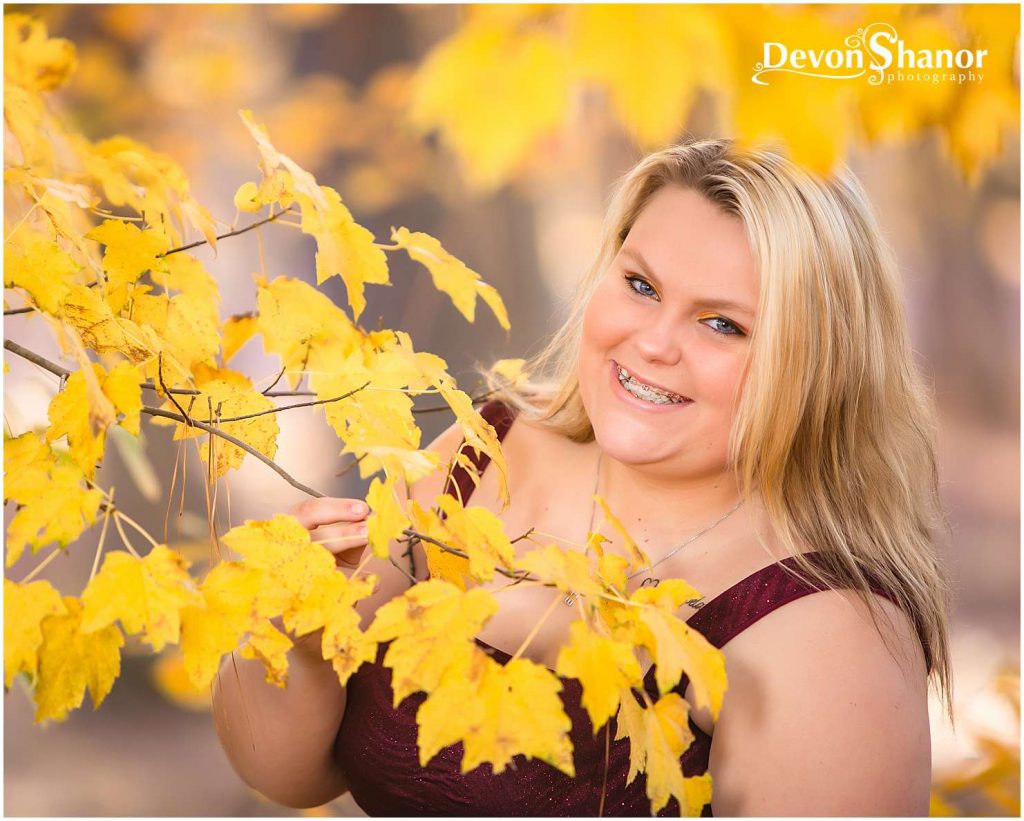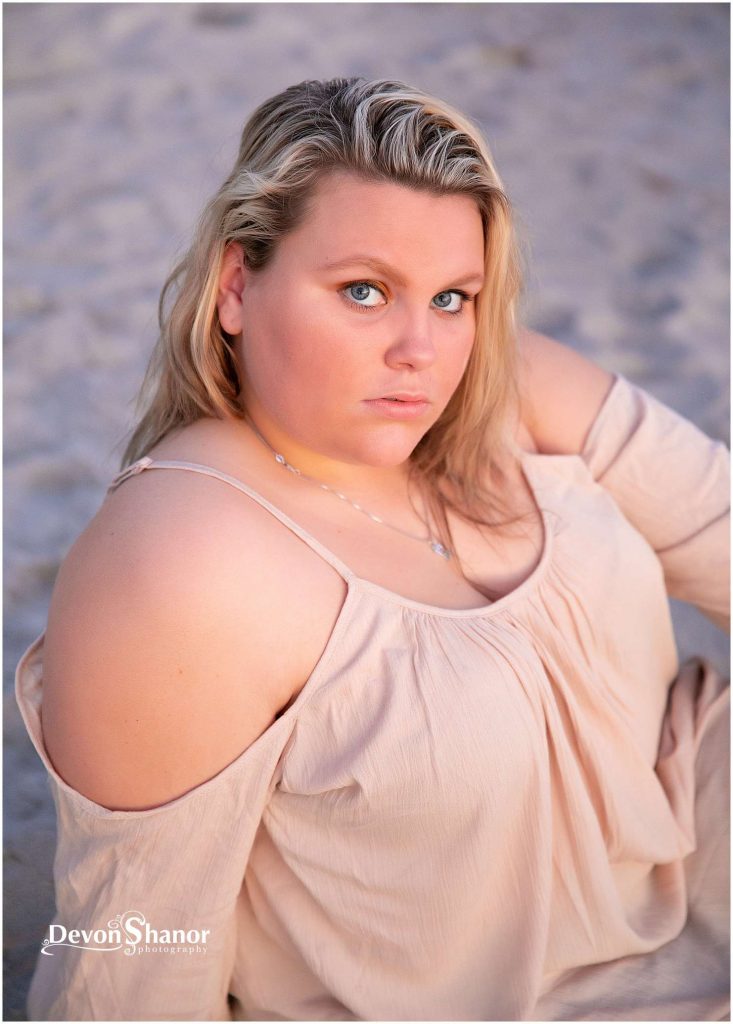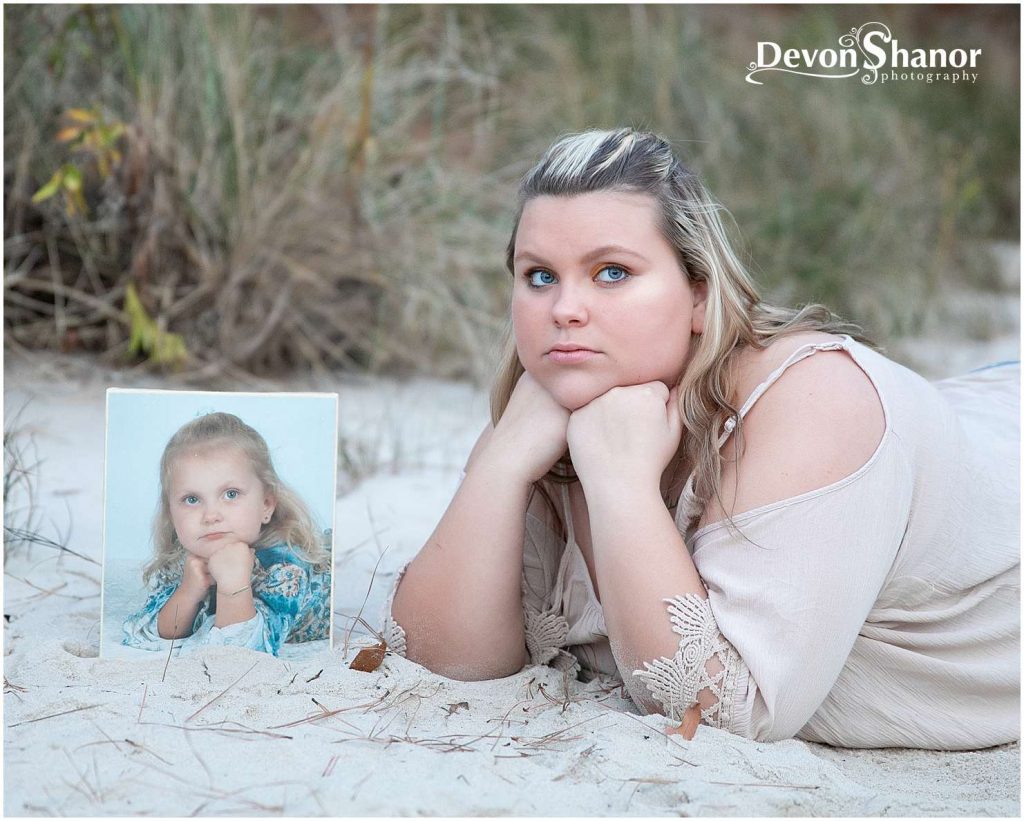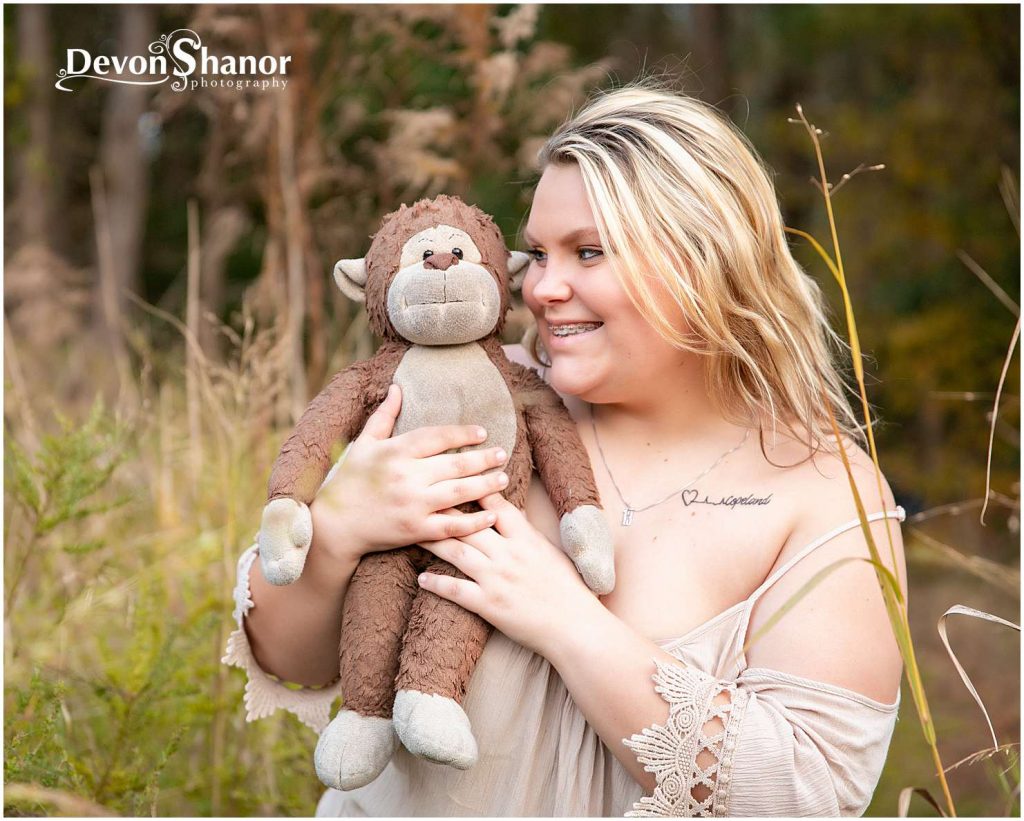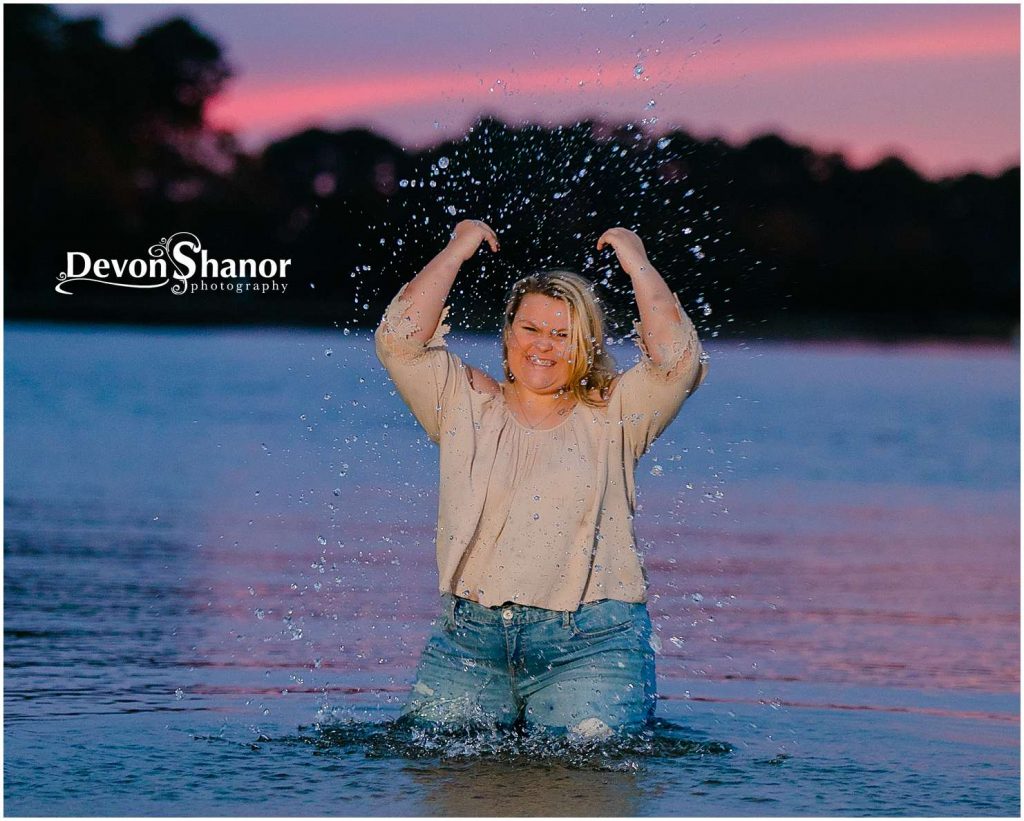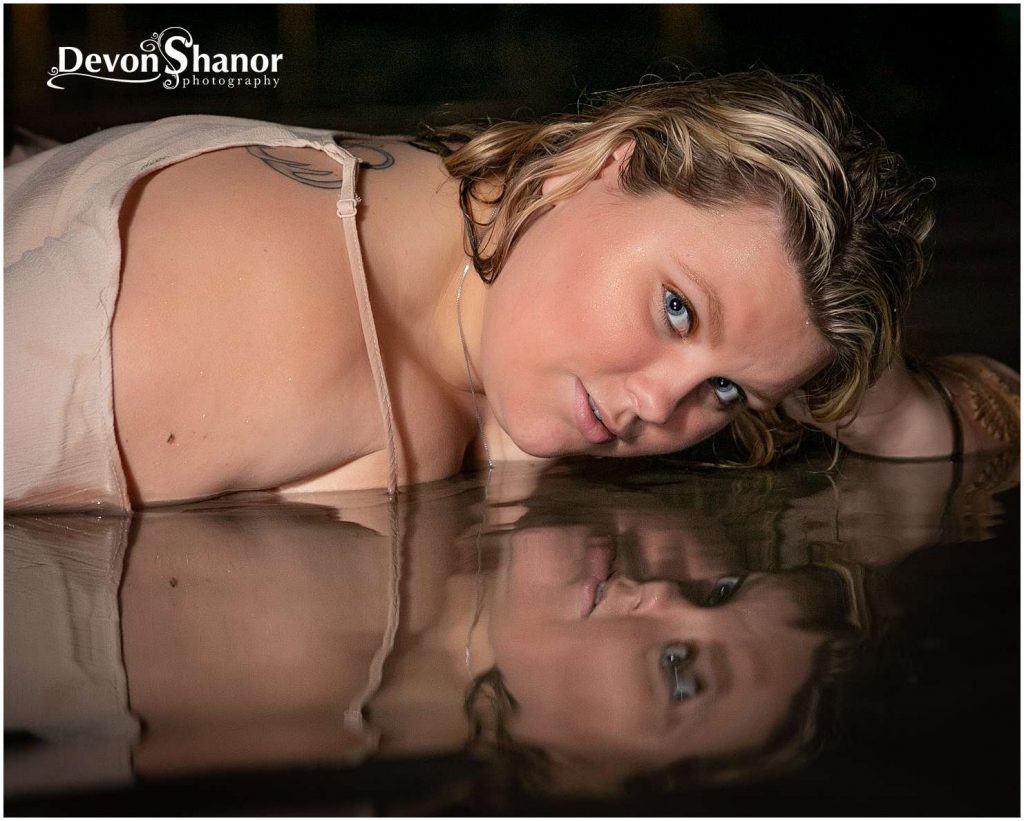 If you know a high school senior who hasn't taken their senior portraits, it's not too late! There is SO much that the class of 2020 is missing this year, don't let Senior Portraits be one of them. I am gifting the class of 2020 with FREE Portraits. Contact me today to discuss Portraits for your 2020 Senior!
Fine Print: The session is free. There is a $29 cost to book your session but that amount is given back as a credit towards whatever you'd like to purchase. You'll also be given (on whichever session your choose) an additional $99 credit towards whatever you'd like to purchase. Dates for sessions are from May 1st until July 30th 2020.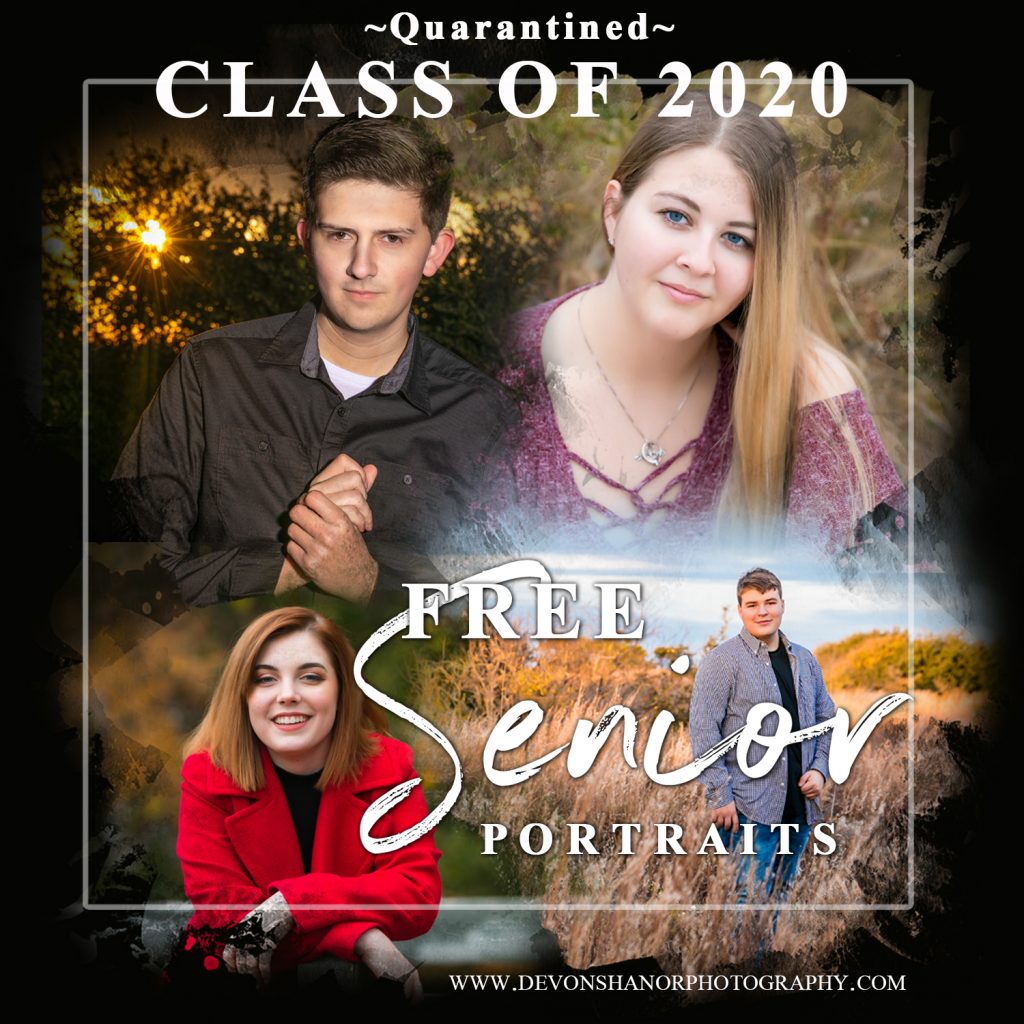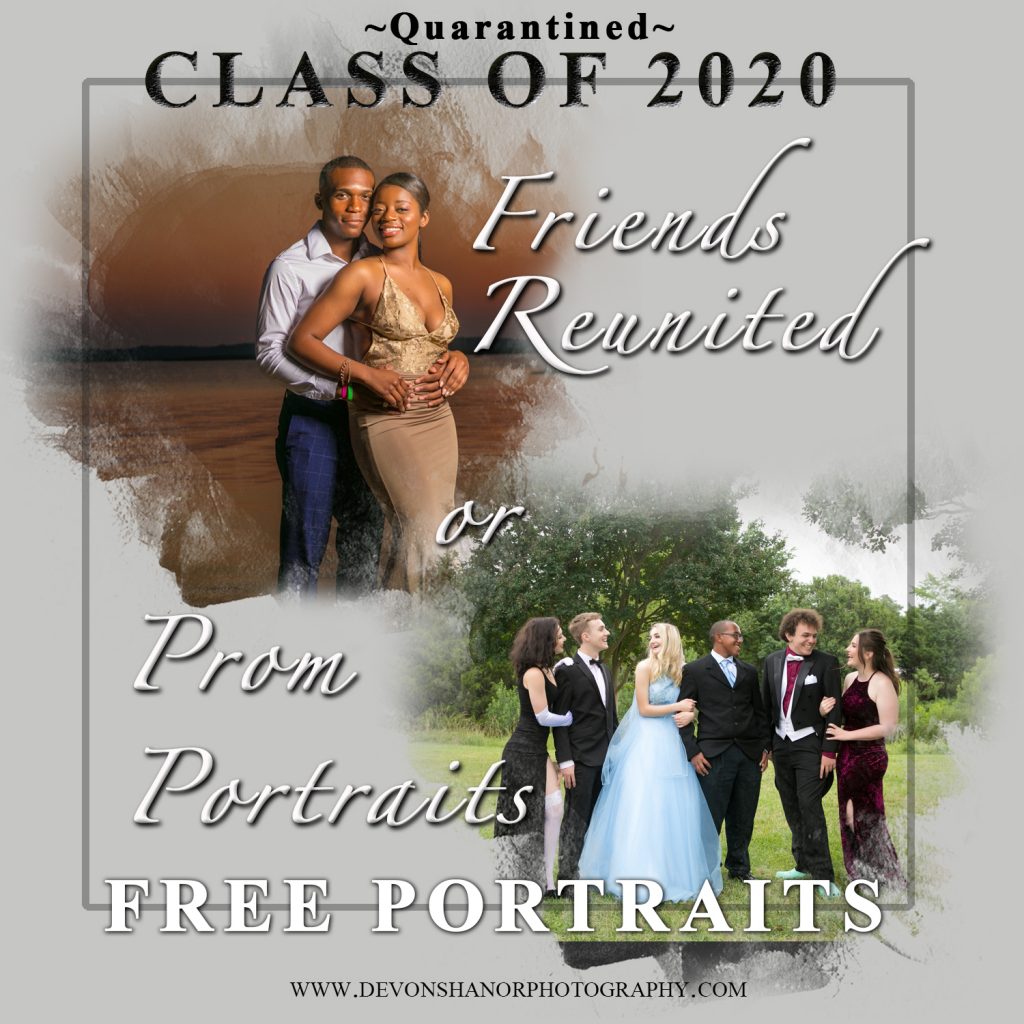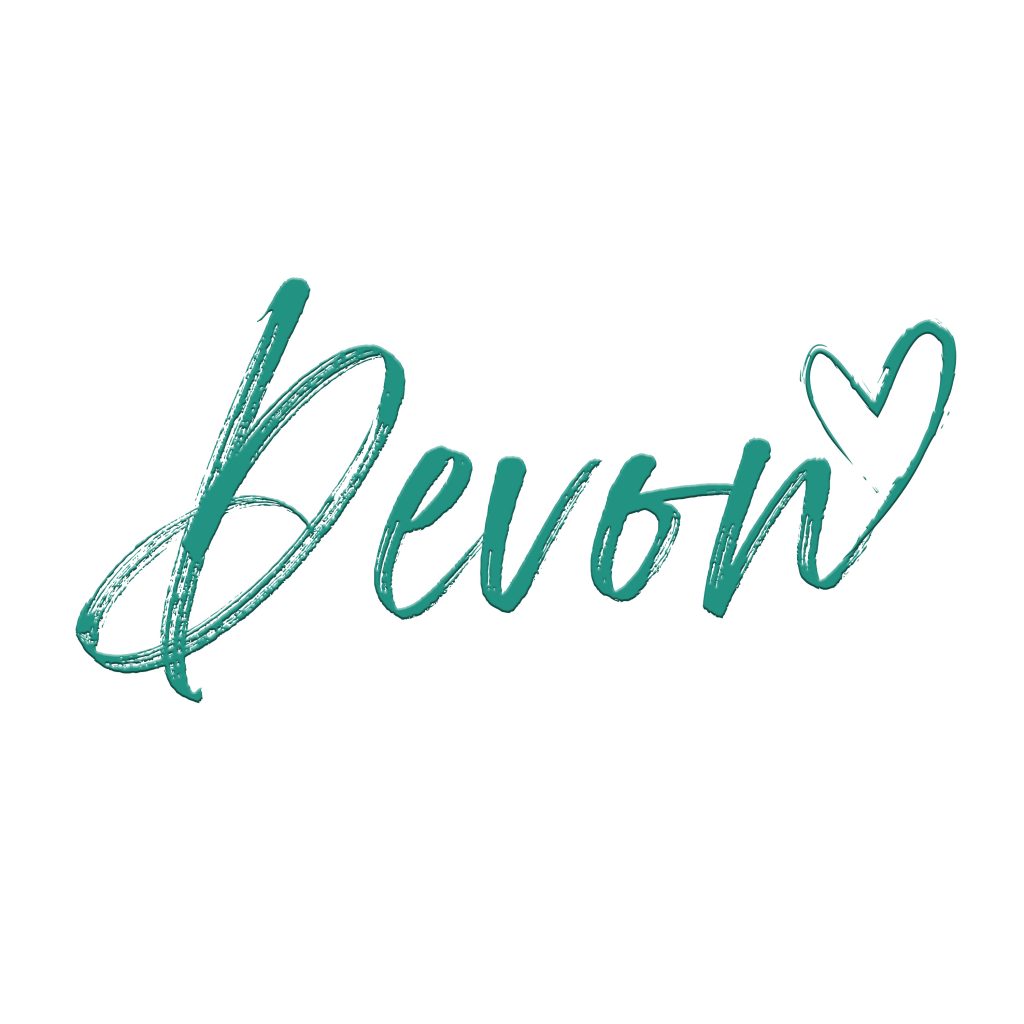 • September 16th, 2019 •
Copyright ©  Devon Shanor Photography | All rights reserved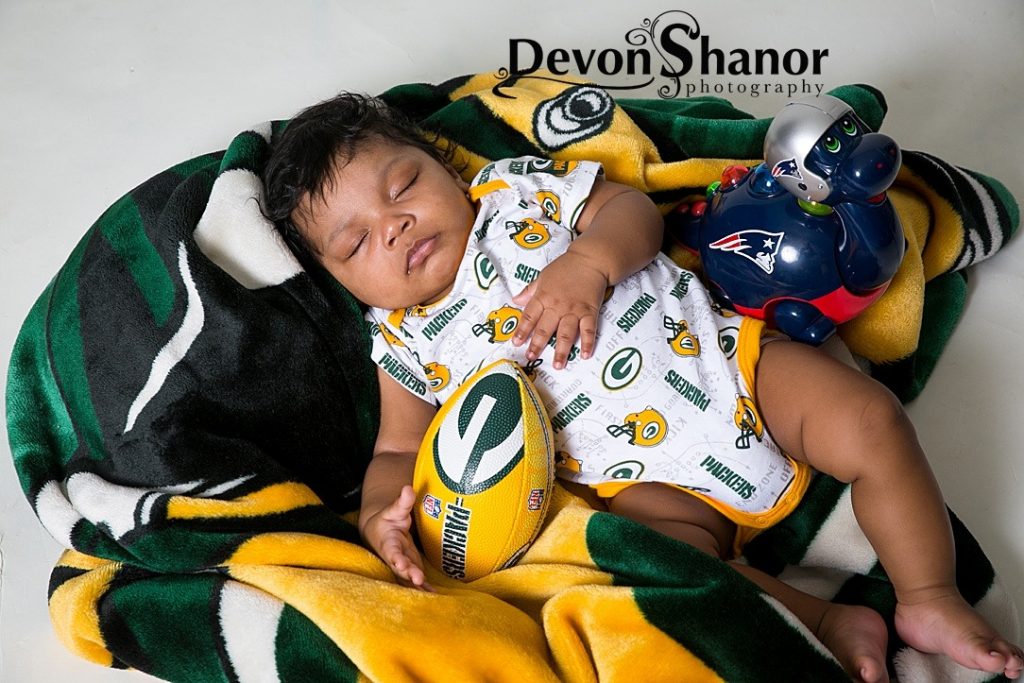 When we hear the phrase "family feud" some of us immediately picture Steve Harvey and the game show. If I went a step further and said the family name is Mccoy, we might think about the Hatfields vs Mccoys feud. Well this is a completely different kind of feud between family, one that is dividing families all across America right about now…it's football rivalry.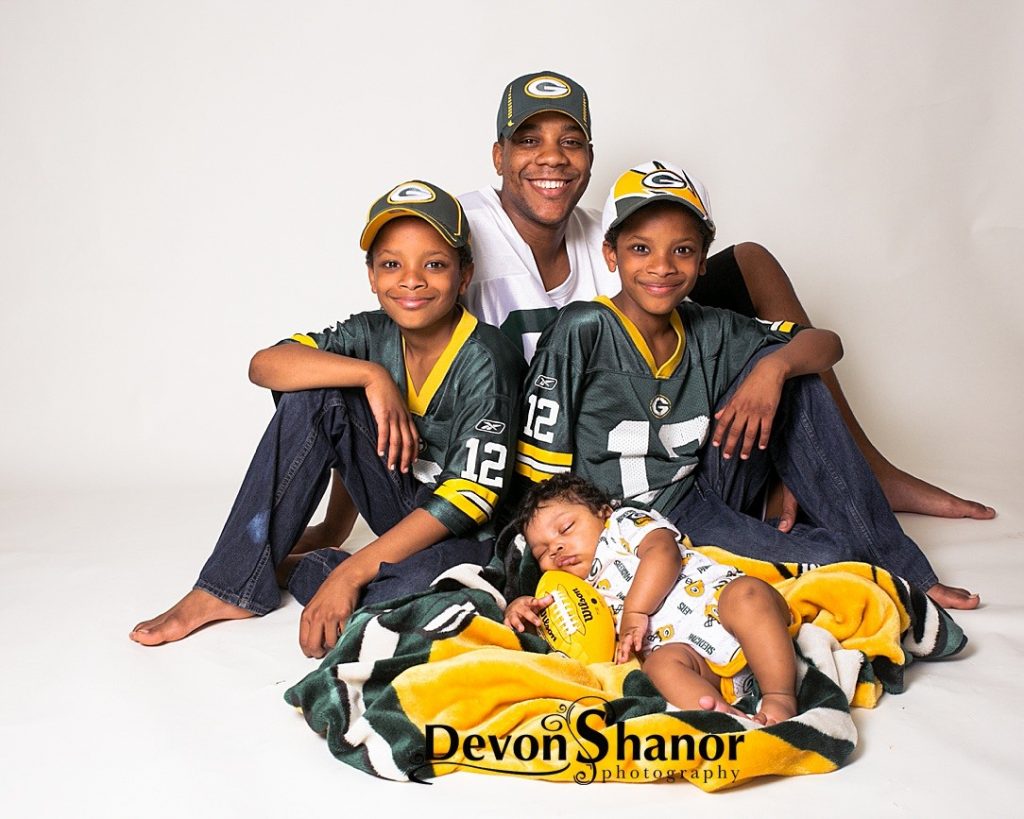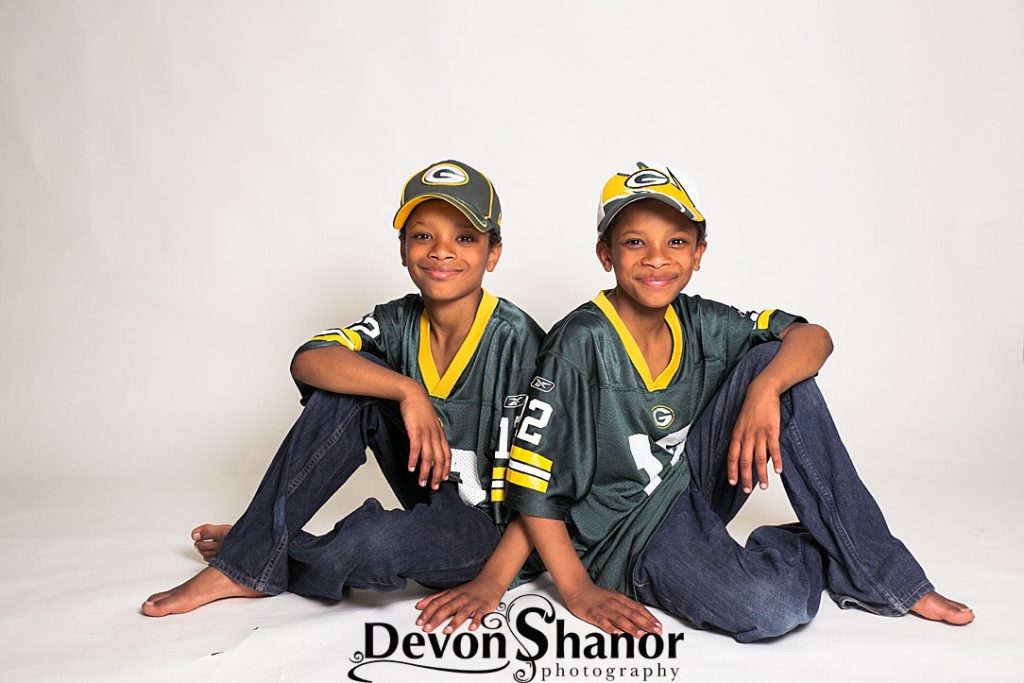 When dad is a Green Bay Packers fan and mom is a New England Patriots fan what team do the children choose? If you base it off the last few Super Bowls the Patriots could be an obvious choice, Go Brady! So fast forward a few years, the twin boys are now in High School, Rob Jr is a Patriots fan and Kenneth is a Packers fan. I love these portraits because mom let the green and gold rule, but I love this family because above all else they are loyal to each other. Who's ready for some football?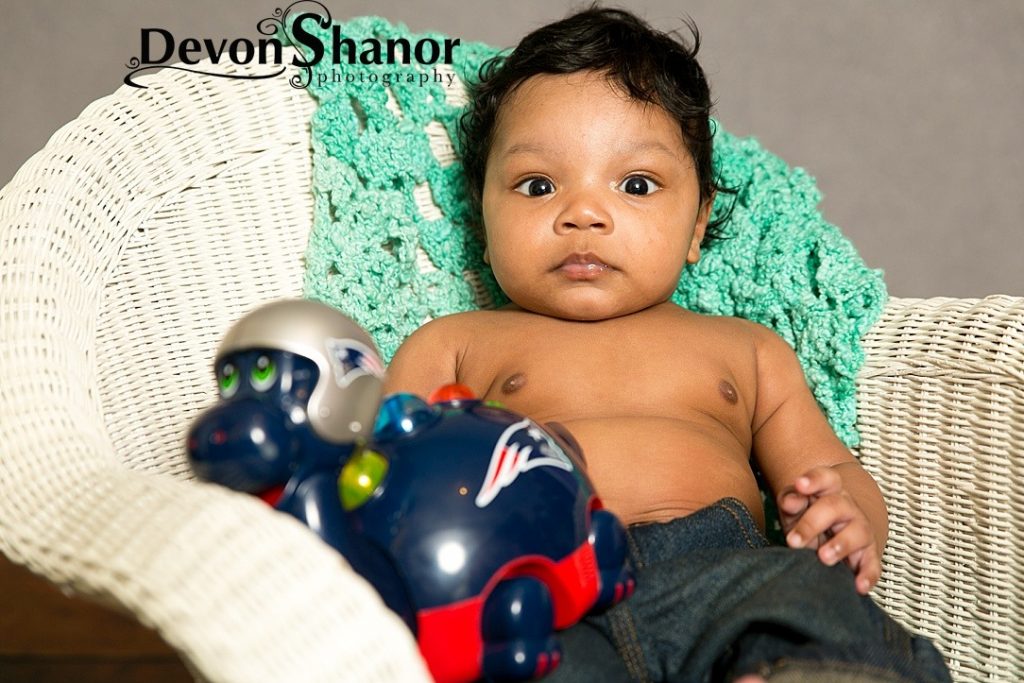 • March 11th, 2016 •
Copyright ©  Devon Shanor Photography | All rights reserved
Meet Kenneth, Hunter and Ethan… three tough brothers you don't want to mess with!  Last year, Kenny began wrestling at Great Neck Middle school with my son Logan.  Our families became friends and we have enjoyed watching Kenny move onto high school and continuing to excel in the sport.  So I wasn't surprised when I heard his little brothers followed in his footsteps and began wrestling too!    Today they all wrestle with the Great Neck Wrestling Club in Virginia Beach.  Since it's not often you find three brothers all excited about the same sport, we wanted to capture all of them together in some great portraits.  
I love these boys and they kept me laughing through the whole session.  Can't wait to see how the next few years mold and change these boys into men! 

• March 24th, 2015 •
Copyright ©  Devon Shanor Photography | All rights reserved
Kenny is on my son Logan's wrestling team.  Like Logan, this year was his first year wrestling.. AND like Logan he had an undefeated season!  He's an awesome young man and I was very happy my son chose him to look up too. 
We captured the end of his amazing season with some wrestling portraits.   Let's just say, he killed it!  He could go into modeling if he choose, completely at ease in front of my camera!  Those eyes!  😉
Congratulations on an amazing season Kenny!  Proud of your hard work and the great man you are becoming… both on and off the mat! 
If you have a young lady or man involved in sports and would love some unique different portraits, contact me today!