• September 16th, 2019 •
Copyright ©  Devon Shanor Photography | All rights reserved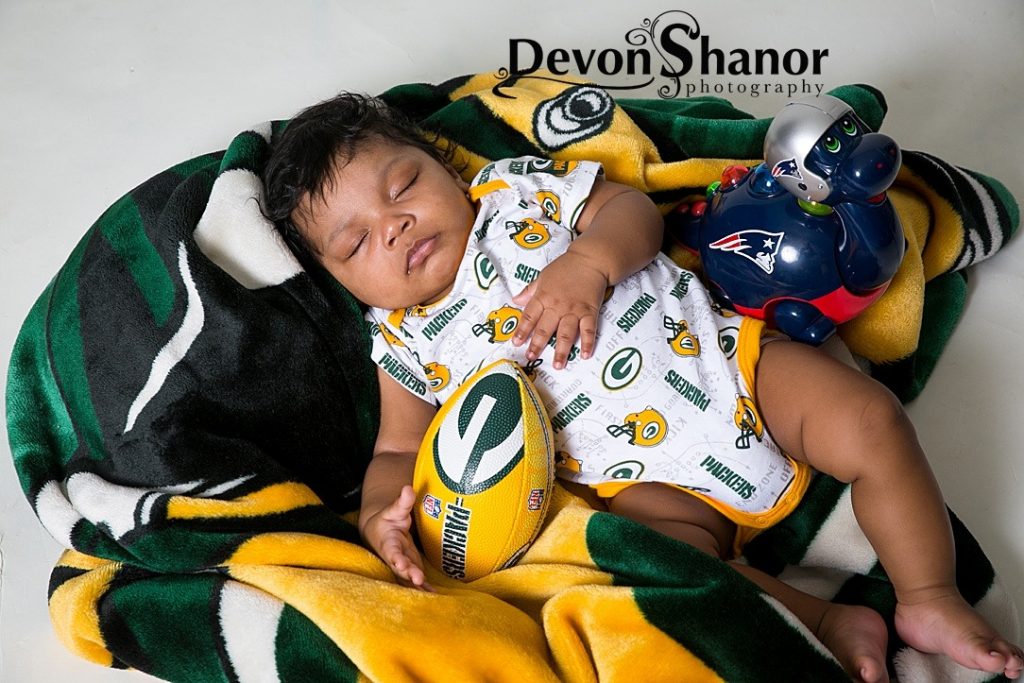 When we hear the phrase "family feud" some of us immediately picture Steve Harvey and the game show. If I went a step further and said the family name is Mccoy, we might think about the Hatfields vs Mccoys feud. Well this is a completely different kind of feud between family, one that is dividing families all across America right about now…it's football rivalry.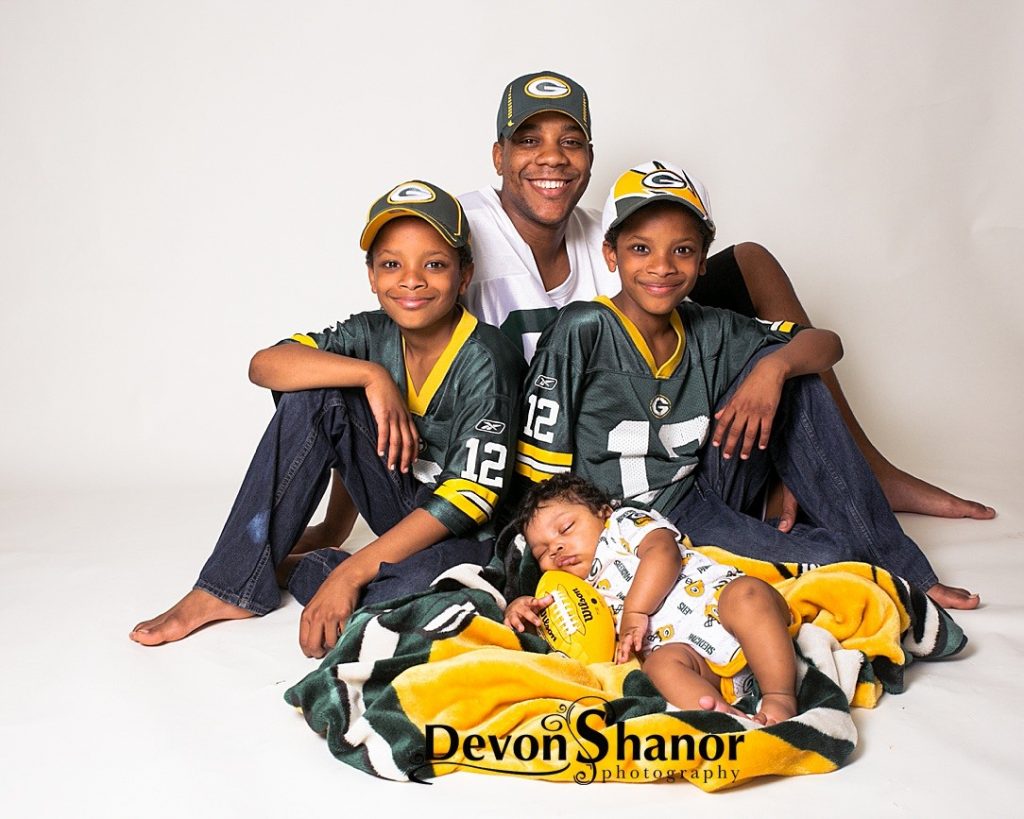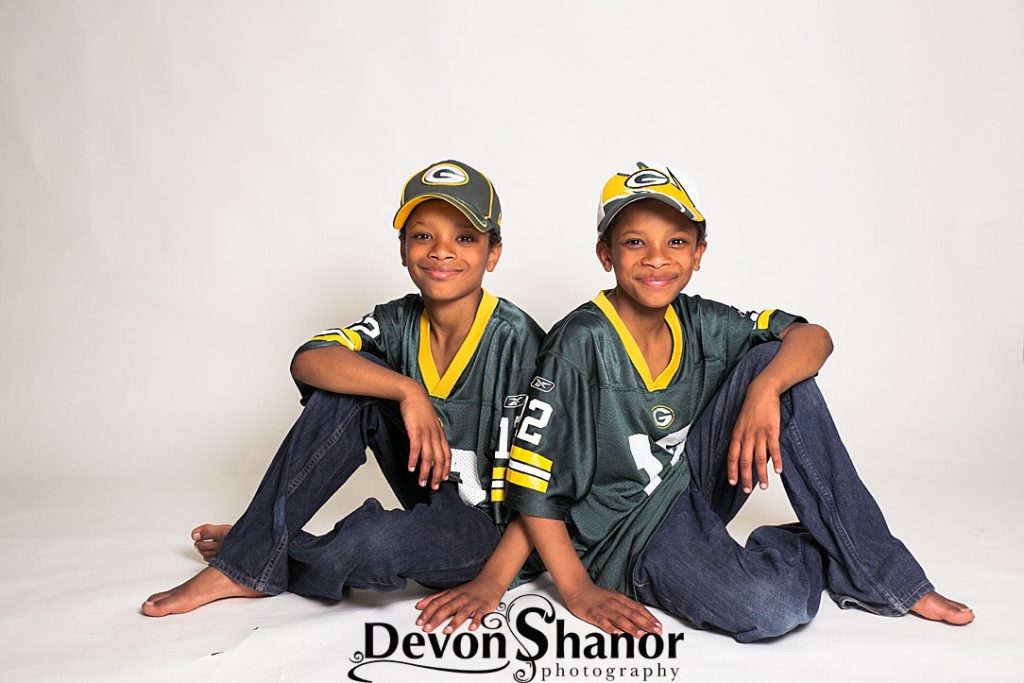 When dad is a Green Bay Packers fan and mom is a New England Patriots fan what team do the children choose? If you base it off the last few Super Bowls the Patriots could be an obvious choice, Go Brady! So fast forward a few years, the twin boys are now in High School, Rob Jr is a Patriots fan and Kenneth is a Packers fan. I love these portraits because mom let the green and gold rule, but I love this family because above all else they are loyal to each other. Who's ready for some football?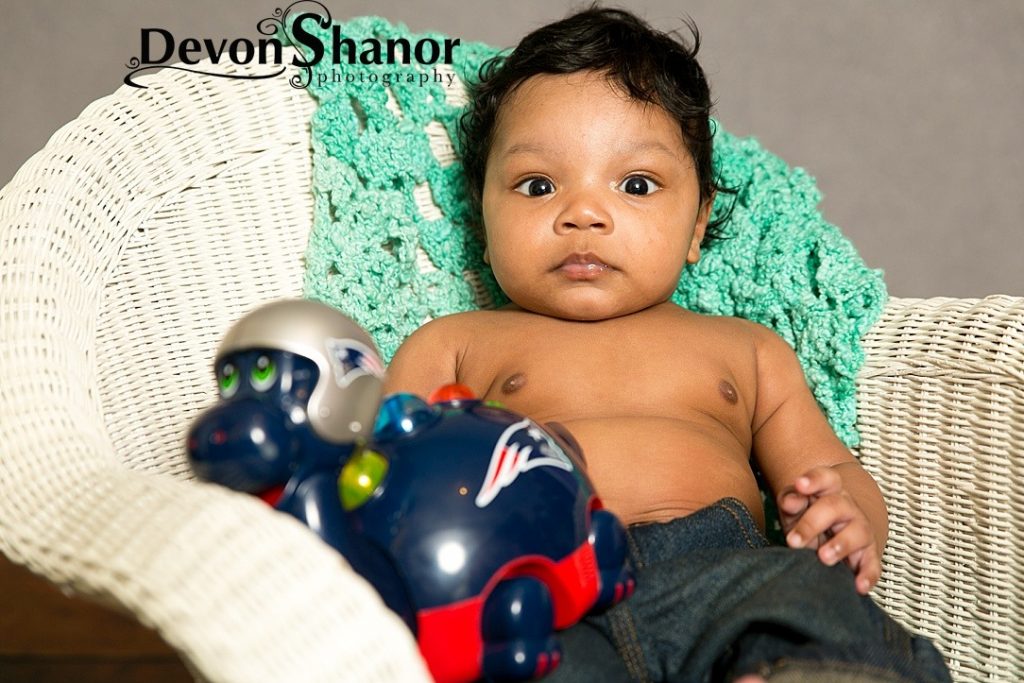 • March 11th, 2016 •
Copyright ©  Devon Shanor Photography | All rights reserved
Meet Kenneth, Hunter and Ethan… three tough brothers you don't want to mess with!  Last year, Kenny began wrestling at Great Neck Middle school with my son Logan.  Our families became friends and we have enjoyed watching Kenny move onto high school and continuing to excel in the sport.  So I wasn't surprised when I heard his little brothers followed in his footsteps and began wrestling too!    Today they all wrestle with the Great Neck Wrestling Club in Virginia Beach.  Since it's not often you find three brothers all excited about the same sport, we wanted to capture all of them together in some great portraits.  
I love these boys and they kept me laughing through the whole session.  Can't wait to see how the next few years mold and change these boys into men! 

• March 24th, 2015 •
Copyright ©  Devon Shanor Photography | All rights reserved
Kenny is on my son Logan's wrestling team.  Like Logan, this year was his first year wrestling.. AND like Logan he had an undefeated season!  He's an awesome young man and I was very happy my son chose him to look up too. 
We captured the end of his amazing season with some wrestling portraits.   Let's just say, he killed it!  He could go into modeling if he choose, completely at ease in front of my camera!  Those eyes!  😉
Congratulations on an amazing season Kenny!  Proud of your hard work and the great man you are becoming… both on and off the mat! 
If you have a young lady or man involved in sports and would love some unique different portraits, contact me today!