• May 20th, 2020 •
Copyright ©  Devon Shanor Photography | All rights reserved
If you're anything like me, the work/student – stay at home mom… two littles and an active duty husband who's schedule changes by the minute… a schedule at home is well… close to impossible.
Especially with all of this COVID chaos going on right now, the schedule I used to have is now null and void. I'm just saying… mom's, dad's, caregivers and anybody in between… give yourself some grace. These are not normal times or normal circumstances. Yes, structure is good, and yes, I intend on working on creating a schedule for our house because I need it, my children need it.
But you know what? I'm not going to beat myself up because of the late bedtimes, missed naps, spaghetti-o dinner, chores can wait days… Because those are the days I… put the beds late because we decided to have an impromptu family movie night because daddy found out he didn't have to work the next morning… missed a nap because nobody slept well and when they finally did sleep, woke up late… spaghetti-o dinner because daddy had to work and mommy had exhausted kids or that day we should have done chores but spent the day bowling, racing, and having a monster truck show in our living room….
Don't feel bad for doing your best in hard times. You are a wonderful mom, dad, person and everything in between…. You've got this.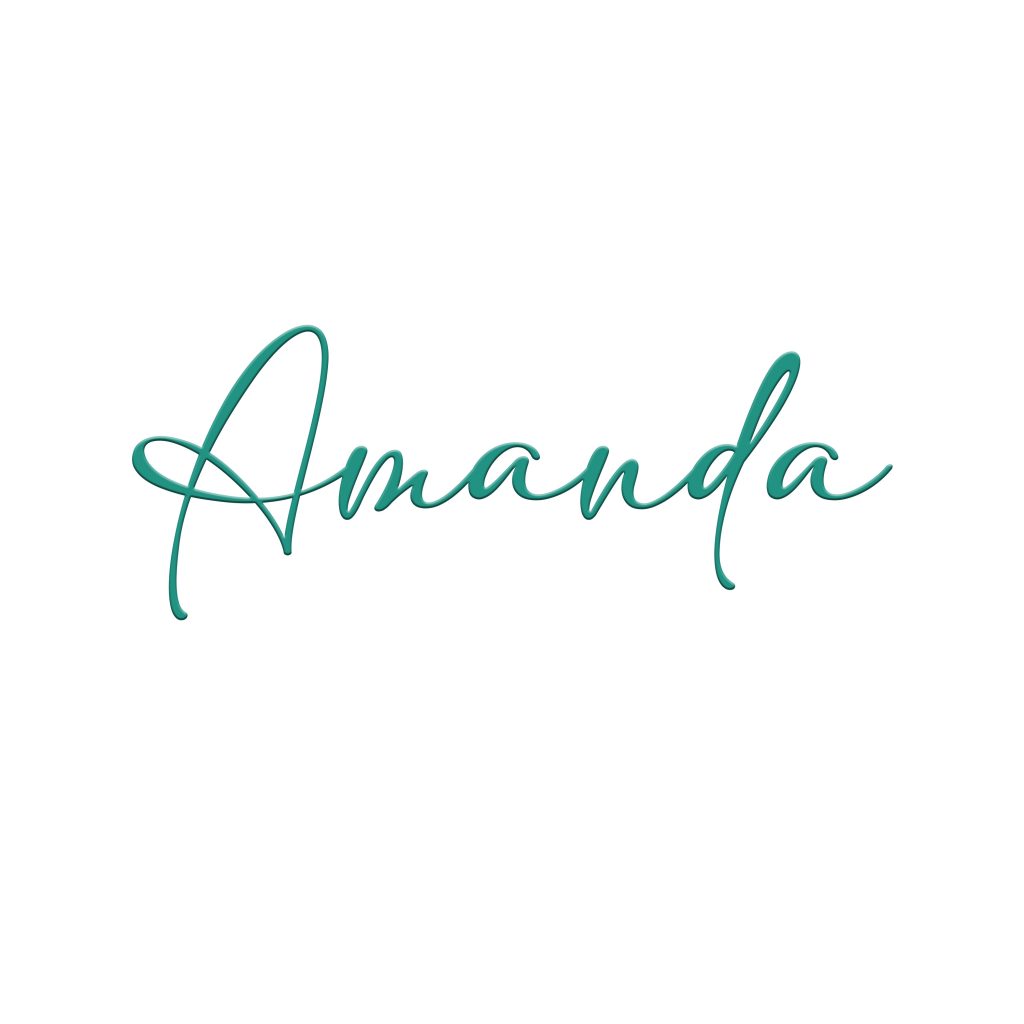 Let's make this week better than the last. <3