• May 25th, 2020 •
Copyright ©  Devon Shanor Photography | All rights reserved
So here I am sitting at my desk, about to start my anatomy homework… today is no different than any other day I sit at my desk to work or do schoolwork, but today was just hard. Looking at my two little boys and thinking, "am I ever going to be able to take them to a playground to play? Will Bradley be able to start preschool? Will we be able to go on that road trip to see my husband's family 1,300 miles away? Will my mom get to meet Andrew?" These questions, and more were running through my head today. I have several signs on my desk that I've surrounded myself with that remind me on days like this that "This too shall pass". So I'm not sure which one of you need to hear this today, but I sure did.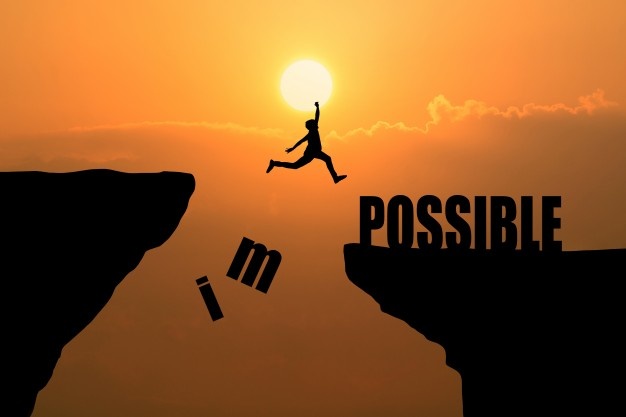 Sign #1: "Take pride in how far you have come and have faith in how far you can go" – As a species, we have made it through, the plague, the flu, swine flu, and so many other terrifying diseases. Technology has come so far and we will find a treatment. We have made progress and know more about Covid, as terrifying as it is. We will get through this.
Sign #2 – "Let your faith be bigger than your fear" – Everyone has different beliefs, but my faith will carry me through this, I need to focus on the bigger picture, instead of being scared of the what-if's.
Sign #3 – "Too blessed to be stressed" – Yep… This is true, I am very fortunate in these hard times, my husband and children are home with me and are happy. When today being Memorial Day, so many families aren't as fortunate… My thoughts and prayers are with those families, and remind me to be thankful for what I have and hug my family a little tighter today.
So while this morning has been hard. We all have hard days, we all have sad days, but like my last two signs say… "if it is to be, it is up to me." (Thanks Dad for the 2 letter word idiom) and "girl, you've got this".
All of these speak so true, we just need to remember… this too shall pass. So hang in there… You've got this.