• August 27th, 2019 •
Copyright ©  Devon Shanor Photography | All rights reserved
I don't have a biological brother but I do have a brother. His name is Jesse and he has been a part of my life since I was 14 years old. He is one of my oldest friends and I truly don't know that I would be the woman I am if it hadn't been for his love, affirmation and friendship during some really difficult teenage years. We lost touch for quite a few years and about 5 years ago we reconnected and caught up on so many lost years of our friendship. I love him like a brother and I have prayed for over 20 years for him to find a woman that would love and support him like he deserves.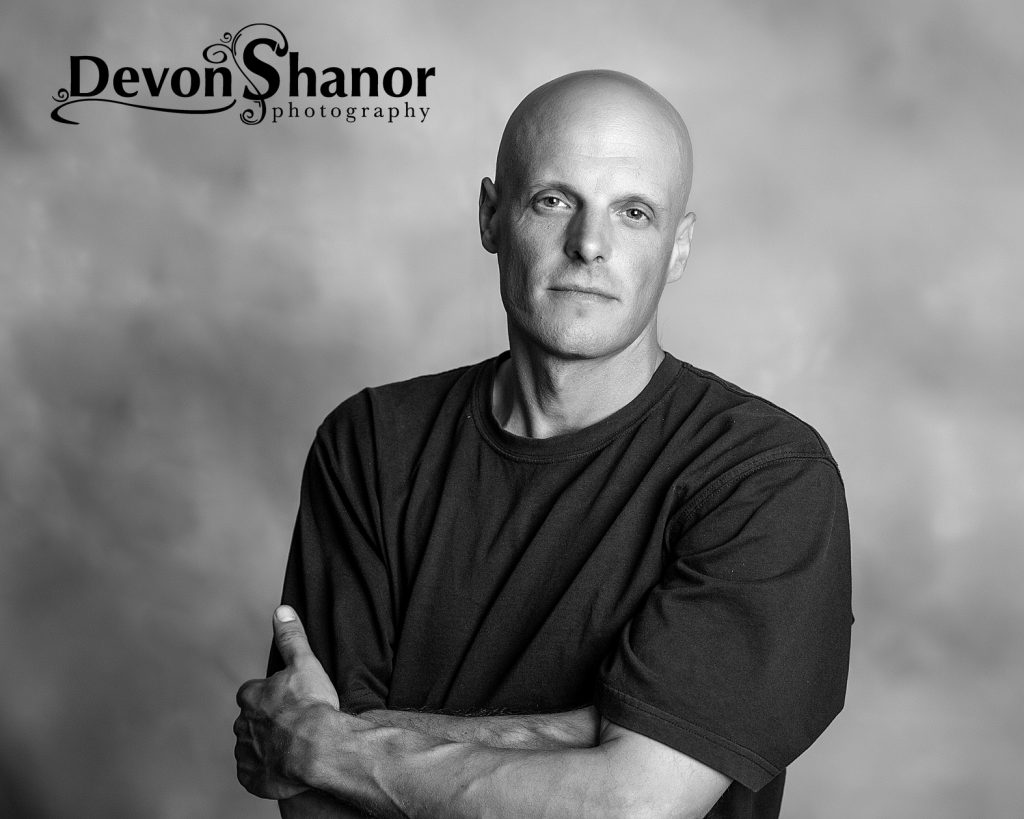 Enter the beautiful Pamela! In a whirlwind relationship, Jesse found the love of his life. I couldn't be happier with his choice as she is kind, caring, supportive and, did I mention, beautiful? She is a perfect match for him and I am so honored to now consider her family as well!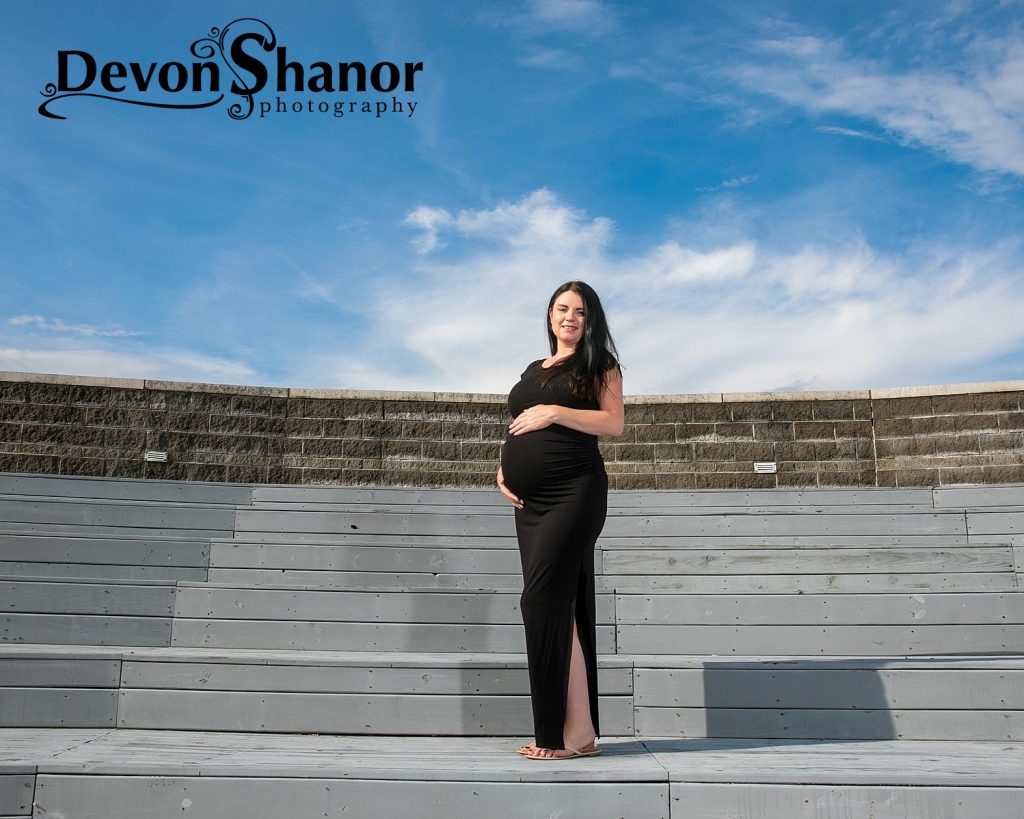 They just welcomed their little girl but a few months ago I was so honored to photograph their maternity portraits. They came to Virginia Beach on a spur of the moment "baby moon" and we were able to squeeze in a quick session before the rain rolled in!
The best part of my job is getting to celebrate the milestones of life and capture them forever. When I get to do that for the people I love, it is icing on an already sweet cake!!