• February 1st, 2021 •
Copyright ©  Devon Shanor Photography | All rights reserved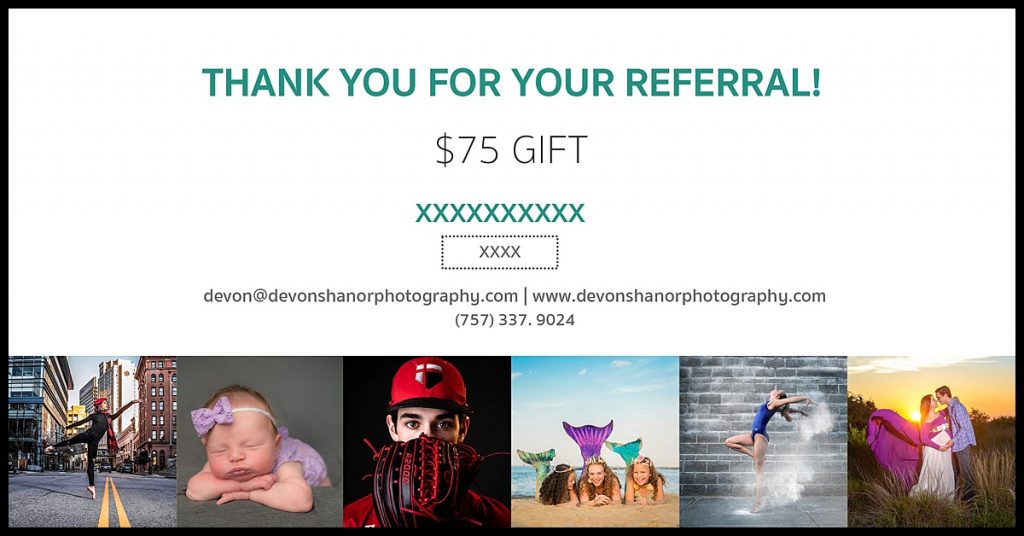 Devon Shanor Photography is doing some amazing and exciting things this year! We have a few new offerings to share with you and some that you may not know about!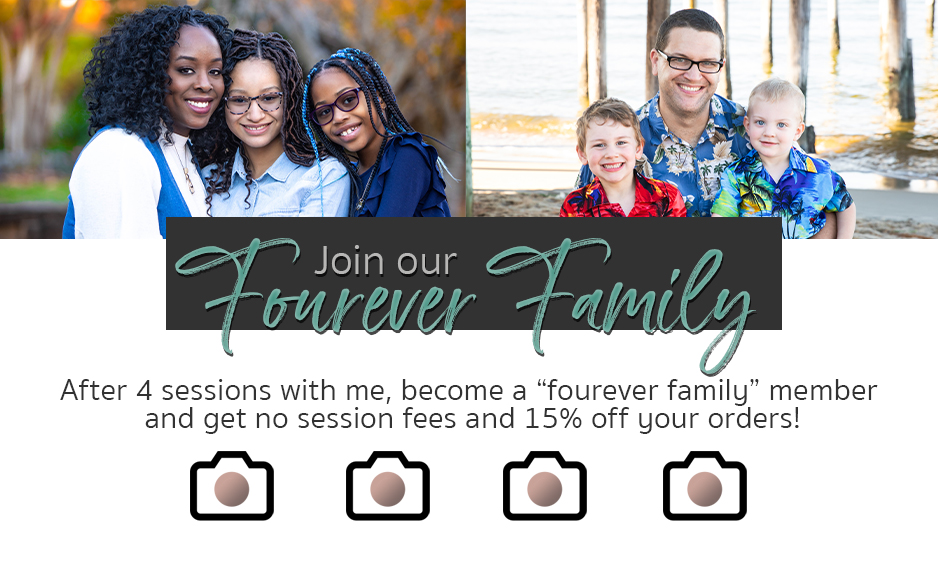 Become a part of our FOUREVER FAMILY!!
Once you've had 4 sessions with Devon, you become part of the "fourever family", any sessions after that have no session fee and you receive 15% off of anything you purchase FOR LIFE! How cool is that!? But wait, there's more!!!!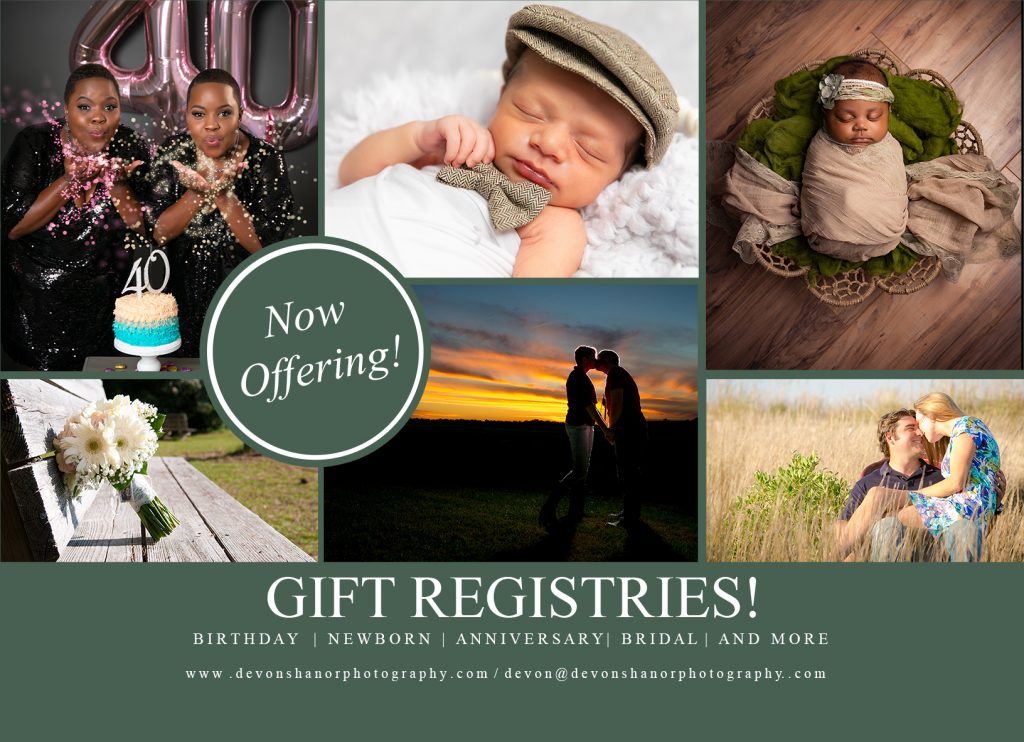 Devon Shanor Photography is now offering GIFT REGISTRIES!! Any special occasion you have to celebrate, we can get you a registry for! Just let us know you're interested, what occasion the registry is for, and you will receive a set of printed cards as well as an email with your unique registry link on it!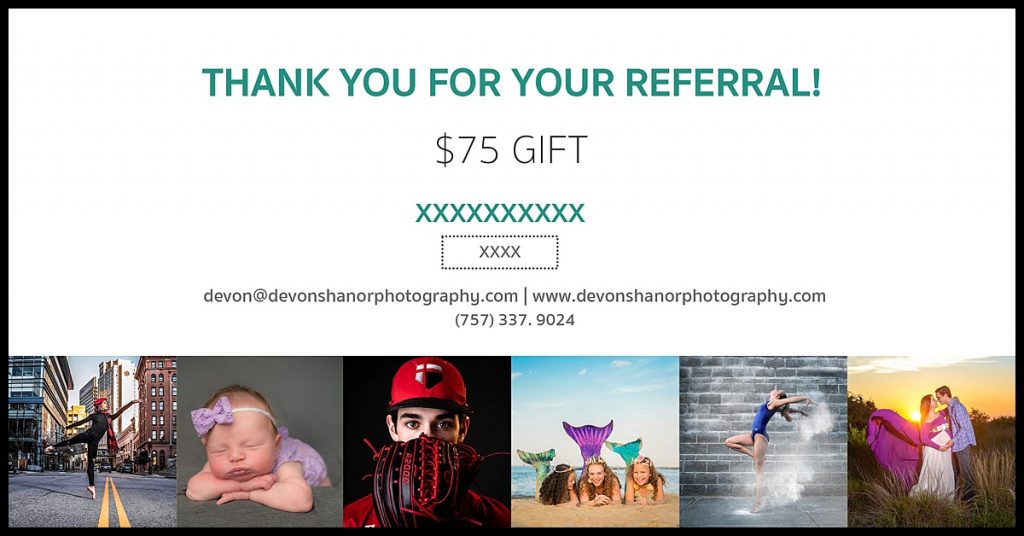 Did you know about DSP's referral program?! If your referral books with DSP, you receive a $75 credit! Referring just TWO people can get you a waved session fee or even one of these neat jewelry options we are offering for the first time this year!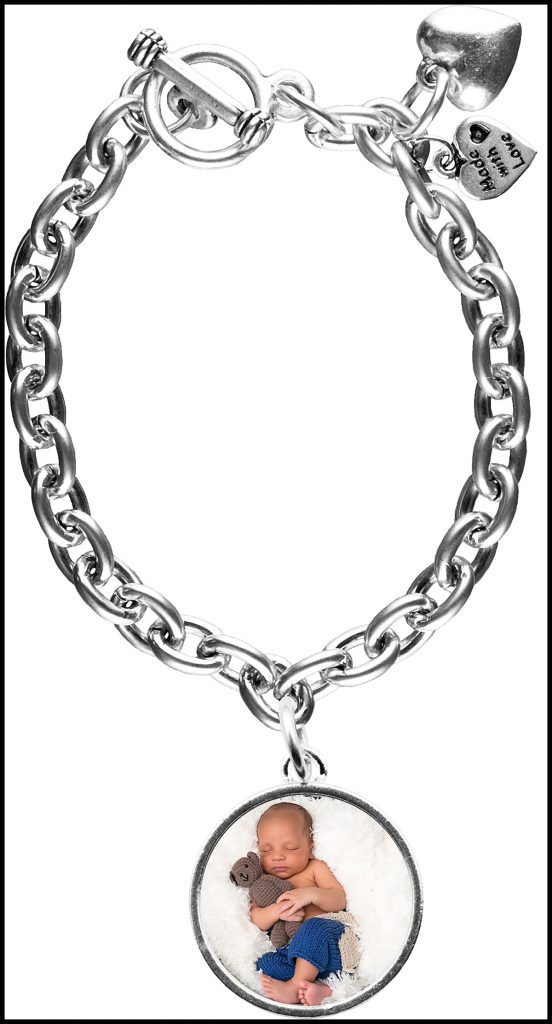 Jewelry! This is a first for DSP! Unique and beautiful jewelry with your amazing portraits in them to take anywhere you go. Perfect for the on-the-go mom or even for dad who may be out to sea. The possibilities are endless!
We have some more surprises and news up our sleeves, so stay tuned for more! We can't wait to share more exciting things with you!