• February 8th, 2021 •
Copyright ©  Devon Shanor Photography | All rights reserved
How many years has it been since YOU took your last family portraits? If you answer is more than 3 years, it's TIME!!! Don't let the years slip away with out taking time to "freeze time" with a beautiful family portrait you can cherish for generations.
I LOVED getting the Bullock family in front of my camera. Three STUNNING women with big hearts and beautiful smiles. (Yes, this is a mother daughters portrait- not sisters!) We wanted to have a little fun so we brought some smoke bombs to the beach and created a little magic. They even brought their dog who LOVED all the adventure of being at the beach~!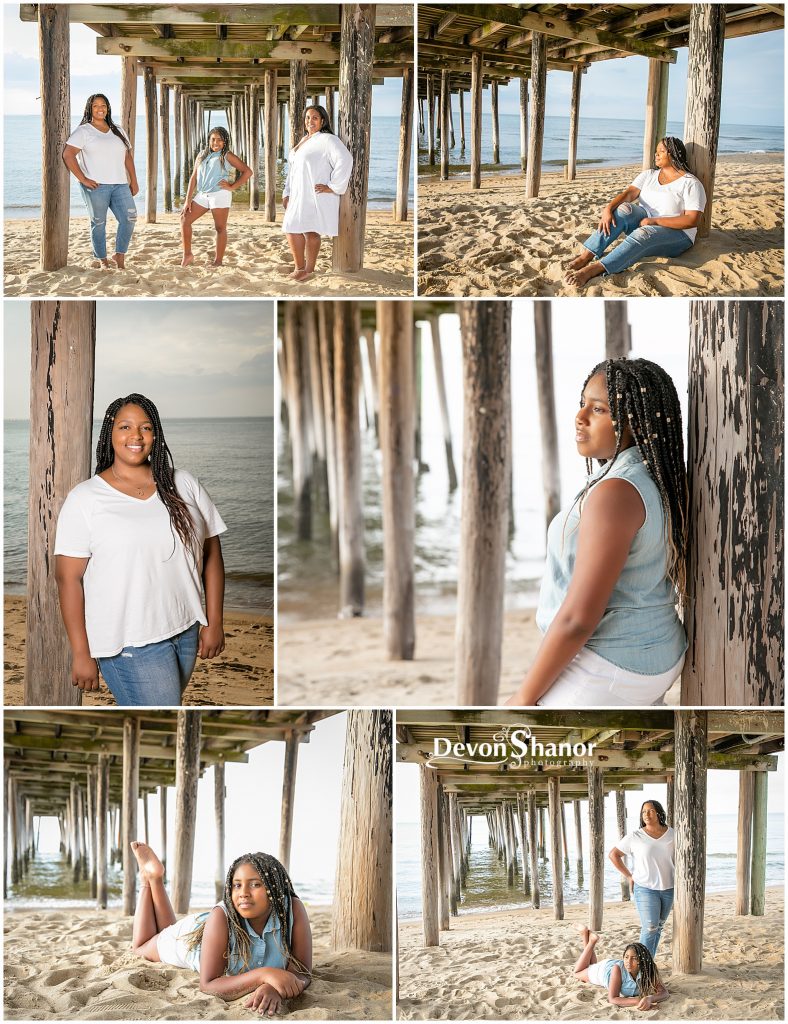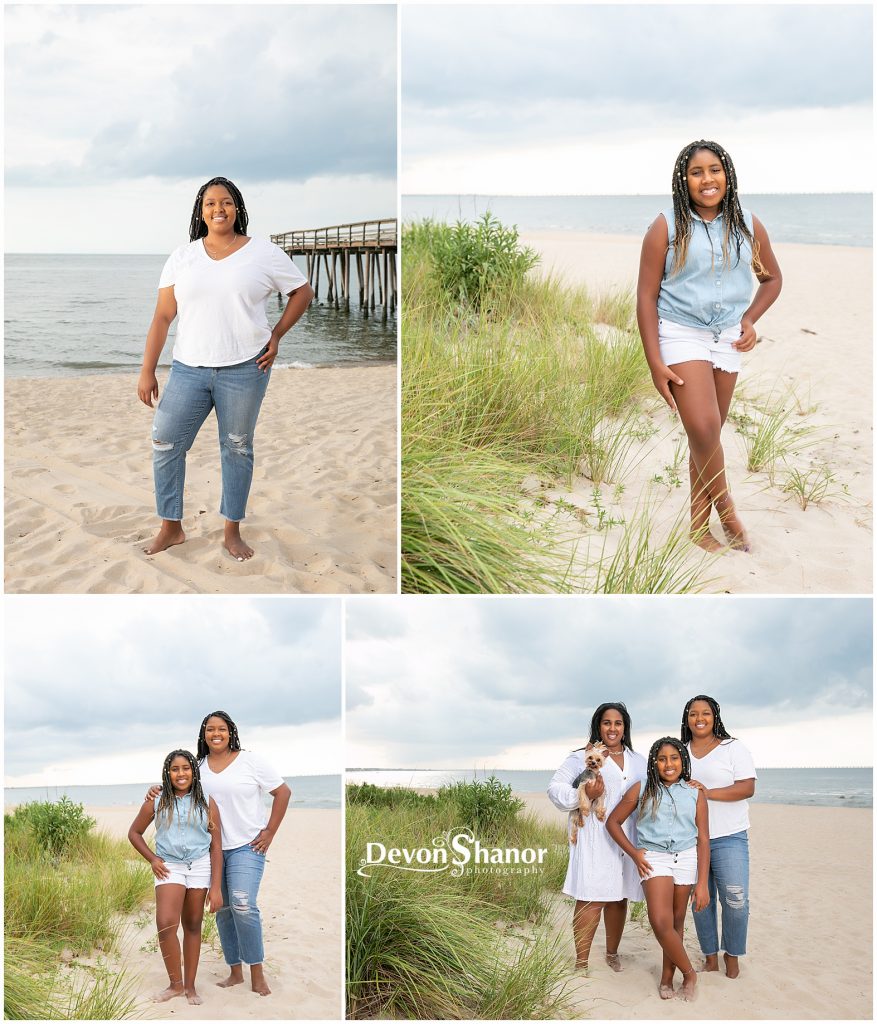 It had been a RAINY week so we were so grateful God let the sun shine and kept us dry. Jess and girls, Thank you so much for allowing me to capture your family.