• May 10th, 2020 •
Copyright ©  Devon Shanor Photography | All rights reserved
Happy Mother's Day to all of the wonderful mother's out there. Whether you're a biological mom, adoptive mom, soon-to-be mom, grand-mom, step-mom, all around mother figure and everything in between, I hope you have a beautiful and wonderful day today, and are celebrated for the amazing people you are.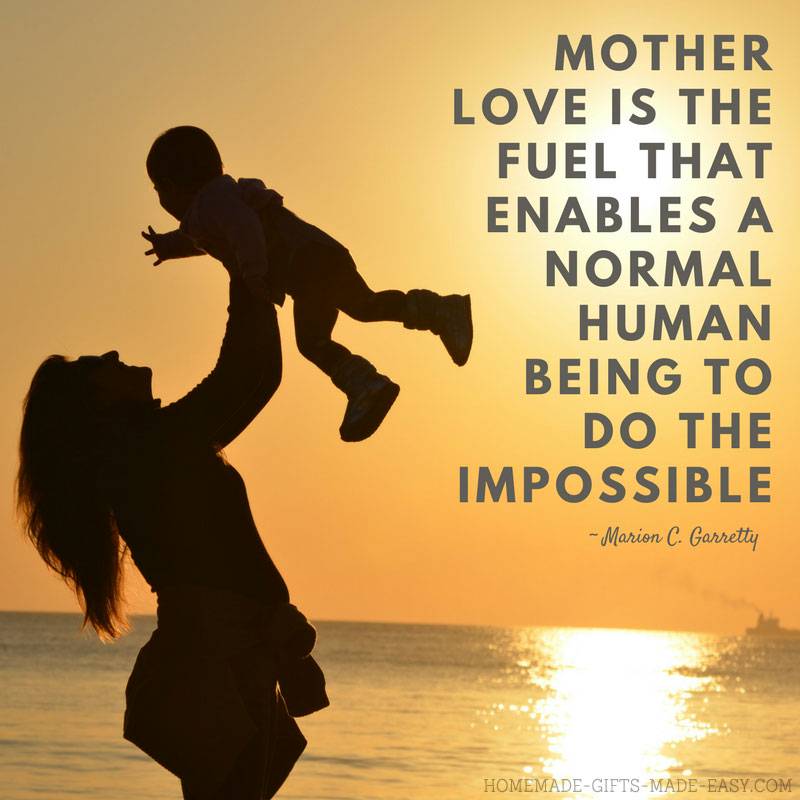 During this quarantine, our patience has been tested! Creativity has a new definition, and time is sometimes irrelevant. Did I do that yesterday morning? Or this morning? Wait, it's only 3:00, it's not bed time yet? I hear you. I've been there, but you know what? This too shall pass. Personally, this quarantine has been a beautiful reminder of what mother's and family are supposed to be all about. We are forced to go back to basics and spend quality time together, get creative, play games, and just be present in the moment.
Today, I am spending my day with my wonderful husband and beautiful boys. Had to get creative because they have been going stir crazy, so I made a tape race track in my living room. We have had race after after race and I'm exhausted and it's only 1:00. Andrew is down for a nap and Daddy and Bradley are outside playing. Mommy is going to kick back and read a book.
Enjoy this time together, take those few moments for yourself too. You're beautiful and you deserve it. Happy Mother's Day! You've got this!