• March 28th, 2020 •
Copyright ©  Devon Shanor Photography | All rights reserved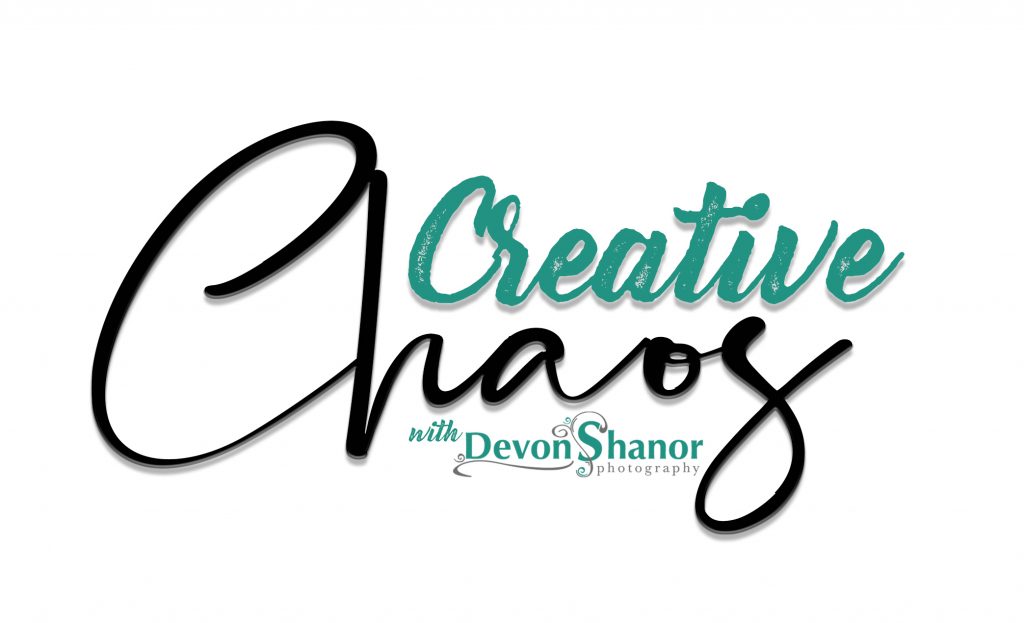 So this is what quarantine looks like at our house. Chaos.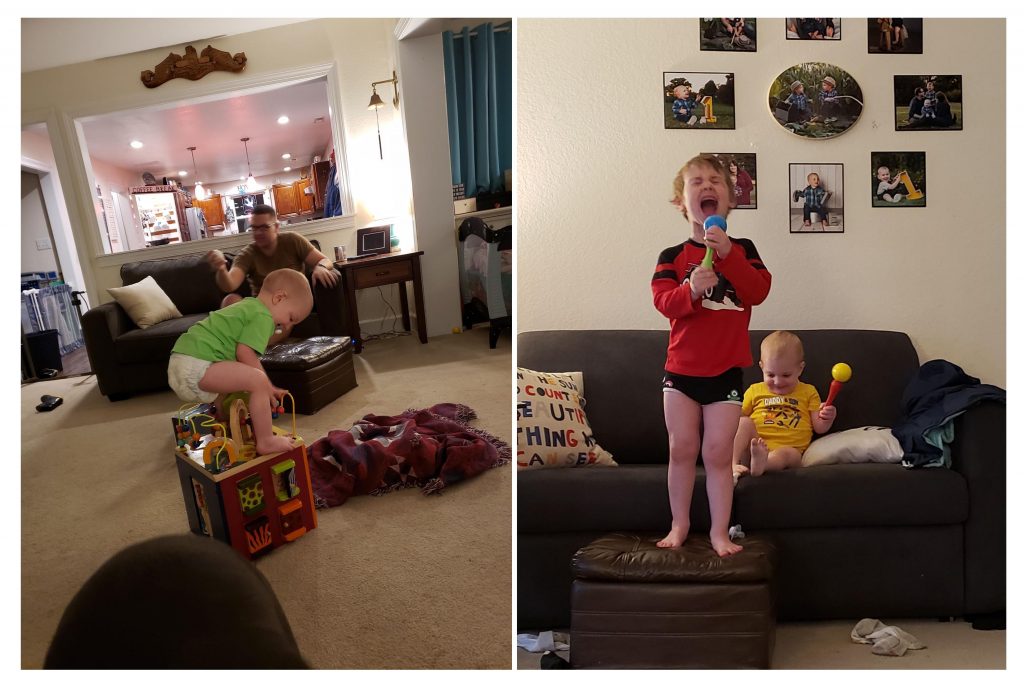 If you have two littles like I do, I'm sure you are going absolutely bonkers. With two boys, I hear a lot of fire sirens, abc's and have played game upon game of "firefighters" and lost about 700 races, had 400 meltdowns, 800 loads of laundry, and so much more… But you know what? That's okay! Even though my ears are constantly ringing (due to the high pitched siren my 3 year old produces, how he does that is beyond me.) I wouldn't trade this time with them and my husband for anything. Daddy is home from work (he's active duty so having him home is always a blessing!) and we have been able to have more family time than I could have ever hoped for. We are on day, what, 14 (I think) of this quarantine. If you're like me, all of your ideas for entertainment have all been exhausted and your backups of your backup cards have all been played. So what now? That is what this blog is all about.
We are not in this alone, whether you have small children, children of school age, children out of the house, no children, living at home, husband or wife deployed, home alone, or everything in between. This is for you. I will be posting a few times a week so, lets get off the couches (I know, they sure are comfy right now…) and do something, creative in the chaos… let's do this!