• February 23rd, 2021 •
Copyright ©  Devon Shanor Photography | All rights reserved
Anybody who has talked to me about working with Devon has heard me say "I don't work with Devon just because she pays me…" and that statement is more than true…
I started as a client, I wanted to do newborn portraits for my son Bradley and I tried to do them myself… I procrastinated and finally said I need a professional to do this! Devon was sweet and understanding and we did a "newborn" style shoot when Bradley was three months old. I was so happy to have newborn portraits, even if he wasn't really still a newborn. She was so patient with me as a new mom, especially one that was suffering from Post Partum Anxiety and didn't know it at the time.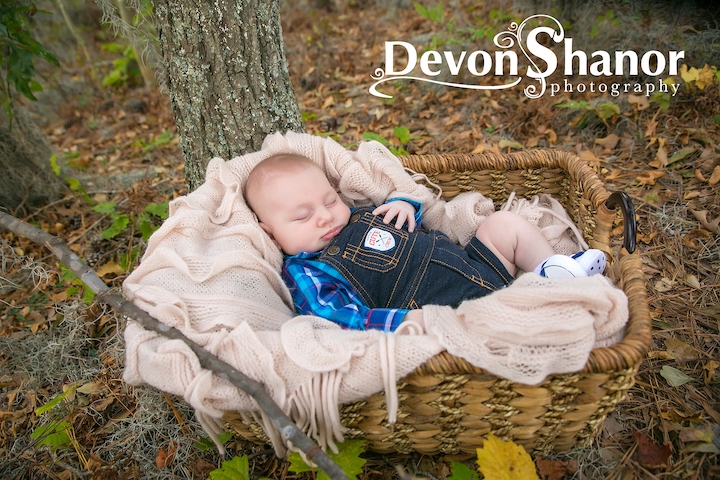 We loved them and the experience, this woman even got my husband to enjoy getting his photo taken. I even got him to agree to do family photos once a year! So the following year, we did Bradley's one year portraits…. this was so much fun! Devon had just gotten back from her latest trip to Ethiopia with Habesha Mama so we got talking about what she does there for kids in need. It was such an incredible story that just made me love her as a person even more. (keep an eye out for a post about Habesha Mama if you'd like to hear about it!) We talked and laughed and bonded.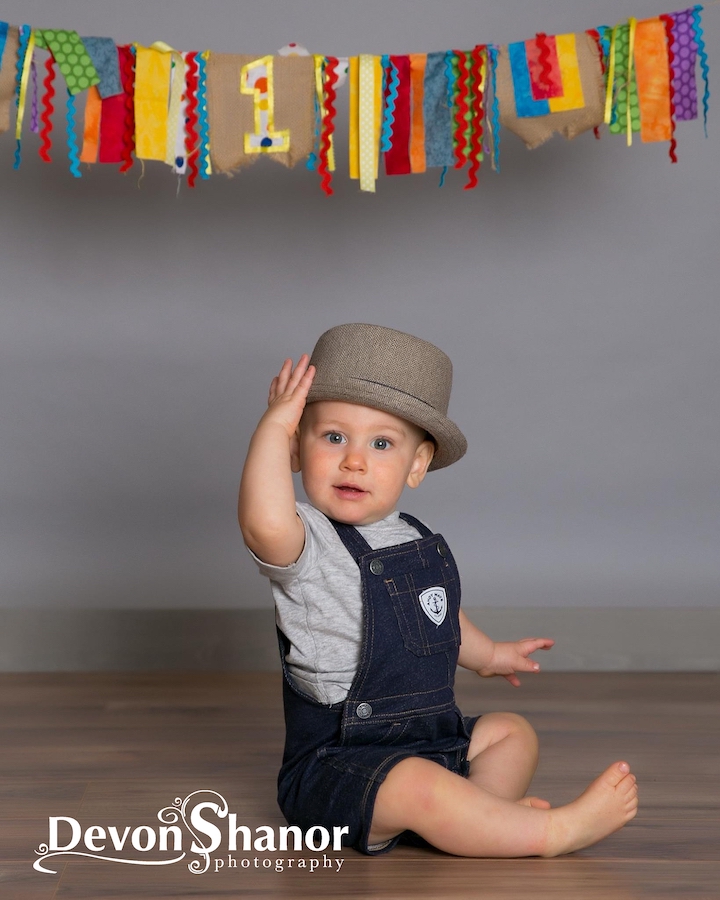 The following year, Andrew was born. Needless to say I didn't hesitate to get newborn portraits right away! Andrew was 13 days old when we got his newborn photos and I will treasure them forever! This time Devon learned more about me, she found out I was a real estate photographer, and had some significant experience with graphic design.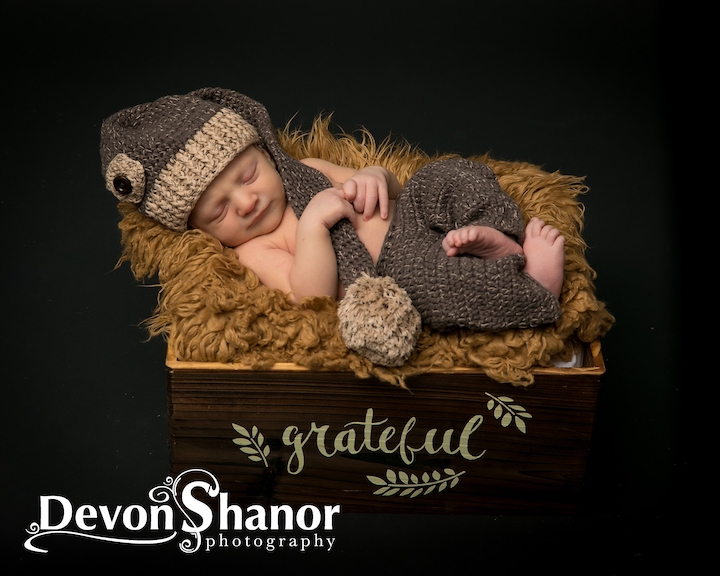 The following year… (yes, I got my husband to do pictures FOUR years in a row with Devon!) for Andrew's one year portraits we were already family. My kids looked forward to seeing her, and my husband was not nervous about pictures and as a result, I wasn't stressed out about getting ready for pictures.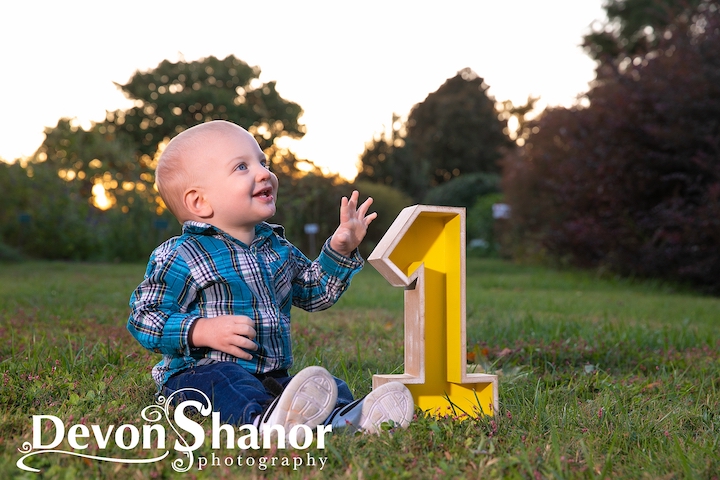 After his cake smash, during our inevitable hour chat, Devon told me that busy season was coming and what was on the horizon for her and Devon Shanor Photography. I told her that if she ever needed a hand I would be happy to help out! A few months later, she took me up on it! It started as a small edit here, to collages, and evolved into so much more.
Here we are in the fifth year, I'm integrated into Devon Shanor Photography more than I ever expected to but I LOVE IT. A little bit of graphic design, little bit of office management, little bit confidant, little bit organizer, and so much more. Jack of all trades is an understatement when it comes to what I do for Devon Shanor Photography…. But let me tell you, Devon SAW that in me.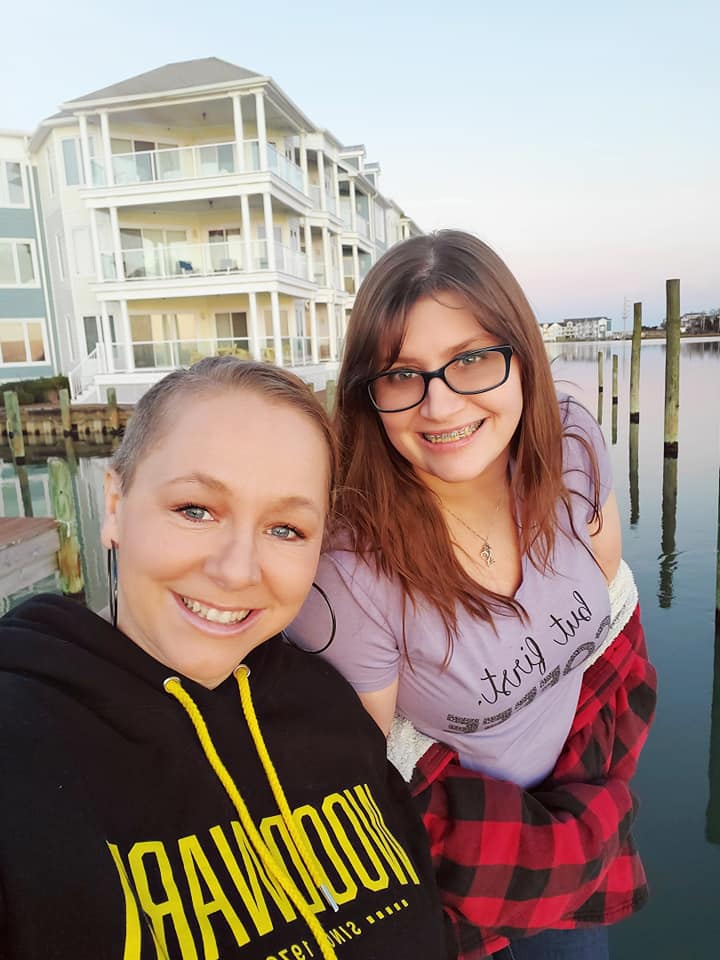 I work for Devon… not just because she pays me, but because it's like working with family. There is a comfort and openness that I've never had working anywhere else. My opinion is valued and appreciated, and my skillset is valued and even encouraged to grow. There is an honesty and respect that you don't usually see in big work place politics. We aren't scared to put each other in their place. She tells me I've gone off on a tangent and got distracted (ADD… Just saying, it's brutal!) and I'm not scared to tell her that the fifteen different folders for the exact same thing really gotta go. There is respect, love, friendship, Christ, honesty and so much more working with Devon, because that's WHO SHE IS, and it's who we have become as a team. Devon always says this, but Dev, MY TURN! I LOVE MY JOB! 🙂