• July 24th, 2020 •
Copyright ©  Devon Shanor Photography | All rights reserved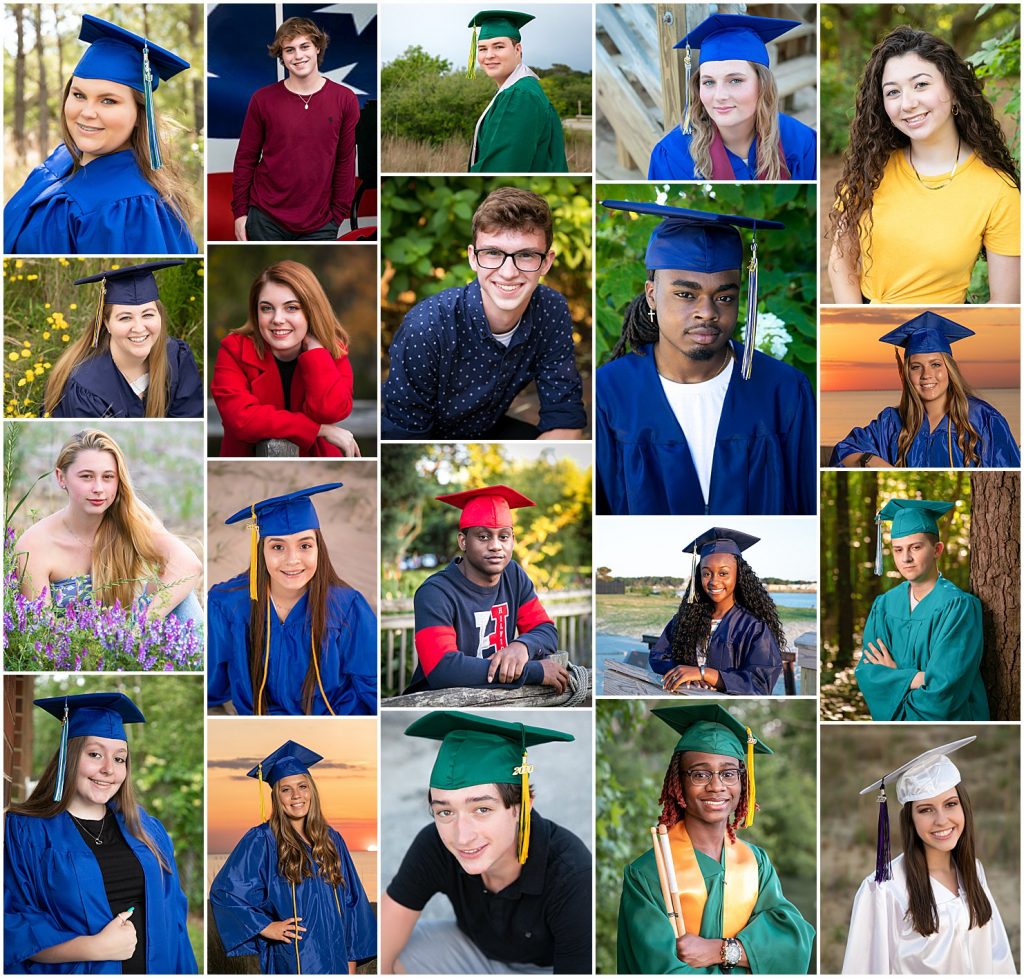 Time as a senior is generally sacred, a right of passage… Senior skip day… the day at the beach that was allowed instead of all of those days at the beach looking over your shoulder to make sure nobody recognized you weren't in class… prom… the day when you could get all dressed up, and dance like there's no tomorrow… the graduation ceremony… the incredibly long ceremony that hundreds of people sit through for that 30 seconds that the person they love walks across that stage and completes the journey that is high school…
You were robbed…. BUT….
You have so many interesting stories to tell future generations… that masks were a fashion statement, that senior photos with toilet paper and masks were fun and that this crazy world we live in today didn't stop you from graduating…
YOU DID IT… Not only did you graduate, you graduated during a pandemic… a global, earthshaking pandemic. You persevered, you fought, and you did it. Senior class of 2020, I applaud you. Don't ever stop fighting and persevering….